Natucate
Volun­teering Thailand – Latifa
As part of her sabbatical, Latifa went to Thailand as a volunteer to help protect dogs and cats in need in an animal shelter on Ko Lanta. Learn more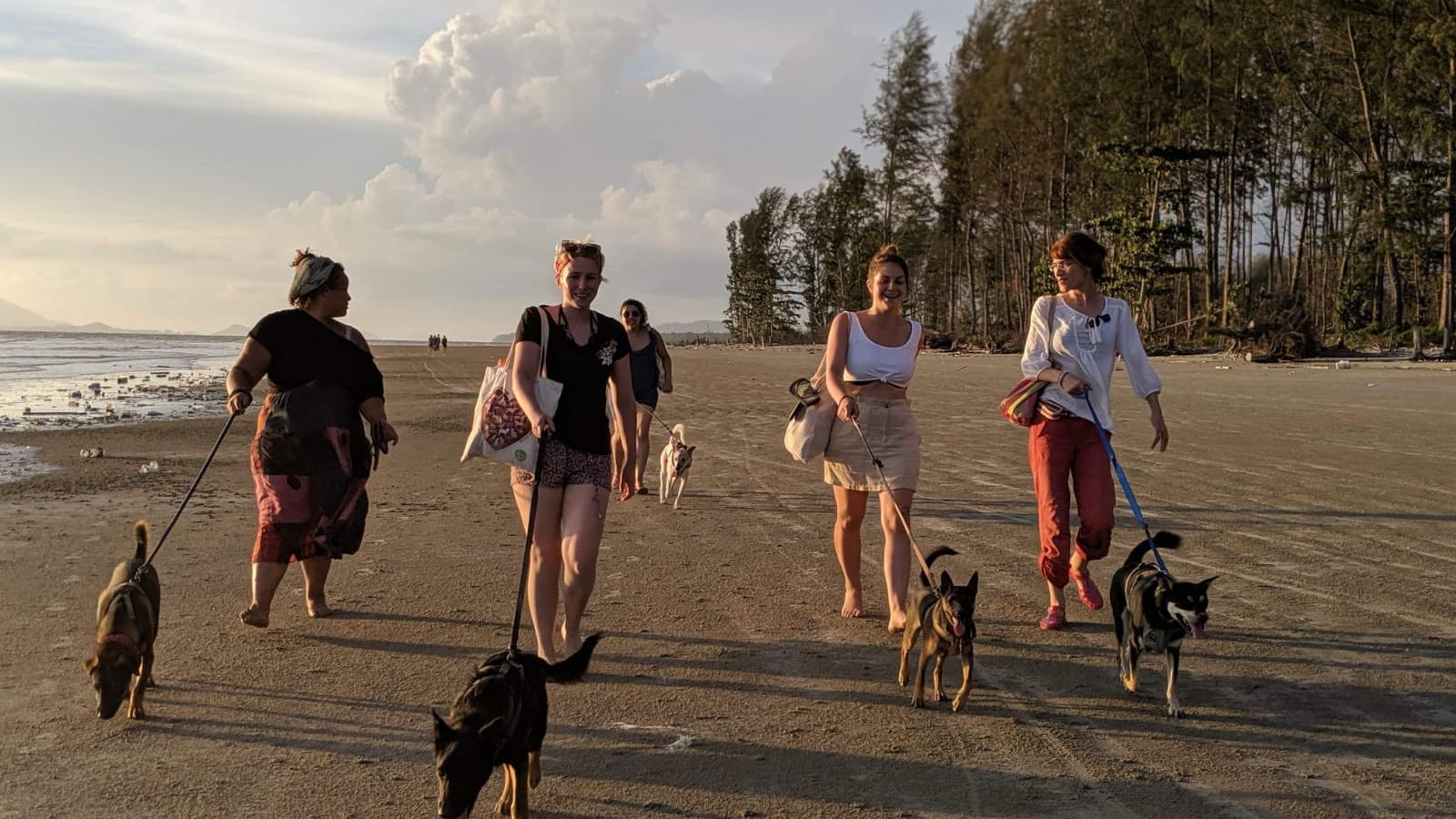 Profile
Name: Latifa
Age: 24
Project: Animal welfare in Thailand
Location: Ko Lanta/Thailand
Duration: End of June until mid-July 2019 – 3 weeks
Rating
Support from the Natucate-Team:
Arrival:
Project partner:
Accommodation:
Volunteering in Thailand – Feedback: Seven questions for Latifa
1) Could you give us a brief overview of your activities in the project?
The main work is to feed the animals – depending on whether you take care of dogs or cats – clean the cages and walk them. In addition, there is another daily task which consists, for example, of cleaning parts of the center such as the treatment room. If enough time is left, you cuddle or play with the cats or dogs.
2) What were the biggest challenges for you during the project?
To see how cruel humans can be and what they can do to animals – and to witness the death of these innocent animals. All the more beautiful it was, when a cat which hasn't eaten for days decides "to live" and slowly but surely becomes more enthusiastic about its food – there is nothing more beautiful.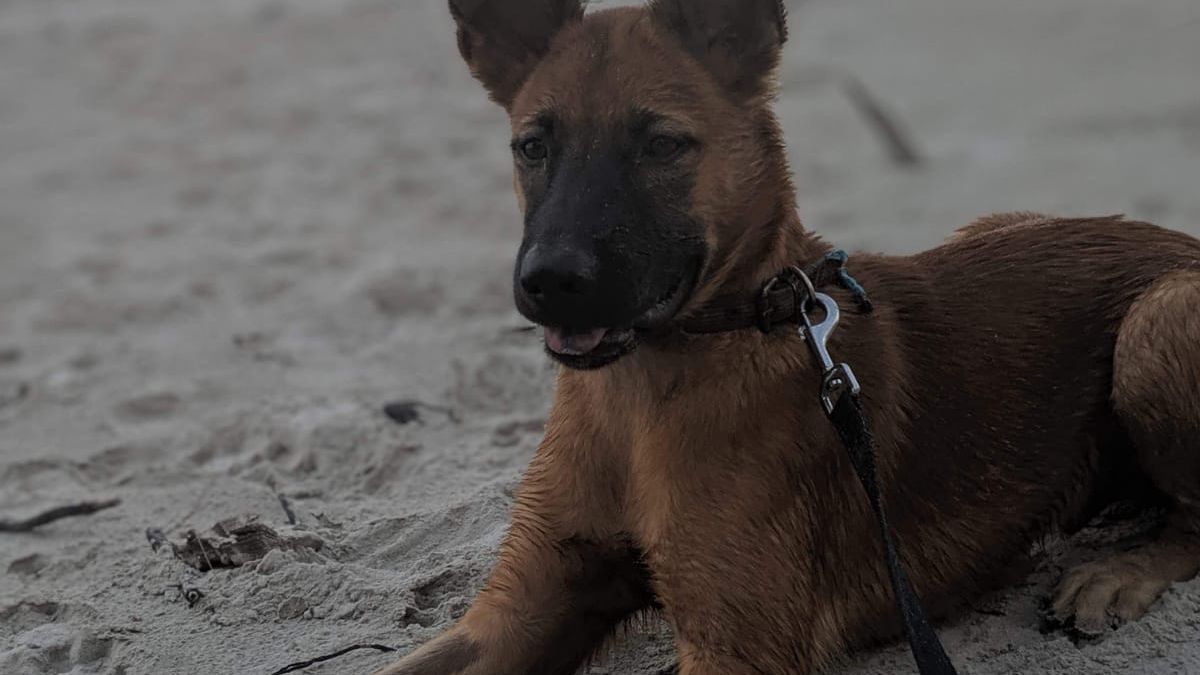 3) Was there something you liked most? Or something you remember particularly negatively?
To take care of a cat and then watch it play and interact with the other cats in "Kittycity" in the end. I also really enjoyed spending the evenings with the other volunteers. I found friends for life :)
4) Did you have certain expectations before you travelled to the project?
Chrissy told me a lot about the project in advance – nevertheless, the first days were hard. It was a challenge to adapt to the conditions and the physically hard work, especially the night shifts. To do a morning shift and then another night shift of several hours, during which the dogs bark almost uninterruptedly, in order to continue with a morning shift again after a half hour break – that was really exhausting. But after a few days you get used to it.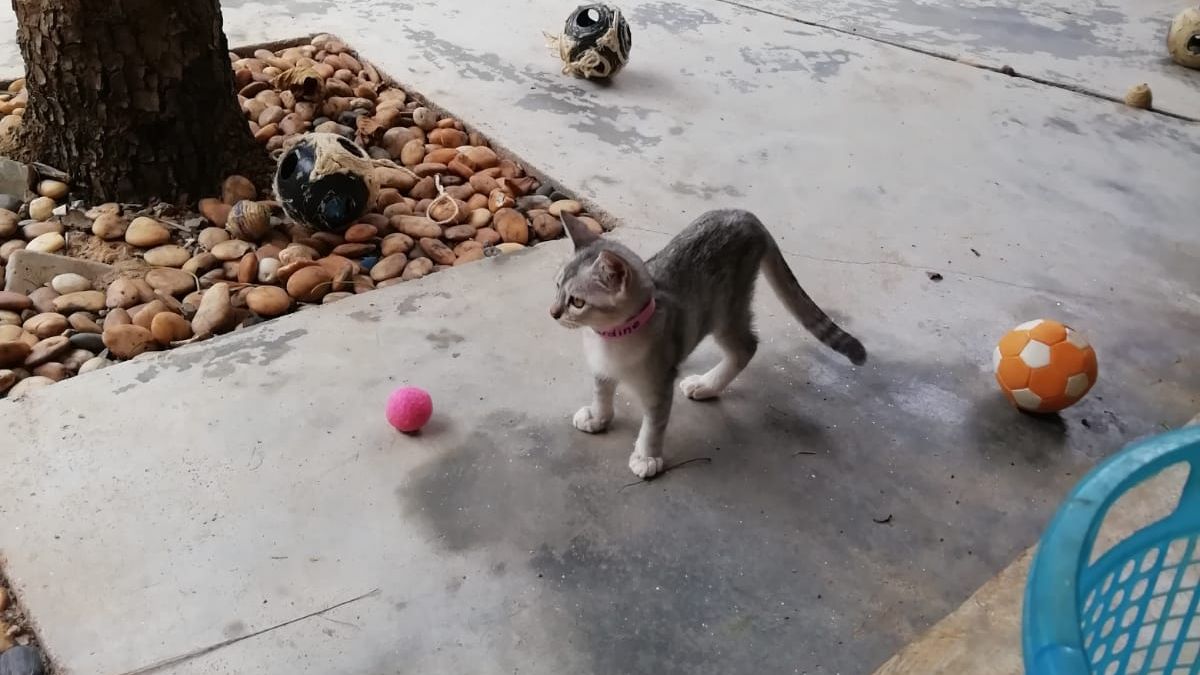 5) Have you done anything in your free time that you can recommend to future participants?
I spent my time with the other volunteers and we often had dinner. You must try eating Yawees 😊 Otherwise there is a very interesting market nearby once a week. If you have a scooter, you can also go to Lanta Noi and enjoy the beautiful beach.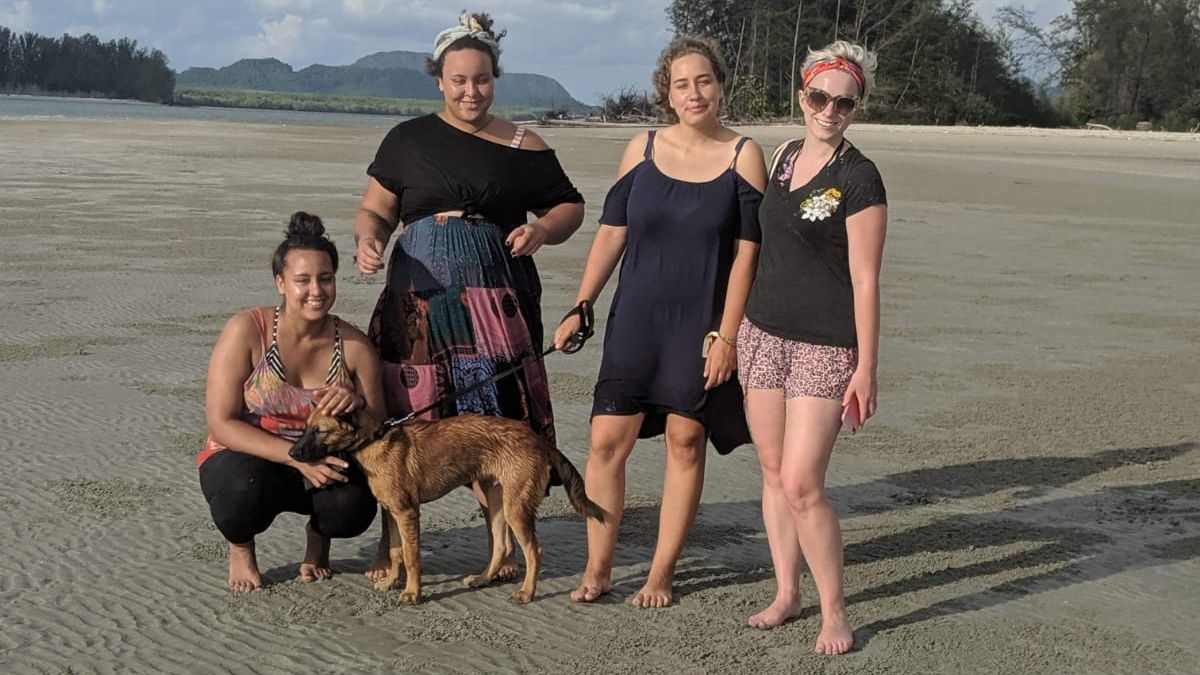 6) What tips would you give to other participants?
Just be open-minded!
7) Can you estimate how many additional costs you had on site?
I think I spent about 150 euros. But you can also get by with much less.