Volunteer Abroad USA: Catalina Island Nature Conser­va­tion
Go for Catalina Island and help to preserve this impressive ecosystem. Natucate offers you the opportunity of doing your voluntary service on this island just off the Californian coast. The stay will raise your awareness of how fragile the beauty of nature is and the danger it is exposed to every day, as over a million visitors call at the relatively small Catalina Island every year. Go Natucate and experience a unique adventure about which you will doubtless enthuse to your friends and relatives for a long time to come.
Highlights
Travel to the West Coast of the United States

Help protect and preserve Catalina Island's pristine nature

Work as part of an inter­na­tional volunteer team

Spend the nights in the wild nature

Discover a true island gem at the gates of California
Locations
Catalina Island
Ready to grab your backpack?
If you would like to learn more about dates and fees for this trip we are happy to help you. Just drop us a message and we'll get back to you as soon as possible.
Daniel, your travel agent for USA Catalina Island
You would like to learn more about this trip? Don't hesitate to contact me! Our service doesn't end with your departure: I answer all of your questions and support you before, during and after your stay abroad.
Volunteering off the Californian coast
As a volunteer in our nature conservation project on Catalina Island you get the chance to discover the fascinating rock island in the Pacific Ocean, at the same time, to actively contribute to protecting its unique nature.
Arrival and orien­ta­tion in the USA
You must organise your flight to California yourself. Thanks to its close proximity to the island, Los Angeles is the ideal destination. You will be picked up at the airport by an employee from our partner organisation and taken to Catalina Island with the other volunteers. Then you will be given safety instructions and information on local matters as a prelude to your voluntary service on Catalina Island.
Volunteer activ­i­ties on Catalina Island
Working hours are Monday to Friday, 40 hours per week. During this time you are usually involved in tasks like removing non-native plant species (neophytes), maintaining footpaths and erosion control. Combine nature tourism and voluntary service in a great way and experience eleven fantastic days on an island, for which you have taken on a certain responsibility towards protecting its biodiversity.
Accom­mo­da­tion during your time in the USA
During your stay you will be given your own tent. Food is provided and prepared together by the group. That strengthens team spirit and communication.
Leisure time as a volunteer in the United States
The weekend is completely free. That leaves you and the other volunteers ample time to explore the island in the evenings or at the weekend. The main town, Avalon, is a scenic experience that is definitely worthwhile. Should you have time to spare beyond your voluntary service, we strongly recommend that you stop over either before or afterwards, because Southern California is just too awesome.
Learn what others say about their Natucate adventure.
1. Catalina Island

The rock island Catalina Island is located in the Pacific Ocean, about 35 km off the gates of California's metropolis Los Angeles. It covers about 200 km² and is home to about 400 plant species and numerous different animal species. The rugged rocky backdrop may not initially suggest the vast range of life that exists on Catalina Island, but the mere fact that some 60 species of the island's resident only exist here illustrates the need to protect this unique habitat.

During your time as a nature conservation volunteer you can experience the beauty of this special island up close.
Purpose of the project on Catalina Island
Catalina Island appears like a gem in the Pacific Ocean off the coast of Los Angeles and is fast becoming a top-ranking eco-destination. 88% of the surface area is under the protection of the Catalina Island Conservancy, a private organisation founded in 1972 which counts as one of the oldest in South California. Regardless of what time of year you decide to do voluntary service on Catalina Island, the climate is on the whole warm, even if the nights are somewhat cooler later on in the year.
If you are visiting Catalina Island for the first time, you will soon fall under the spell of the nearly 200 km², even if you don't expect this on first sight of the rather bleak rocks. Around 400 types of plant and many different animal species are a clear indication of the enormous variety of life that will confront you on Catalina Island. The mere fact that about 60 species only exist on this island illustrates how important the protection of this unique habitat is. Let yourself be captivated by the typical grey foxes or bison, or even Mount Orizaba – at 650 meters, the highest point on the island.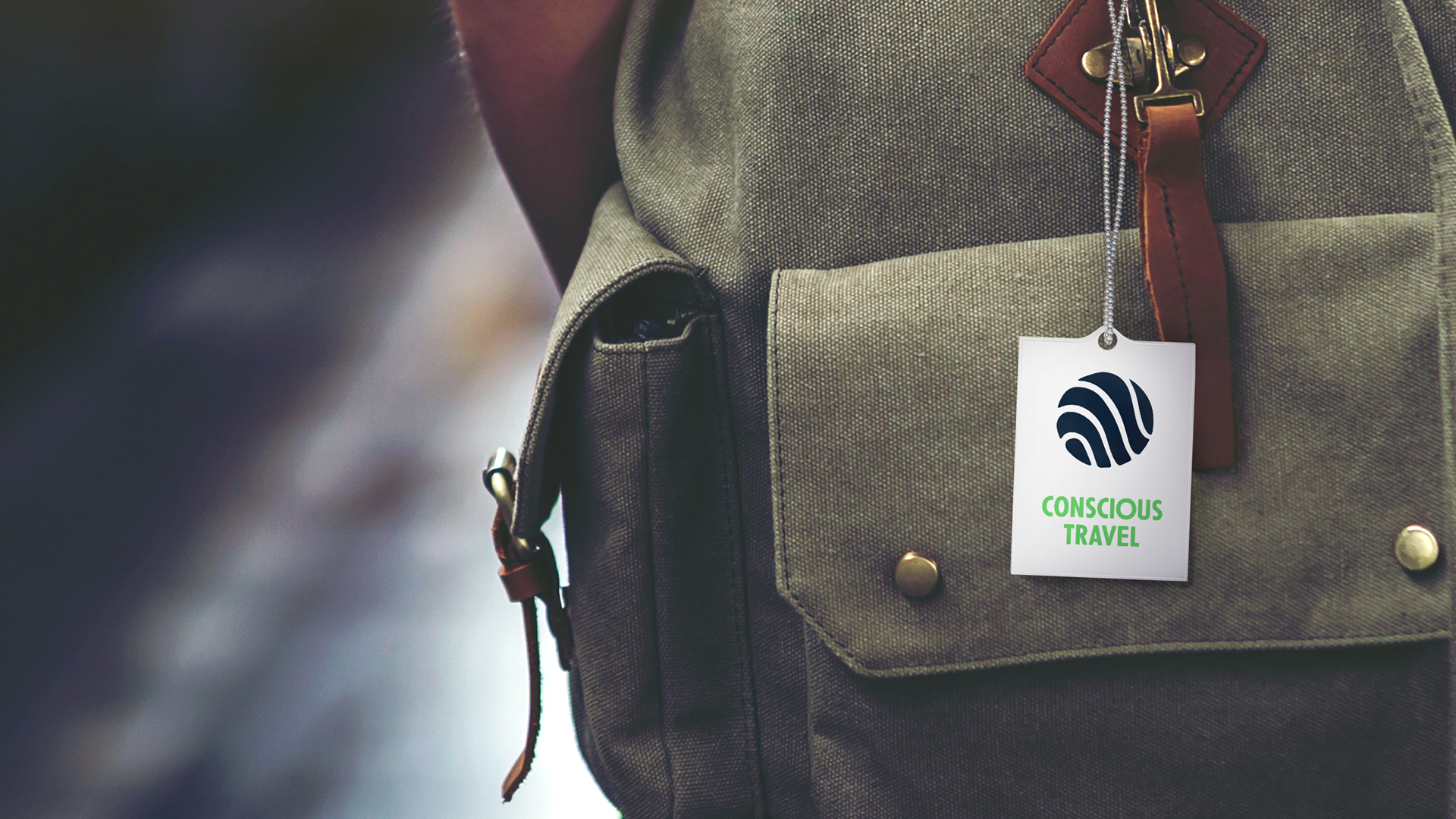 Conscious Travel
with Natucate
Supporting real conservation projects worldwide through individual wilderness adventures – our ambitions, our values, our service.