Volunteer Abroad Spain: Valencia Nature Conser­va­tion
Do you want to get more than a tourist's-eye view of Spain? Are you looking for an experience that will really put you in touch with Spain's environment and with Spanish life?
If so, our volunteer project in Valencia offers you the best opportunities for a valuable and memorable experience. Working as a volunteer, you will have the chance to contribute to conservation projects in the Valencia region. In the midst of awesome landscapes, you will fight for the protection of these unique habitats. You will get to know the native wildlife and plant life; you will work in stunning locations; and you will gain deep insight into the work of professional conservationists.
Take a look at Spain from a whole new angle, and experience a trip abroad you will never forget.
Highlights
Become active in real nature conser­va­tion in Spain's beautiful Valencia region

Broaden your knowledge and acquire new skills

Work together with volun­teers from all over the world

Experi­ence Spain's rich culture and natural beauty
Locations

València
Conservation volunteering in Spain
As a volunteer in this programme you get the chance to become involved in different nature conservation projects in Spain's beautiful Valencia region and to dedicate yourself to sustainably protecting unique natural areas surrounded by incomparable landscapes.
Arrival and orien­ta­tion at the project site
If you're flying to Spain, the best options are the airports in Valencia and Alicante. They are located near the project locations, and daily flights arrive there from lots of different countries. On arrival, you will be picked up by a team member and taken to your accommodation. The journey to Denia is a bit longer than the trip to Valencia, taking about an hour. All details of your transfer for the volunteer project will be arranged by one of the project's employees. It's up to you to sort out transport for excursions in your leisure time, but the solid public transport links make it easy to get around the region by yourself.
In the volunteer projects, you will be working in the environs of cities of Valencia or Denia on Spain's Mediterranean coast. You can take part in the conservation projects throughout the whole year, for a minimum of two weeks.
Volunteer activ­i­ties during the conser­va­tion project
Depending on which project site you choose you are either volunteering in the surroundings of the city of Valencia or the surroundings of the Denia – on Spain's Mediterranean coast.
The focus of your work in Valencia is on protecting ecologically important habitats in the region, protecting and conserving the sand dune systems, beaches and other ecosystems, safeguarding turtles, preserving and regenerating the habitats of bird species, as well as marking out habitats, reforestation with native plant species and forest fire prevention, removing invasive foreign vegetation as well as data collections and surveys.
In Denia you dedicate yourself to monitoring whales, dolphins and seabirds, studying and collecting data about the wildlife and plant life of the coastal and marine ecosystems, safeguarding turtles, maintaining and restoring the coastal and marine ecosystems as well as reforestation and forest fire prevention.
Accom­mo­da­tion during the volunteer project in Spain
During your time as a volunteer, you will get accommodation in a fully equipped apartment in the city of Valencia. You will live together with other volunteers in a shared accommodation and sleep in single occupancy rooms. If you join the project with a partner, you can also take a shared room. The houses are well connected to public transport, so it's easy to get around in the city or to visit other places.
Leisure time as a volunteer in Southern Europe
As a volunteer you will work in your project Monday to Friday between approx. 8 am and 1 pm. The rest of the day gives you plenty of time for your own activities. You can go to the beach, visit the cities and explore their culture, play some sports and get to know other people. On occasion, you may be required to work on Saturdays or Sundays, but as a rule weekends are free and can be used for further excursions to other regions or cities like Madrid, Barcelona and Granada.
Arrival in Valencia

Your stay in the conservation project: A typical volunteer day

Last day in the volunteer project and departure
FAQ – Learn more about this trip
Prior to departure to Spain
During the project in Spain
Learn what others say about their Natucate adventure.
1. València

València is a large city in the east of Spain. It is the capital of the autonomous Valencian Community and the province of València and is located about 320 km southeast of the capital Madrid. With 788,000 inhabitants, it is the third largest city in the country after Madrid and Barcelona.

A visit to the vibrant metropolis offers the perfect combination of nature and culture: while the city itself has a variety of museums, churches, parks and historic sites, the surrounding region is dotted with forests, mountains, rivers, hills and wetlands, offering exciting excursion opportunities for outdoor enthusiasts.
Purpose of the conser­va­tion project in Spain
The provinces of Valencia, Alicante and Castelló, on Spain's East coast, are among the country's most beautiful and sunny coastal regions. Vast beaches, magnificent bays and a warm climate make it a popular travel destination, attracting holidaymakers to its rich wildlife and wide array of cultural attractions. Inevitably, the economic and environmental impact of tourism makes it essential for us to protect the region's environmental resources from tourism's negative effects and develop strategies for avoiding future problems.
The Valencia region is best known for its vast coastline. But heading inland, numerous ecosystems make up a unique environment – the only one of its kind in the whole Mediterranean area. The Albufera Nature Reserve, located just 15km from Valencia, is one of Spain's most important wetland areas. Due to its extraordinary biodiversity, it is a habitat of immense ecological importance for the region. Because countless wild animals live here, including seabirds, waders and migratory birds, and because it is inhabited by many species threatened with extinction, the European Union has named it a Special Protection Area. However, tourism, agriculture and industry pose a danger to some sites in the area, and will also impact on the whole region's future development.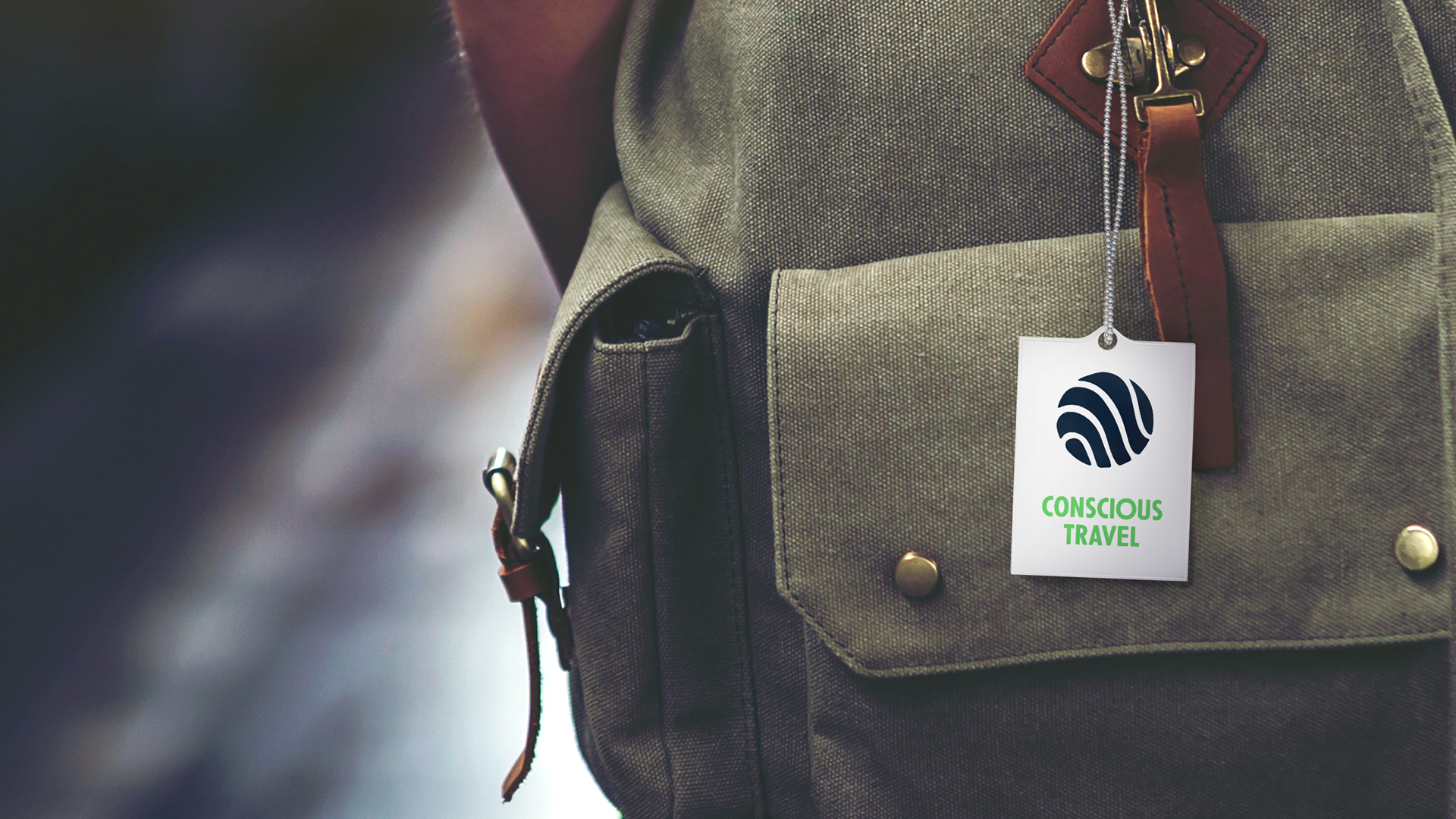 Conscious Travel
with Natucate
Supporting real conservation projects worldwide through individual wilderness adventures – our ambitions, our values, our service.