Natucate
Volun­teering Spain Valencia – Christine
Christine spent two weeks in Spain as a conservation volunteer and helped protect the country's pristine nature. Learn more about her time in her field report.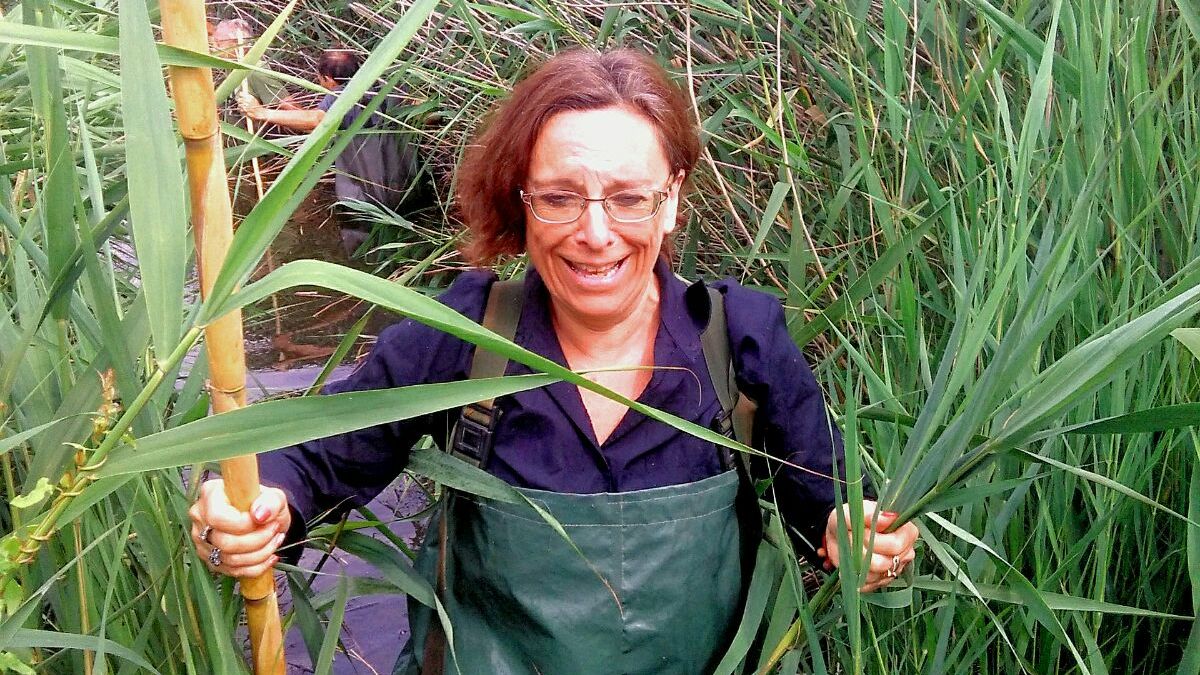 Volunteering in Spain
Hi, my name is Christine and I come from France.
This year, from the end of May until mid June 2018, I took part in NATUCATE's nature conservation project in Spain.
My volunteer stay in Spain was a very interesting experience. Everybody – staff members and my fellow volunteers – was kind and helpful. Together with a nice little group of other volunteer helpers I lived in an apartment in Valencia. The apartment was pleasant, but don't expect any luxury.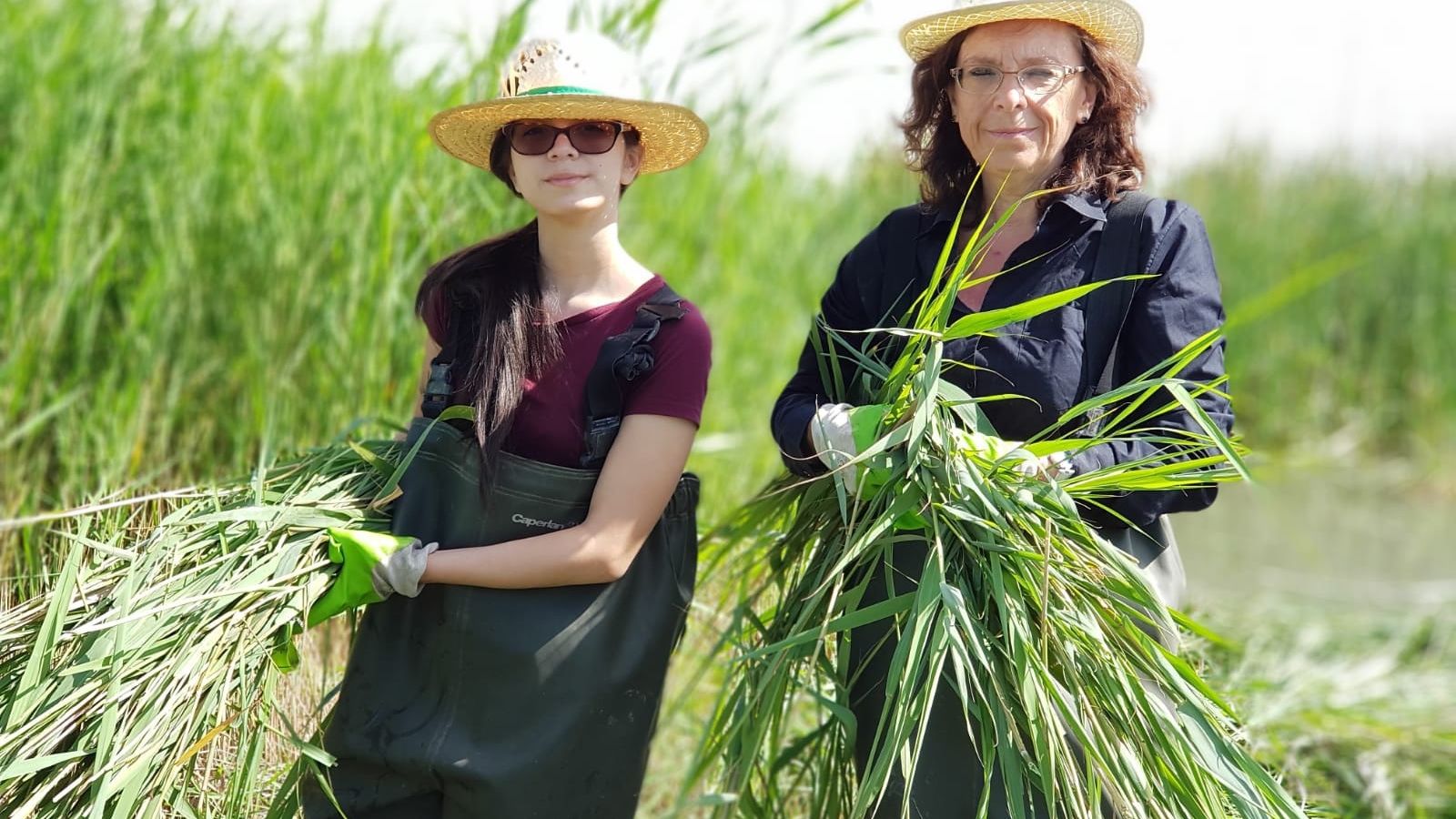 During my time as a volunteer I was involved with many different tasks which were not too hard, though. The team was very attentive to us and always asked if we were okay and if we had any problems with our work.
During my free time I was also able to visit beautiful Valencia and the surroundings. Moreover, we had the chance to participate in activities proposed by the language school of Valencia. This way my off-time was quite exciting: I took part in a guided city tour on the first day, learnt how to cook the paella and the "tortilla de patatas", enjoyed a tapas evening and watched a flamenco show. I simply tried to grasp all opportunities!
All in all, I look back on a wonderful time as a conservation volunteer in Spain. As I noticed that NATUCATE is a responsible and dedicated agency, I am pretty sure that I will join another project with you – maybe this year in autumn. My wish: To go further and become engaged in a project even more specialised. So, for next time, I think I will choose a project with a focus on animals.