Natucate
Travel Guide Spain: València
València is the capital of Spain's autonomous Valencian Community and provides a perfect mix of nature and culture for travellers. Learn more in the following blog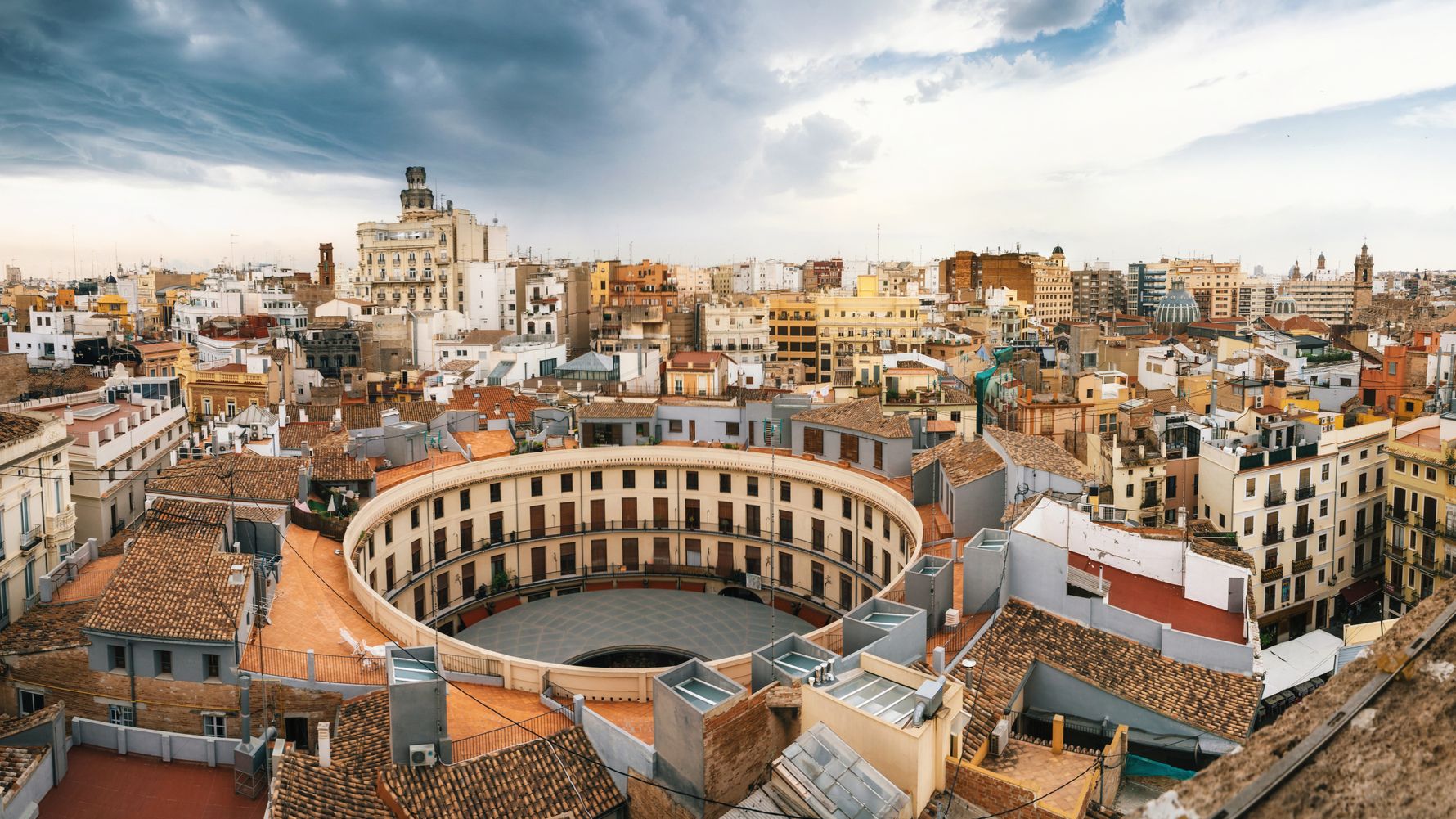 València is a large city in the east of Spain. It is the capital of the autonomous Valencian Community and the province of València and is located about 320 km southeast of the capital Madrid. With 788,000 inhabitants, it is the third largest city in the country after Madrid and Barcelona.
A visit to the vibrant metropolis offers the perfect combination of nature and culture: while the city itself has a variety of museums, churches, parks and historic sites, the surrounding region is dotted with forests, mountains, rivers, hills and wetlands, offering exciting excursion opportunities for outdoor enthusiasts.
Profile
Name
València
Founded in
approx. 138 B.C.
Location
On the east coast of Spain
Size
approx. 135 km², nearly 800,000 inhabitants
Accommodation
Numerous types of accommodation, from hotels and hostels to chalets, apartment buildings and boats
Activities
Sightseeing in the old town, various shopping facilities, museums, bars and restaurants, relaxing on the beach, cycling, diving, scooter tours, sailing and boat trips, hiking, climbing
Best travel time
April to end of October
Highlights
The historic centre with its many impressive buildings, the museum complex "Ciutat de les Arts i les Ciències", the port area and beaches, the national and natural parks such as the Parc Natural de l'Albufera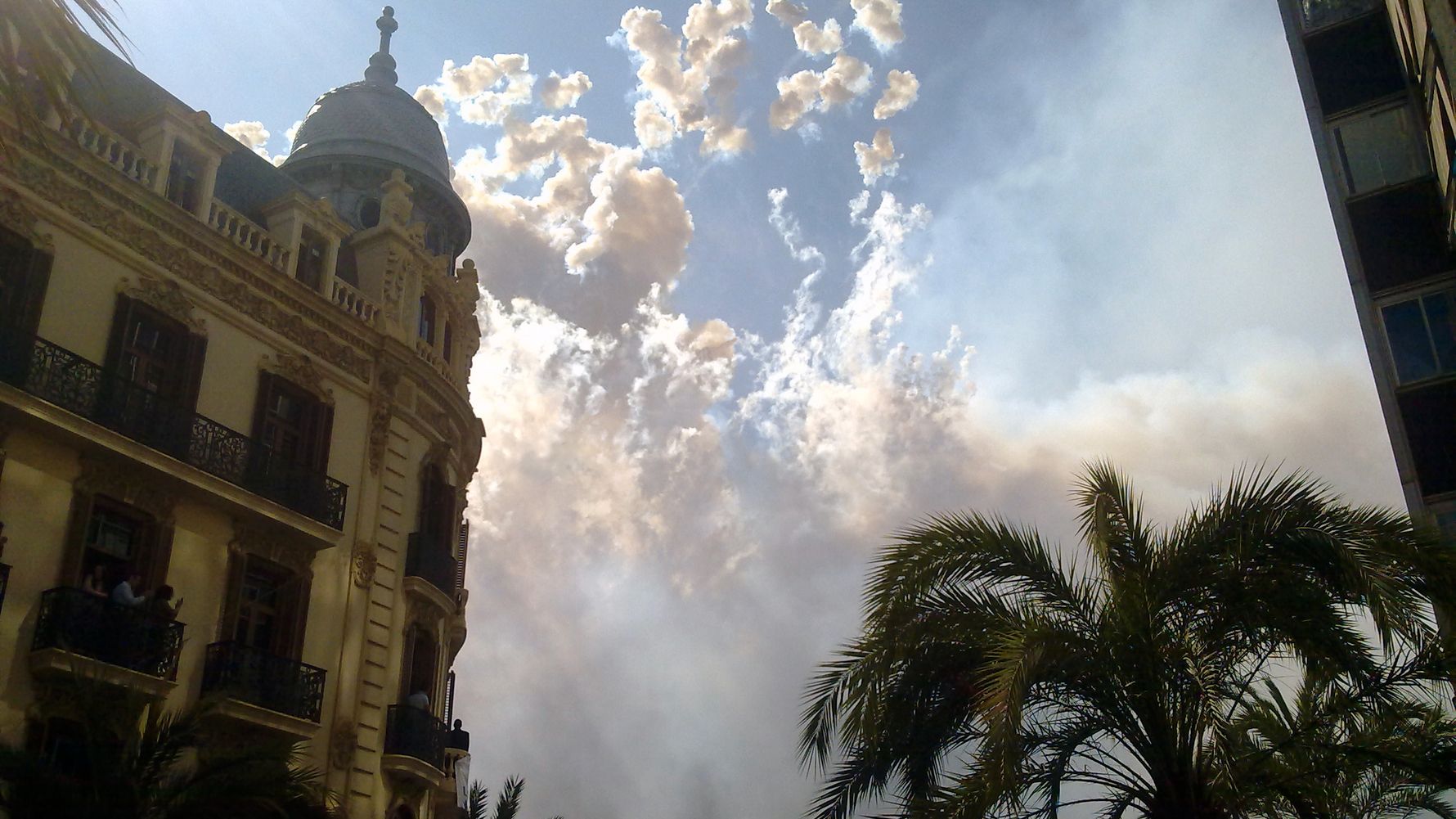 Visiting València
Location
València is a large city with almost 800,000 inhabitants on the Costa Blanca in eastern Spain. It is the third largest city in the country after Madrid and Barcelona and is also the capital of the Autonomous Community of Valencia and the Province of Valencia. The river Turia, about 280 km long, flows into the Mediterranean Sea near Valencia.
Accommodation and activities
València offers travellers a wide range of accommodation options to suit all tastes and budgets. From simple to luxurious hotels in central or coastal locations, trendy hostels as well as a wide range of holiday flats and houses, chalets and private rooms offering a little more independence and privacy are available to visitors to the city. Many private individuals also rent out their boats from time to time so that true sea lovers have the opportunity to spend the night directly in the harbour.
Travel time for València
In general, Spain's Costa Blanca is a good place to visit at any time of the year due to its distinct Mediterranean climate. However, the months between March/April and the end of October are particularly recommended. If you want to avoid too much heat, you should plan your trip for spring, as this time is usually accompanied by pleasant warm temperatures. With the summer, temperatures may rise up to 30°C or more and fall only slightly until autumn. In winter, average temperatures are still quite mild, but an average water temperature of 14°C should certainly only be an attractive option for adventurous ocean lovers.
Highlights in València
València has a lot to offer both in terms of culture and nature.
As the city's beginnings date back to Roman times in 138 B.C., exciting relics from this period as well as from later years, especially from the Middle Ages, can still be found today. A visit to the historic old town with the Valencia Cathedral from the 13th century, the Silk Exchange from the 15th/16th century, the many centuries-old bridges and alleys as well as the impressive former city gate Torres de Serranos from the 14th century should therefore not be missed.
Those who want to broaden their knowledge can also learn more in some of València's countless museums, while those seeking peace and quiet can relax on the beaches of Playa de las Arenas, Playa de Malvarrosa and Playa de la Patacona, as well as in green areas such as the Botanical Gardens or the municipal park in the old Turia riverbed. Here, in the former Turia riverbed, you will also find Valencia's symbol of modernity: the "Ciutat de les Arts i les Ciències", the City of Arts and Sciences, is a unique, futuristic complex of buildings of immense dimensions, designed by the Valencian architect Santiago Calatrava and opened in 1998. It houses an IMAX cinema, a natural science museum, an aquarium, a botanical garden, a disco, an opera house, a music palace and a venue for events.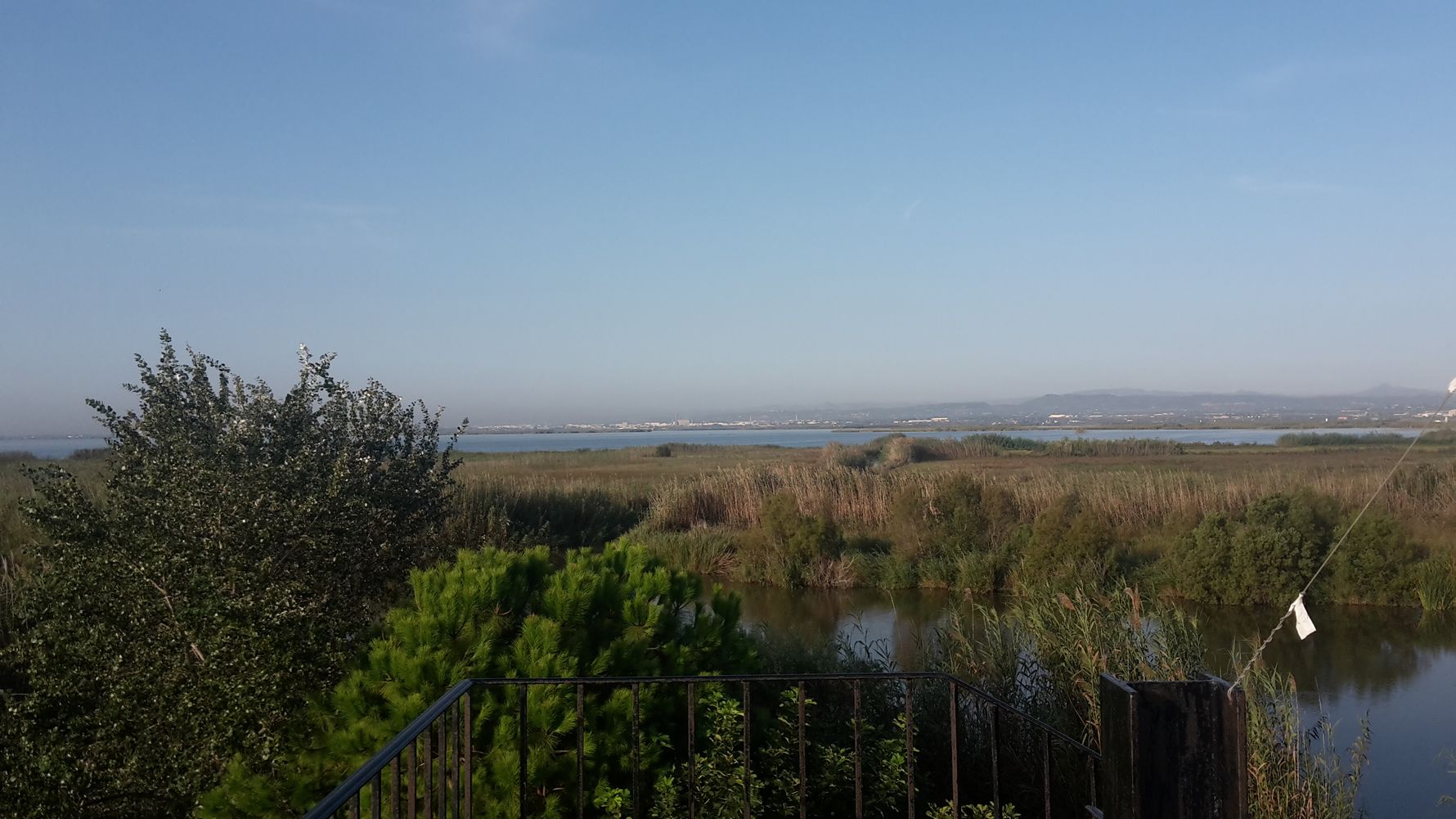 If you drive a little bit out of the city, you will come across numerous national and nature parks which will amaze you with beautiful landscapes and a great variety of species. For example, the Sierra Calderona, the Sierra de Espadán or the Chera-Sot de Chera Park offer picturesque hiking routes through forests, mountains and rocky clefts. The palm desert Desierto de Las Palmas is also worth a visit where you can discover a remarkable wealth of plants, the impressive Bartolo peak and the ruins of an ancient monastery. Another highlight is the Parc Natural de l'Albufera, only 11 km away, which also fascinates with its idyllic scenery and beautiful Mediterranean views. The list of worthwhile natural destinations surrounding Valencia can be continued.