Safari Zambia: Adven­turous Luangwa Valley
Among adventurers and Africa enthusiasts, Zambia is considered a real insider tip. Far away from mass tourism, the country offers a breathtaking variety of flora and fauna: water and swamp landscapes with mighty rivers and species-rich wetlands, incomparable vastness, a uniquely colourful bird life, numerous herds of large mammals, the impressive "Big Five" and much more.
Our nine-day private camping safari takes you to eastern Zambia, to the Luangwa River, the feeding lifeline of the Luangwa Valley. The first stop on your journey is the South Luangwa National Park, one of the most impressive wildlife sanctuaries in the world. The park's animal abundance is overwhelming – hippos and crocodiles are particularly abundant, populating the region's many lagoons and river arms. Wild dogs, lions and the impressive leopard population also give hope for spectacular wildlife encounters.
Afterwards, another jewel is waiting for you: the Luambe National Park. This area was forgotten for a long time and even today it is almost completely isolated – but the unique wealth of animals and plants which is offered to the few tourists is even more magnificent. On daily game drives and hikes through the wild nature you will have the chance to observe exotic birds, hippos or even wild dogs.
Enjoy the untouched beauty of eastern Zambia within unforgettable nine days, experience wild landscapes and fascinating wildlife and witness the unspoilt Africa.
Highlights
Experi­ence the natural beauty of Zambia – far away from mass tourism

Explore the biodi­ver­sity of South Luangwa National Park on game drives and bush walks

Walk through the untouched nature of the Luambe National Park

Live in idyllic safari camps located directly on the banks of the Luangwa River

Watch wild animals from your patio

Gain insight into an unspoilt bit of Africa
Locations

Flatdogs Camp

South Luangwa National Park
Luambe Camp

Luambe National Park
Included in the programme fee

Assistance with travel arrangements
Assistance with selecting travel insurance
Assistance with booking flights
Risk coverage certificate
Pre-departure information pack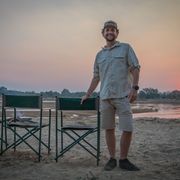 Daniel, your travel agent for Zambia
You would like to learn more about this trip? Don't hesitate to contact me! Our service doesn't end with your departure: I answer all of your questions and support you before, during and after your stay abroad.
Safari on Zambia's Luangwa River
On this nine-day private safari you will explore the unique natural beauty along Zambia's Luangwa River on daily game drives and foot safaris and with a little luck witness unforgettable wildlife sightings.
Arrival and orien­ta­tion in Zambia
First you will travel to Lusaka, where you will be greeted upon your arrival at the airport and given further information and instructions for your onward flight to Mfuwe Airport. After your arrival in Mfuwe you will be picked up and brought to your first camp on a 45-minute drive: beautiful Flatdogs Camp, located at the Luangwa. Here, you can first settle in and then, depending on your arrival time, take part in your first game drive.
Safari activ­i­ties along the Luangwa River
A typical safari day usually consists of one activity in the morning and one in the afternoon – usually a game drive or a game walk.
To be able to enjoy the best animal sightings, your first morning activity starts at sunrise. On foot or in an open off-road vehicle, your guide will lead you through the first-class wildlife areas of spectacular Southern Luangwa as well as Luambe National Park to show you animals such as elephants, lions, giraffes and hippos up close.
The focus is also on the small creatures of the African bush, on fascinating plants, the colourful bird life and tracking. After you have returned to camp at noon, enjoyed a refreshing meal and gained new strength, you will set off into the bush again in the afternoon to marvel at Zambia's diverse flora and fauna.
During a so-called night drive you will also be able to spot the nocturnal – and otherwise rarely observed – representatives of African wildlife, and listen to the unique night orchestra of the savannah.
Accom­mo­da­tion during your Zambia safari
During your safari you will be accommodated at Flatdogs and Luambe Camp, both located on Zambia's Luangwa River. Here you will spend the night in spacious and nicely furnished safari tents, each with its own bathroom. All meals are included, drinks must partly be purchased separately. In Flatdogs Camp you can order à la carte at the desired time, whereas Luambe Camp has fixed meal times and all guests dine together. The Flatdogs Camp also offers WiFi and a laundry service which is included in the price.
Leisure time as safari guest in Africa
After returning to your camp in the late morning and having lunch, guests have time to relax until the early afternoon. After dinner there is more time for your own activities. Of course, it is up to you to stay in camp in the morning or afternoon and enjoy a relaxing day on the veranda of your tent overlooking the picturesque Luangwa.
Arrival in Zambia and transfer to the South Luangwa National Park

Exploration days in South Luangwa National Park

Transfer from South Luangwa National Park to Luambe National Park

Exploration day in Luambe National Park

Transfer from Luambe National Park to South Luangwa National Park

Return from South Luangwa National Park and departure
Learn what others say about their Natucate adventure.
Background of the safari trip in Zambia
A visit to South Luangwa and Luambe National Park enables safari guests to experience two exclusive wildlife areas that offer an insight into unspoilt Zambia and enchant with their unique biodiversity and diverse landscapes.
South Luangwa National Park is not subject to seasonal restrictions and allows a year-round visit. Throughout the year, the park is constantly changing, each with its own charm. The 9050 km² area is considered a first-class animal sanctuary and is home to more than 60 different mammals and over 400 bird species which can be observed at close range during guided game drives and walks.
With a size of 300 km², Luambe National Park is much smaller than South Luangwa National Park but certainly in no way inferior to it. After poaching in the 1970s and 1980s greatly reduced the once abundant animal wealth, the area came back to life through extensive nature conservation measures. Luambe National Park is a unique, almost untouched ecosystem with a fantastic fauna and flora that can be explored on exciting game drives and hikes. Due to the absence of large crowds of tourists Luambe gives you the chance to enjoy a bit of "the past Africa".
Both national parks are located in the Luangwa Valley, which is fed by the constantly flowing Luangwa River. The many lagoons, river arms and wetlands are home to countless hippos and crocodiles and are visited by all other animals as water sources.
A visit to these two exceptional, pristine places in Zambia will certainly make for an unforgettable safari adventure.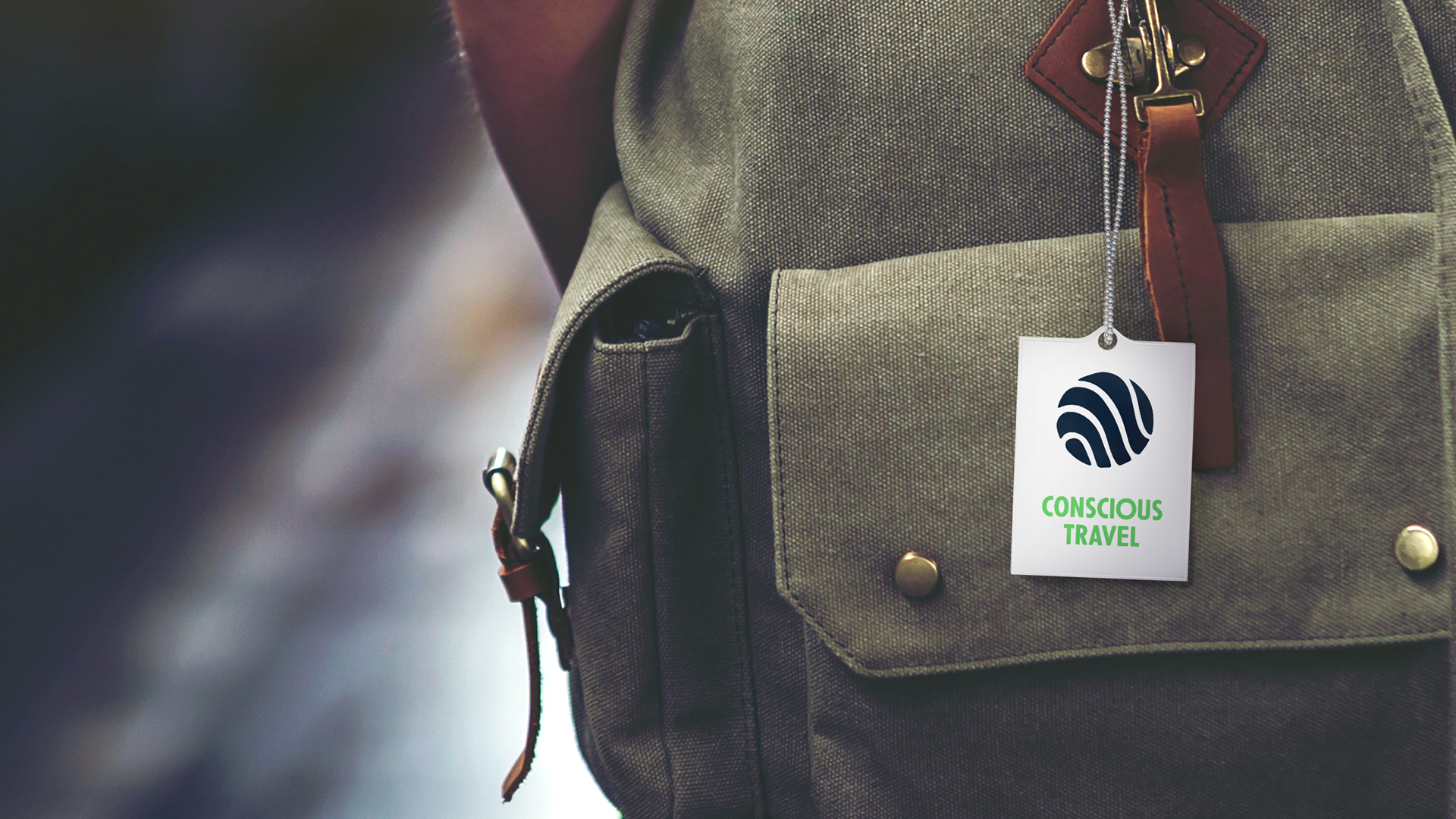 Conscious Travel
with Natucate
Supporting real conservation projects worldwide through individual wilderness adventures – our ambitions, our values, our service.