Natucate
Volun­teering South Africa Zululand – Mario
As part of our feedback questionnaire, Mario told us about his experience as a conservation volunteer in our wildlife conservation project in South Africa. Learn more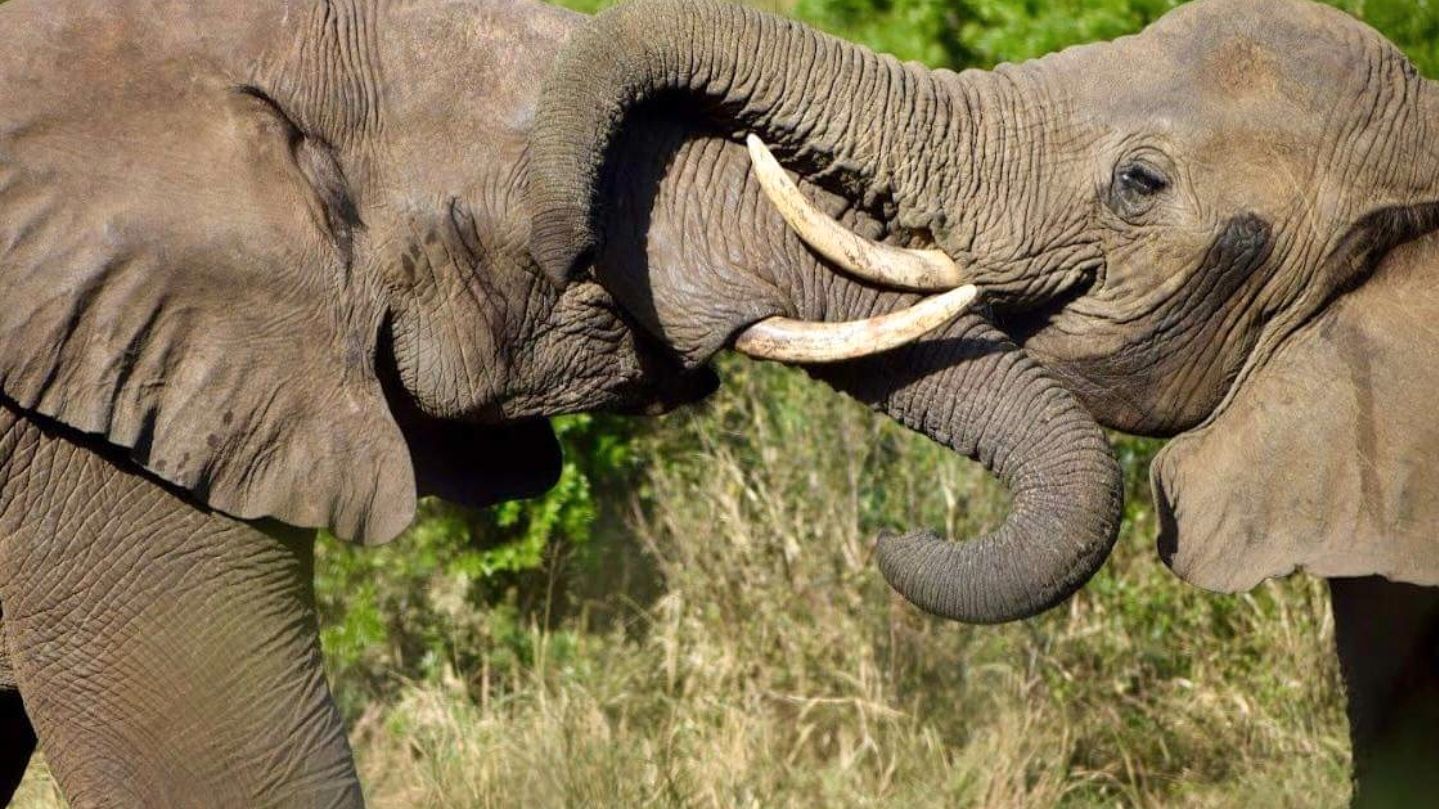 Profile
Name: Mario
Age: 22
Project: Species conservation in Zululand/South Africa
Location: Hluhluwe and uMkhuze
Duration: End of July until end of August 2018 – 4 weeks
Rating
Support from the Natucate team:
Arrival:
Project partner:
Accommodation:
Volunteering in South Africa – Feedback: Eight questions for Mario
1) Could you give us a short overview about your tasks during the project?
For the first two weeks I was based in the Hluhluwe Game Reserve. Here, we were scanning and observing animals like wild dogs, lions and cheetahs. We had to note down their behaviour, their location, their age, their sex etc. Moreover, we had to change camera traps and evaluate them back in camp.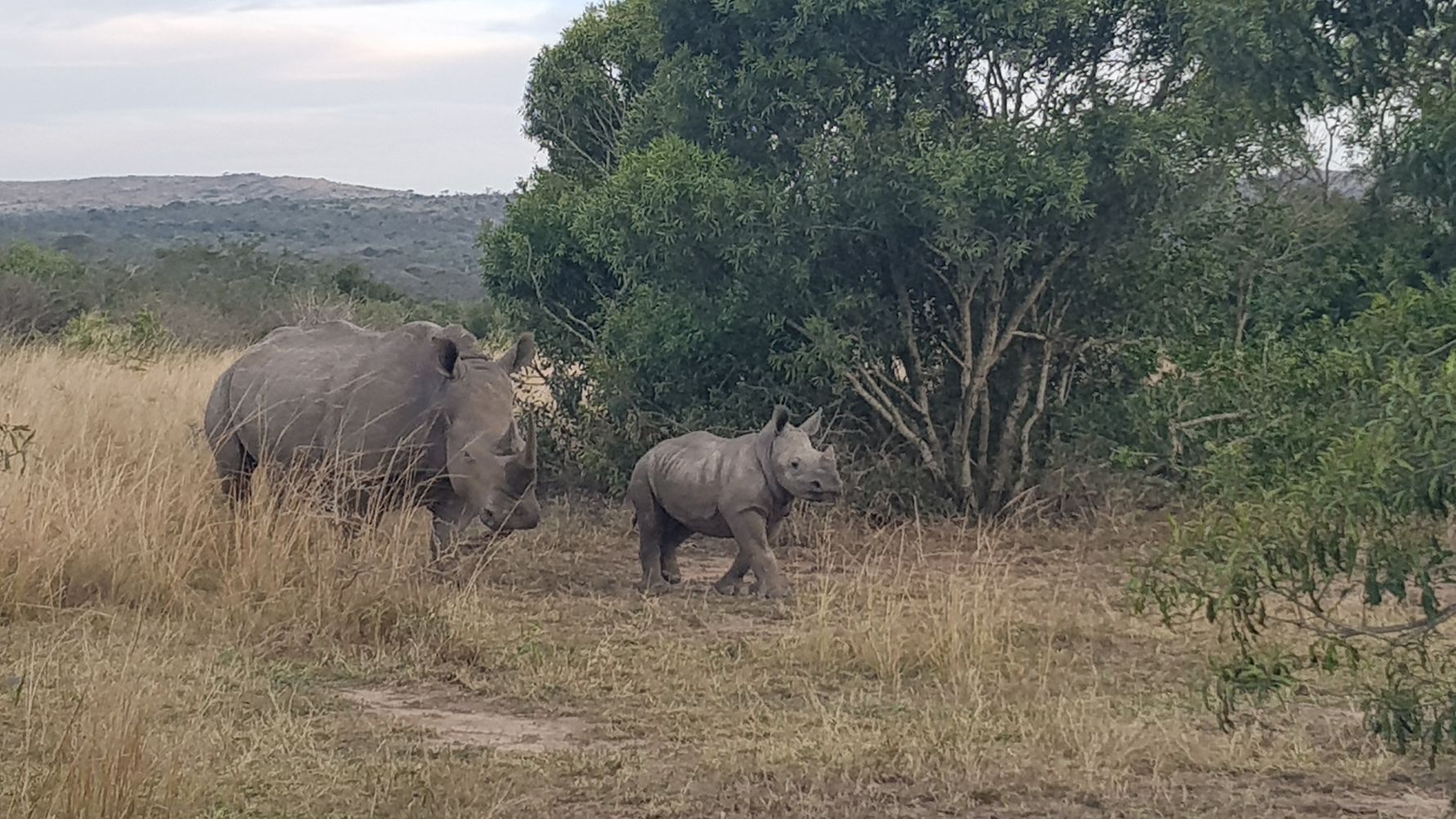 For the last two weeks I was based in the uMkhuze Game Reserve as part of the leopard survey. Here, we only had to change and analyze camera traps. We had to sort the leopard pictures and identify the leopard ID. This means: Comparing two pictures with each other and find out if the two leopards you see are different ones or identical.
2) What were your biggest challenges during the project?
In the beginning communicating in English was my biggest challenge – after 2-3 days it became easier, though.
3) Was there anything you liked most? Or anything that left you with a negative impression?
I really loved being in nature/in the bush each day and being able to enjoy so many unforgettable animal sightings – and, of course, meeting so many nice people and learning a lot of new things.
4) Did you have certain expectations before you started the project?
My expectation was spotting a lot of animals and learning lots of new things about nature and wildlife – this expectation was definitely exceeded.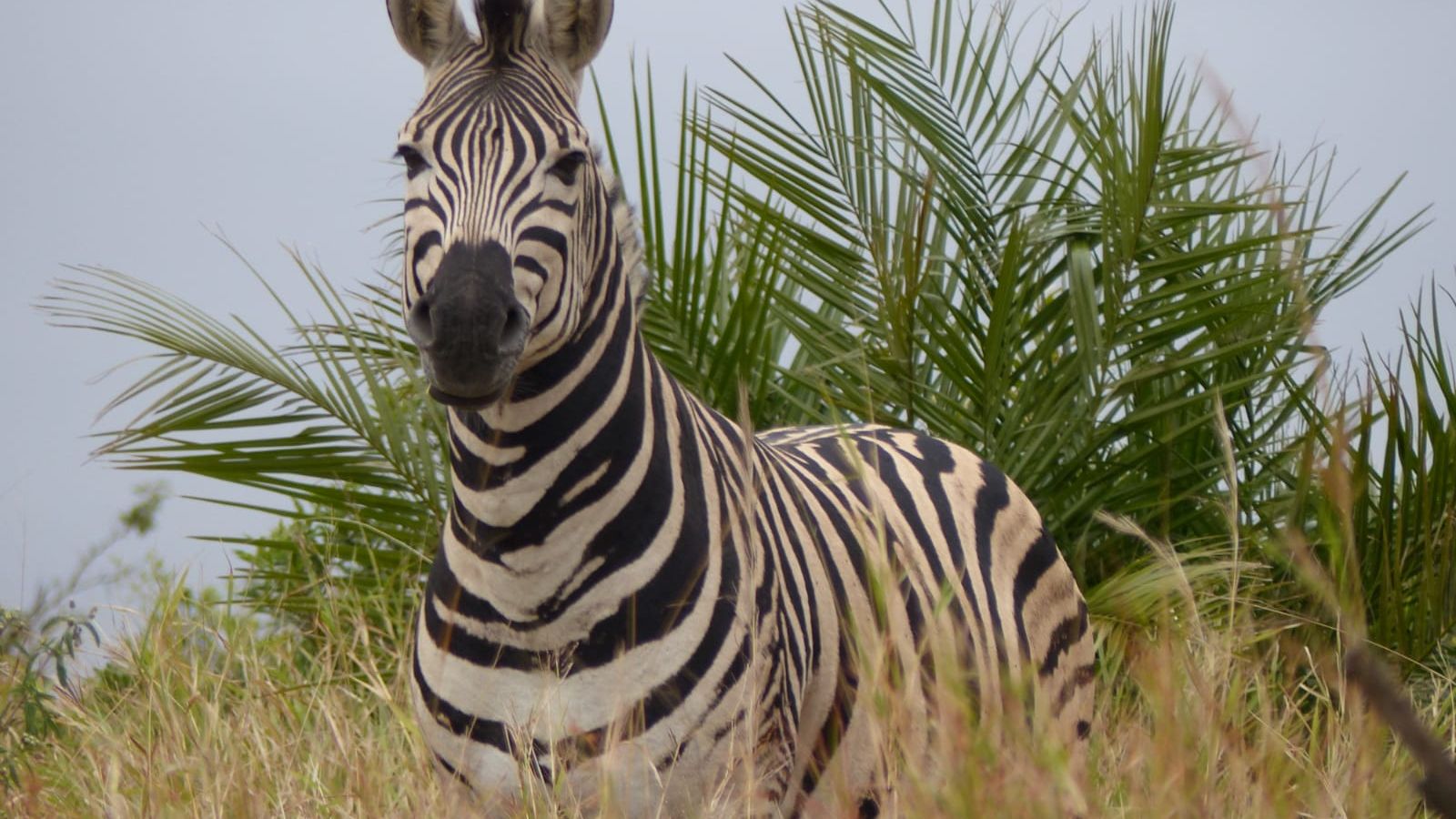 5) Did you do anything during your free time that you can recommend to following participants?
During my free time I read books, played card games or simply sat together with my fellow team members and talked.
6) Which recommendations would you give to other participants?
My recommendation is to make sure to be able to speak and understand English. Otherwise, there's not much that I wasn't told before by Daniel.
7) Can you guess how many additional expenses you had?
If you don't go to St. Lucia for three days and don't buy stuff in the supermarkets like chocolate or other snacks, you actually don't need money. It's hard for me to tell how much additional money I spent – I guess it was around 300-400 euros. I was in St. Lucia, though, and took part in a night drive as well as in a hippo and croc tour. Moreover, I bought a sim card, went to the local market, ate outside and didn't pay too much attention on how much money I spent. But as I just said: If you don't want to spend money, you don't have to.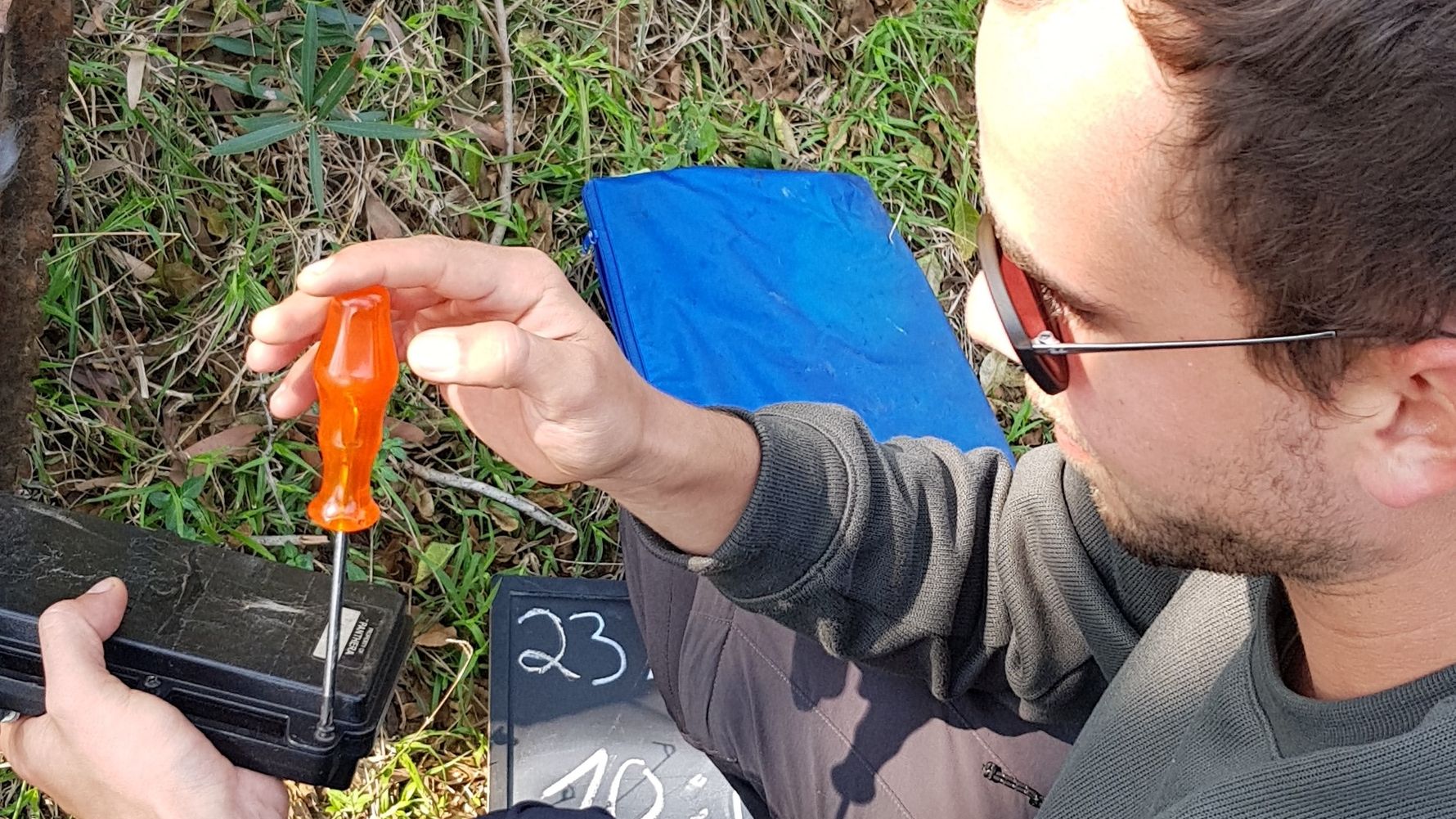 8) Here is some space for further suggestions or stories:
I already spoke to Daniel and told him about my volunteer experience. I really loved being part of this project and I would take part again – and I will! I can only recommend it!