Natucate
EcoQuest South Africa – Caroline
Caroline travelled to Africa to immerse herself into South Africa's unique flora and fauna as part of our EcoQuest course. Learn more about her time in the wild.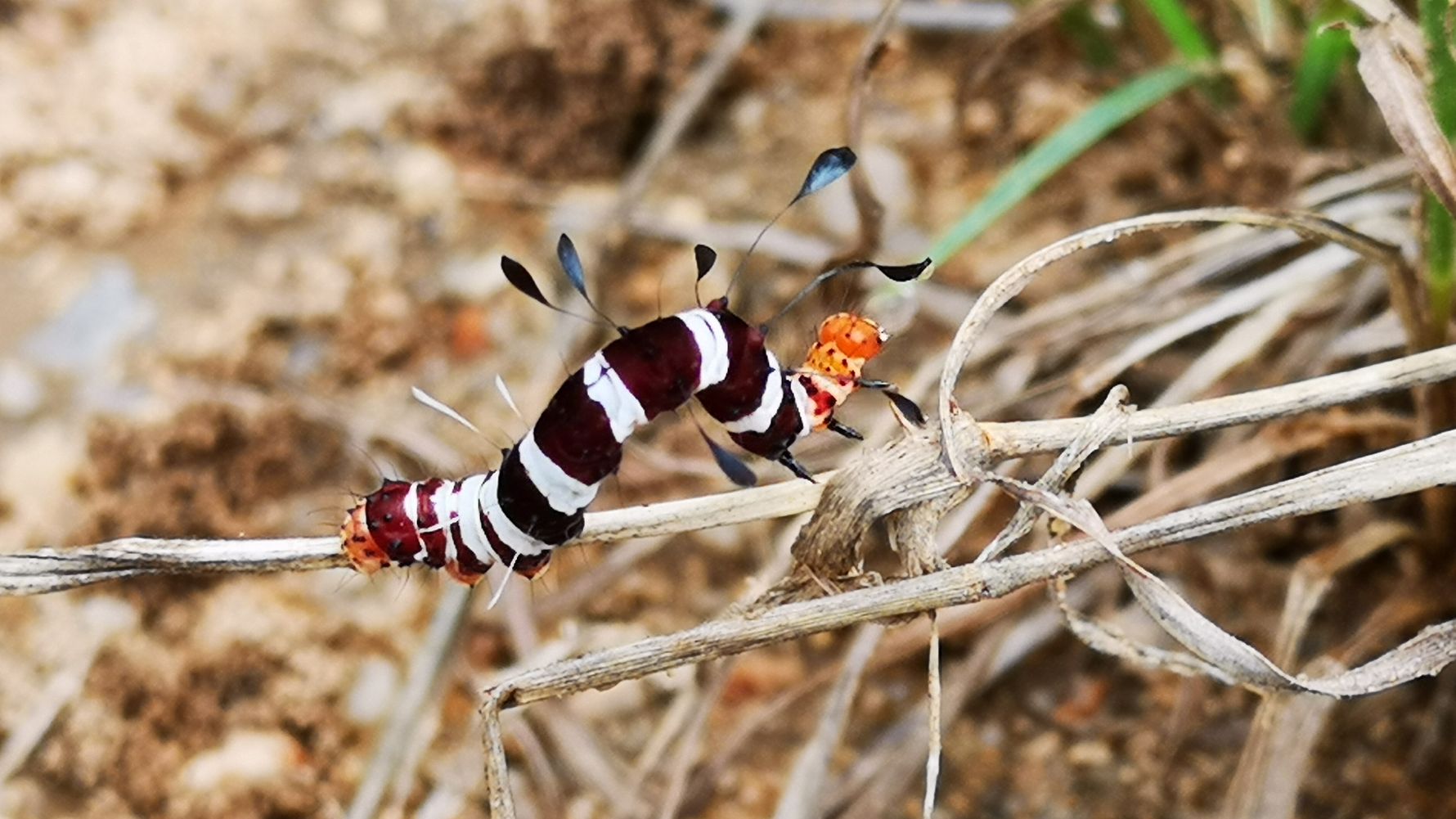 Profile
Name: Caroline
Age: 28
Project: EcoQuest course in South Africa
Locations: Karongwe/South Africa
Duration: April 2019 – 14 days
Rating
Support from the Natucate team:
Arrival:
Project partner:
Accommodation:
EcoQuest course in South Africa – Feedback: Seven questions for Caroline
1) Could you give us a short overview about your activities during the course?
We did game drives and bush walks, and also had a sleepout one of the nights, where we took sleeping bags and stayed out in the bush.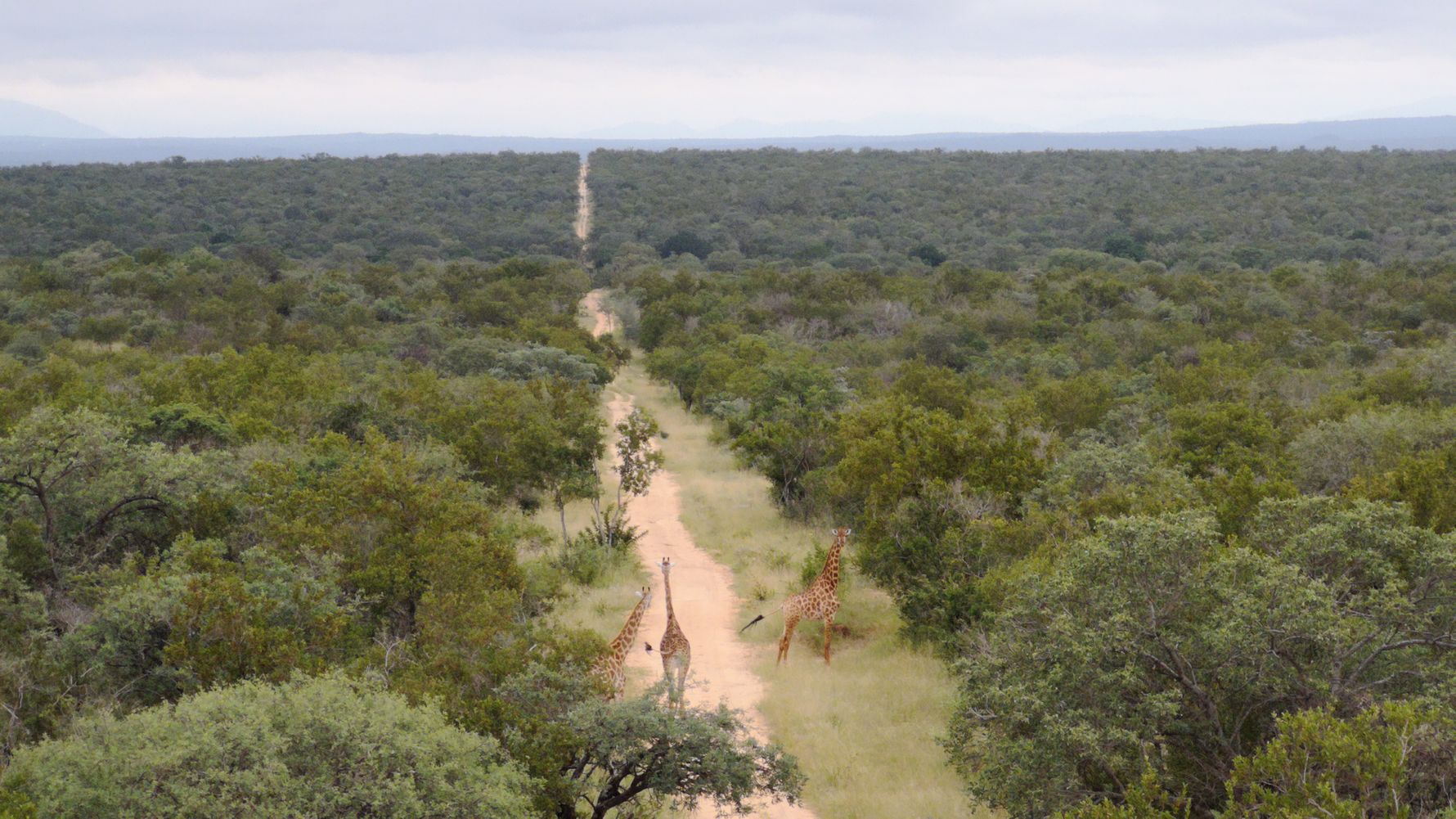 2) What were your biggest challenges during the course?
There were times when animals like spiders and insects would go into the tents. Being afraid of insects, that was the biggest challenge for me to overcome, to learn to live with the insects in the tent.
3) Was there anything you liked most? Or anything that left you with a negative impression?
I enjoyed being in the bush and having such a simple life, and also learning so much about nature and how everything is interconnected. I also loved the food they prepared for every meal. It was always very delicious and I looked forward to every meal during the course.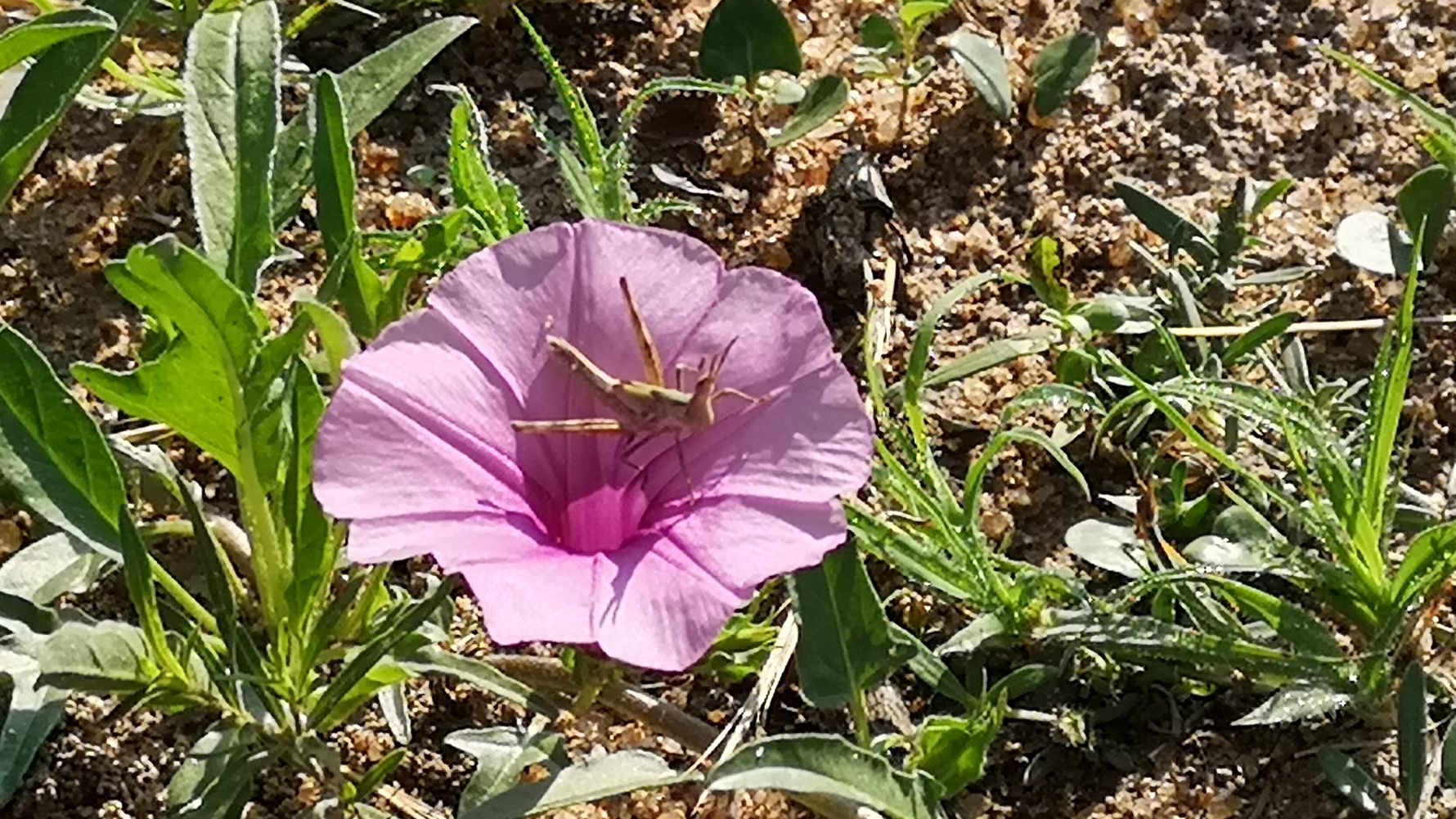 4) Did you have certain expectations before you started the project?
The project exceeded my expectations. I expected the course to be just about the animals and the bush, but the people were super friendly and made us feel very welcome. Also, the food was amazing and there was always more than enough to eat.
5) Did you do anything during your free time that you can recommend to following participants?
I did some reading. There is a library at the camp, with a lot of books relating to the animals that you can see in the game reserve. It is good to learn more about the animals in books so you can appreciate what you see on the game drives or walks. I also played some frisbee with my fellow participants, which I think is a good way to get to know them better as well.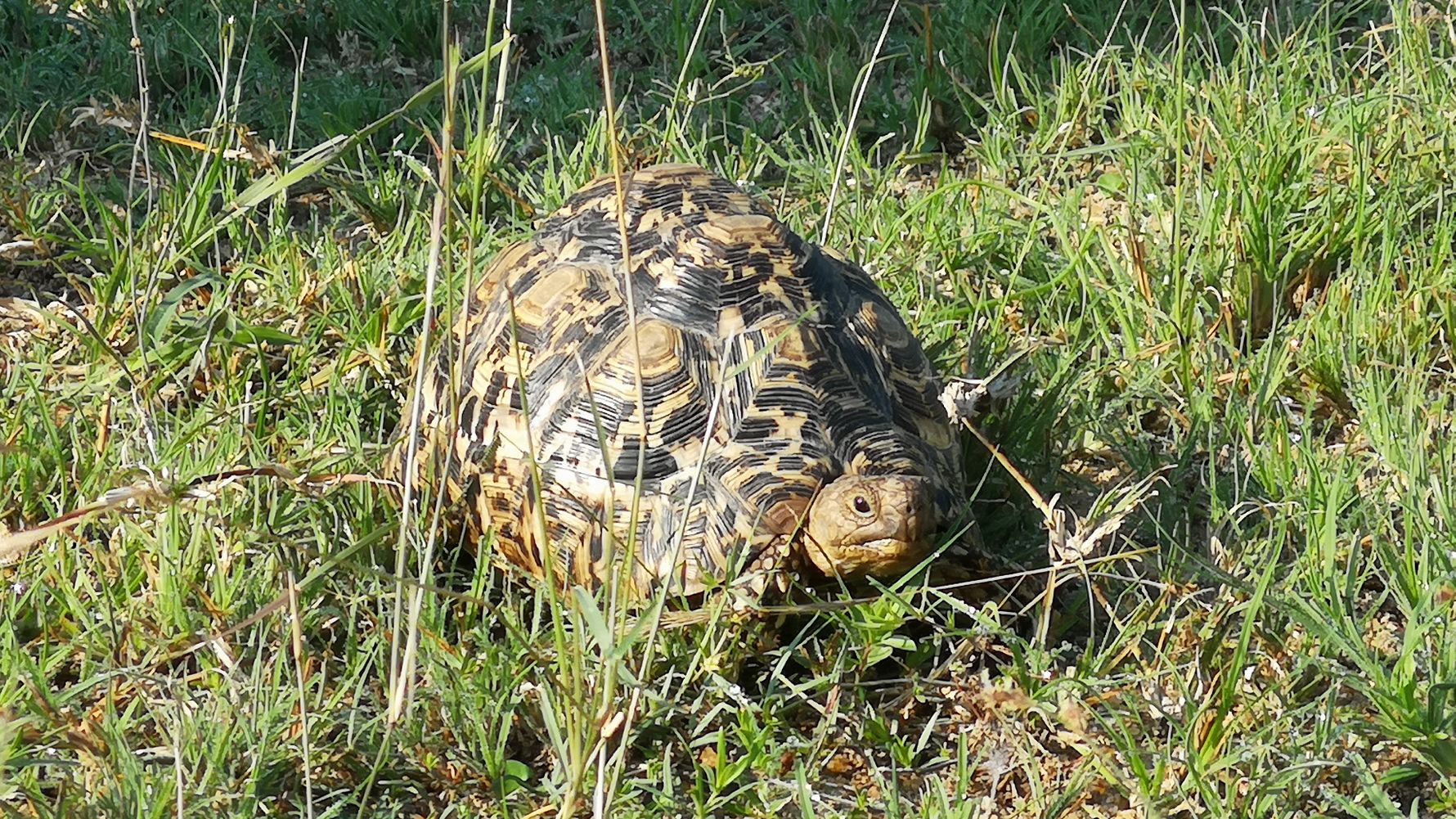 6) Which recommendations would you give to other participants?
The itinerary is very relaxed. Be prepared to embrace a simple life, and bring something to pass the free time if you need to keep busy.
7) Can you guess how many additional expenses you had?
approx. 500 Rand for 2 weeks