Intern­ship Abroad Peru: Wildlife Handling
As part of this fascinating internship program, you will travel to the Amazon rainforest in South America to research local species of tamarin monkeys or alternatively concentrate on terrestrial mammals and birds of the Amazon - depending on how you want to set your focus.
As a research assistant you will be trained in different methods of generating and storing biological data, learn how to determine the age and sex of animals as well as examine their health condition and record their vital signs. Moreover, the direct handling of the animals will be carefully practiced under the guidance and supervision of experienced scientists like biologists and veterinarians.
Highlights
Live and work as an intern in the midst of the Peruvian rainforest

Gain new knowledge about primates and birds of the Amazon

Get trained in handling primates and birds

Acquire skills in data collec­tion and analysis

Meet people from all over the world

Immerse yourself into the depths of the Amazon rainforest
Locations
Amazon Rainforest
Ready to grab your backpack?
If you would like to learn more about dates and fees for this trip we are happy to help you. Just drop us a message and we'll get back to you as soon as possible.
Chrissy, your travel agent for Peru
You are interested in joining this adventure? I am happy to help you! From the first steps until the end of the trip – I answer all of your questions and support you throughout your time abroad.
Your wildlife internship in Peru
As participant in this amazing internship you will have the chance to work with primates, Amazonian mammals as well as exotic representatives of the avifauna and explore the stunning Peruvian Amazon Basin up close.
Arrival and Orien­ta­tion in South America
After arriving at Puerto Maldonado International Airport, you will be collected by a member of staff and will be spending the first night in a hostel in the city. On the next day, you continue your journey to the Los Amigos research station that is located at the foot of the Southern Andes in the Amazon rainforest.
Depending on how you want to set your focus during the project, you will either get involved in researching different primate species or work with terrestrial mammals as well as numerous bird species that live in the Amazon region.
Research topics of your intern­ship abroad
Primates: Once a year, individuals from both tamarin monkey species that live in Peru are captured for a detailed examination. After completion of the research work they are released back into the wild. Each of the course participants takes an active part in this research work: you will be trained in the handling of around 25 animals and hereby gain valuable knowledge of the biology of the primates. During your research work you will gain experience in documenting morphological data and in collecting and processing a large variety of samples.
Terrestrial mammals and birds: If you prefer setting your focus on terrestrial mammals and local bird species, you will also capture individuals of different species to examine them more closely. After you and your group generated all necessary data, these animals will also be released back into the wild. You will be able to practice the recording of morphometric data and the collection and processing of numerous samples. By screening the captured mammals and birds in conjunction with the Wildlife Handling internship focused on tamarins as well as the internship on disease ecology, the research programme aims at gaining valuable information about the parasite richness in a large proportion of the connected wildlife community at the site.
Research activities will be mainly carried out in Peru's wild Amazon rainforest – an unforgettable learning experience!
Accom­mo­da­tion in Peru
A research station in the Amazon rainforest will be your workplace and new home during the programme. In the station you will find a laboratory, a classroom, a library, a dining room and two dormitories, in which you will be accommodated. The dormitories have bunk beds and shared bathrooms.
During your stay in the research station you will be provided with three meals per day: breakfast, lunch and dinner. Snacks are also available between meals.
It is also possible that you will be staying one night in Puerto Maldonado after you have left the station. During this hostel stay, you will be provided with breakfast. Lunch and dinner need to be purchased by you somewhere in the city.
Leisure time during your intern­ship
In between is always time for own activities. We recommend you bringing some TV series, movies and books. The library of the research station is well-equipped so you can also borrow a good book.
Arrival

Arrival in Puerto Maldonado

Arrival in Puerto Maldonado

Transfer

Transfer to the research station

Transfer to the research station

Intern­ship

Wildlife Handling in Peru: A typical day

Wildlife Handling in Peru: A typical day

Departure

Last days in the internship and departure

Last days in the internship and departure
Learn what others say about their Natucate adventure.
1. Amazon Rainforest

About 13% of the approximately 5,500,000 km² Amazon rainforest is located in Peru. As in other countries in South America where the Amazon rainforest is found, the Amazon rainforest in Peru is a real biodiversity hotspot due to its many endemic animal and plant species.

The avifauna in particular is one of the richest in species worldwide. With over 1800 species, more birds live here than in Europe and North America together. But also large numbers of insects, reptiles and mammals can be found in the green depths and make the jungle of Peru an absolute must-see for all South American travellers and nature lovers.
Background of your intern­ship in the Amazon Basin
After Brazil and Argentina, Peru is the third largest country in South America. Due to the variety of its landscape, Peru is a popular destination for nature lovers and tourists looking for adventure. The diversity of its landscape is home to a variety of rare and endemic animal and plant species.
A lot of research has already been carried out in order to gain more knowledge about the diverse flora and fauna – but new questions continuously arise. This internship programme is focused on primates of the Amazon region and offers nature and wildlife enthusiasts the chance to acquire valuable biology and conservation knowledge as well as essential research know-how.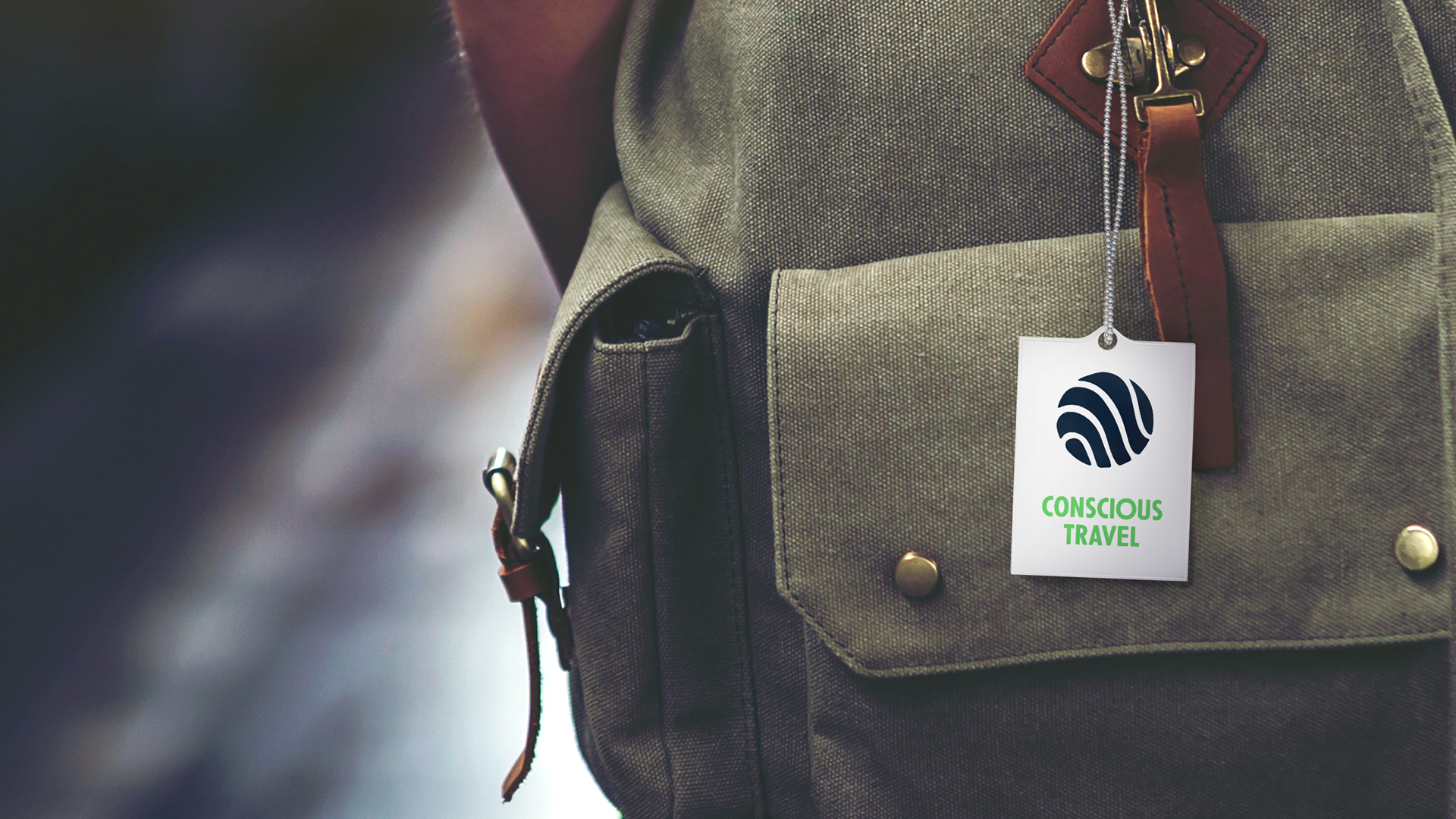 Conscious Travel
with Natucate
Supporting real conservation projects worldwide through individual wilderness adventures – our ambitions, our values, our service.