Intern­ship Abroad Costa Rica: Forest Conser­va­tion
Would you like to participate in valuable forest conservation research in the cloud forest of Costa Rica? This intern opportunity permits participants to work side by side with international and local biologists passionate about protecting the roughly 280 hectares of wild land and all of the species that call it home. During your minimum 10-week long stay as a research intern or a minimum of 12 weeks as an independent researcher, your classroom with be the cloud forest. You will have access to the reserve's laboratory and library. In addition, you will assist researchers with existing long-term fauna studies and reforestation efforts while learning and sharpening field research competencies. If you would like to pursue your independent research at the reserve, you will have professional and technological support from our resident biologists.
Highlights
Gain valuable research and conser­va­tion work experi­ence for future academic and profes­sional goals

Make use of a well-equipped labora­tory and the guidance of knowl­edge­able profes­sionals while pursuing your research interests

Contribute to critical refor­esta­tion and habitat conser­va­tion work in the heart of the Costa Rican rainforest

Build your resume and contacts in a fun and engaging environ­ment of likeminded conser­va­tion­ists

Explore and protect one of the most biodi­verse regions of the world
Locations

San Gerardo de Rivas
Included in the programme fee

Placement in the programme
Assistance with travel arrangements
Assistance with selecting travel insurance
Assistance with booking flights
Risk coverage certificate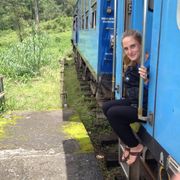 Meghan, your travel expert for Costa Rica
Don't hesitate to contact me if you would like to learn more about this journey! I answer all of your questions and assist you before, during and after your adventure abroad.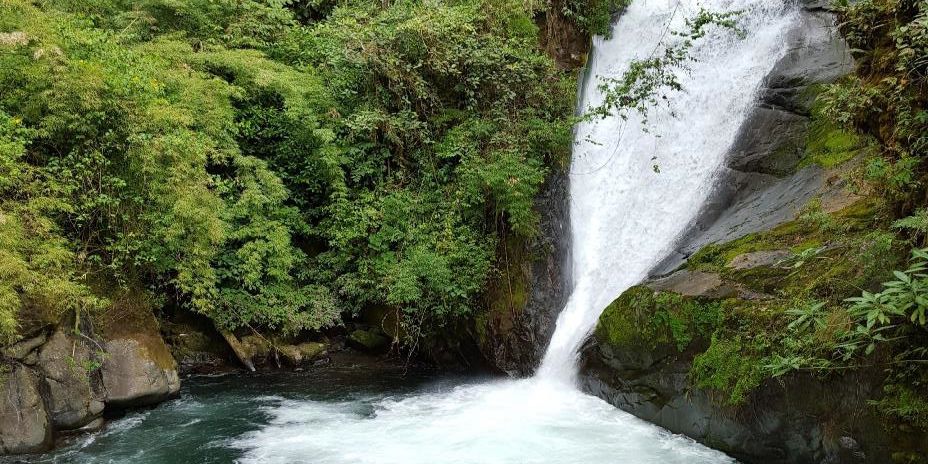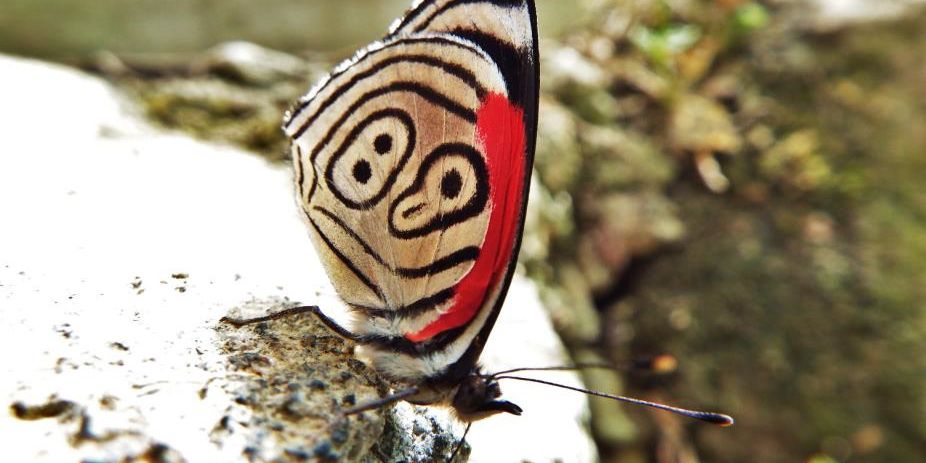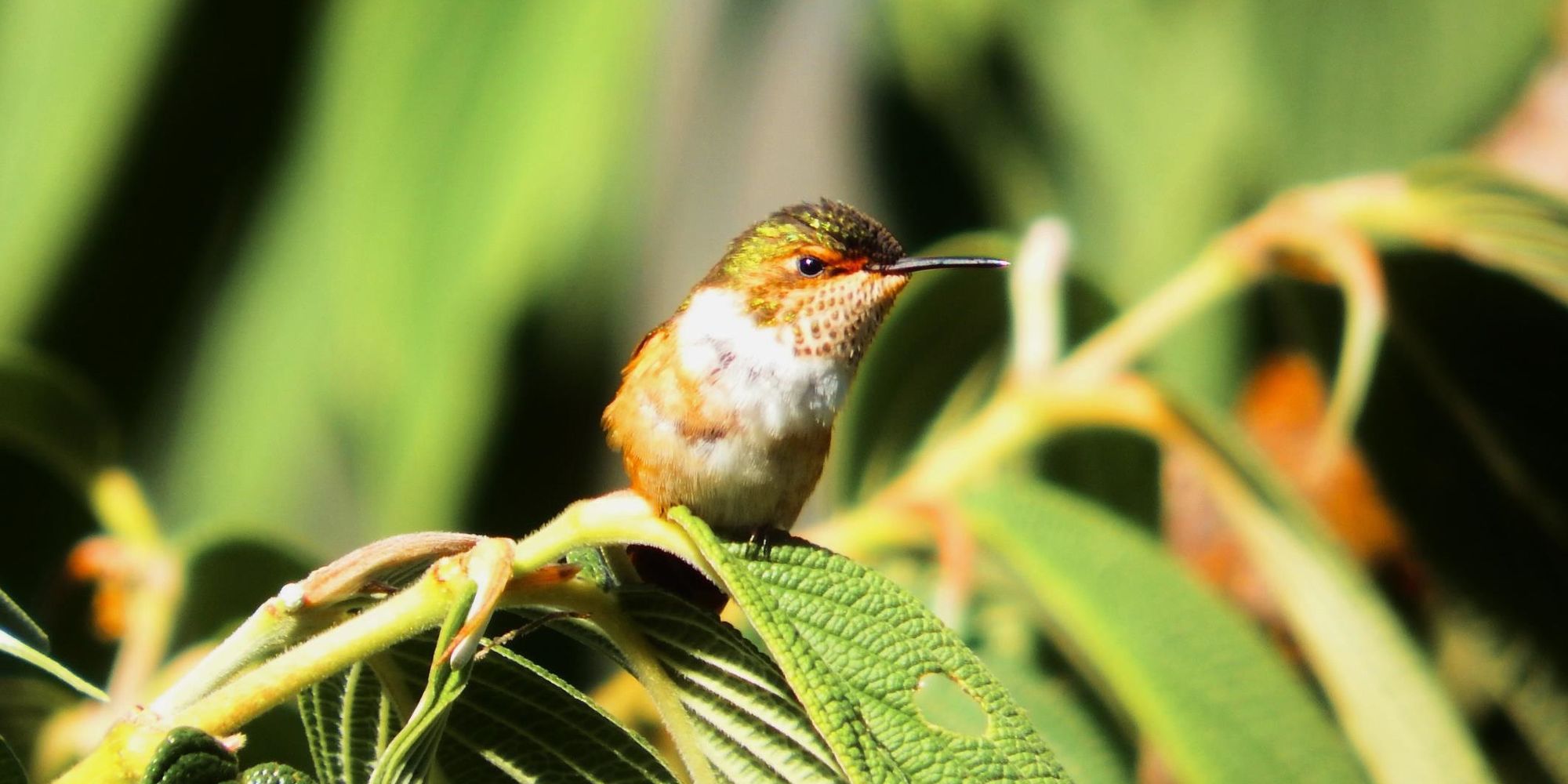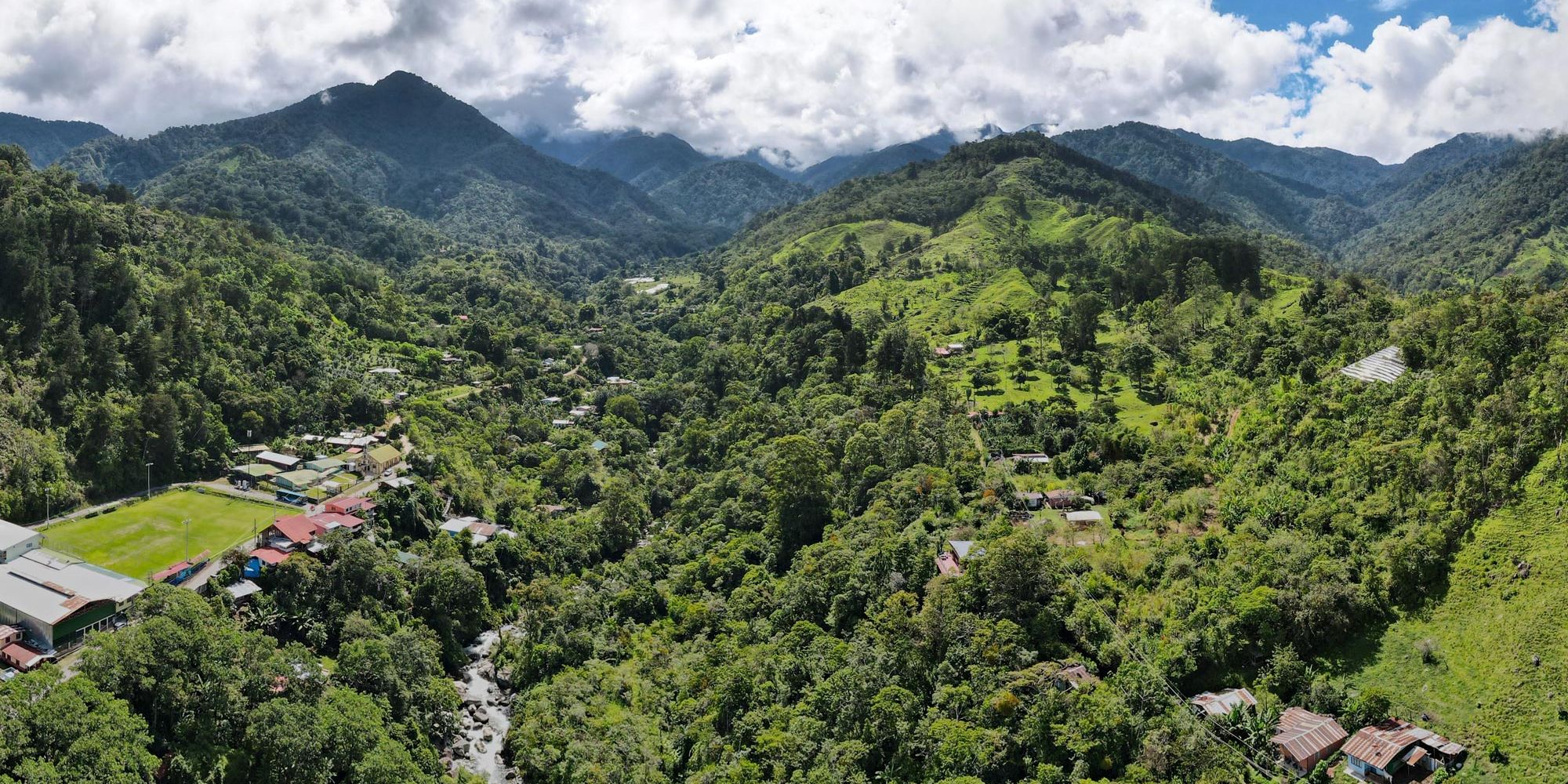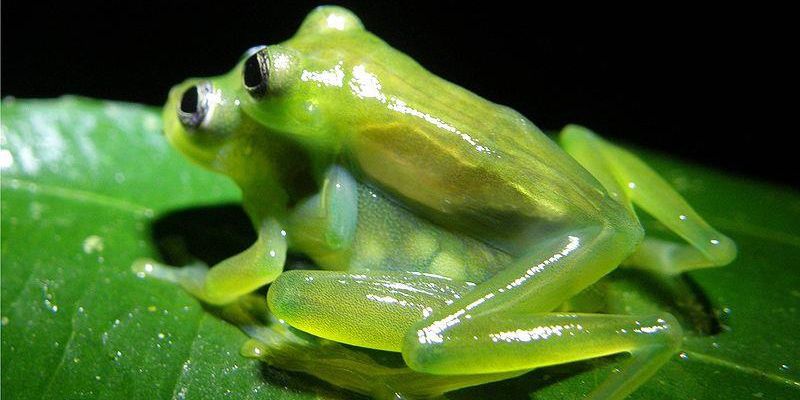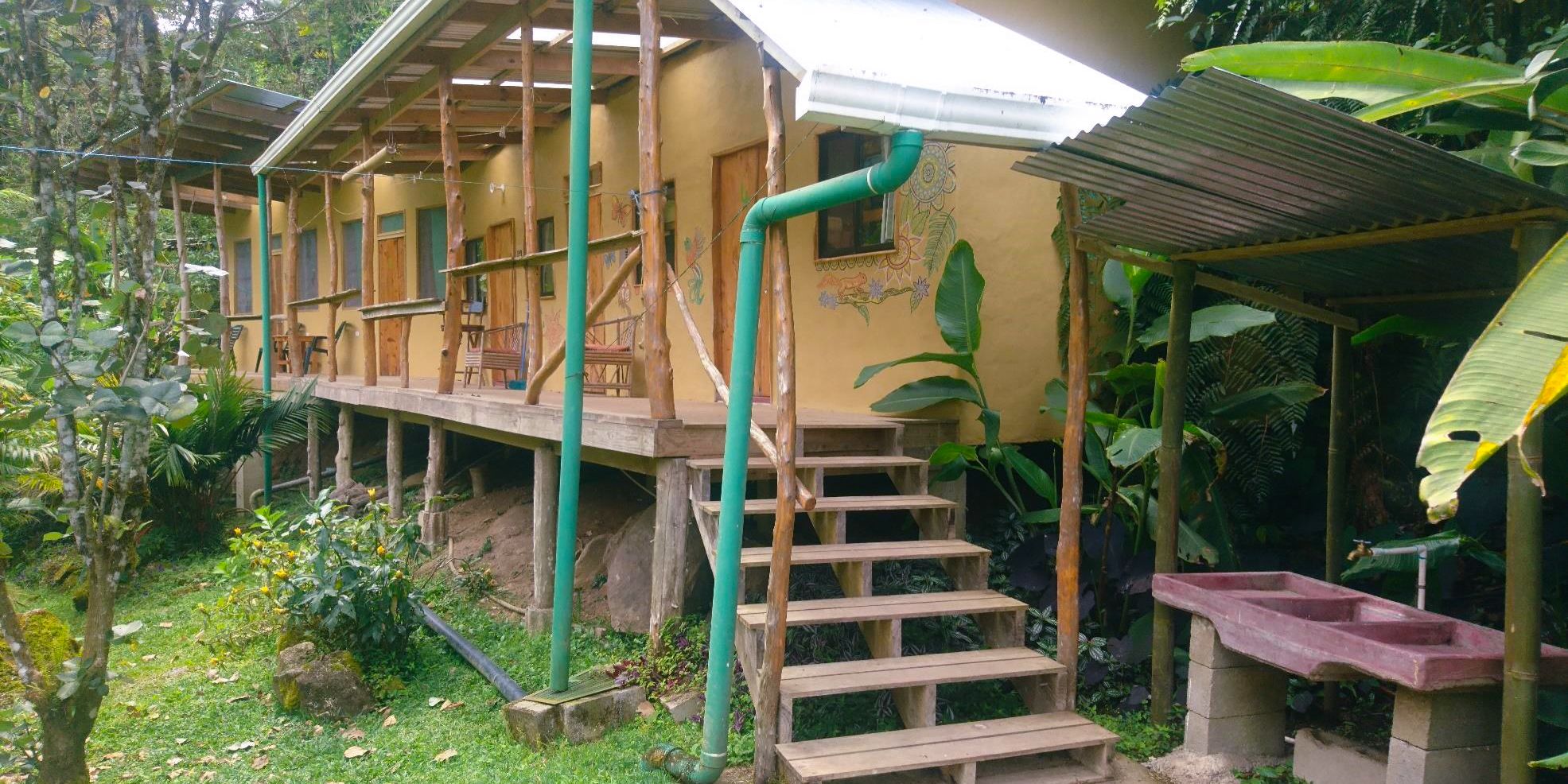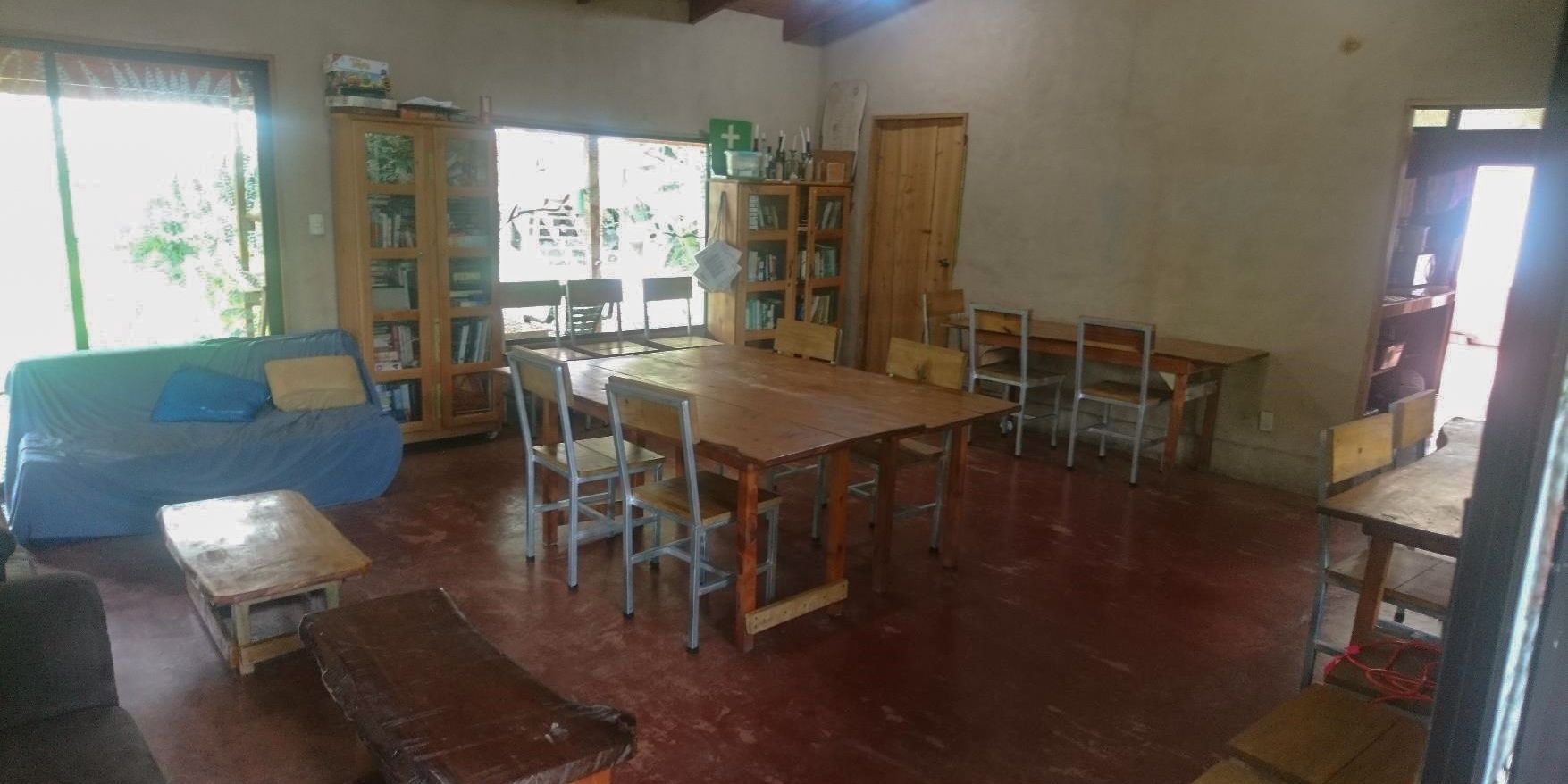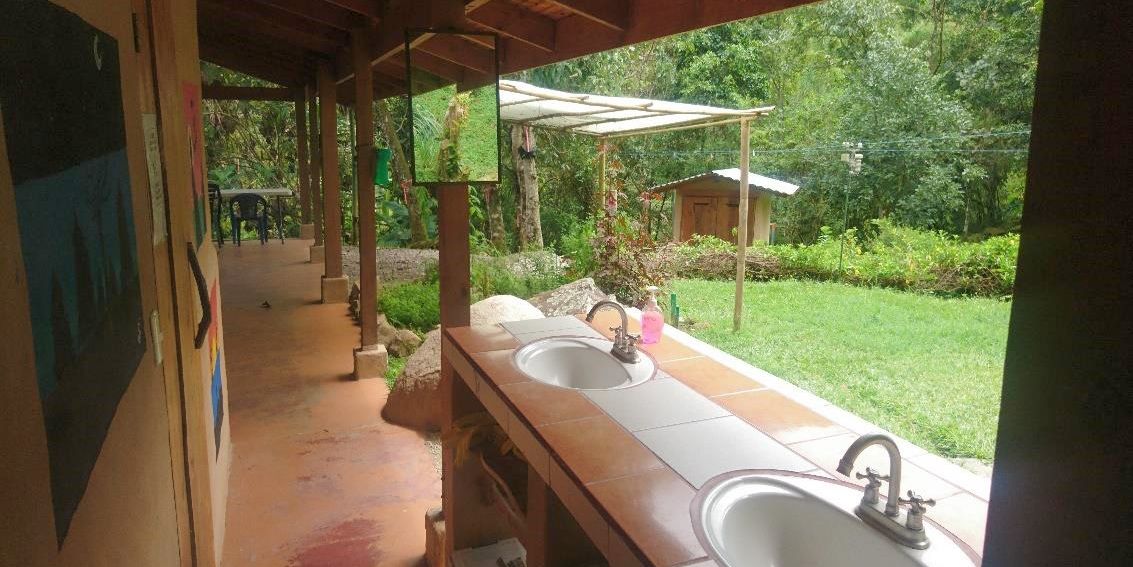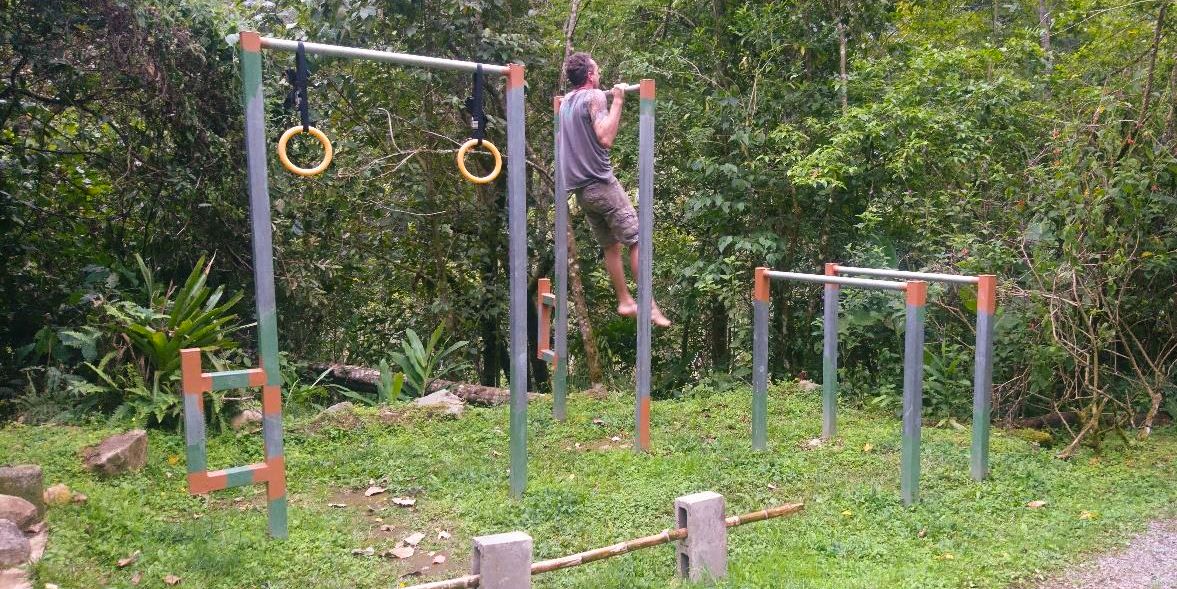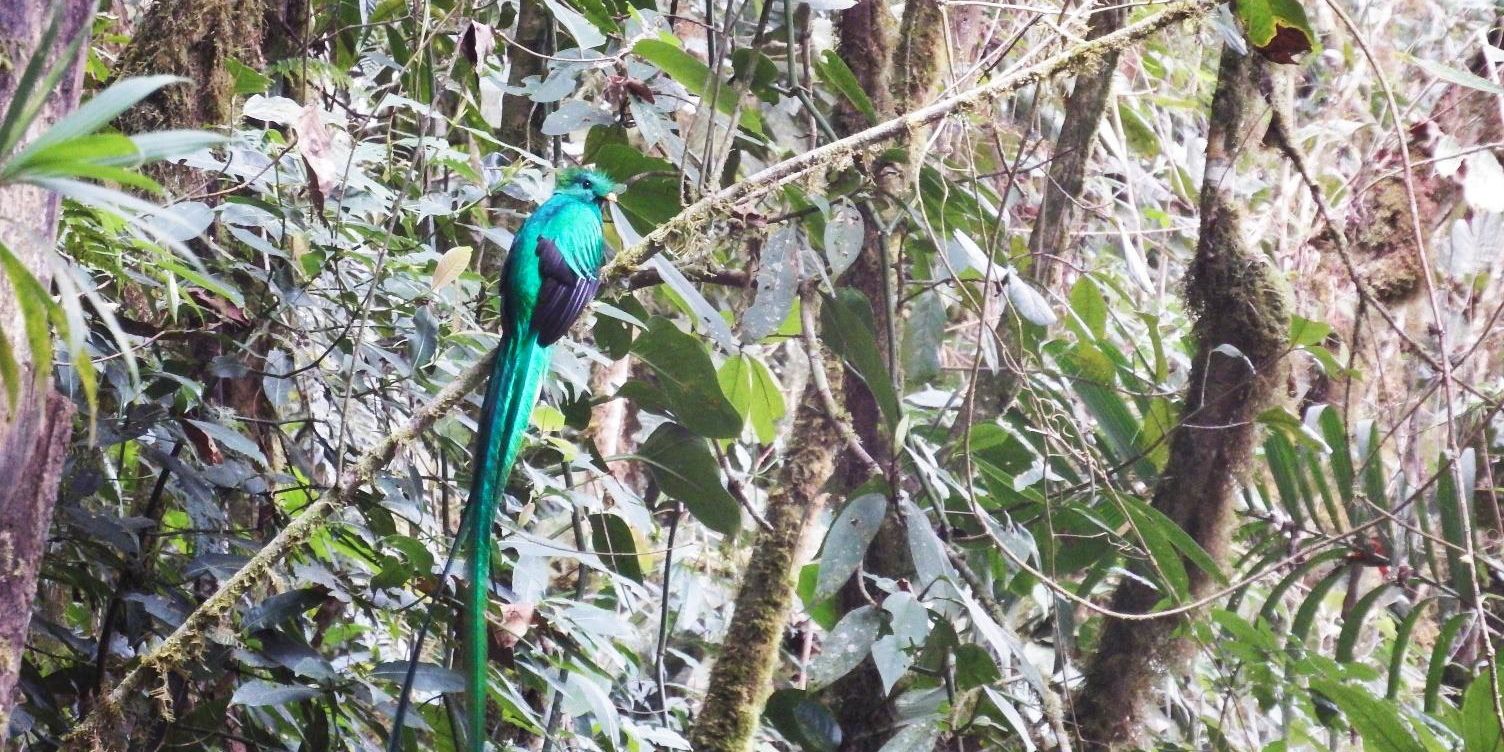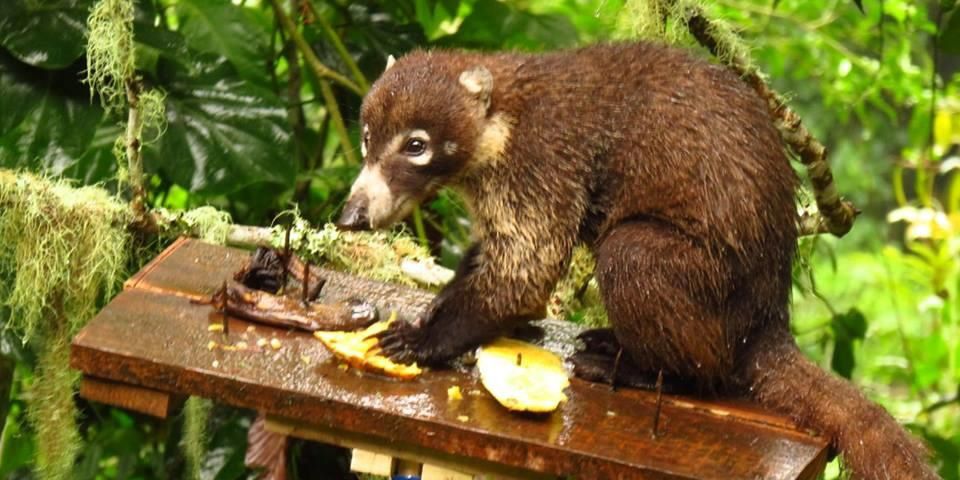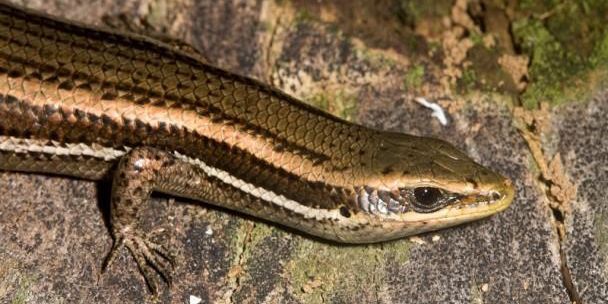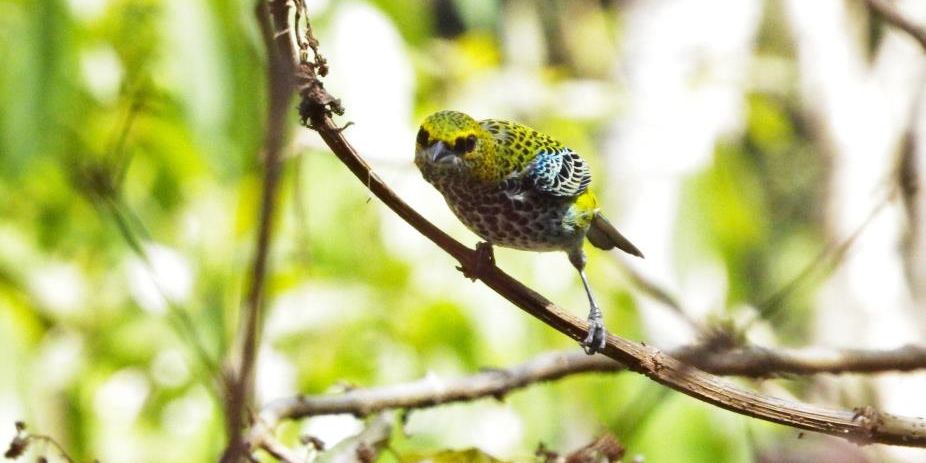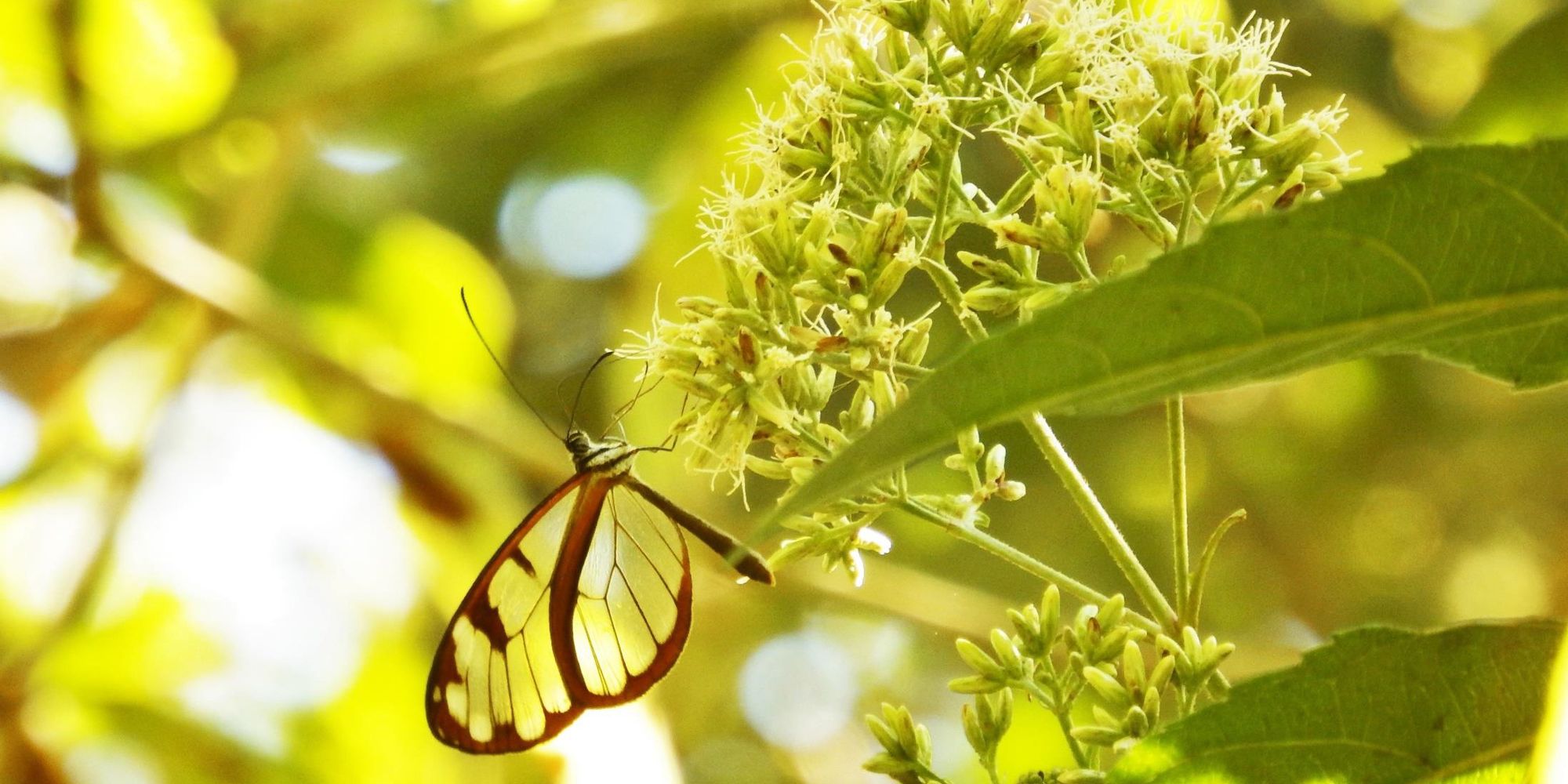 Work placement in Costa Rica
As an intern, you can jump into the reserve's exciting conservation and reforestation projects. Support resident researchers, or come as an independent researcher and contribute your focus and skillset in a new way. Here, passionate conservationists and creative minds work together towards the common goal of environmental protection and regeneration.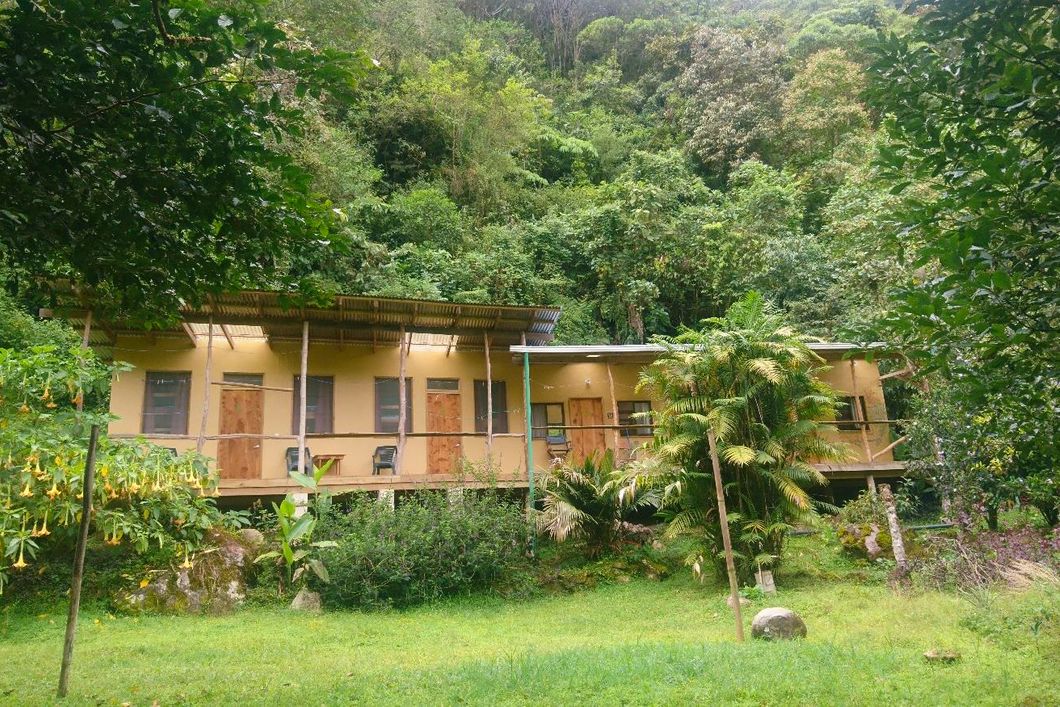 Arrival and orien­ta­tion in Costa Rica
As your project begins on a Sunday, we suggest you arrive in San José via Juan Santamaria International Airport 1-3 days beforehand. On Sunday, you will make your way by public transportation (bus and taxi), first to the city of "San Isidro de El General" and then to the town of "San Gerardo de Rivas", where a staff member will pick you up and bring you to the reserve. Once you arrive at the reserve (generally around 4 pm), you will settle into your accommodation, receive a brief introduction and a tour of the facilities. The following day, orientation and training begin, and you will be given a schedule of your activities for the week.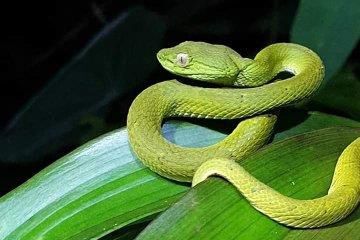 Tasks as a forest conser­va­tion intern
Research interns will work on one to two projects focusing on plant and/or animal species across the three major types of habitat: primary forest, reforested secondary forest and secondary forest that has naturally regenerated. These studies assist researchers working in reforestation to analyse the effects of natural regeneration versus active planting while building an understanding of the scope of species on the reserve. Interns will also be trained to work with the three long-term fauna research projects at the reserve: mammal camera trapping, bird point counts and herpetology visual encounter surveys.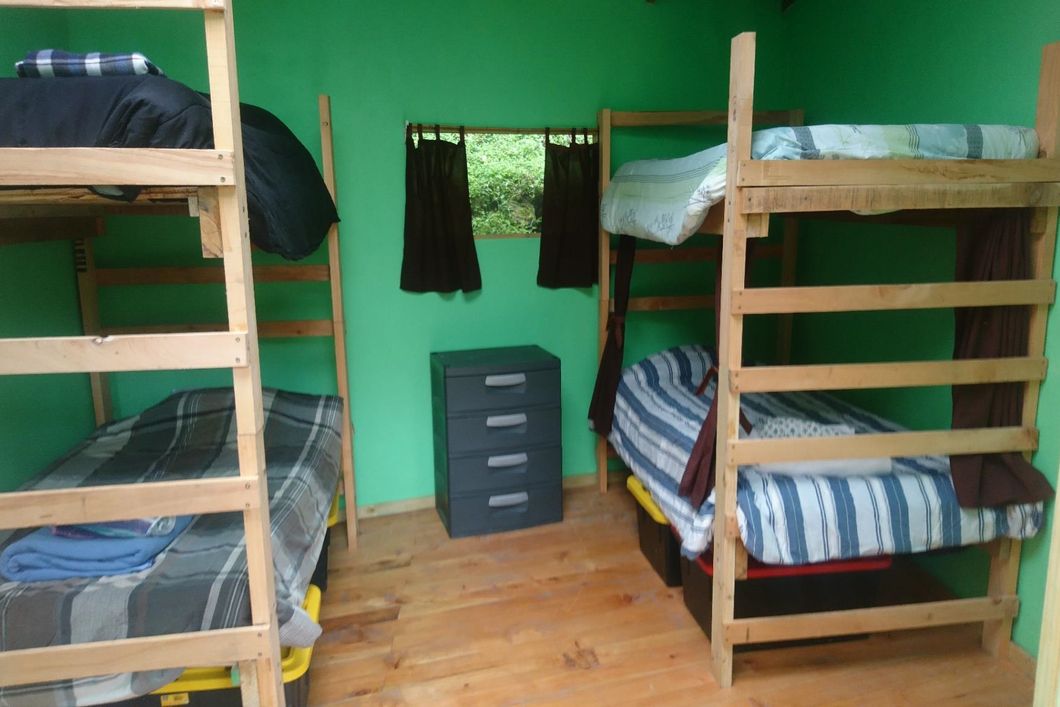 Accom­mo­da­tion at the reserve
You will stay in a mixed dorm room with bunk beds for 4-8 people. You will share a bathroom and shower, as well as a kitchen. There is plenty of indoor and outdoor communal space for you to spend your free time. If you are interested in a single room for you or to share with a friend/partner, there are two small independent houses available to book for an added fee. They include a private kitchen, bathroom and shower, one queen bed and a private patio. They are subject to availability.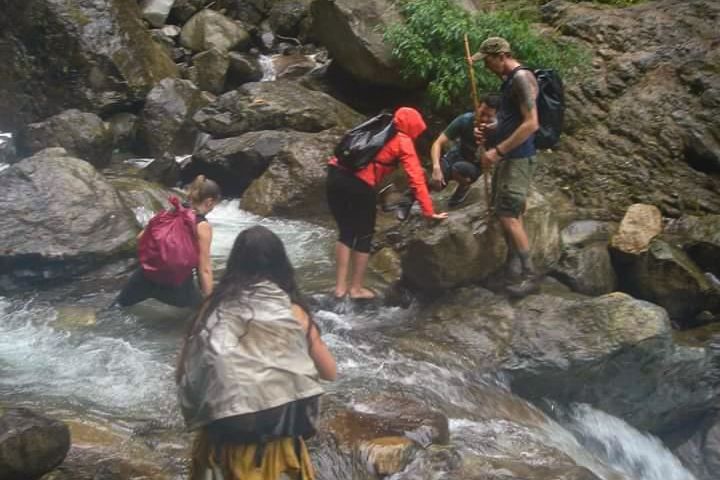 Leisure time as a trainee
During your free time, after all of your activities have been completed, you can make use of one of the many fun facilities that the reserve has to offer, including: an outdoor bodyweight gym, grass volleyball court, yoga lawn, slackline, waterfall swimming lagoon, selection of games and sports equipment and a community library with a book swap.
How to get to Costa Rica

Your first day of the internship

Your research-based work placement in the field of forest conservation

Your last day at the reserve
FAQ – Learn more about this trip
Before departing to Costa Rica
During the stay in Costa Rica
Learn what others say about their Natucate adventure.
1. San Gerardo de Rivas

At the foot of the Talamanca mountain range in southern Costa Rica, close to San José, lies the small town of San Gerardo de Rivas. The cloud forest area at an altitude of around 2,000 m is a birdwatcher's paradise with spectacular waterfalls, lush forests and a great biodiversity. Many fascinating bird species live here. Among them is the beautiful Quetzal. Hiking enthusiasts will enjoy the remote trails. For the well-trained, a hike to Cerro de la Muerte is a must on your Costa Rica adventure. San Gerardo is an ideal place to relax, slow down, get away from the tourist crowds and admire nature.
Background on the inter­na­tional forest conser­va­tion trainee programme
Our partner's reserve was established in 2002 by purchasing degraded farmland. It is dedicated to nature conservation, reforestation and preserving this priceless tropical ecosystem. The NGO's vision is to become an international destination renowned for its vibrant educational laboratory and the variety of life-changing, immersive experiences it offers.
Our partner is committed to providing emerging professionals with practical fieldwork skills. They encourage academic curiosity and strive to offer motivated scientists the resources they need to progress their research.
Are you curious about international and intercultural perspectives on forest conservation? Is your analytical thinking driven by discovering new things, establishing correlations and gaining more knowledge? Then we would love to hear from you and share our passion for the cloud forest and its restoration with you!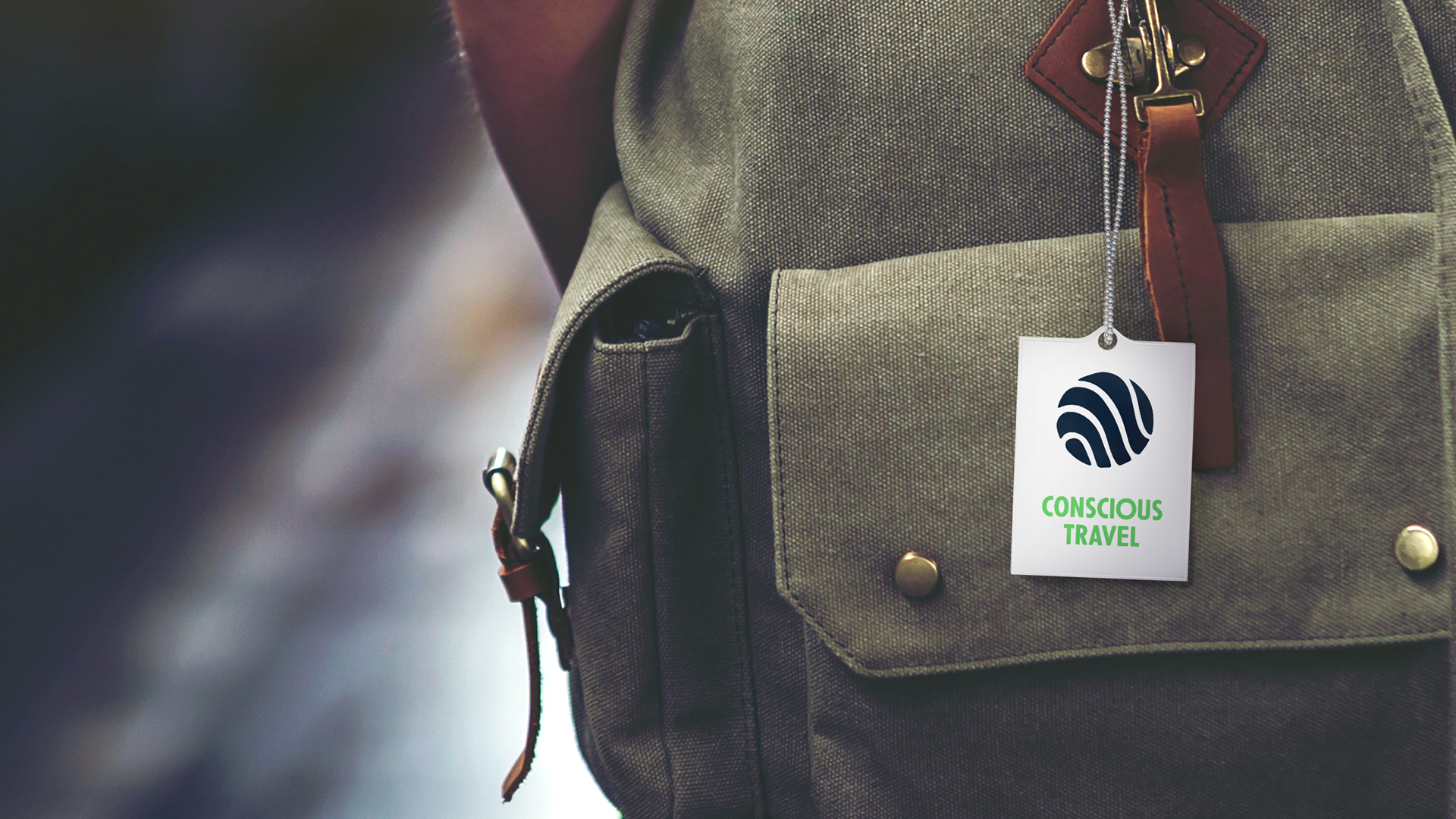 Conscious Travel
with Natucate
Supporting real conservation projects worldwide through individual wilderness adventures – our ambitions, our values, our service.