Natucate
Volun­teering Sri Lanka – Thomas
Thomas travelled to Sri Lanka as a conservation volunteer to help protect the Asian elephant. In the following feedback interview you can learn more about his time in Asia.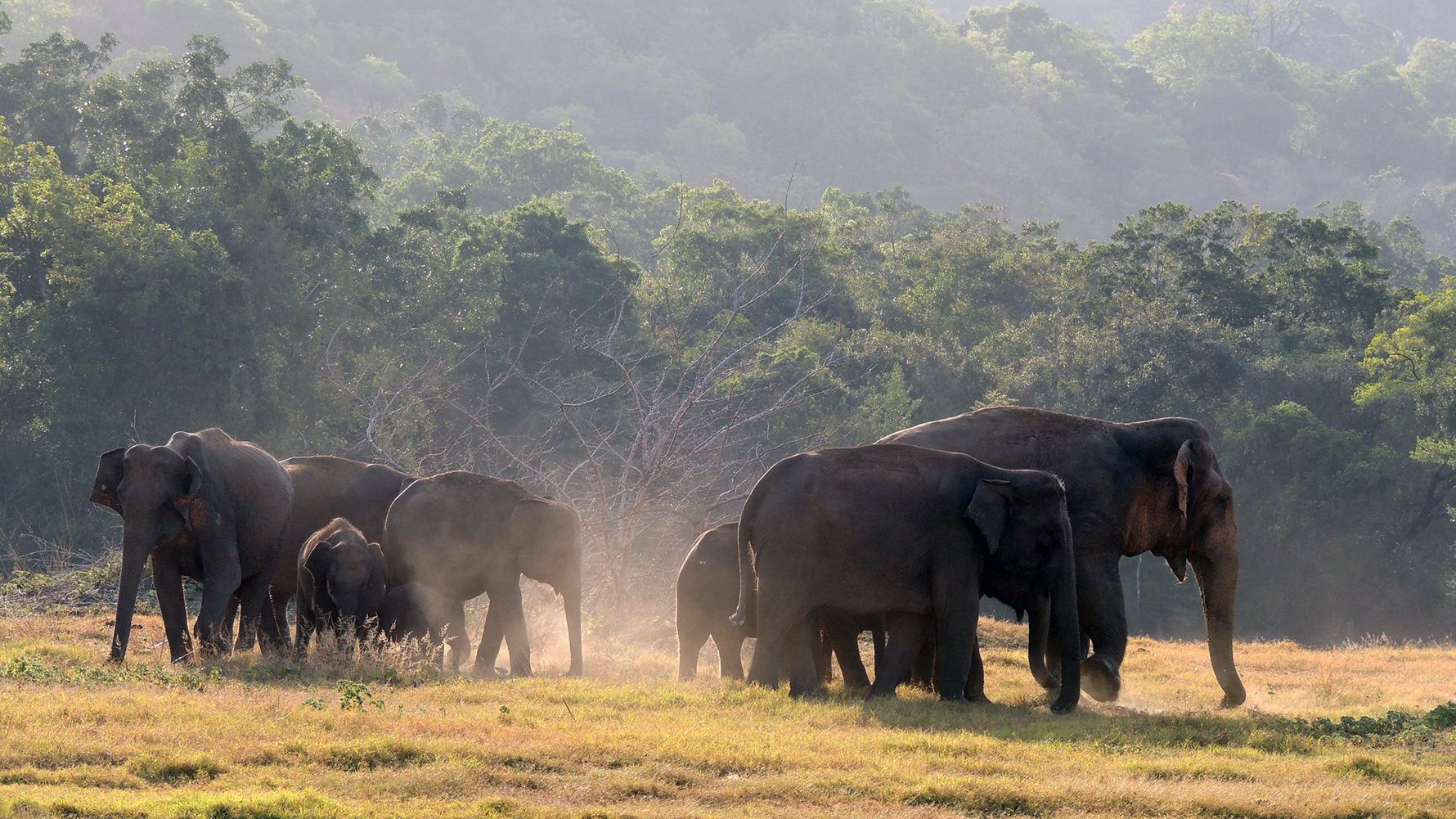 Profile
Name: Thomas
Age: 54
Project: Elephant conservation in Sri Lanka
Locations: near Wasgamuwa National Park/Sri Lanka
Duration: End of November until mid-December 2018 – 2 weeks
Rating
Support from the Natucate team:
Arrival:
Project partner:
Accommodation:
Volunteering in Sri Lanka – Feedback: Seven questions for Thomas
1) Could you give us a brief overview of your tasks in the project?
Each day from Monday to Friday, after breakfast and lunch, we set off for an activity in the surrounding nature, such as elephant watching, fence checking etc. The weekends were off.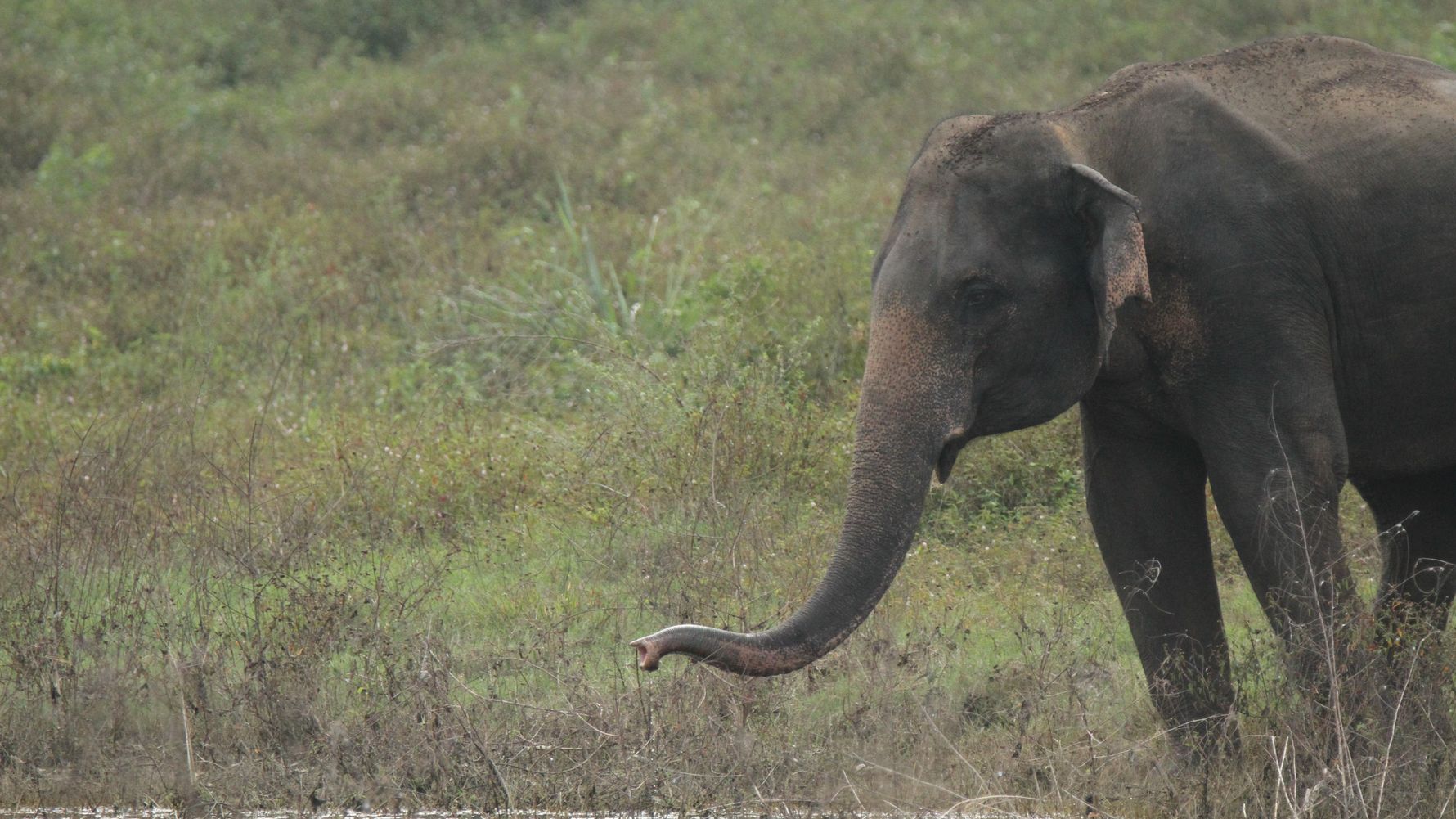 2) What was the biggest challenge for you during the project?
The high humidity and the insects (mosquitoes) were certainly one of my biggest challenges.
3) Was there something you liked most? Or something you remember particularly negatively?
I especially liked the great team on site and visiting Wasgamuwa National Park.
4) Did you have certain expectations before travelling to the project?
My expectations resulting from the project description were fully met.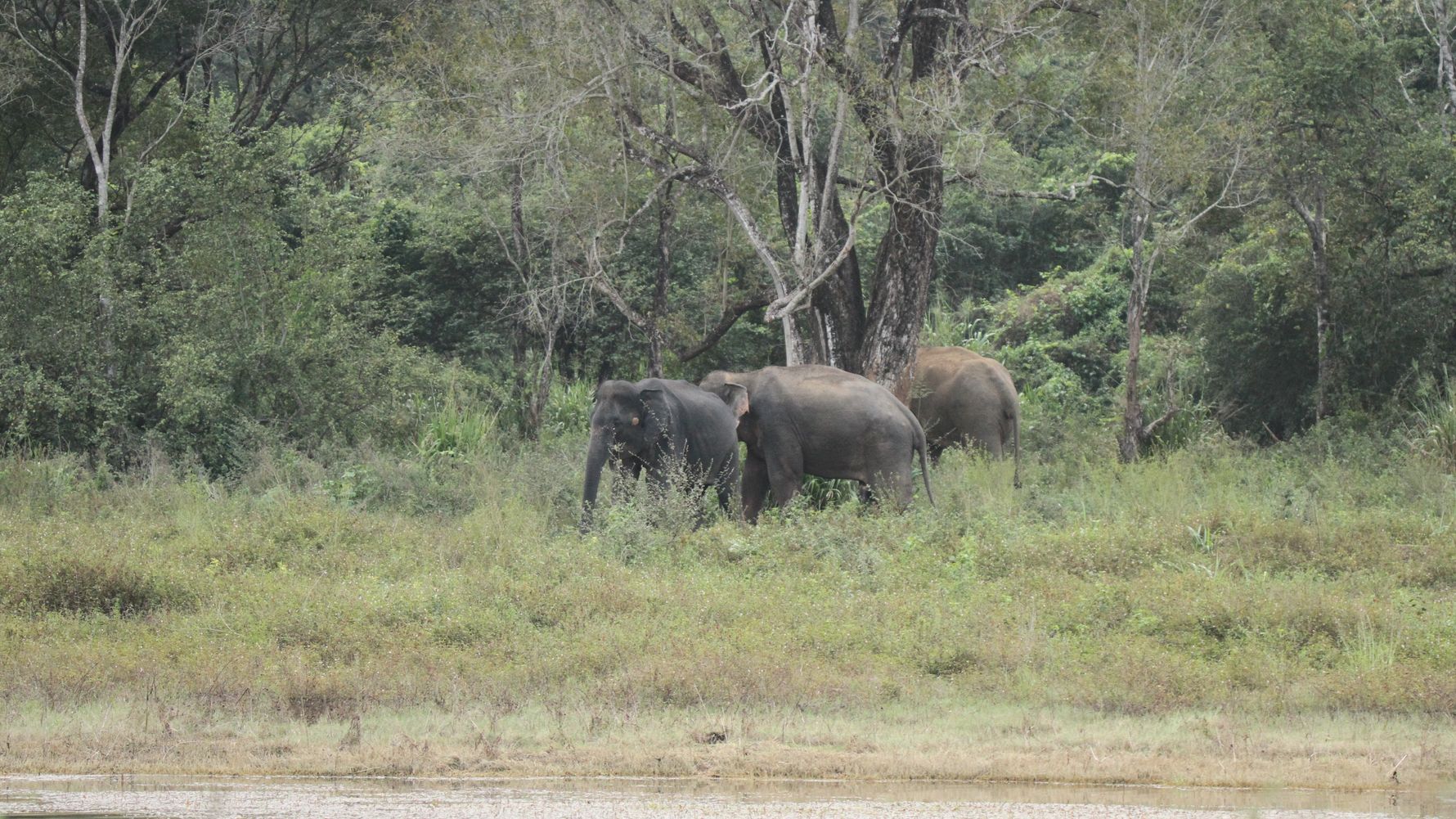 5) Have you done anything in your free time that you would like to do for future participants?
On the weekend I visited Sirigiya – the rock that includes ruins of the royal palace. This one is definitely worth a visit.
6) What recommendations would you give to other participants?
Use the available means of transport to get to the project site. It makes sense to return to Colombo one day before departure if you are coming from Europe.
7) Can you estimate how many additional costs you had on site?
I needed about 200€ for the weekend excursion incl. overnight stays.