Natucate
Field Guide Level 1 South Africa – Isabelle
Field Guide Level 1 in South Africa: Here you can learn more about Isabelle's fantastic time as a guide student in our Field Guide Level 1 course.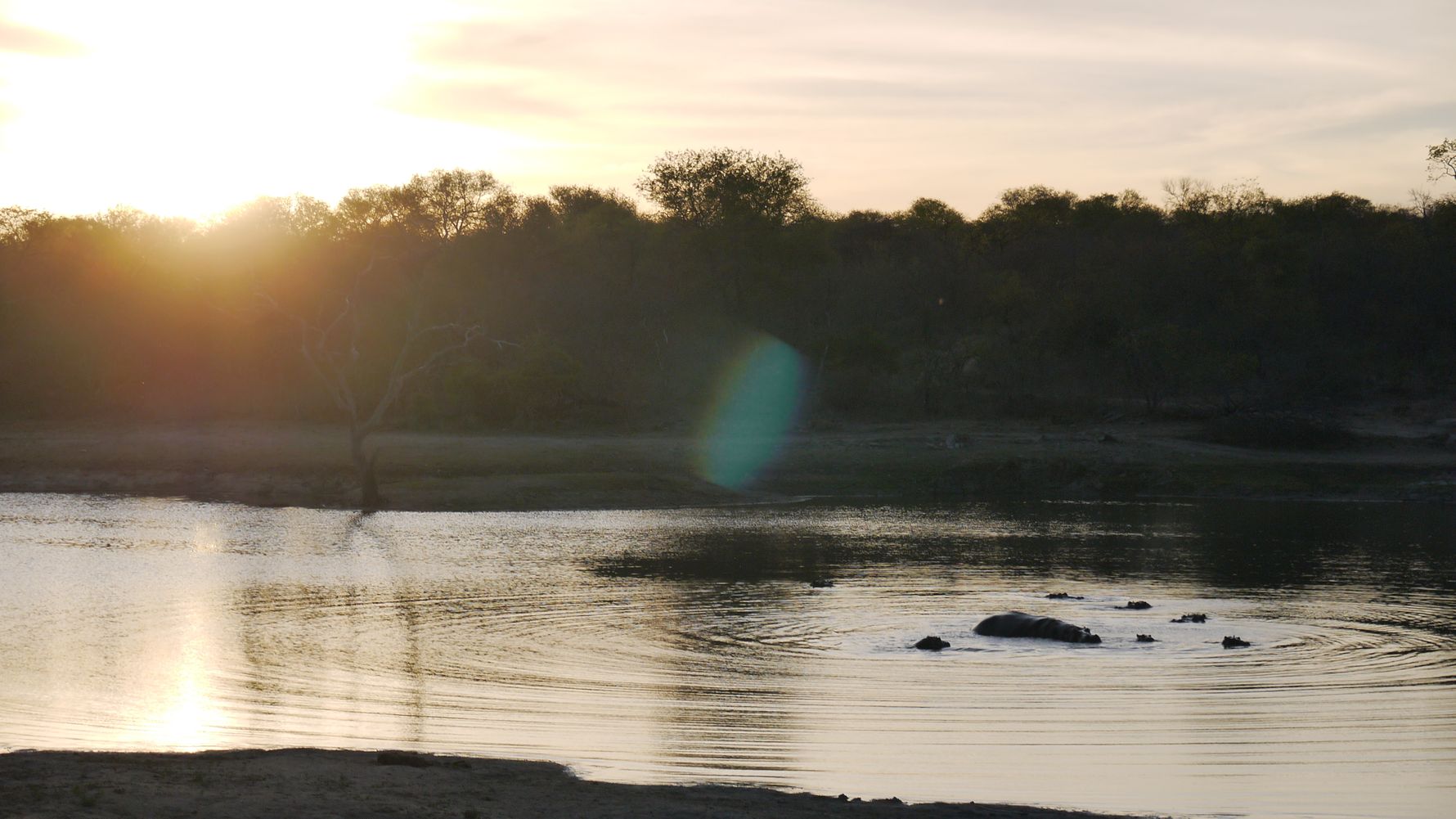 Profile
Name: Isabelle
Age: 30
Course: Field Guide Level 1
Location: Karongwe and Selati/South Africa
Duration: September-November 2017 – 8 weeks
Rating
Support from NATUCATE:
Arrival:
Project partner:
Accommodation:
Field Guide Level 1 – Feedback: Seven questions for Isabelle
1) Could you give us a short overview of your activities in the course?
Field Guide Level 1 course – 55 days, South Africa Camp Selati & Camp Karongwe
The activities during the course are of course oriented towards the exam and are very diverse. We went for a drive or a walk twice a day, really early in the morning and in the late afternoon. It's not as hot at these times and the animals are more active. Around noon we had theoretical lessons for about 1-2 hours. In the remaining time we were able to play volleyball, learn, or just retreat ourselves for a while.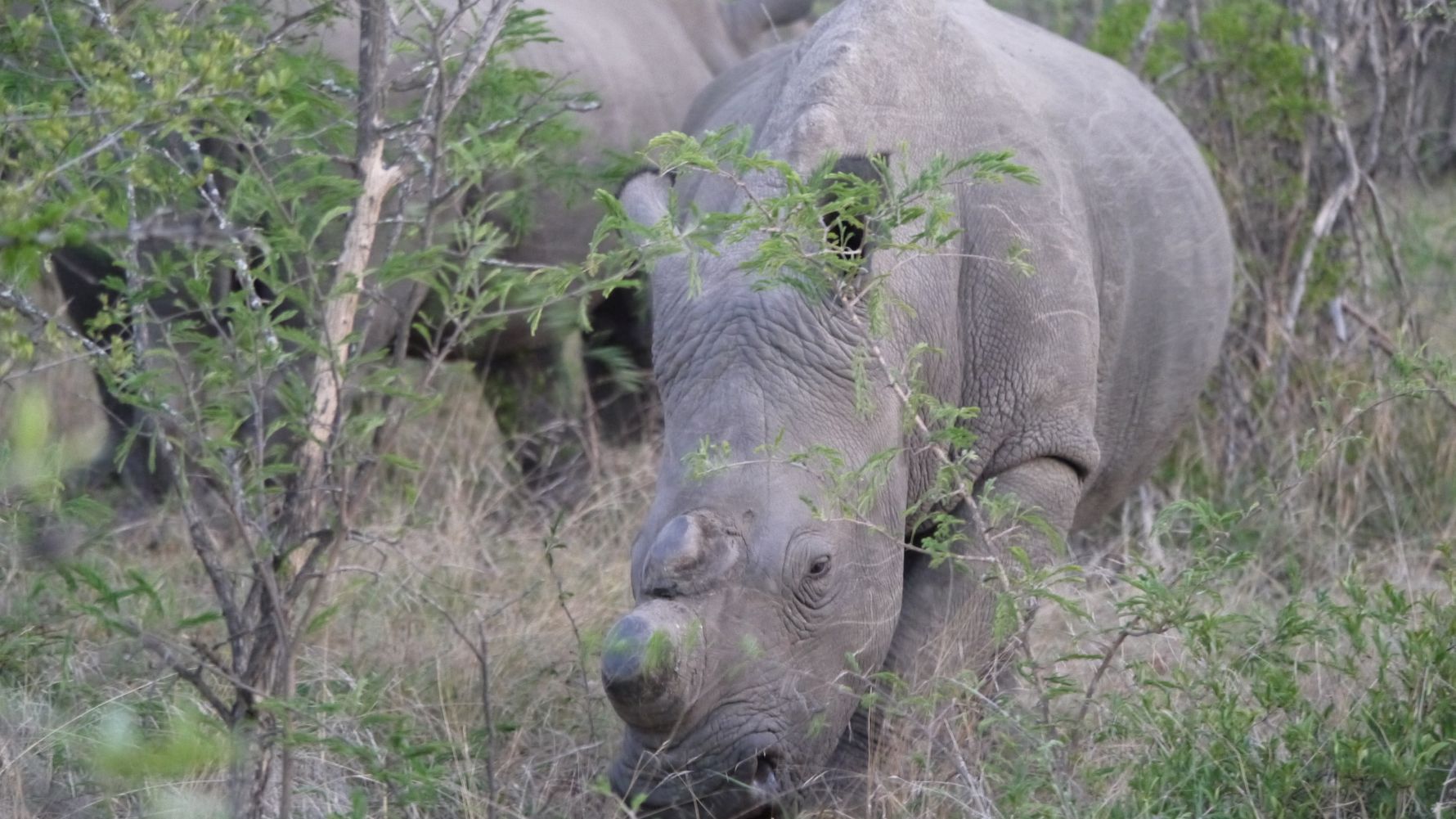 2) What were your biggest challenges during the project?
The biggest challenge at the beginning was definitely adjusting to the new language. I made up for this with a lot of reading in textbooks and a vocabulary app that also works offline. After about 3 weeks I warmed up. If your English is a bit rusty or if you're not accustomed to the vocabulary of sciences my tip for you is to hang in there, it'll work out ;) And always ask fellow students for help whose mother tongue is English.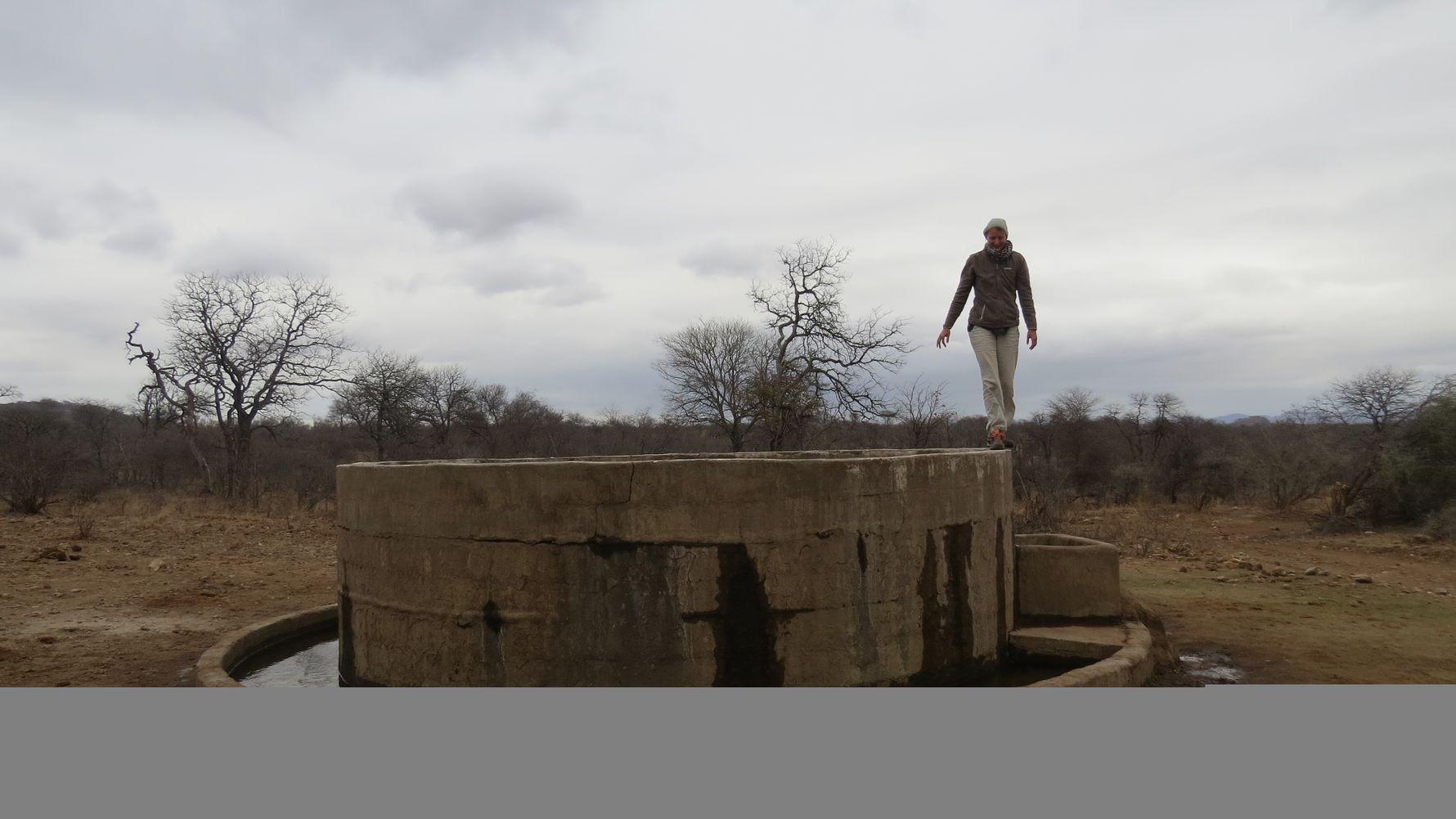 3) Was there anything that you liked most? Or anything that left you with a negative impression?
I liked all of the activities without any exception: game drives, walks, tracking, bird watching, hiking tours with climbing, sleep outs, foodrun, woodrun, practical experiences in the field of conservation management e.g. controlled fires to contain ticks.
4) Did you have certain expectations before you started the project?
My expectations were definitely exceeded. I didn't only want to travel during my career break, but I also wanted to learn new things and face real challenges. And of course relax. My expectations to get closer to nature and animals again and to spend the whole day outside and start the day with sunrise and end it with sunset were entirely met. I also wanted to take a step back from the continuous flow of information and to concentrate on my basic needs.
I met some great and interesting people and made real friends. It was nice to meet like-minded people from different phases of life and of different ages. I got the exact contrast to my life that I wished for: namely being outside! In nature, in the fresh air! And that 24/7.
5) Did you do anything during your free time that you can recommend to following participants?
There wasn't really any free time during the course.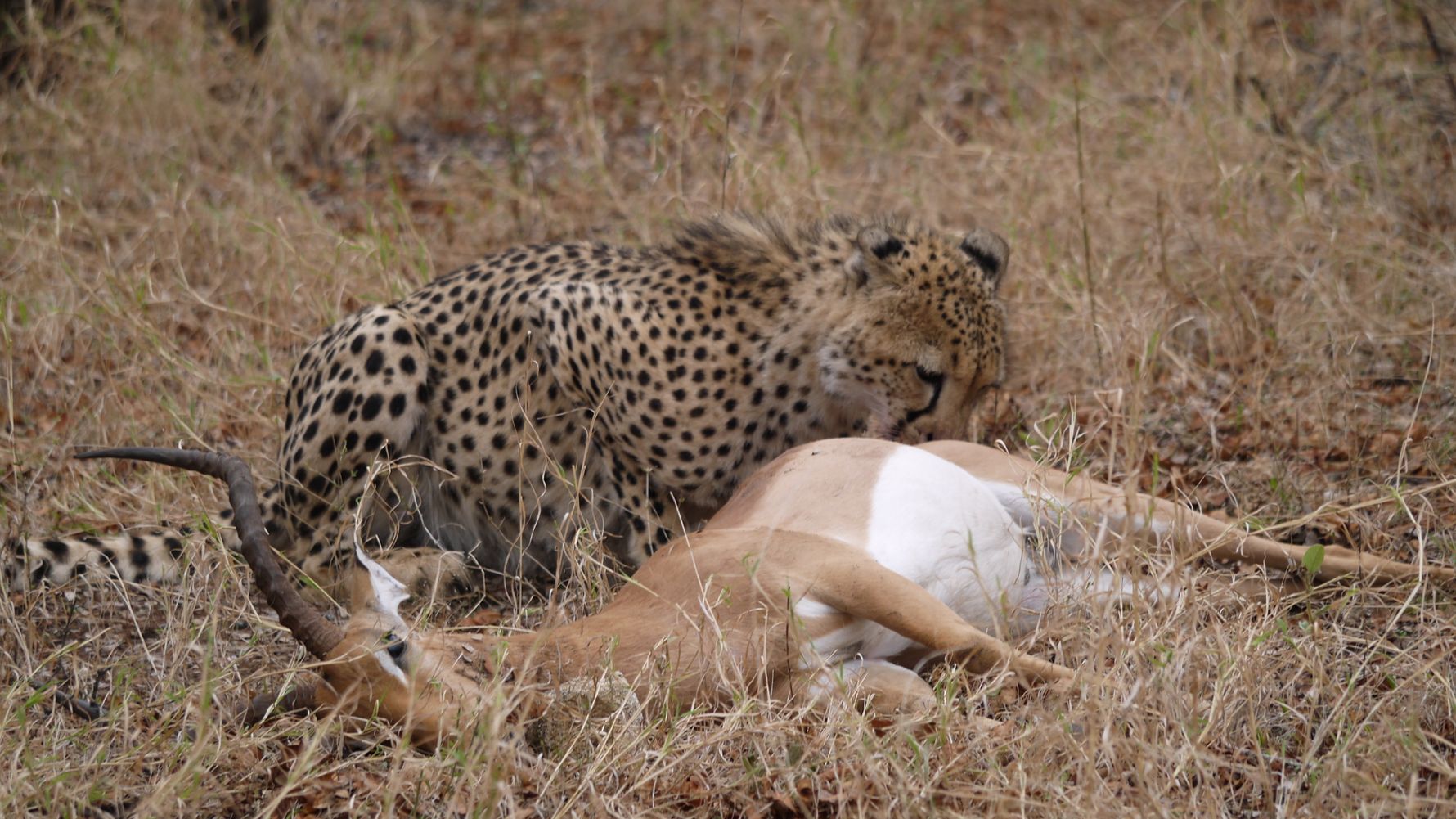 6) Which tips would you give to other participants who would like to do this project?
Invest in good binoculars, a good flashlight and a headlight. Bring along several SD cards in order to exchange photos while you're still at the camp. Your fellow students will take pictures of you during the activities, e.g. while you're guiding. An external hard drive is also a good idea. My tent partner had a solar lantern that we could hang up in the tent; that was very useful. Don't forget your headphones for your smartphone/tablet/notebook: you need them to learn the animal and bird sounds. There might also be days when it gets a bit chilly in the bush, so don't forget a fleece jacket, a thin scarf, and a cap.
7) Can you guess how many additional expenses you had?
On average I spent around 150 Rand (10-20 EUR) per week, but I had a lot of water that was included and not that many soft drinks.