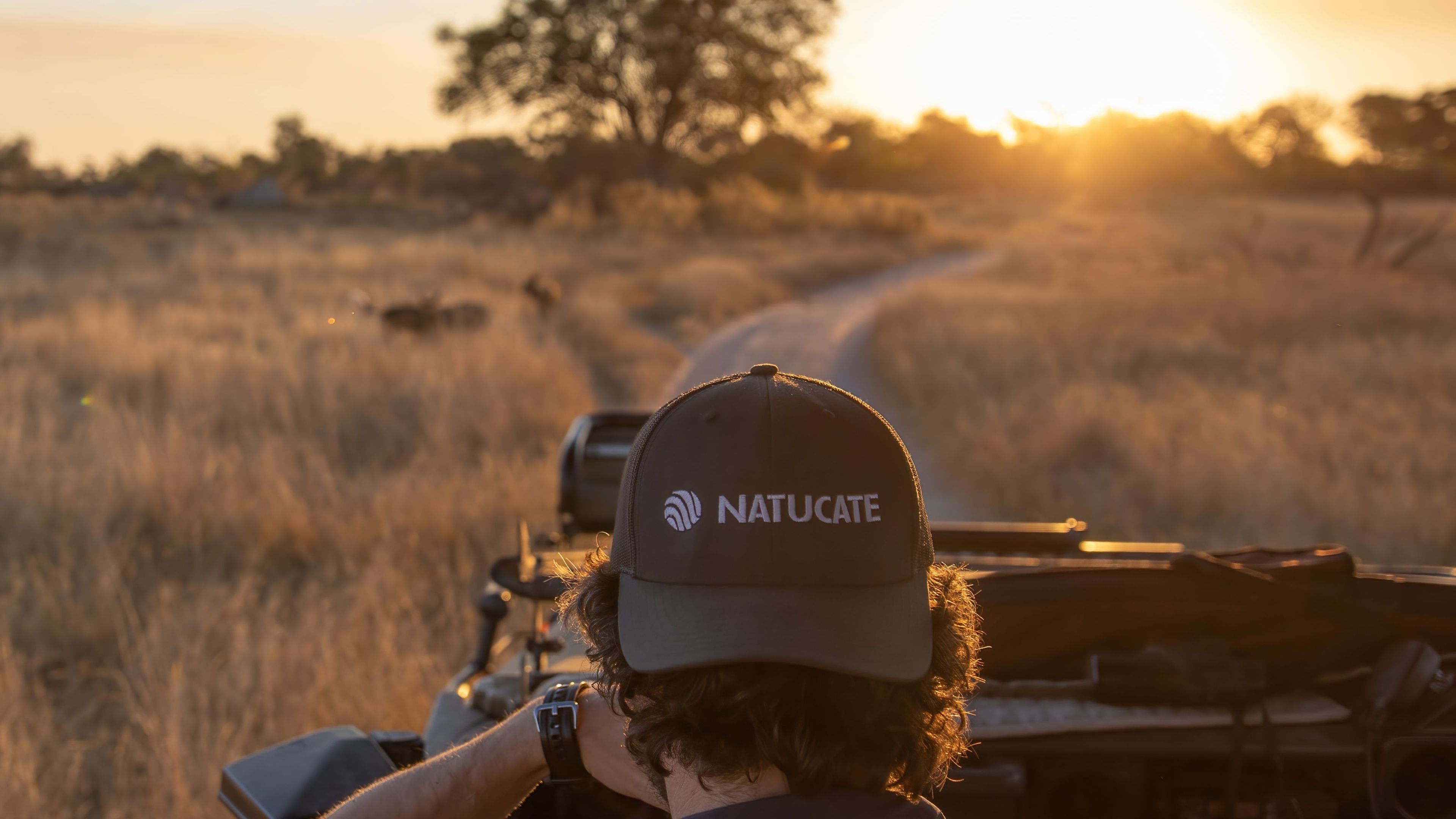 Field Guide Courses in South Africa
Join a field guide training course and gain hands-on wilderness skills
Take a Field Guide Course in South Africa
If you are searching for a way to take a break in nature while learning hands-on wilderness skills, Natucate's Field Guide Courses in South Africa are made for you.
People want different things out of their sabbaticals and gap years. Some desperately need time out when they can simply travel, enjoy the beauty of nature, and take a break from work stresses. Others are looking for an adventure that combines these elements with hands-on field training and wilderness survival skills.
If you fall into this category, Natucate's Field Guide Courses in South Africa are a perfect fit for you. They are catered to clients wishing to immerse themselves in nature while gaining environmental skills and contributing to meaningful conservation.
South Africa is home to some of the most breathtaking, untamed, and biodiverse wilderness preserves on the planet. Natucate's South Africa Field Guide Courses are operated in various parts of the Kruger National Park. Kruger is South Africa's most renowned game reserve, sprawling over nearly 20,000 square kilometres and home to rich wildlife. The formidable "Big 5" species are found here – lion, leopard, buffalo, elephant, and rhino. All these species are on the IUCN Red List, except for African buffalo, classified as Nearly Threatened.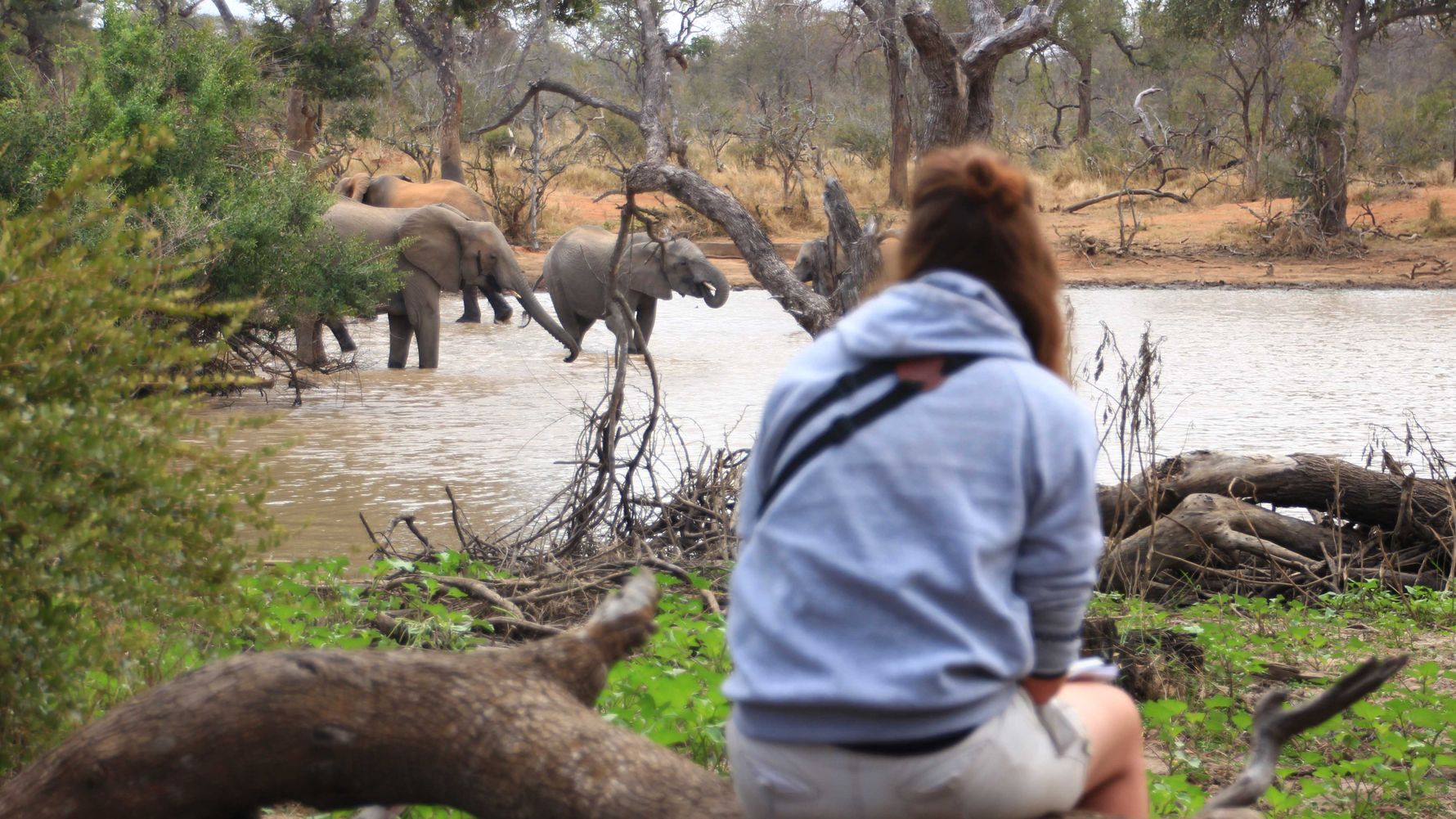 While participating in these unforgettable travel adventures, you will experience some of the world's wildest and most awe-inspiring places. Our highly knowledgeable guides will teach you essential wilderness survival techniques. These include handling a rifle, foraging for and correctly identifying edible plants, and administering first aid.
You will spend most of your time in direct contact with nature and see the country's incredible wild animals at close range, in their natural habitat. Additionally, you can obtain an official Field Guides Association of Southern Africa (FGASA) accreditation on completion of specific Natucate South Africa Field Guide Courses. This is optional and not required for joining any of the courses.
Time in nature gives people the opportunity to take a break from the stress of demanding work and personal situations. In the peace and harmony of nature, one can relax, reboot, and reexamine the status quo, which has helped many of our clients to gain a positive new perspective on life.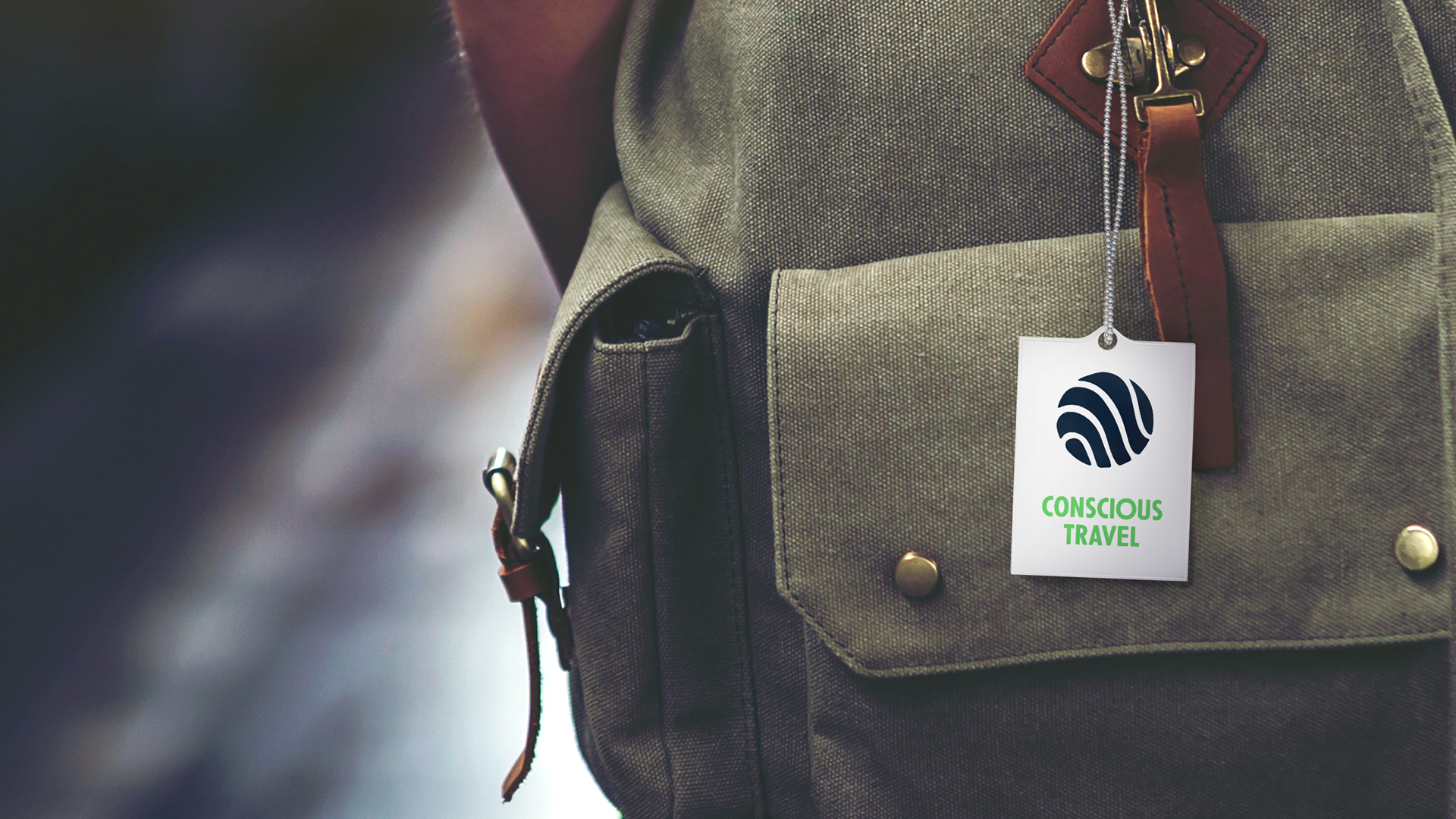 Conscious Travel
with Natucate
Supporting real conservation projects worldwide through individual wilderness adventures – our ambitions, our values, our service.