Natucate
Volun­teering: Review 2017 of our species conser­va­tion in South Africa
In this blog we look back on the year 2017 and reflect what we were able to achieve with your help and with our partner on site in Zululand/South Africa.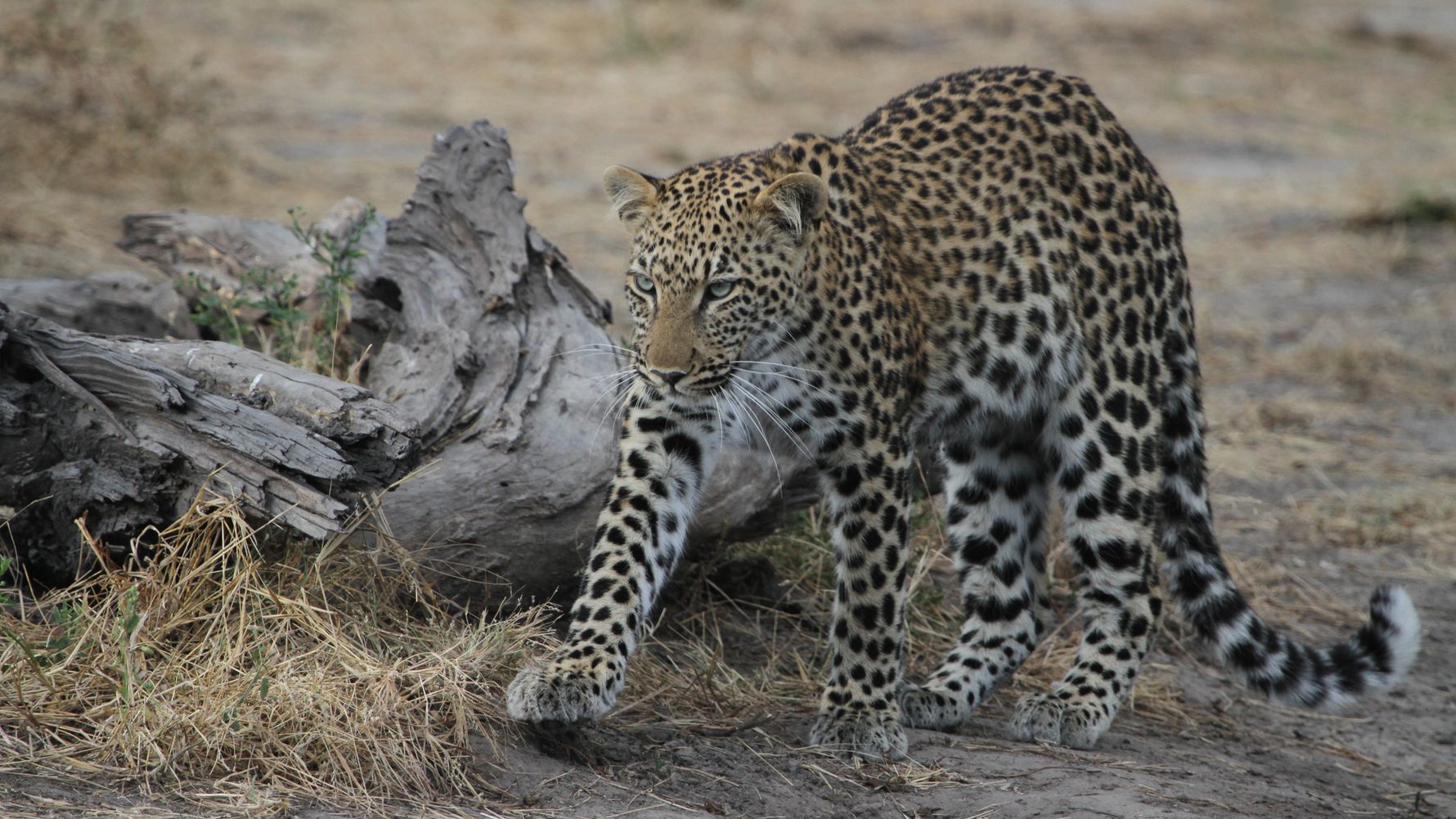 End-of-the-year reviews are really heaping up at the moment. People like to look back at the past year – what happened? What did you do? What did you achieve? Such a retrospect is perfect to pass the year in review, to take stock, and to look forward to the upcoming year and the events it is going to entail. We as well would like to take a look back at the year 2017 and see what we were able to achieve with your help and with our partner on site in Africa.
From January until October 2017, 623 volunteers in total participated in the species conservation project with our partner in Africa. They spent 11.967 hours in the field and devoted 115.841 hours of their time to voluntary work. In the course of that they drove 142.693 km to monitor animals and recorded data of 43.843 priority species.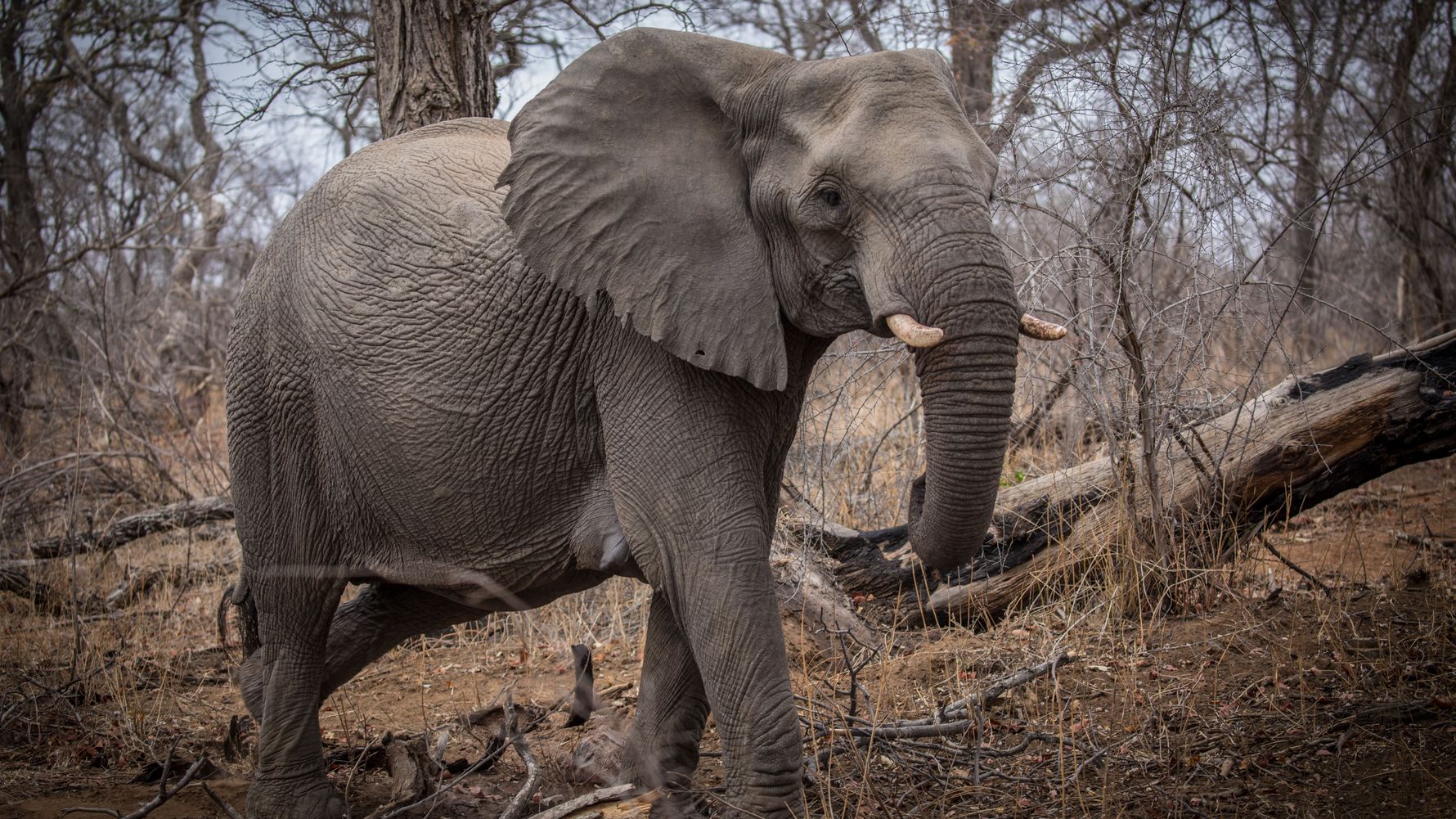 Apart from these general data there were also a few highlights that the volunteers were able to participate in and assist with. In total there have been 337 cheetah sightings and two animals were removed from snares.
The African wild dogs have been sighted the most: 1.676 times. Furthermore, there have been 16 relocations, three snare removals and 15 collars have been deployed.
There have also been a lot of elephant sightings: 544 in total, as well as 135 monitoring sessions. A special highlight has surely been the treatment of five animals as well as the introduction of elephants to Somkhanda in February.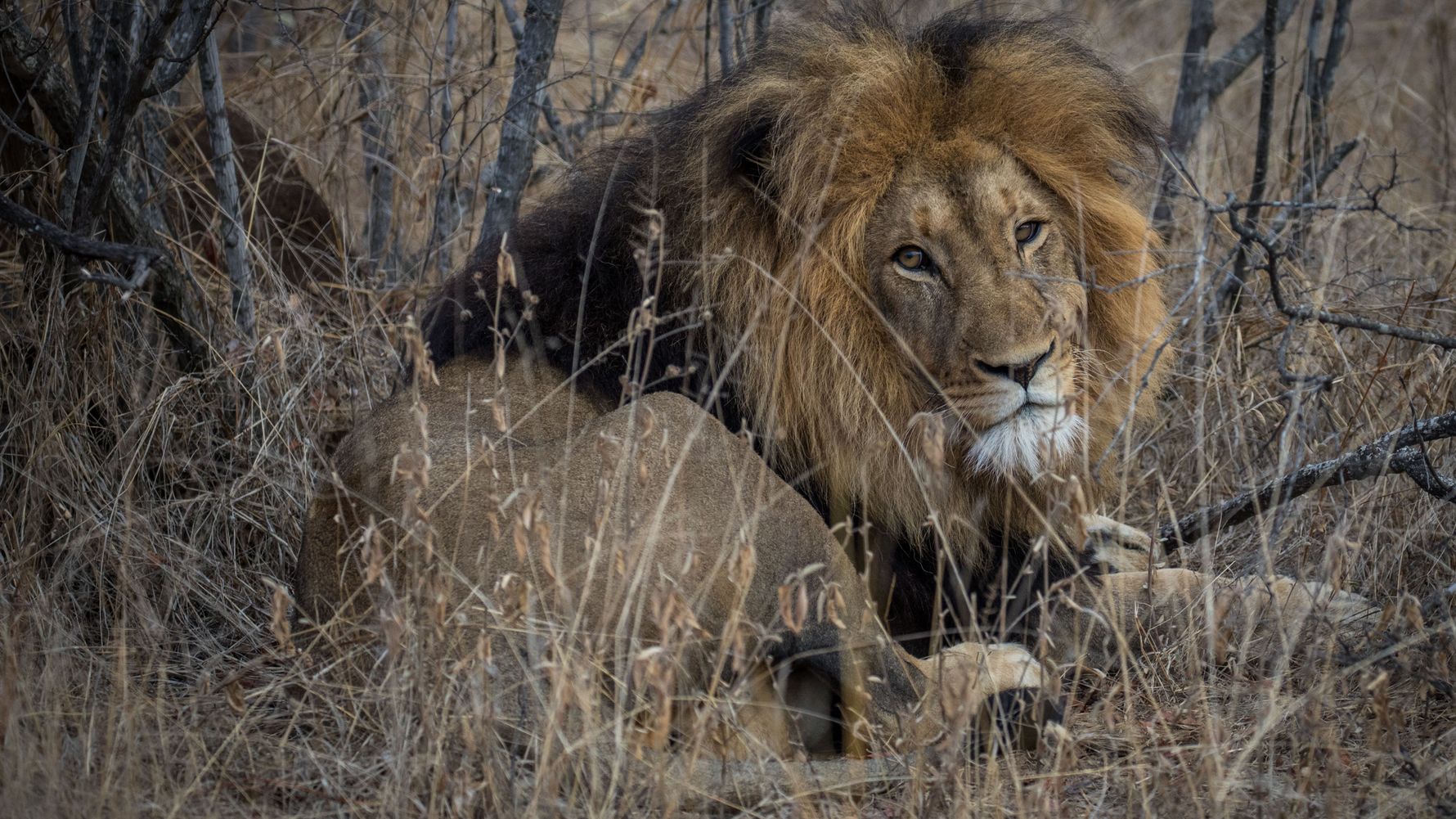 Lions have been sighted 780 times in that period. 14 relocations, five deployed collars, and four wound treatments were further highlights with lions in the past year.
The shy leopard, however, has only been sighted 47 times, but they have been caught on camera traps 952 times. Pleasant news are the fact that there were 41 newly captured individuals and by now six different leopard survey locations.
We are more than happy with this summary and are very proud of the work that our volunteers accomplished in Africa. These incredible numbers could only come about with your help and you demonstrably contributed to the protection of the species and their monitoring. We are looking forward to the upcoming year and to the continuous cooperation with our volunteers and our partner in South Africa.