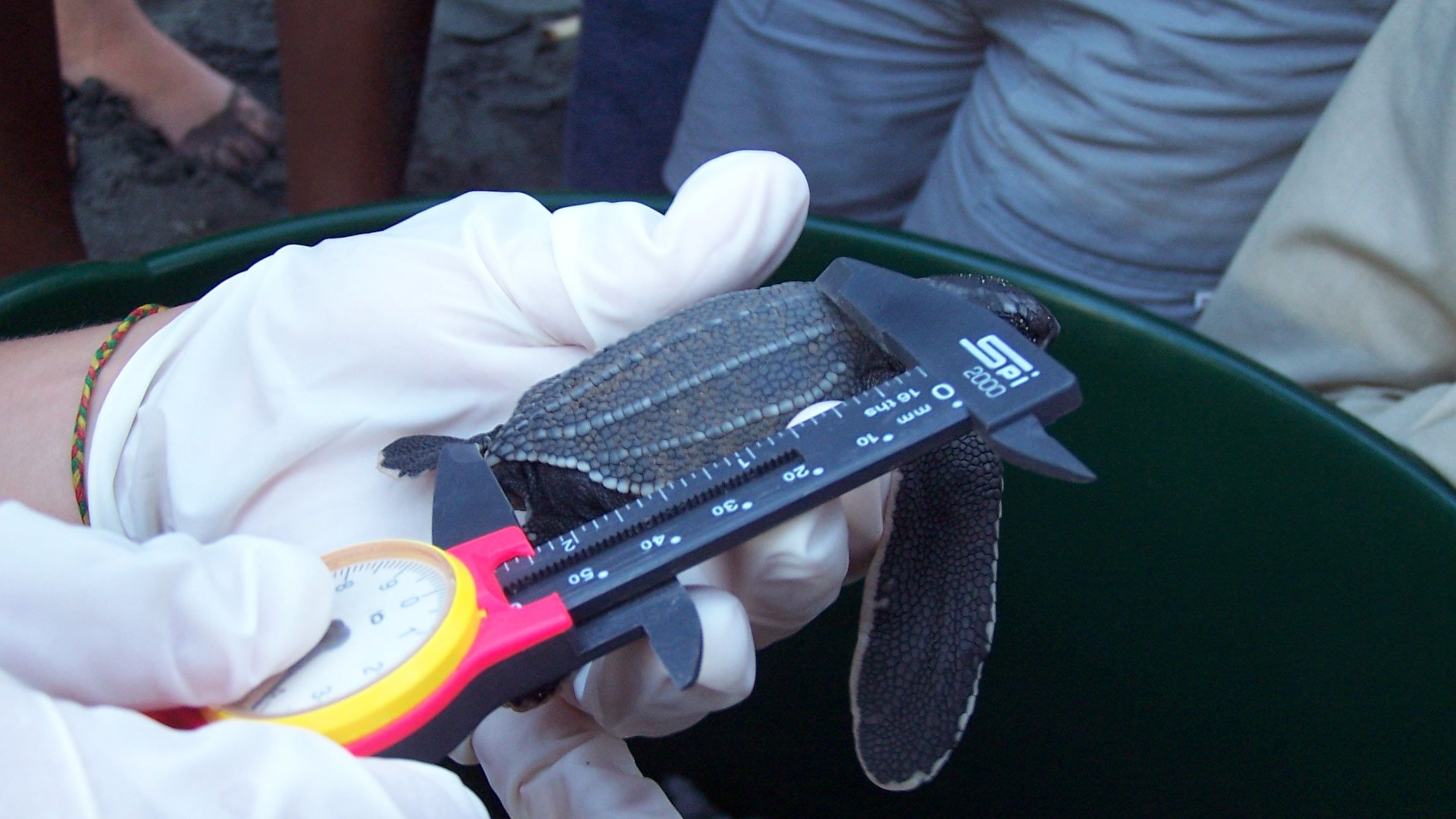 Wildlife Conser­va­tion Intern­ship
Gain hands-on conservation experience and acquire new knowledge, skills and perspectives in an international environment
Wildlife conservation internship abroad
Internship abroad in wildlife conservation: Spend an enriching time abroad with Natucate and gain hands-on experience, new knowledge and valuable skills as a conservation and research intern.
Are you interested in a "green" profession and would like to gain practical experience in the field of species and nature conservation? You already have relevant specialist knowledge from your training or studies and would now like to expand your know-how as an intern abroad? Here you can learn more about the Natucate internship programmes abroad in the field of wildlife conservation!
There are many reasons for an internship abroad: gathering professional experience and contacts in an international environment, improving foreign language skills and acquisition of intercultural competences as well as acquisition of new working methods and perspectives.
An internship in species conservation gives you the opportunity to get involved in researching and protecting fascinating and sometimes endangered animal and plant species. Species conservation internships are offered in many parts of the world, from North and South America to Africa, Asia, Australia and New Zealand.
Through our portfolio, our team at Natucate will help you find the option that's right for you.
Highlights of your wildlife conser­va­tion intern­ship abroad
Gaining valuable work experi­ence in national parks and nature reserves
Discov­ering fasci­nating animal and plant species
Getting to know and applying research methods, technolo­gies and working tools
Estab­lishing inter­na­tional contacts in the field of research and conser­va­tion
Internship abroad with Natucate
Natucate gives you the chance to experience an internship abroad that combines education, adventure and nature. The acquisition of new knowledge and an authentic insight into the professional world is combined with unique experiences and moments amidst magnificent natural landscapes that contribute to your personal development.
Our internships are designed to ensure that you receive professional training that prepares you for your future profession and serves as a help in your career choice.
We offer you internships that familiarise you with hands-on work through excursions and field research, taking you to the most beautiful places in untouched nature.
From working in national parks, supporting conservation projects or conducting research on endangered species – we can find something for you, from South America to Africa. Find out more below about where and how you can work with us as an intern abroad in the field of species conservation.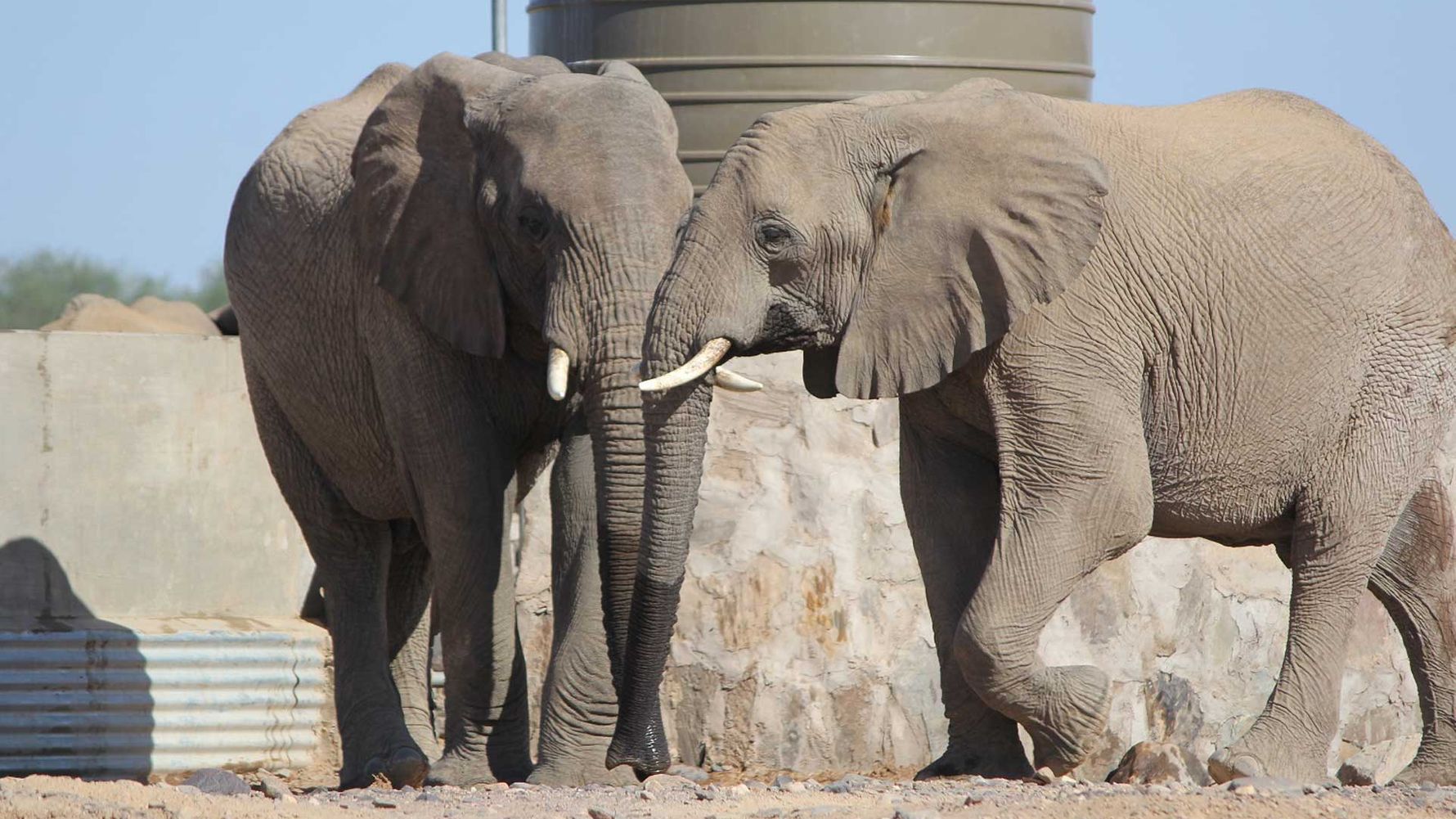 Primate and biodiversity research in Peru
As an intern in our species conservation internship in Peru, you will gain unique insights into primate and wildlife research and gain valuable experience abroad in the South American Amazon rainforest. The internship programme, which lasts several weeks, is offered annually in summer and focuses on ever-changing aspects.
Aspects that are generally focused on include health and parasitology, reproduction, communication as well as growth and development. The teaching of practical skills is given high importance during the programme: As an intern, you will always be guided by experienced scientists, gain valuable know-how in methods and technologies of behavioural and species research, conduct experiments and expand your knowledge of the flora and fauna of the Peruvian Amazon basin.
Besides developing your practical skills, you will also deepen your theoretical knowledge, surrounded by the breathtaking diversity of the South American rainforest. From researching primates to wildlife handling – find out more on our pages.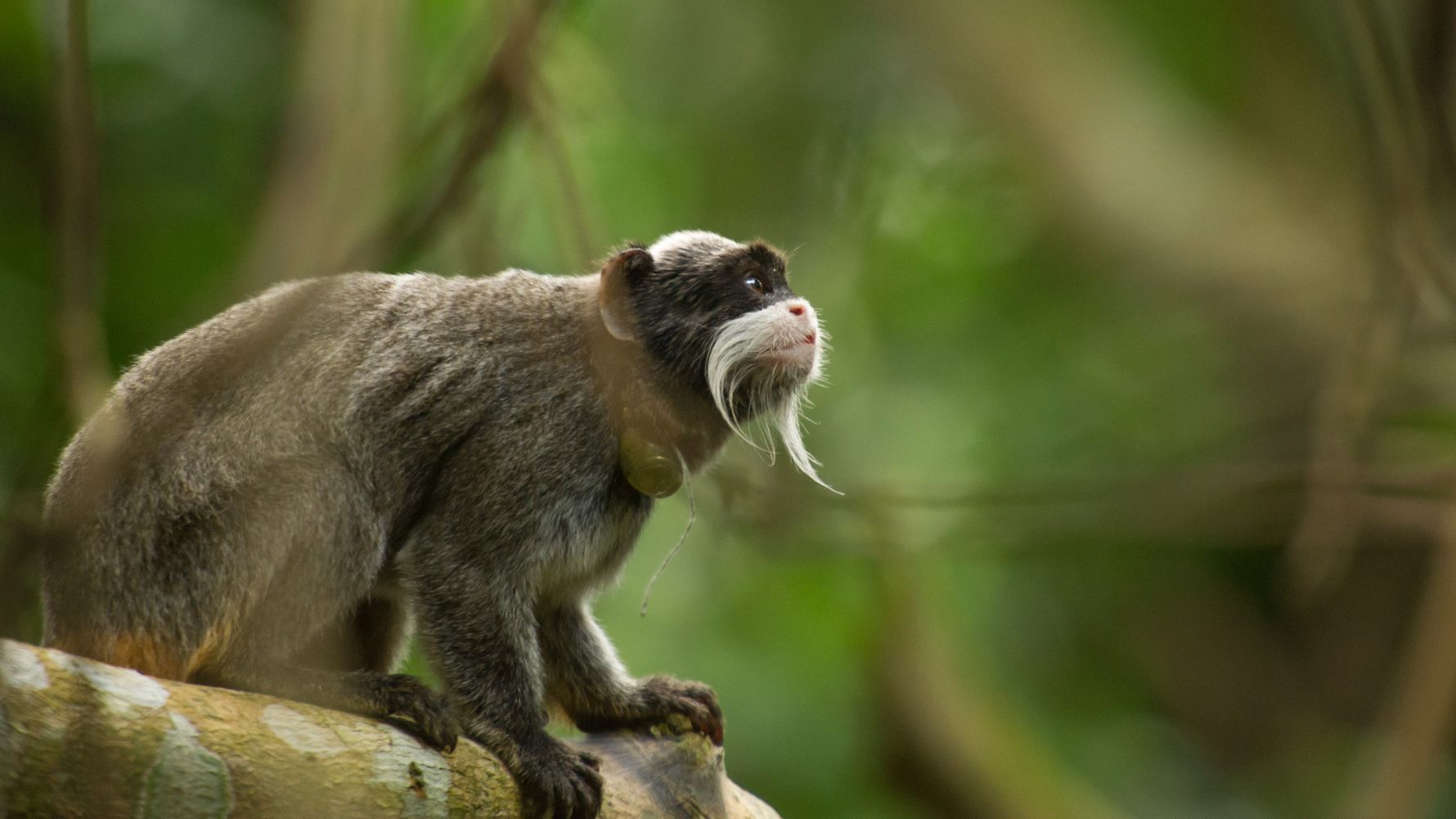 Shark research and marine conservation in South Africa
This research programme on the South African coast offers nature lovers, aspiring scientists and conservationists the opportunity to conduct research on the marine megafauna of the Western Cape. In collaboration with leading marine biologists, interns can gain international professional experience in this spectacular region.
During your time as an intern, you will be involved in various projects and in-depth aspects of practical marine research, both at sea and on land, including studies on great white sharks, humpback dolphins and southern right whales. The data collected will eventually be used to advise various institutions, including the South African government, on marine conservation issues.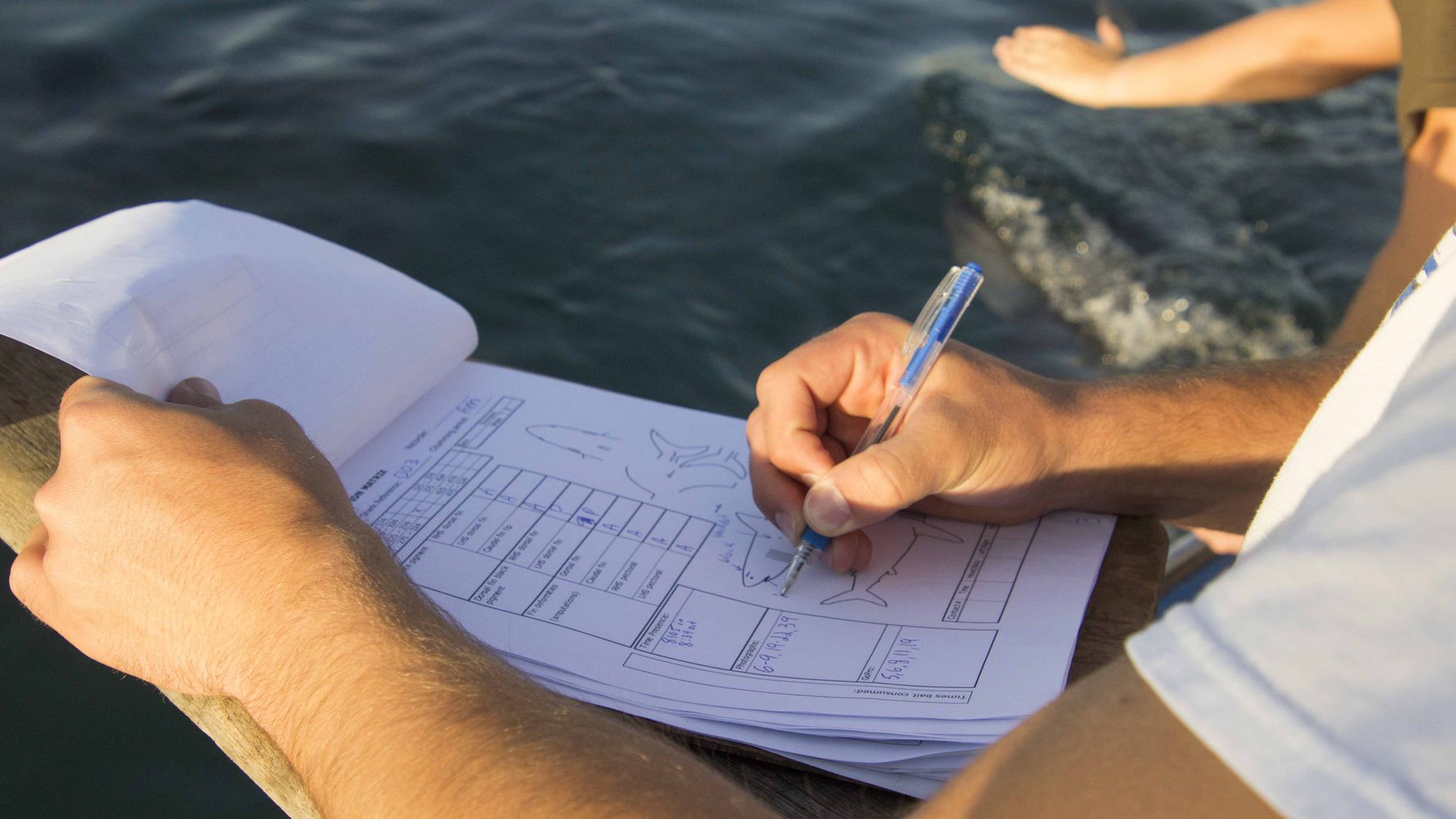 Wildlife Training Course in South Africa
The four-week training course in South Africa takes place in the wilderness of KwaZulu-Natal and offers the opportunity to gain in-depth knowledge of current conservation practices and contribute to essential conservation work in the region.
Accompanied by experienced course leaders and participants from all over the world, you will head out into the spectacular expanses of Hluhluwe-iMfolozi Park each day. Here, you will develop your skills and knowledge in wildlife conservation and habitat management through practical training paired with theory sessions. By the end of the course, you will have gained valuable know-how in wildlife monitoring, camera trap use, the art of tracking, wildlife translocation and conservation management.
Participating in this training programme is a life-enriching learning experience that will give you an exciting insight into the different facets of conservation and wildlife management in Africa.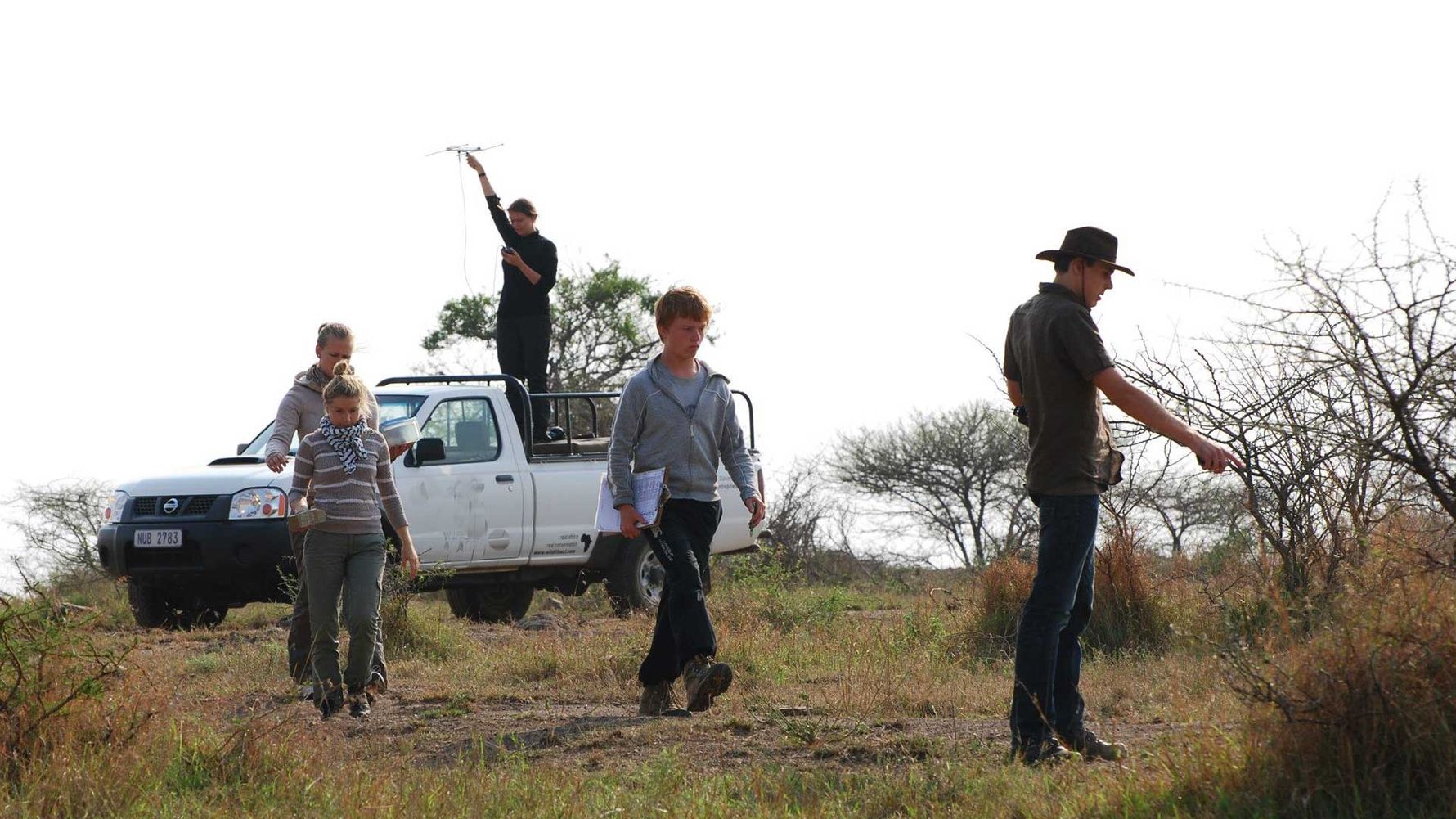 Volunteering in wildlife conservation
All over the world, you can find true biodiversity hotspots that are home to countless animal and plant species, some of which are endemic. But due to poaching, climate change, the human-wildlife conflict and other factors many species are facing severe threats.
This is why it is of utmost necessity to establish ethical nature and species conservation projects that research populations and movement patterns, monitor populations and develop conservation measures based on the data obtained in order to promote the preservation of the diverse animal and plant world.
With Natucate, you can volunteer in fascinating countries around the world, contribute to the conservation of pristine habitats and species, and in this way gain an enriching insight into the work of a conservationist. As a volunteer, you not only ensure the necessary support for these projects but also raise your awareness of the need for conservation according to the principle of "learning by doing".
If you need an internship certificate for school or university studies, you should contact your educational institution in advance and discuss whether a volunteer placement be also accredited as a conservation internship.
From wildlife conservation in South Africa and monitoring elephant populations in Namibia to whale shark research in the Maldives and sea turtle conservation in Costa Rica – Natucate allows you to volunteer in a variety of ways. As a volunteer, you can enjoy a life-enriching wildlife conservation experience, surrounded by unspoilt landscapes, whether as part of a two-, four- or twelve-week stay or an entire year abroad.
Take a look at our volunteer project portfolio and make an active contribution to conserving unique ecosystems and endangered species.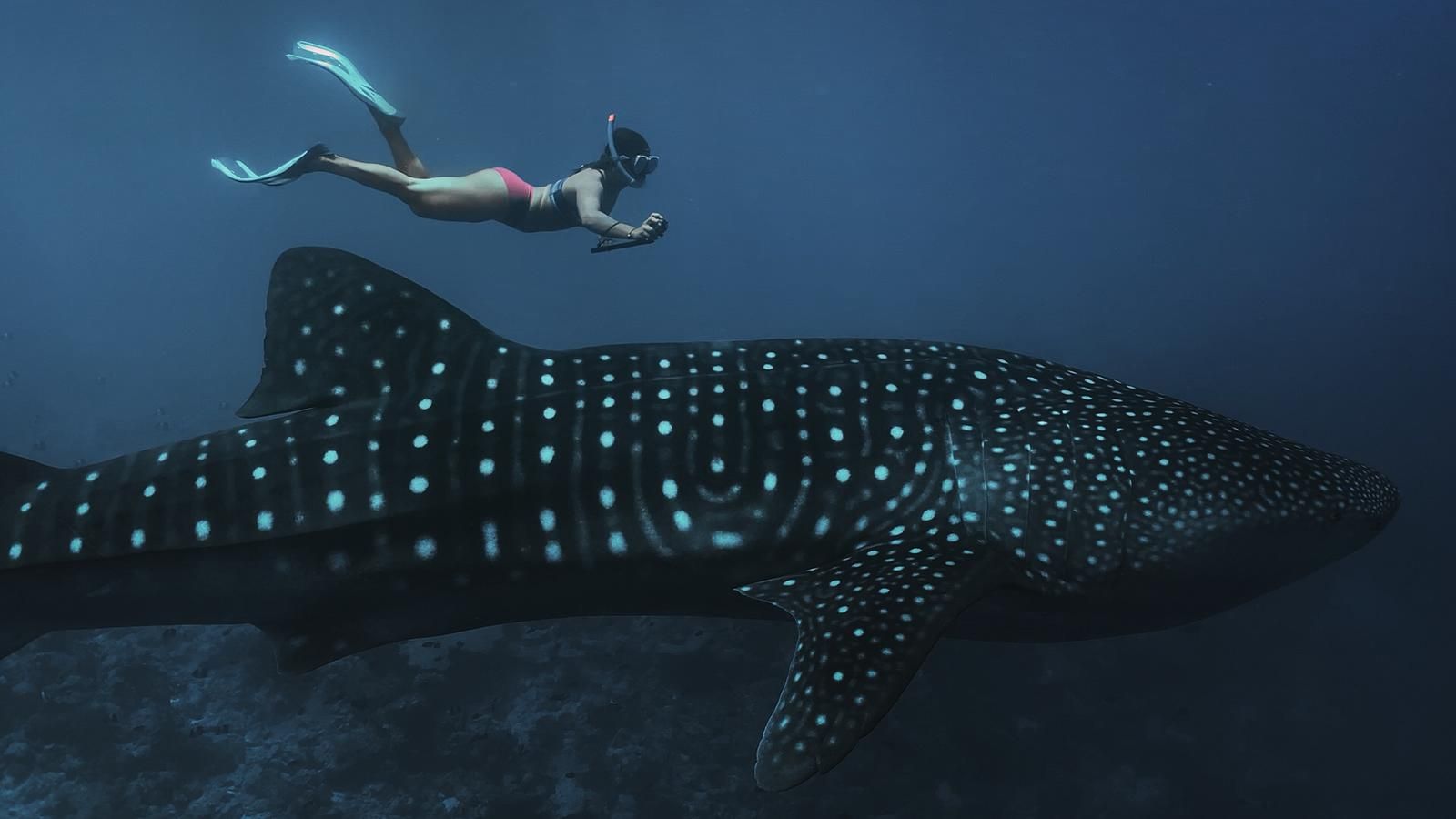 Natucate internship support
Would you like to learn more about our internship programmes? No problem! Our team will discuss your options with you and provide you with details on the tasks, goals, requirements, life on site and country-specific issues. During your internship, we will always be support you in case of questions or problems.
Get involved in the research and conservation of endangered species and experience an unforgettable stay abroad as a species conservation intern.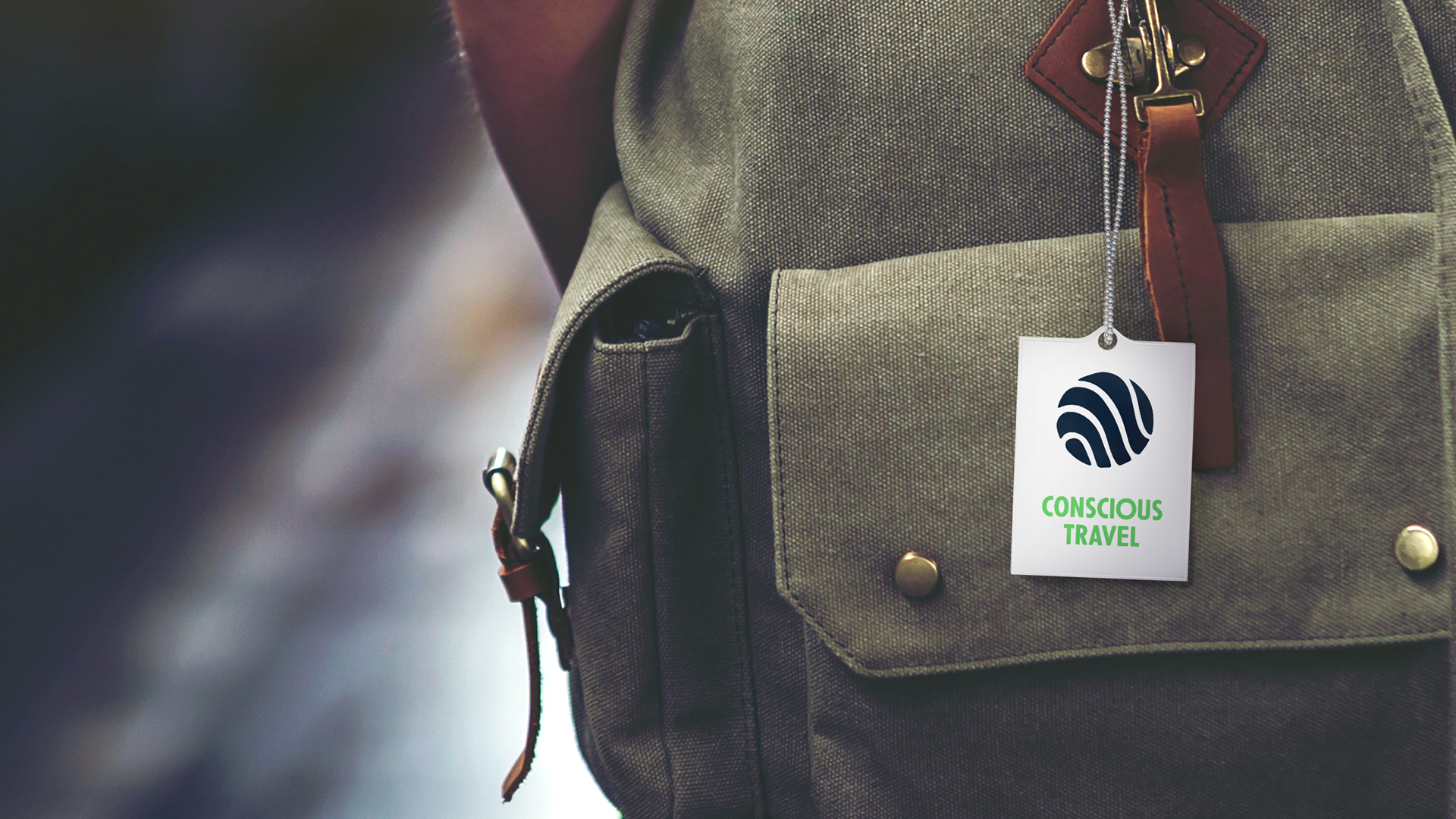 Conscious Travel
with Natucate
Supporting real conservation projects worldwide through individual wilderness adventures – our ambitions, our values, our service.