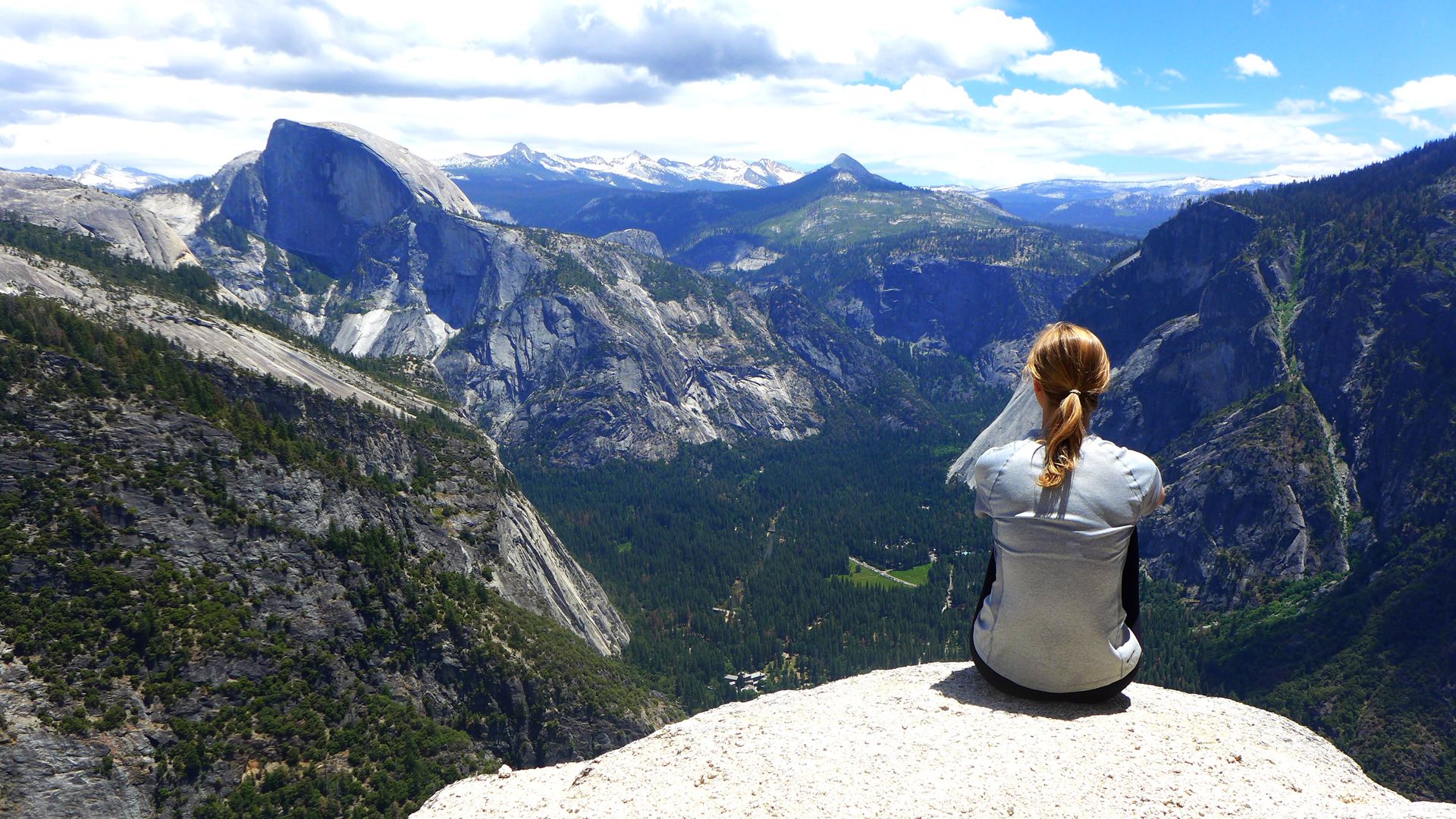 Volunteer abroad USA: Become active as a volunteer in nature conservation and animal welfare and experience an unforgettable stay abroad in the USA
Volunteer USA: Travel to the United States of America and get involved in nature conservation and animal welfare as a volunteer
Traveling the land of the free and committing yourself to conservation and animal welfare as part of an unforgettable volunteer stay – Natucate gives you the chance to experience all that.
As part of your time as a volunteer in the USA you can contribute to a good cause and, at the same time, get to know the United States of America in an incomparable way. Natural wonders like the Grand Canyon, the Everglades, Death Valley or the Niagara Falls, mega cities like New York, San Francisco or Los Angeles and iconic travel routes like Highway 1 or Route 66 – the country is too large to name all of the activities and travel attractions it has to offer. A volunteer vacation in the USA allows you to witness these awe-inspiring natural and cultural sites up close while working for a good cause.
In either case, you can expect an exceptional, meaningful and rewarding volunteer stay in the US which you will benefit from for the rest of your life.
Highlights of your volunteer vacation in the USA
Exploring spectac­ular natural areas from up close
Acquiring valuable conser­va­tion know-how
Gaining hands-on experi­ence in some of the best volunteer programs in the USA
Improving English skills and gaining inter­cul­tural experi­ence
Enjoying the American Way of Life
Environmental work in the USA
Arid deserts, vast prairie, rock landscapes and mountains, fertile farmland, large forests, scenic coastal areas and vibrant cities: The United States of America are incredibly manifold and offer an enormous amount of natural, historical and cultural highlights.
Due to its dimensions – there are multiple climate zones in the USA – the country provides amazing landscapes, popular destinations for day trippers and tourists looking for adventure. The domestic fauna fascinates as well, comprising more than 1600 animal species. Particularly raptors, different rodents, foxes, bears, wild cats, diverse reptile species and mustangs are native to the USA's different regions.
However, tourism and conservation frequently don't see eye to eye – in order conserve the pristine nature and with it the many amazing animal species it is important to regulate tourism, set up protected areas and conduct specific conservation measures.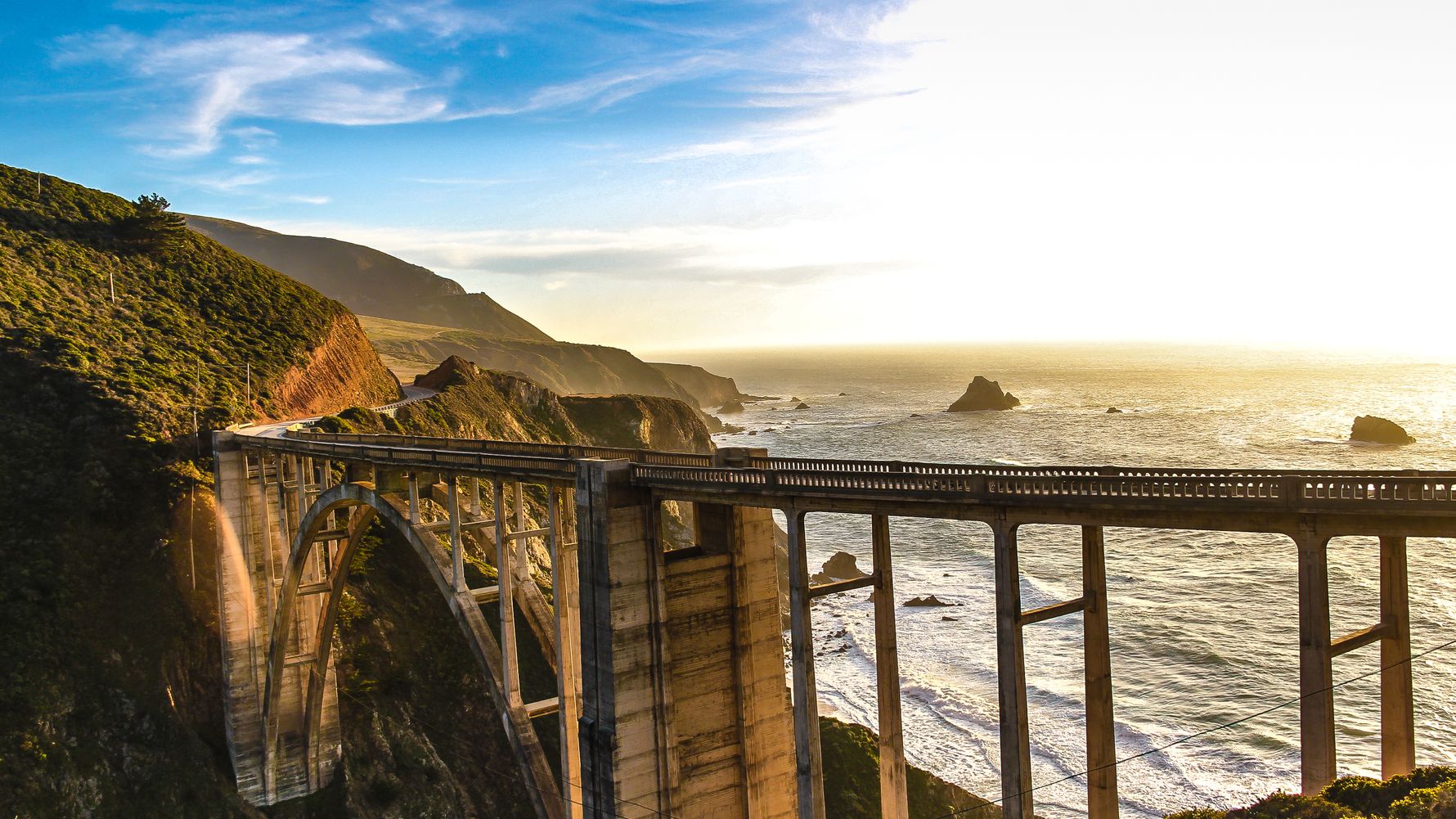 Animal welfare in the USA
The protection of domesticated animals is also of great importance in the United States – as in many other places in the world, the United States regularly register cases of animal rights violation, in which animal like horses, pigs and cows but also captive creatures fall victim to abuse, neglect or illegal trade. Fortunately, lots of rescue centers have been founded and dedicate themselves to the fate of mustangs, formerly farmed animals and exotic wildlife. They offer a safe haven, provide for care and rehabilitation and, later on, try to find a loving new home for them.
United States volunteer programs: When joining one of our volunteer opportunities in the USA you get the chance to make an active contribution to environmental protection and animal welfare and, at the same time, experience the large country and its stunning national parks, scenic coastal areas and impressive cities in a special way. Volunteering in nature conservation, volunteering with horses, volunteering with turtles – these are some United States volunteer opportunities: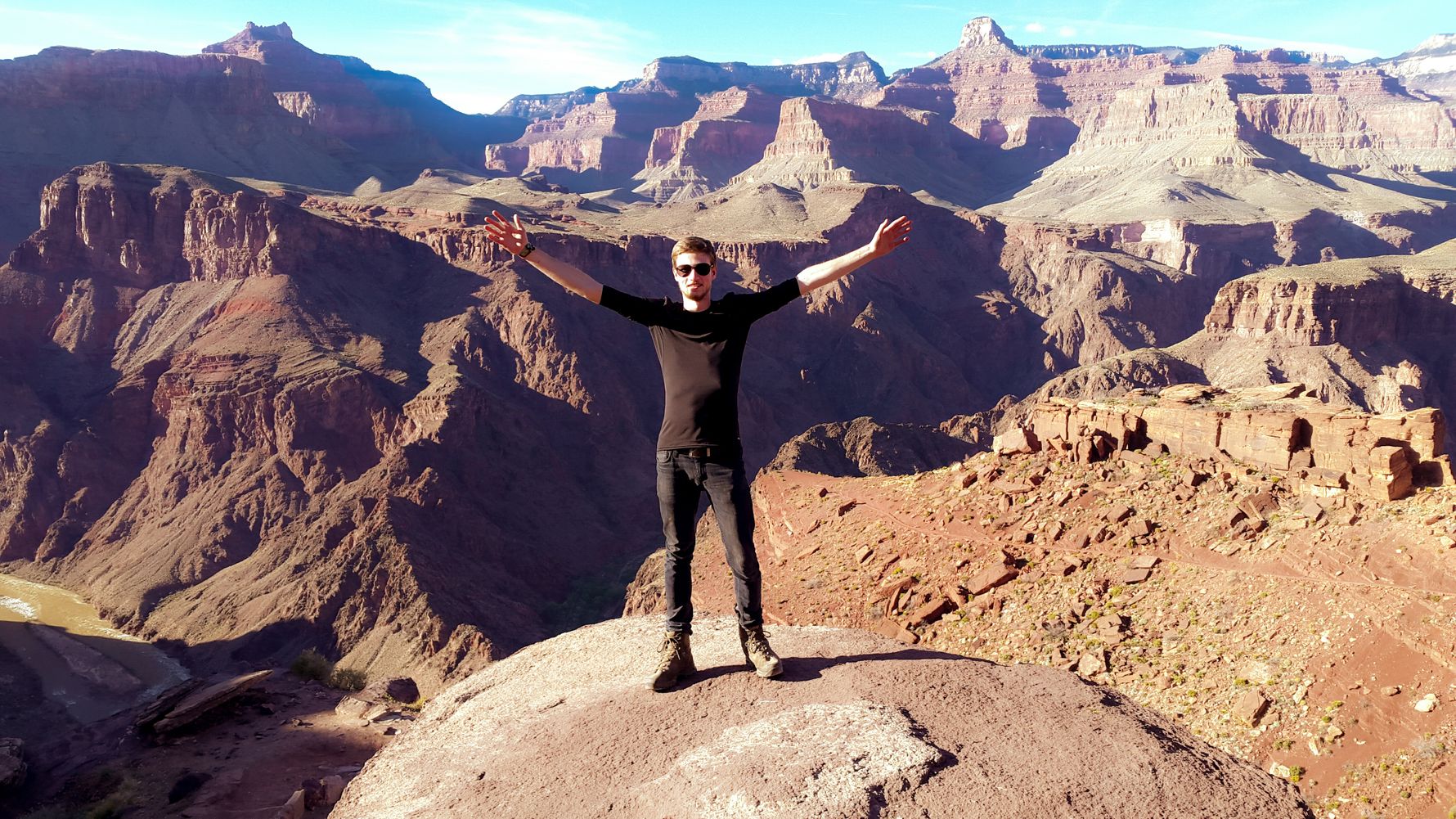 Conservation volunteering in the USA
Conservation volunteer USA: If you decide to do conservation work in the USA you not only can contribute to conserving pristine natural areas but also discover breathtaking national parks and nature reserves from up close, mostly off the beaten track. During your time as a conservation volunteer in one of our volunteer programs in the USA you will focus on building and maintaining hiking trails, removing invasive plant species and taking care of erosion control.
Volunteering with animals is an incredibly rewarding area of responsibility. If you want to spend a volunteer stay in the United States which is entirely characterized by animal welfare you can get involved in many different ways.
Wildlife volunteer in the USA
As a volunteer in a rescue center for injured, ill or formerly captive wild animals you can commit yourself to animal care and support the rescue team on site by helping to take care of the animals, carrying out cleaning and maintenance tasks and leading guest tours which aim at raising awareness for threats and dangers the animals are facing.
Volunteering with horses in the USA
Similar tasks can be expected when you decided to contribute to a volunteer project, dedicated to horse rescue or the protection of formerly farmed animals.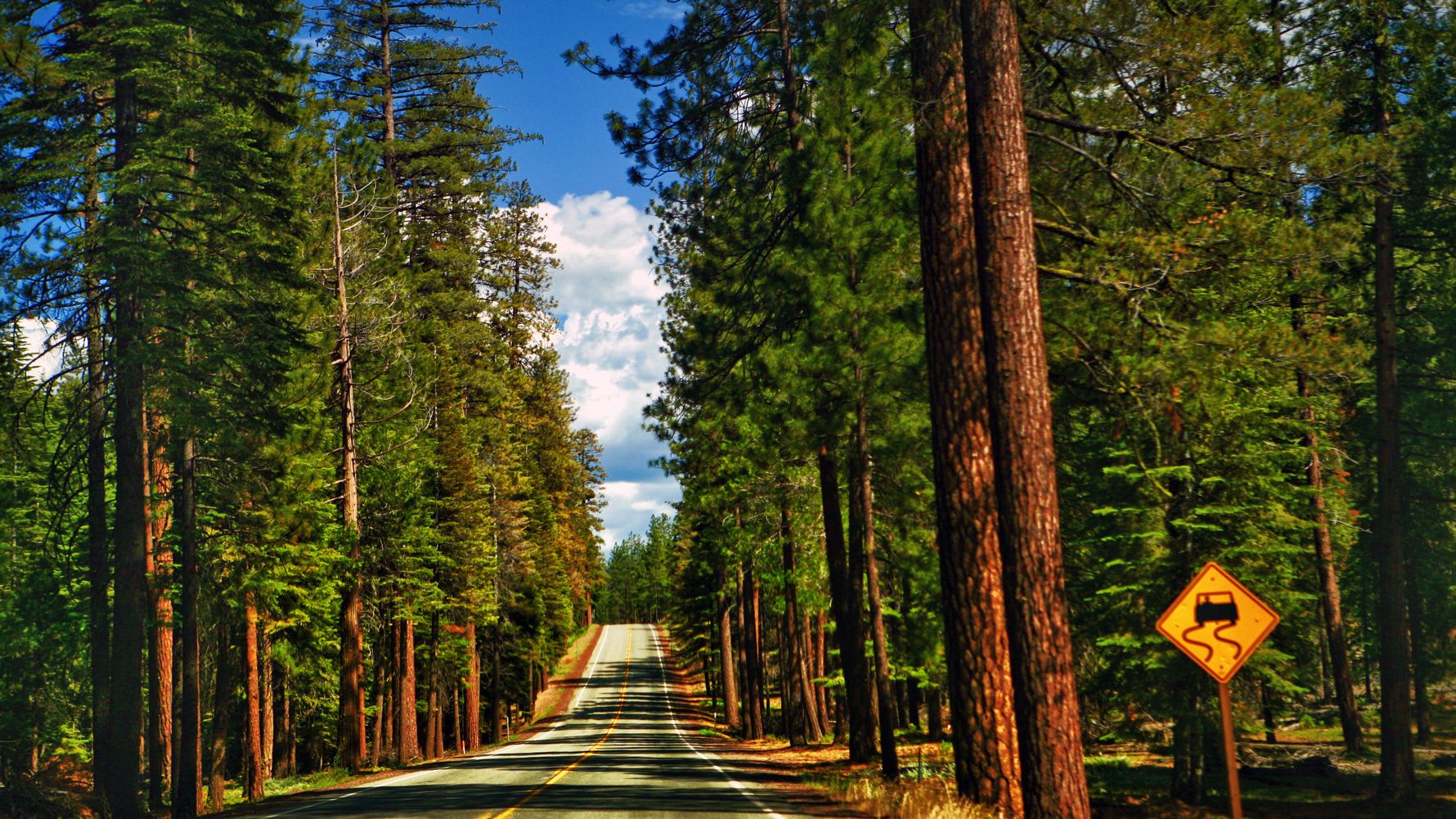 On a horse rescue ranch in Florida, you can dedicate yourself to wild horses which have been physically and mentally abused, care for them and help rehabilitate them in a comprehensive training program.
Volunteer work on a US vegan farm
As a volunteer in California, you live and work in a "vegan" animal sanctuary which provides shelter to rescued farmed animals. Together with other international volunteers, you offer a place of refuge to them, take care of them and dedicate yourself to different cleaning and maintenance tasks.
Wildlife volunteering with turtles in the USA
Volunteering on Hawaii: The Hawksbill sea turtle and the green sea turtle are threatened species and are nesting on the islands of the USA's 50th state. By helping experienced marine biologists monitoring threatened sea turtles as well as protecting nests and hatchlings, you and your international volunteer team actively contribute to species conservation in the USA.
Your volunteer vacation in the USA
Our team at Natucate offers comprehensive travel advice and helps you getting prepared for your volunteer trip in the USA. "What is the best volunteer program in the USA?", "Do I need a work visa to volunteer in the USA?", "What kind of equipment do I need for my volunteer vacation in the USA?" – we answer questions like these and guide you step by step towards experiencing an unforgettable volunteer trip in North America.
Volunteer in the USA, dedicate yourself to animal welfare and environmental protection and discover the land of the free from up close, with its breathtaking plant and animal life and impressive, vibrant mega cities.