Volunteer Abroad USA: Florida Mustang Protec­tion
As a volunteer in this project, you will help to protect mustangs which have been freed from abusive situations. Because some of the animals will be passed on, the facility trains them in addition to caring for the horses and providing a ranch.
Volunteers who are at least 21 years old become involved with day-to-day tasks, doing some of them independently, and learn a lot about how to interact with mustangs and train the animals.
The facility also provides seminars and training sessions about the proper way to handle mustangs.
Highlights
Live and work on a horse ranch in West Florida

Dedicate yourself to protecting fasci­nating mustangs

Learn how to handle and train the animals

Be part of an inter­na­tional volunteer team

Discover America's sunny southeast
Locations
Florida
Included in the programme fee

Placement in the programme
Assistance with travel arrangements
Assistance with selecting travel insurance
Assistance with booking flights
Risk coverage certificate
Chrissy, your travel agent for Florida
You are interested in joining this adventure? I am happy to help you! From the first steps until the end of the trip – I answer all of your questions and support you throughout your time abroad.
Volunteering with horses in Florida
As a volunteer you take part in an exciting project which dedicates itself to the protection and rehabilitation of mustangs. On a beautiful ranch west of Orlando the horses are rescued from abuse and find refuge.
Arrival and orien­ta­tion in the United States
You will fly to Orlando International Airport in Florida, where you will be picked up by an employee and taken to the ranch – your accommodation and workplace. On the last day of the project, you will be taken back to Orlando International Airport.
Volunteer activ­i­ties during the mustang project
The horses which are brought to the centre are often in a very bad state when they arrive, physically as well as mentally. On the ranch they are cared for, tamed and trained in professional surroundings and in compliance with horse management standards, so that at least some of the animals can find a new forever-home.
To ensure the sustainability of the project, the ranch offers training courses and seminars all about horses and their care. As a volunteer, you take part in this exciting project, which is devoted to protecting and rehabilitating these animals. You support the daily animal and ranch care, learning about how wild horses are tamed and trained. You actively contribute to animal welfare and familiarize yourself with essential tasks.
Accom­mo­da­tion as a volunteer in North America
You will be staying directly on the spacious fenced ranch grounds during your volunteer period. You will be living in a house which has a fully-equipped kitchen, a large dining area, a great living room, three shared bathrooms and three bedrooms that will be shared by up to four volunteers. Laundry facilities are available as well. Volunteers receive three vegetarian/pescetarian meals per day.
Leisure time during your stay abroad in the USA
You will usually be working six days per week; one day per week is free. You off-day is usually on Sunday or Monday. During your volunteer period you will become acquainted with the country and its people while working on the farm. The team on the farm will occasionally organise excursions to nearby tourist attractions if there is time on the weekends. Depending on your riding skills and the horses which are currently on the farm you may be able to go for a ride and enjoy the nearby natural surroundings of the ranch. Please keep in mind, though, that we can never promise a certain number of rides as it depends on your skills as well as the amount of work and condition of the horses. On your off day you can enjoy a lazy day at the pool, relax with a good book or play games with the other volunteers. The farm is located in a very rural area, so it is not possible to visit the nearby town without a rental car.
Arrival in Orlando

Your stay in the mustang project: A typical volunteer day

Last day in the horse project and departure
Learn what others say about their Natucate adventure.
1. Florida

Florida is a state in the southeast of the United States of America. The "Sunshine State" of the USA has a tropical to subtropical climate that has formed a landscape of unique flora and fauna with over 300 sunny days a year.

White sandy beaches, vibrant metropolises, fascinating natural landscapes and endless leisure activities attract countless visitors year after year to the 27th state of the USA. Kayaking in the Florida Keys, a Miami city trip or an exploration tour through the Everglades – the possibilities to discover Florida are limitless.
Purpose of the volunteer project with horses
Like no other animal, the mustang is seen as the epitome of the American way of life: free, wild and independent. Sadly, this concept is only partially true nowadays. Apart from the roughly 40,000 mustangs still living in the wild, there are at least equally as many living in captivity on private ranches. All in all, the mustang population is estimated at around 70,000 individuals.
Many of the animals which are held privately are not being kept appropriately. They are frequently exploited and mishandled. A horse farm in Florida on the eastern coast of the USA takes in wild horses which have been physically and mentally abused. The farm cares for them and rehabilitates them in a comprehensive training programme.
In order to do this, the farm requires people who have experience working with horses and a love for the animals. The aim is to pass rehabilitated horses onto a better environment where they can live without the risk of violence.
Prior to depature to Florida
During the project in Florida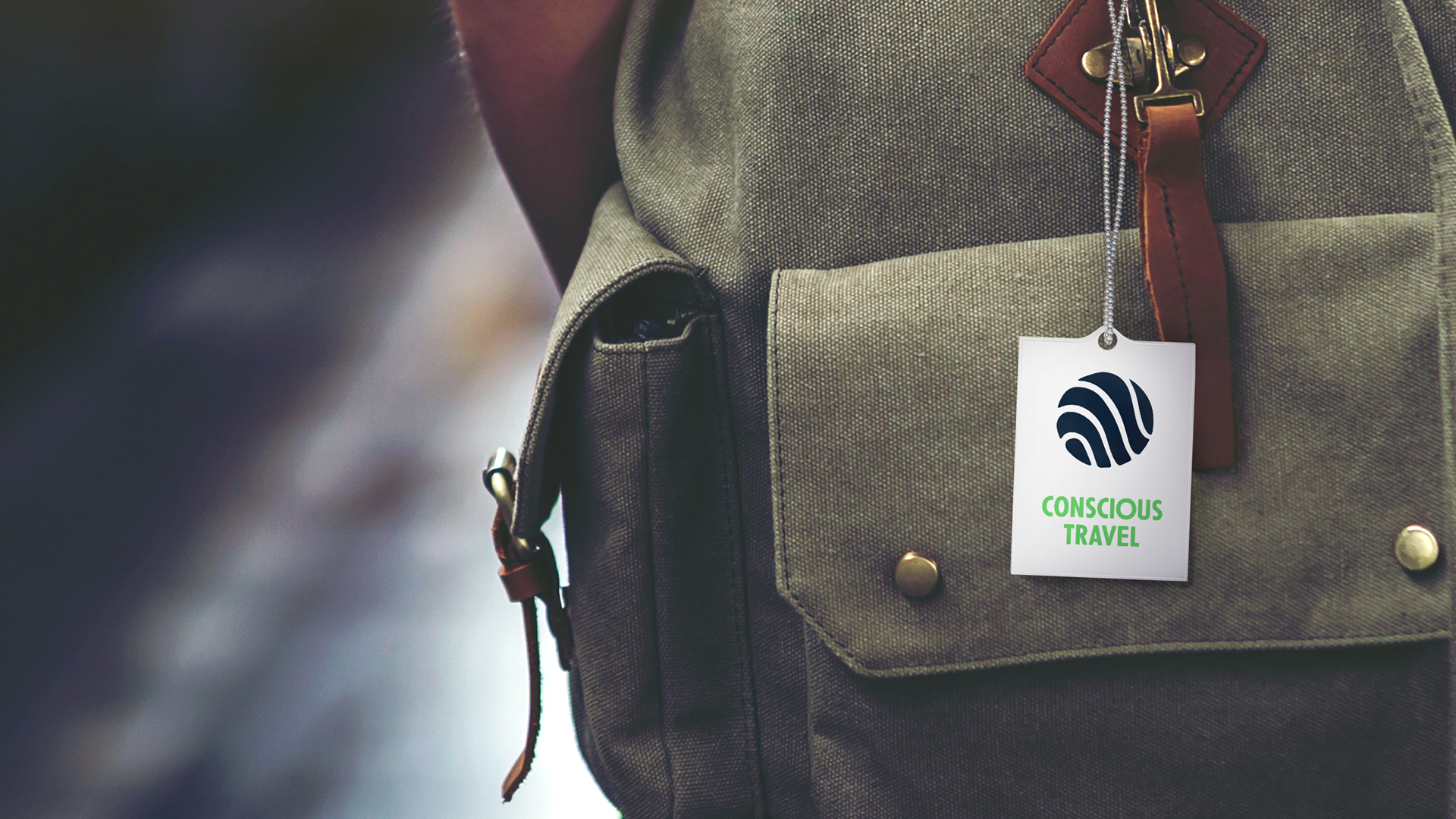 Conscious Travel
with Natucate
Supporting real conservation projects worldwide through individual wilderness adventures – our ambitions, our values, our service.