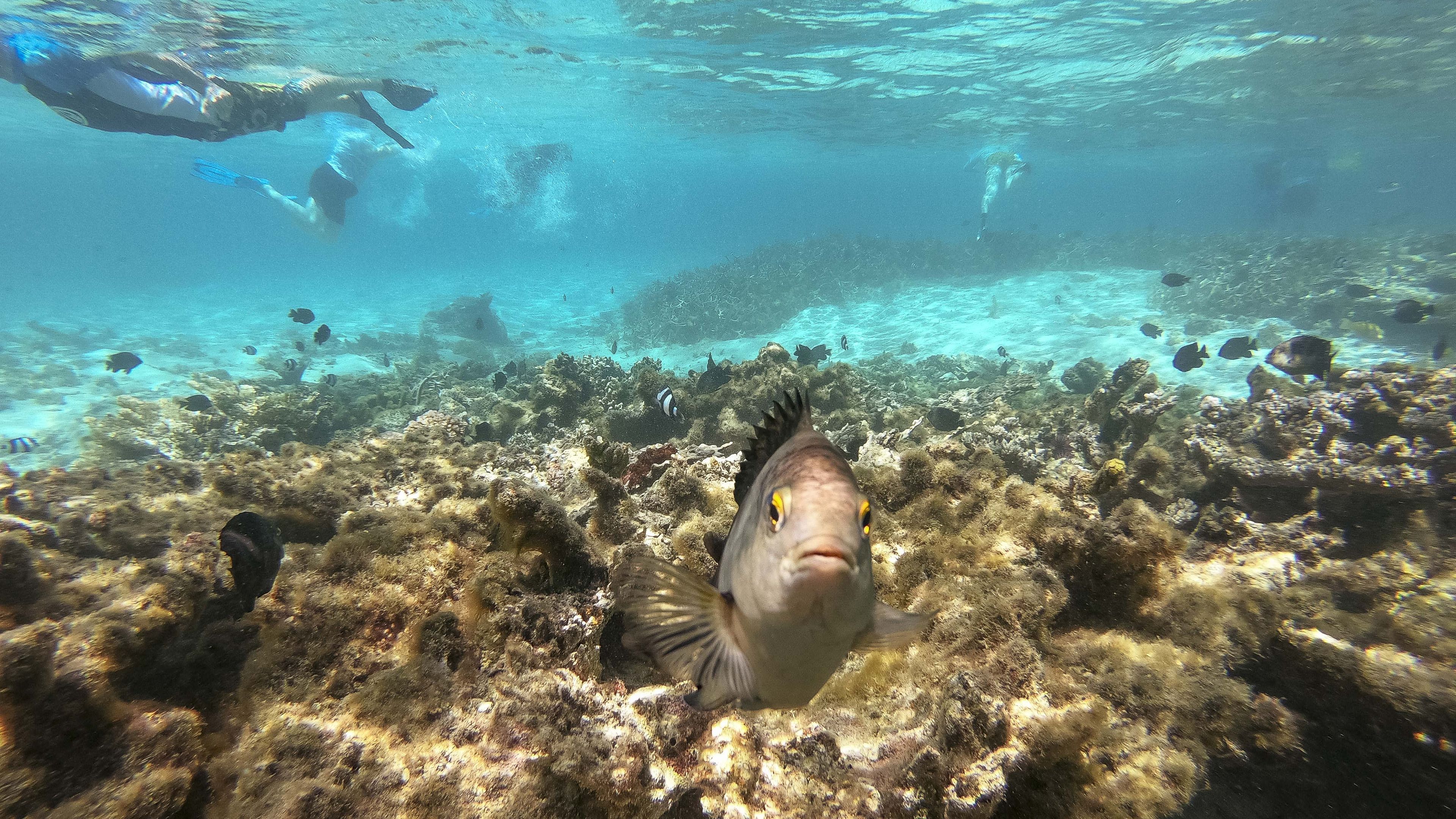 Volunteer Abroad Marine Conser­va­tion
Volunteer in international marine conservation projects and help to protect our oceans and marine life
Volunteering in marine conservation
Volunteer in marine conservation, gain knowledge of marine biology and join an international team dedicated to the conservation of our oceans and the protection of marine species.
As a volunteer in our marine conservation projects, you will have the opportunity to actively support the conservation and protection of marine species and ecosystems, gain valuable knowledge in marine biology and spend an enriching stay abroad with people from all over the world.
Contributing to marine protection through volunteering
Pollution, overfishing and climate change – the balance of marine ecosystems is seriously threatened by these factors. As a volunteer in marine conservation, you can make an active contribution to maintaining the delicate balance and thus help protect fascinating species sustainably.
Depending on the project, marine conservation volunteering may include regular diving, sampling and marine health research, data recording, water and beach clean-ups, or patrolling specific areas – usually in cooperation with an international team of volunteers and experienced marine biologists and conservationists.
During your time as a marine conservation volunteer, you will not only help courageously to protect our oceans, but you will also dive into the landscape and culture of new countries and meet people from all over the world. In this way you will not only sharpen your knowledge of marine biology, but also your intercultural skills.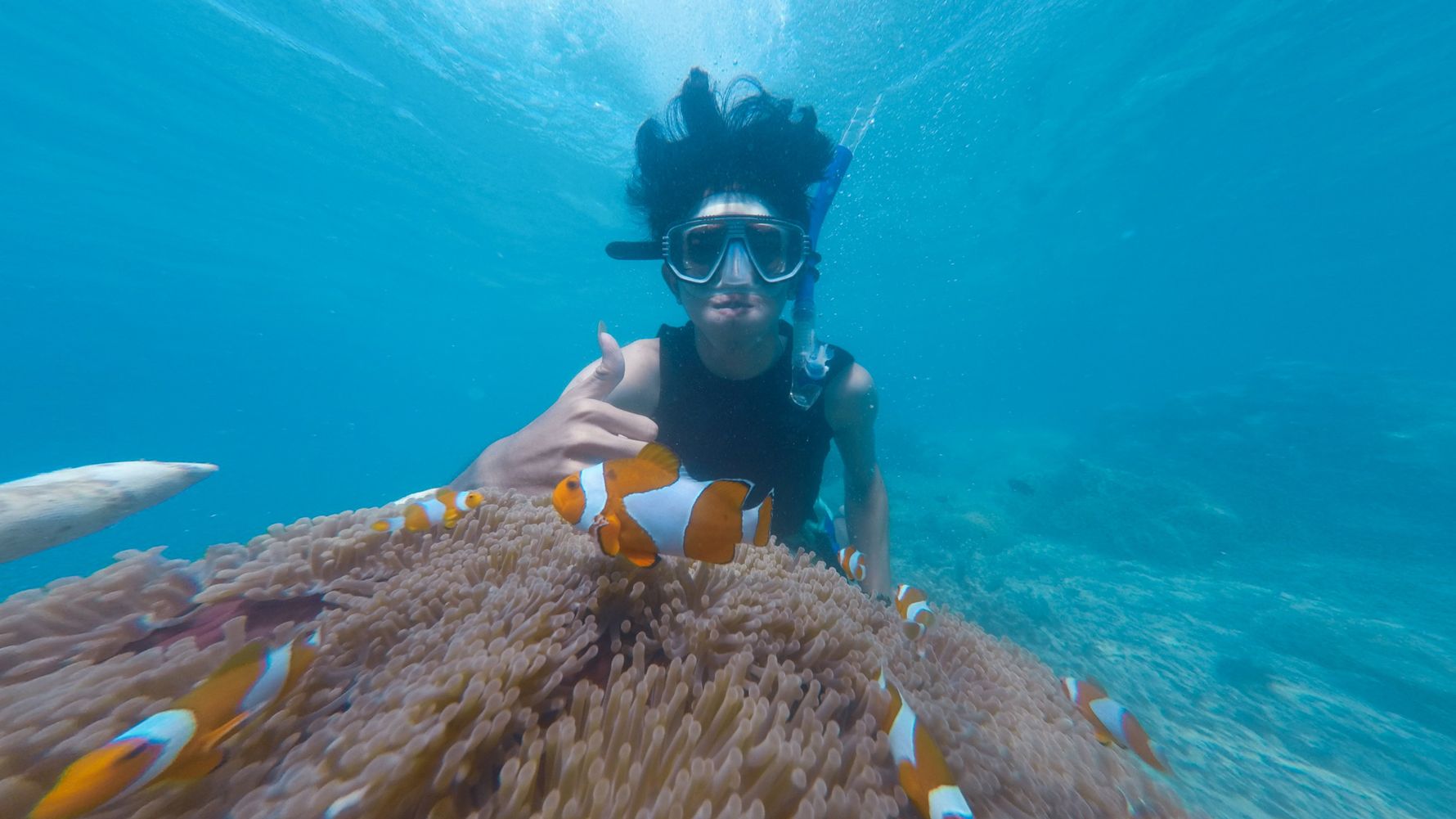 Volunteering marine conservation – from Europe to South East Asia
Would you like to become actively involved in marine conservation projects as a volunteer and possibly complete a full gap year in marine biology and conservation? Your opportunities as a marine conservation volunteer are diverse and internationally broad. From Europe to Africa and Southeast Asia – your help in researching and conserving marine ecosystems is needed in numerous countries around the world. As it often involves special, expensive equipment and long journeys, volunteering in marine conservation is rarely inexpensive but nevertheless an enriching experience for anyone who wants to actively contribute to the health of our oceans.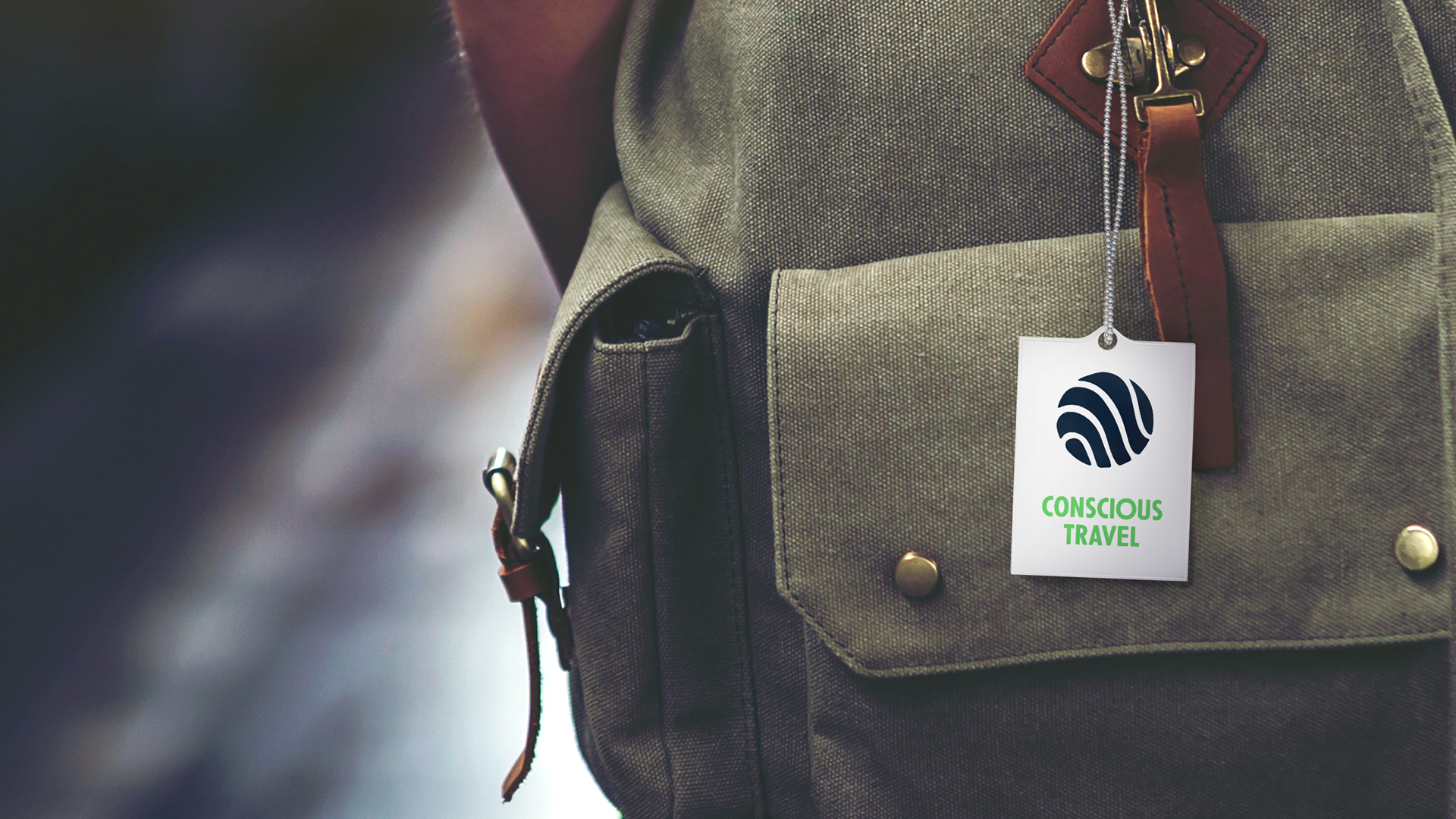 Conscious Travel
with Natucate
Supporting real conservation projects worldwide through individual wilderness adventures – our ambitions, our values, our service.