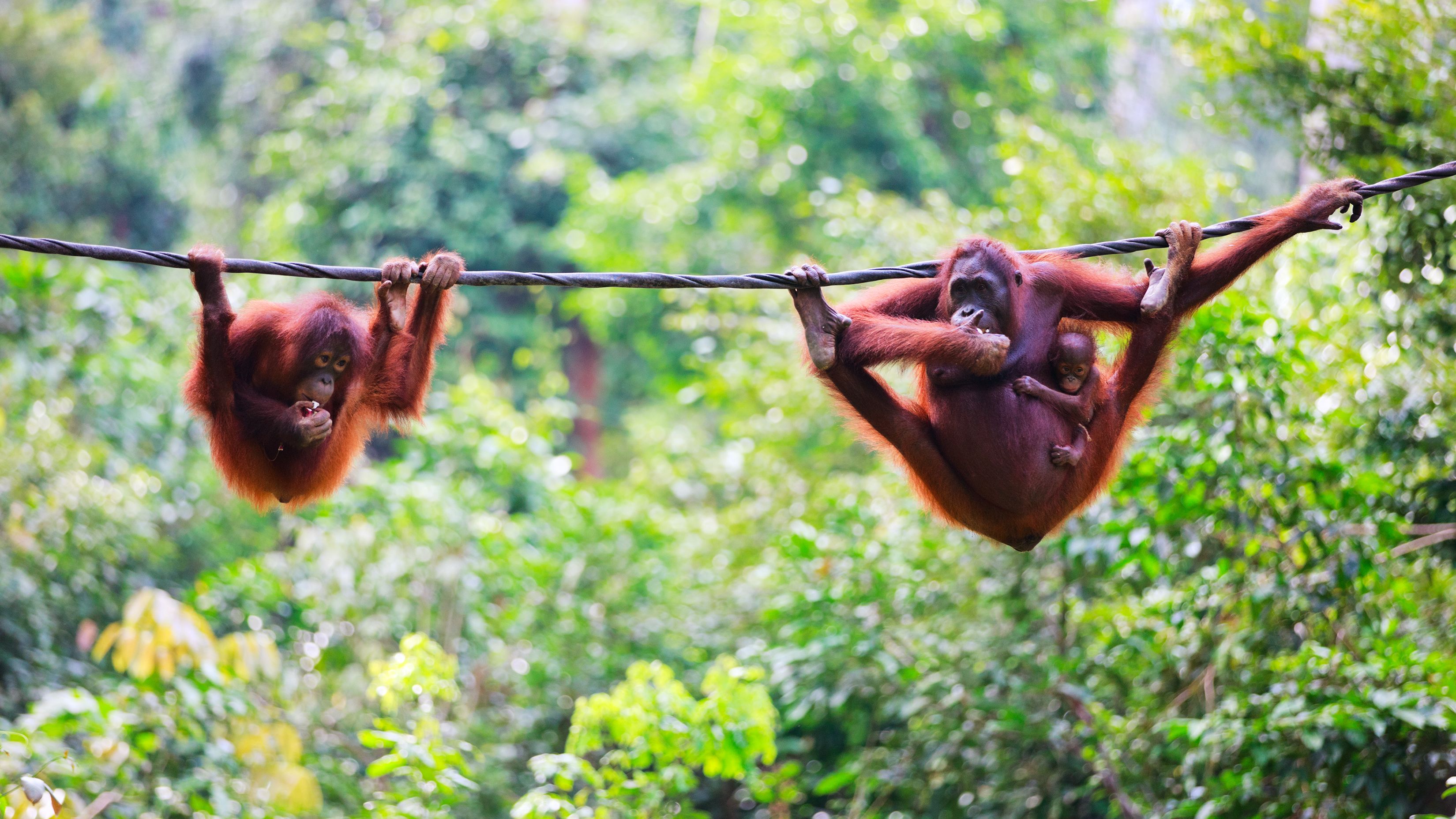 Volun­teering Asia: Join Our Asia Volunteer Programs
Become a volunteer in Thailand, Indonesia, the Maldives, Sri Lanka or the Philippines and support conservation programs and animal charities in Asia.
Volunteer Asia
Asia volunteer programs: Become a volunteer in Asia and help protect endangered species and animals in need as part of an international team.
As a meaningful short trip or as part of your gap year travel in Southeast Asia: As a volunteer in our projects in Asia, you and other voluntary helpers can work together for the good while getting to know fascinating landscapes and cultures. Become an Eco volunteer in Thailand, Sri Lanka, the Philippines and other countries in Asia and spend an unforgettable time abroad, dedicated to species conservation and animal welfare.
Why volunteer work in Asia?
Even though Asia's economy is continuously growing, the helping hands of dedicated volunteers are still in demand in many sectors. Particularly, social charity work but also wildlife conservation and animal welfare is where you can become active.
Species conservation in Asia
Due to geographical and climatic conditions, numerous countries in Asia are home to fascinating and often rare animal and plant species – some nations are considered as true biodiversity hotspots. But factors like climate change, human-wildlife-conflict or environmental pollution effect the population levels of many species and often put them at risk. In order to contribute to preserving Asia's biodiversity, volunteers can join several species conservation projects and support researching and preserving endangered species like Asian elephants or orangutans.
Animal welfare in Asia
As in many countries of the world, there are lots of neglected and exploited animals which need a voice. While animal protection has received only little to no attention in Asia within the past, awareness for animal welfare is constantly growing now. As a volunteer you can support this change and become active in taking care for animals in need.
Social charity work in Asia – what to consider
You would like to work with people and support social charity work in Asia? Those who are researching for humanitarian projects in Asia will quickly notice that there are countless opportunities to give something back to our society, especially in orphanages. At Natucate, we strongly advise against getting involved in those institutions and speak out against this so-called "orphanage tourism".
Oftentimes infants and young children are bought off their needy families to rouse the sympathy of international volunteers in false "orphanages". As it is difficult to get solid facts and background checks about humanitarian projects, we at Natucate decided to exclude any kind of children's aid projects from our portfolio.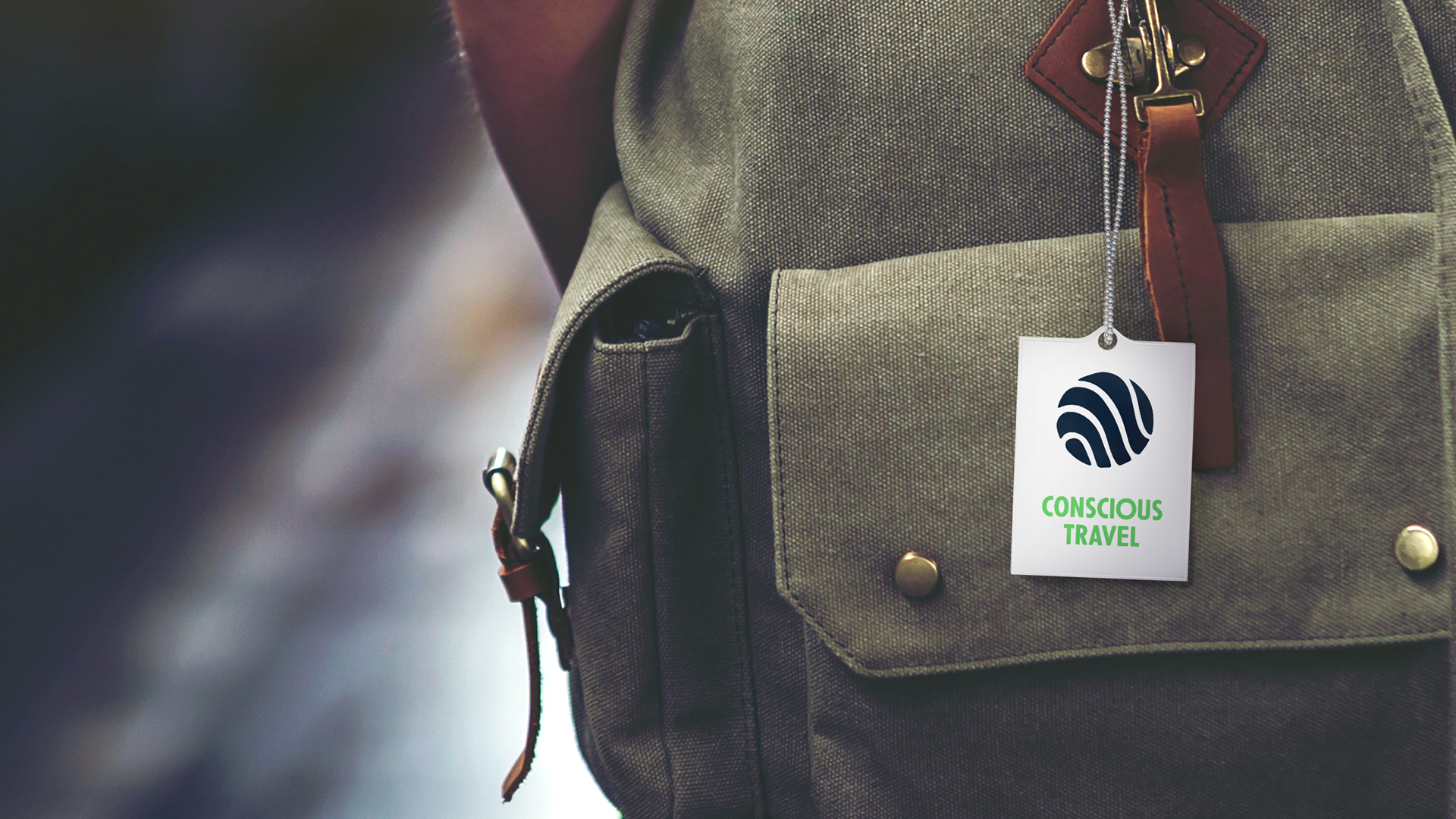 Conscious Travel
with Natucate
Supporting real conservation projects worldwide through individual wilderness adventures – our ambitions, our values, our service.