Natucate
Field and Guide courses: Follow our Natucate student on her journey
Katrin travelled with us to Southern Africa to live and learn amidst the wild nature of Botswana and South Africa as a participant in our Field Guide Level 1 and Tracking course. Follow her blog and let Southern Africa inspire you.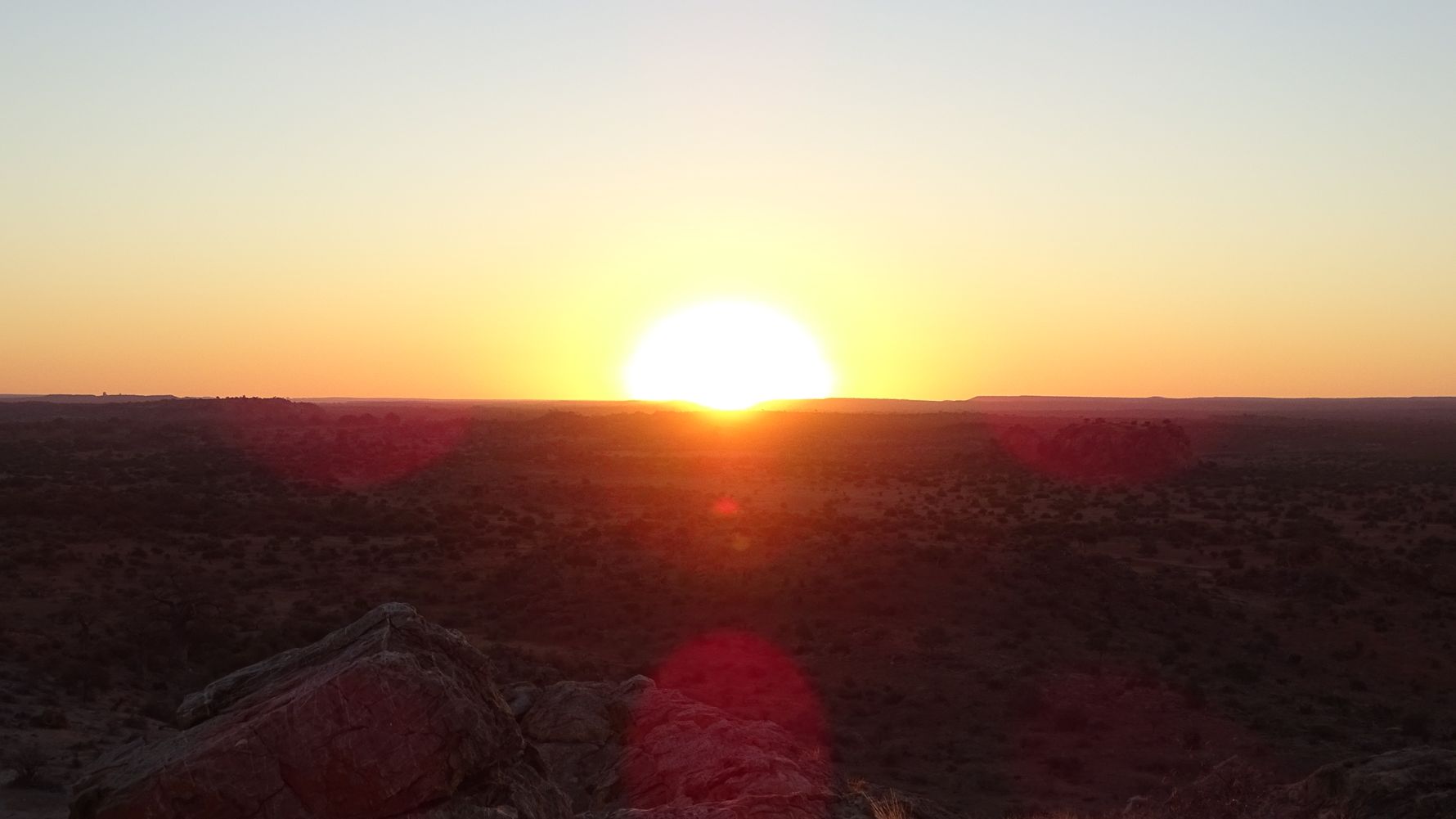 Just recently, Natucate student Katrin started her trip to Southern Africa to experience South Africa's and Botswana's unparalleled wilderness as a participant of our Apprentice Field Guide/Field Guide Level 1 and Tracking course and learn more about the countries' amazing nature and wildlife.
To be able to share her adventures with others she decided to start a wonderful travel blog. In the following blog post, we would like to introduce Katrin and her story:
Katrin Seidl (Klewitz) was born in the southeastern part of Bavaria in Germany, a region which is known for its hop and asparagus. Thanks to her parents she moved around a lot in Bavaria during her childhood. But what especially defined her was when they lived in Landshut on an isolated farm. Fields and animals were the daily and nightly companions which often led Katrin to secretly leave her bedroom at night through the window. And also, to breath in the fresh air from the forest.
At the age of 17 Katrin moved to Munich and started her training to become an actress. Next to acting she wrote and produced historical pageants.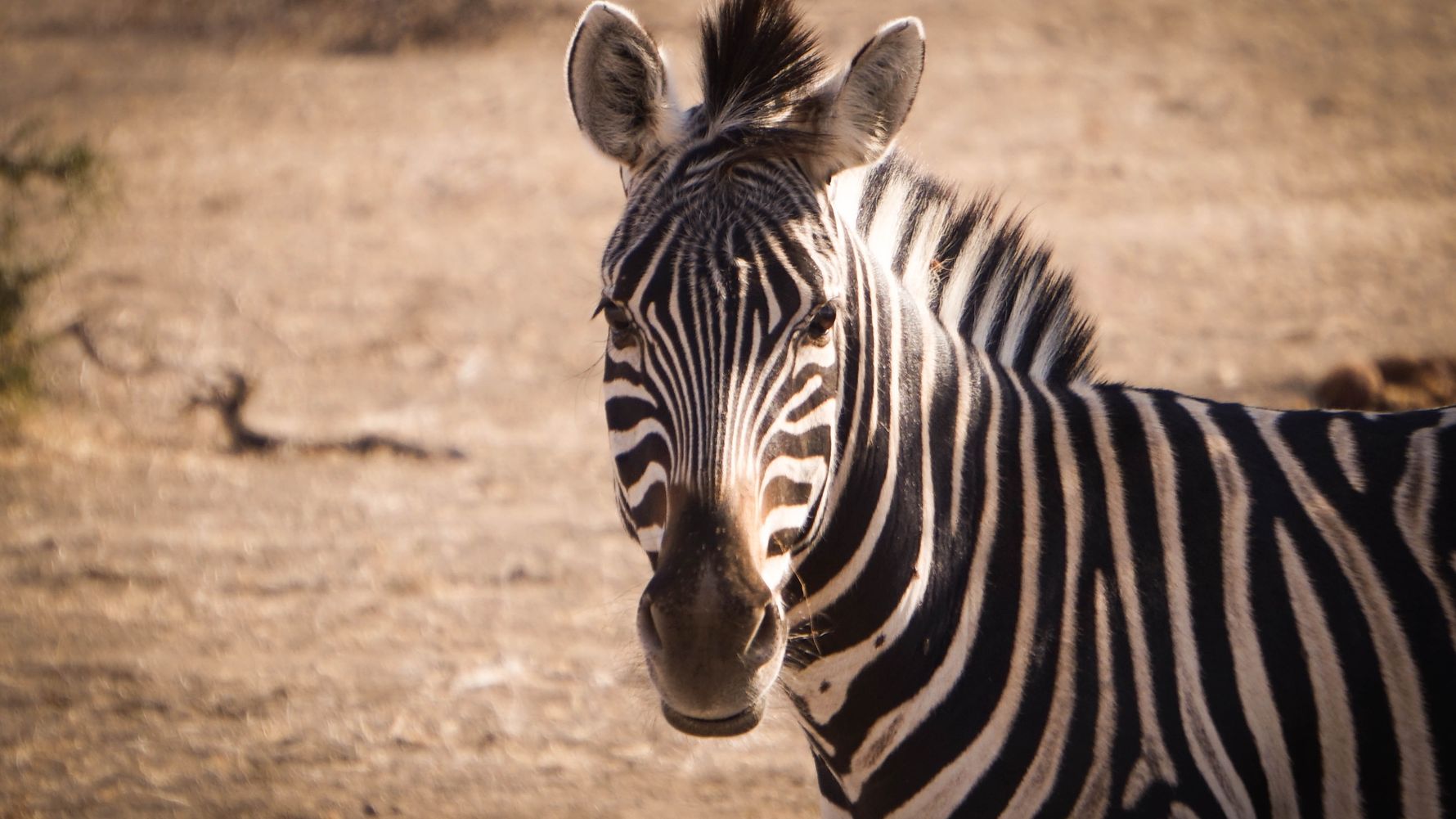 In 2007, Katrin started another training as a fight director in England. This way she was able to produce many choreographies for operas and theatres. Next to the technical and dramaturgical aspects of stage fighting she also applied educational methods and developed these to be used in educational institutions. In this context she worked for the University in Munich for another three years.
After many years of acting and theatre Katrin decided that she would like to try a new direction in 2013 and started training to become a driving instructor. After living in the city for many years she then moved back to the countryside. After a while Katrin realized that the countryside was not enough but that her heart was beating for wild and pristine nature. Her new plan: Driving off-road in Africa. To learn more about the wild and also to finally arrive where she always felt she belonged.
Follow Katrin's blog and experience a bit of Africa through her pictures and stories.