Volunteer Abroad USA: Bryce Canyon Nature Conser­va­tion
In Bryce Canyon National Park you will find breathtaking scenery with fantastic rock formations, in shapes and magnitudes the likes of which are to be found nowhere else on earth. And while the scenery is so astonishing, the biodiversity of flora and fauna that has found a home here is equally as amazing. Your help is more than welcome. Together with other volunteers you can give the rangers a hand and make your contribution towards preserving the fascination nature of Bryce Canyon
Highlights
Contribute to preserving the unique nature of Bryce Canyon National Park

Be part of an inter­na­tional volunteer team

Spend the nights surrounded by Utah's wild nature

Experi­ence the natural wonder of Bryce Canyon from up close

Discover the Western part of the USA
Locations

Bryce Canyon National Park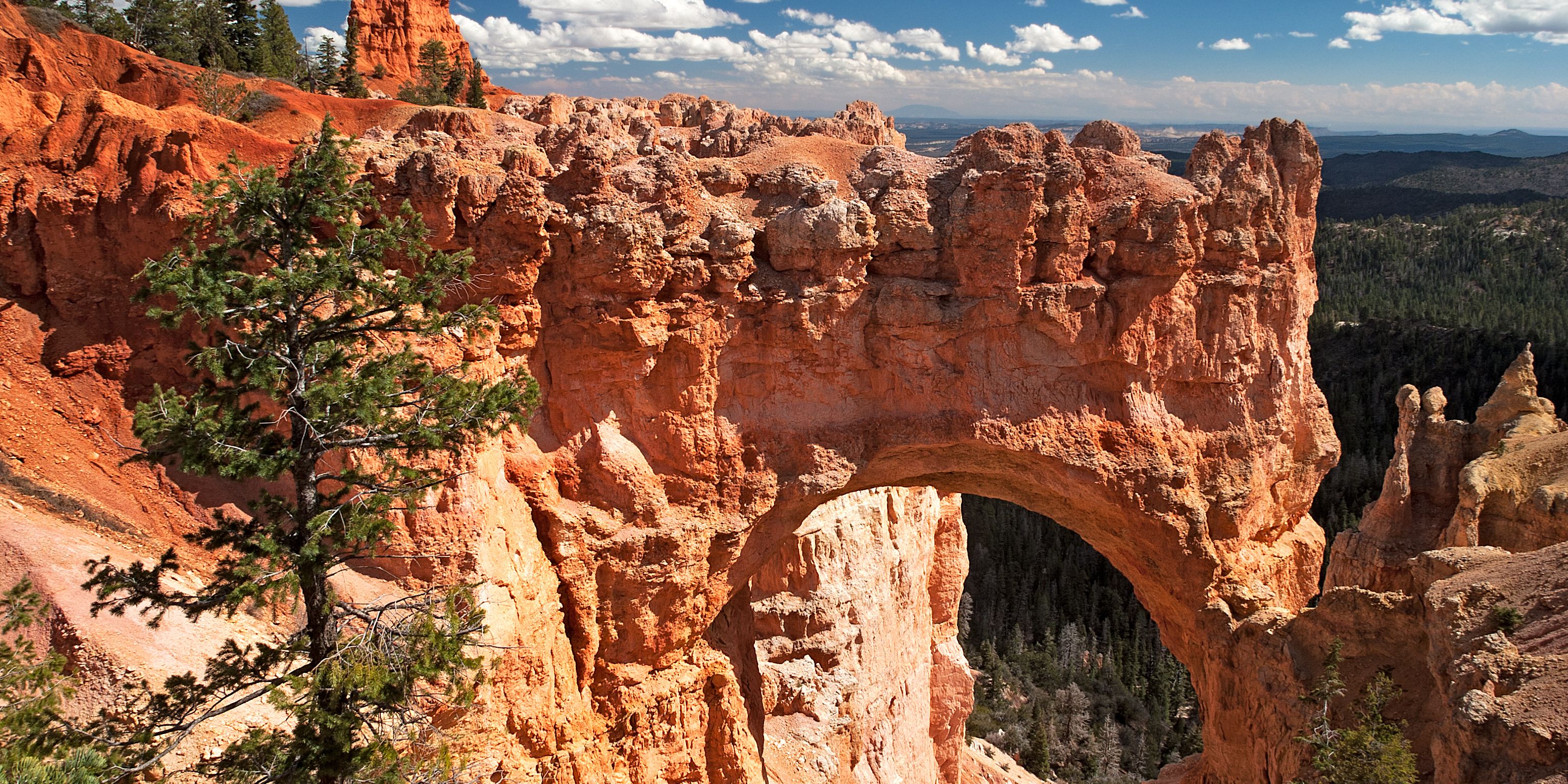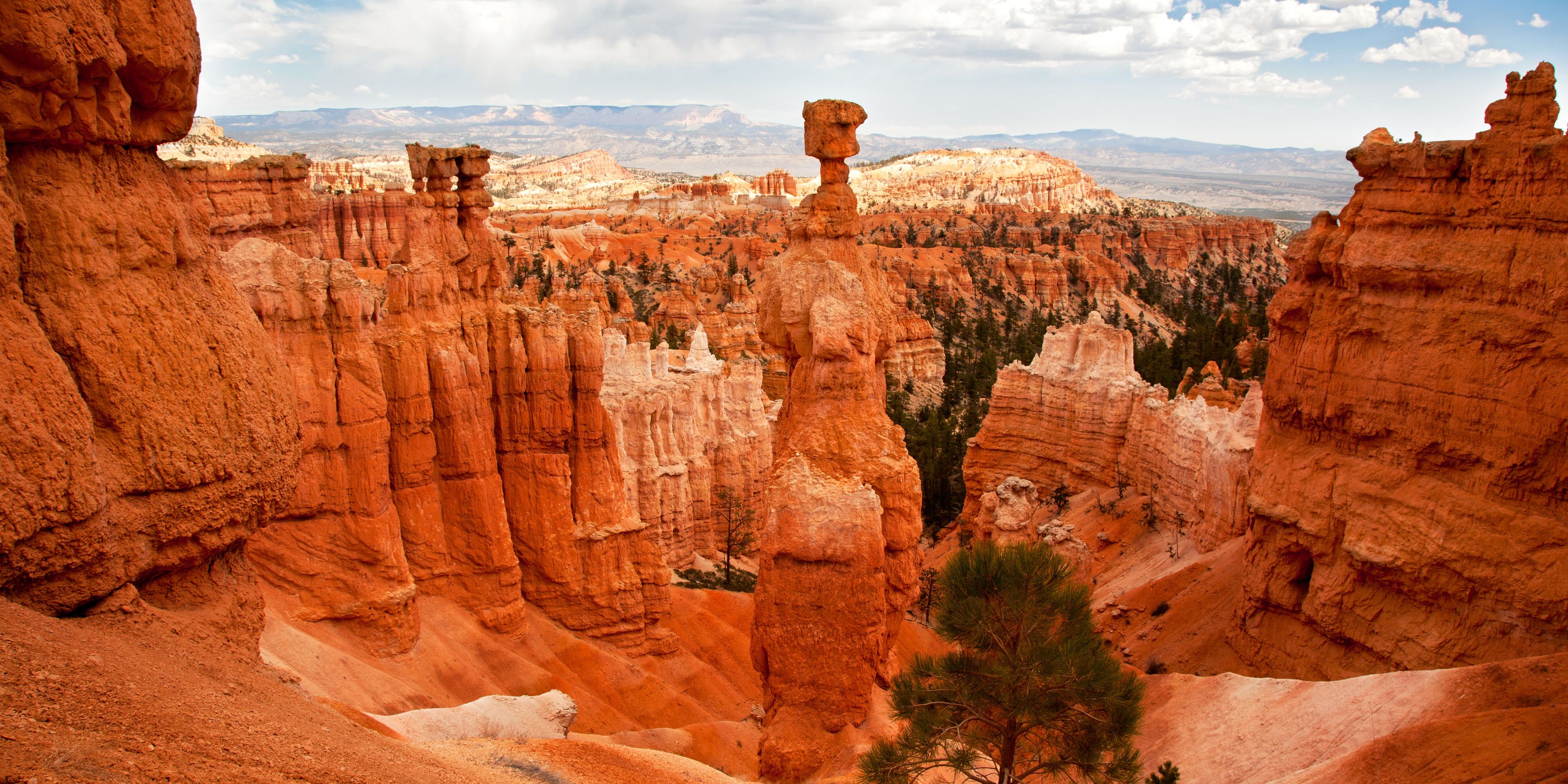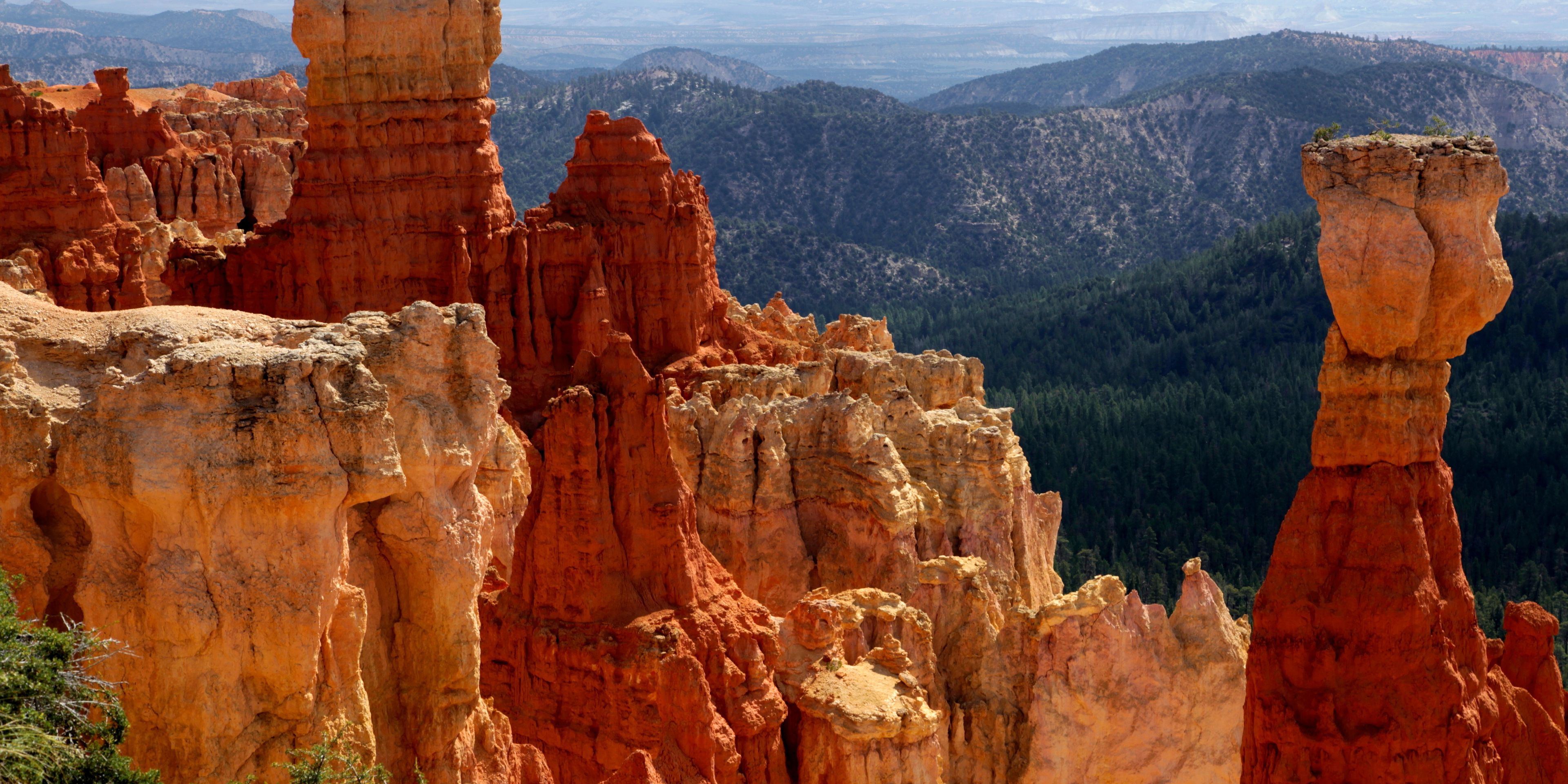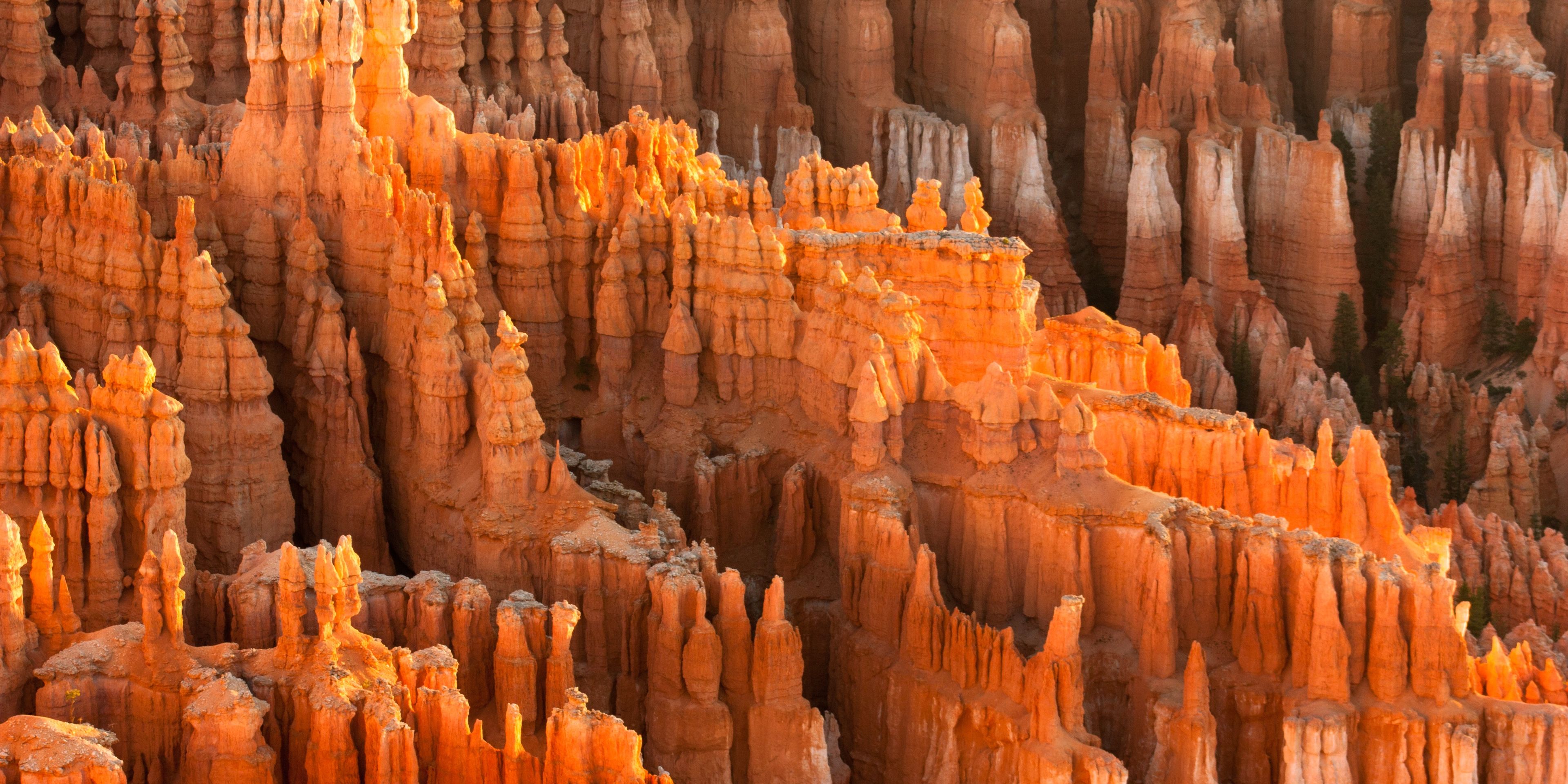 Conservation volunteering in Utah
As a volunteer in our nature conservation project in the USA you get the chance to discover fascinating Utah and, at the same time, to actively contribute to protecting the unique nature of the Bryce Canyon.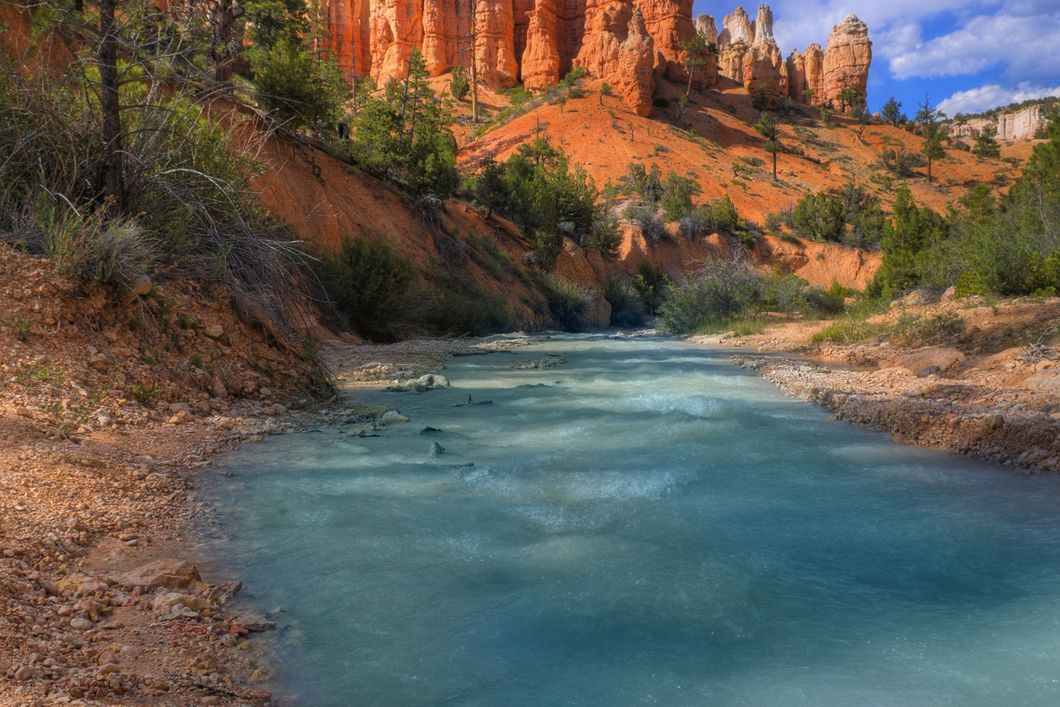 Arrival and Orien­ta­tion in the USA
You will have to organise your flight to the vicinity of St. George yourself, but you will then be collected from there and driven to Bryce Canyon National Park. We suggest Las Vegas as flight destination, as it is only 200 km away. Once at the camp, you will receive detailed instructions and then tasks will be allocated.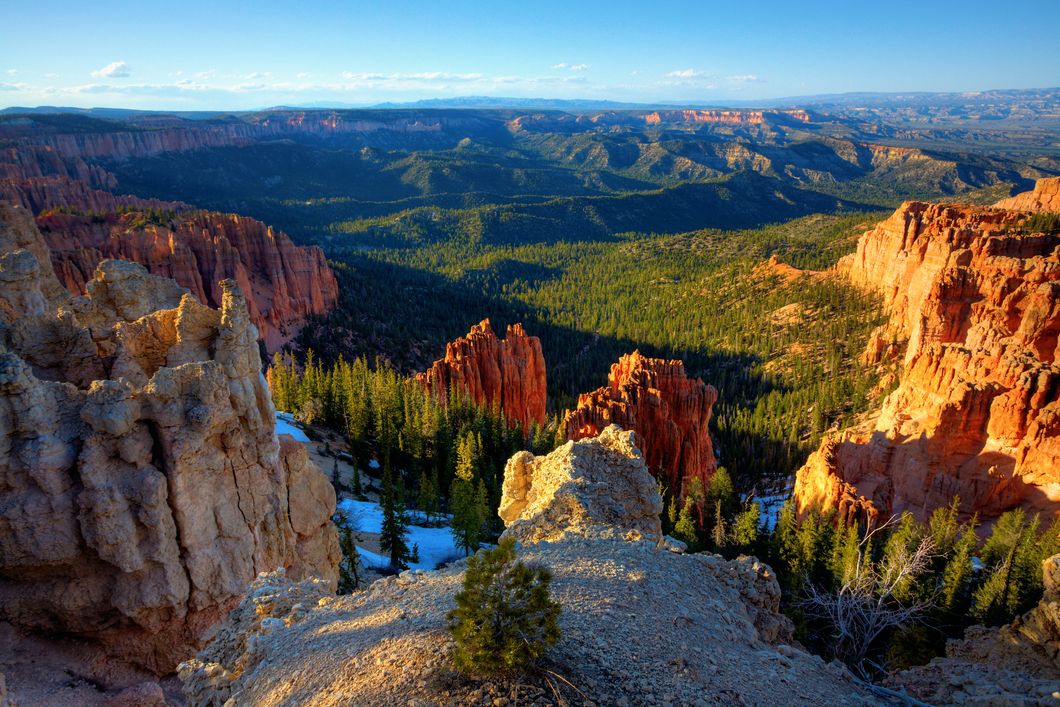 Volunteer activ­i­ties in Bryce Canyon National Park
For eleven days you will make your contribution to maintaining the beauty of Bryce Canyon National Park. Working hours are Monday to Friday, 40 hours per week. During this time you are usually involved in project tasks like erosion control, maintaining footpaths or removing non-native plant species (neophytes).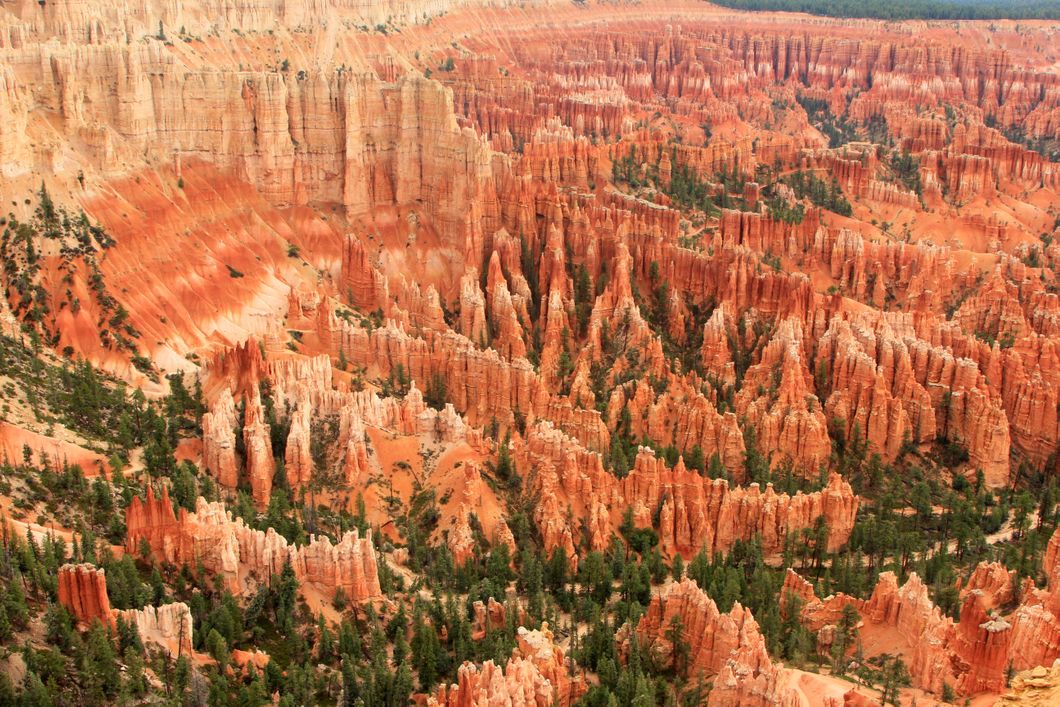 Accom­mo­da­tion in the United States
Accommodation is generally out in the open. During your stay you will be given your own tent. Food is provided and prepared together by the group. That strengthens team spirit and communication. When work is done, enjoy the proverbial "ranger romanticism" and let the day draw to a close under a starry, clear night sky.
Leisure time as a volunteer in the USA
Weekends are usually off so you have enough time to discover the Canyon and the surroundings. Should you have time to spare beyond your voluntary service, we strongly recommend that you stop over either before or afterwards, because the region around the Bryce Canyon is just too awesome. And since you're already there, you should take the opportunity to discover more.
Learn what others say about their Natucate adventure.
1. Bryce Canyon National Park

Your home and place of work in this volunteer project is the Bryce Canyon National Park in southwest Utah, one of the most impressive natural wonders in the world.

Bryce Canyon National Park is located on the Colorado Plateau in the southwestern part of Utah, the 45th state of the United States. It covers an area of about 145 km² and captivates with its fascinating rock formations, especially the so-called Hoodoos, which can rarely be found in this form and thickness a second time on earth. The forests and meadows of the park are home to an enormous variety of species – 60 native mammals and over 175 different bird species are counted here.
Purpose of the conser­va­tion project in Utah
Of course, Bryce Canyon National Park, with an area of nearly 150 km², is nowhere near as large as the Grand Canyon. But one thing is indisputable: it is no less attractive and it needs our support just as badly, in order to continue to be able to provide a home for more than 200 different animal and 1000 plant species. More than a million visitors admire the beauty of the canyon year after year and marvel at the impressive rock formations (Hoodoos), which look as though they have been sculpted. On arrival in the south-west of the US federal state of Utah, in this magnificent creation of nature, you will undoubtedly be emotionally overwhelmed by the mighty stone sculptures before you are raring to go and start on your nearly two week voluntary activity in the Bryce Canyon National Park.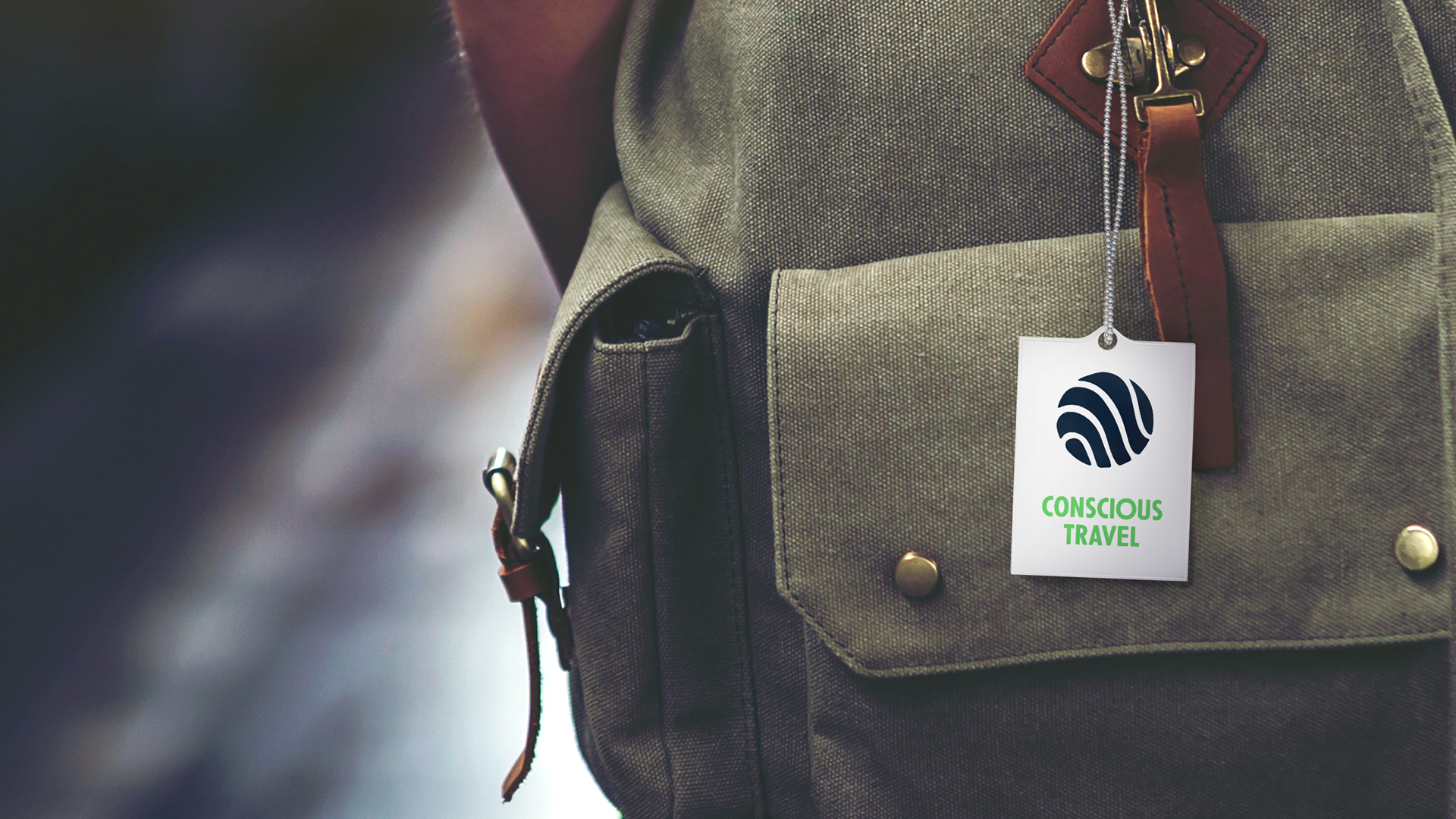 Conscious Travel
with Natucate
Supporting real conservation projects worldwide through individual wilderness adventures – our ambitions, our values, our service.