Natucate
Volun­teering USA California Nature Conser­va­tion – Maite
In her field report Maite looks back on the time as a nature conservation volunteer in the USA. Learn more about her volunteer experience in beautiful California.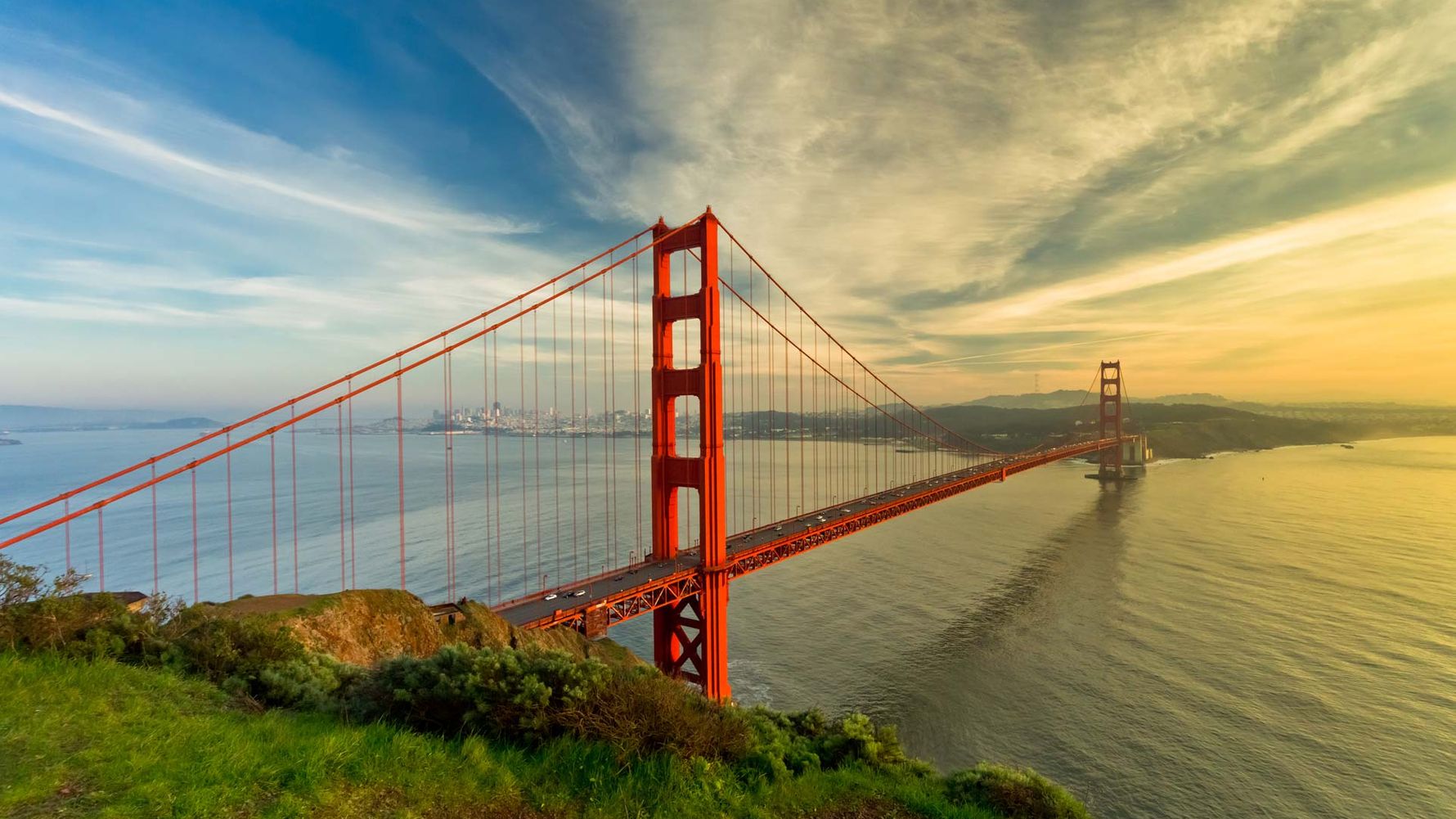 Volunteering Nature Conservation USA
The time has come! I will start my travel to Santa Cruz, California, USA. A couple of months ago I accidentally hit upon the website of NATUCATE where I found out, that it is possible to do voluntary work in the USA which is related to ecology and nature conservation. That is exactly what I was looking for, so I decided to make a booking request. Right after that I got a call by one of the NATUCAE staff members, who answered all my questions friendly and patiently and gave me all necessary information about the work and the project site.
"Sounds perfect to me!"
After a short time and some consultations with my parents I decided to pick NATUCATE as my volunteering organization and finally booked the project. The NATUCATE staff members helped me preparing my stay abroad and gave me some useful advises. All the preparatory work was proceeded quickly so that the day came soon when I packed my suitcase and I was ready to start my adventure in the US. I took the airplane from Frankfurt to San Francisco where I got a direct lift to Santa Cruz.
Since it was my first stay abroad over several weeks, the travel as well as the voluntary work was truly a challenge for me. I tried to prepare myself as well as possible for my journey, but you cannot plan every single situation in advance because it is not possible to plan the unexpected. That is why I had to be flexible and open to a new environment. I did not expect to find standards like at home and I was ready to experience a lot of changes and new situations. I consider voluntary work as an excellent way to broaden my horizon, to leave my personal comfort zone in Germany and to get to know another country with its culture, values and different lifestyles. I am sure that everyone will benefit from such an experience, whether it is for personal life or professional life.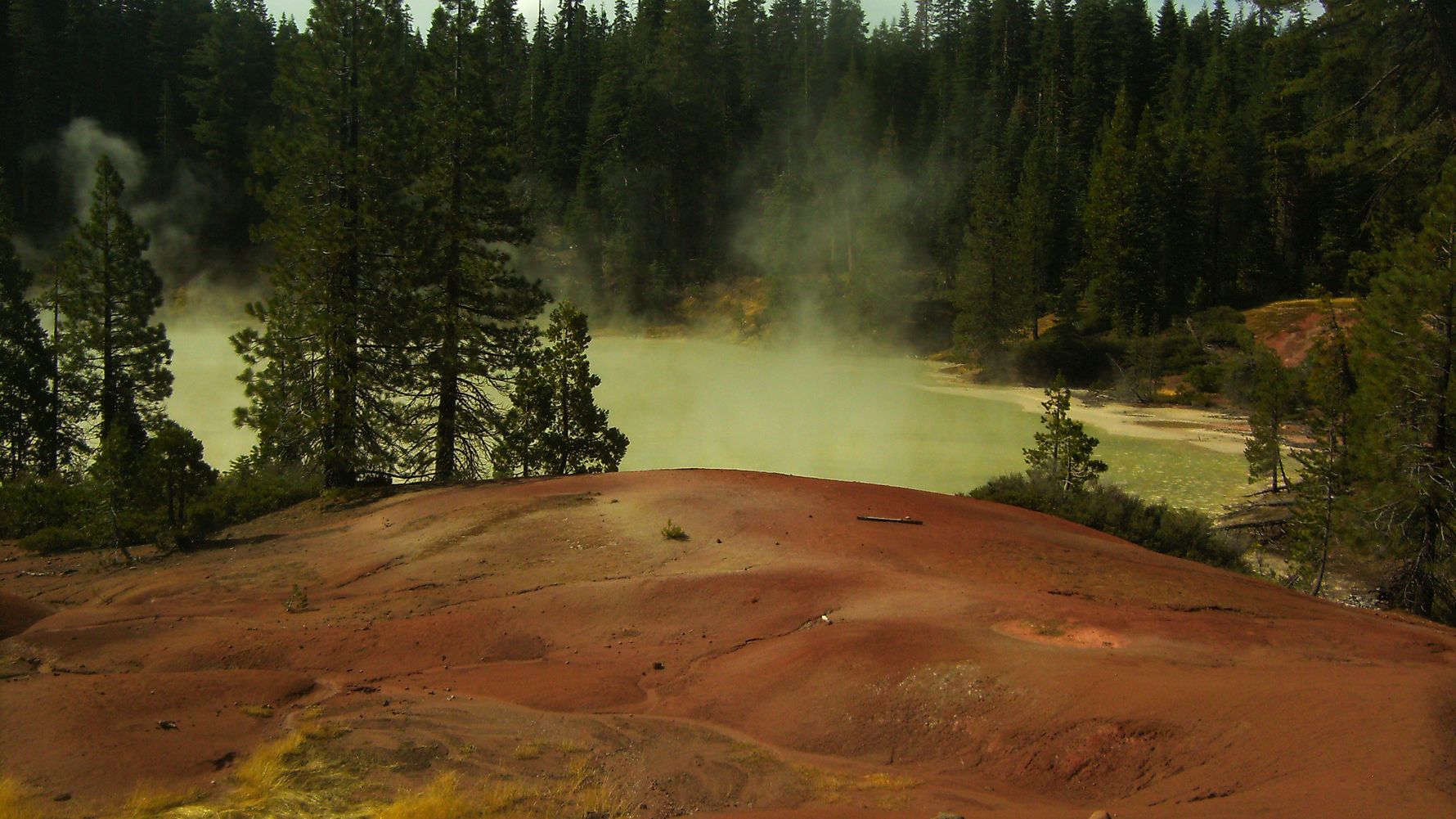 What I expected before I departed
I wanted to work in a meaningful project which contributes sustainably to wildlife and nature conservation. I expected NATUCATE to help me becoming part of the team on site since there are many people from a lot of different countries, with different backgrounds. I expected from myself to improve my English and to become more self-confident. I was looking forward to many wonderful experiences but also to the bad experiences since they help you to get to know your own limits and to develop tolerance towards other people.
If I knew what to expect? Not at all – I hoped for the best!
6 amazing weeks in California came to their end. Now I can say: Going to the USA was probably one of the best decisions I made in my life. I made so many great experiences and found close friends with whom I will hopefully keep in touch. Surely you are curious about the experiences I made. Here we go:
After my arrival and the transfer to Santa Cruz (which worked perfectly by the way) I was overwhelmed by all the new impressions. After two days I have already become used to the new environment. Especially after the so-called orientation days I felt like I do not want to go back home. Our mentors who were really nice explained patiently everything we had to know about our project and the site.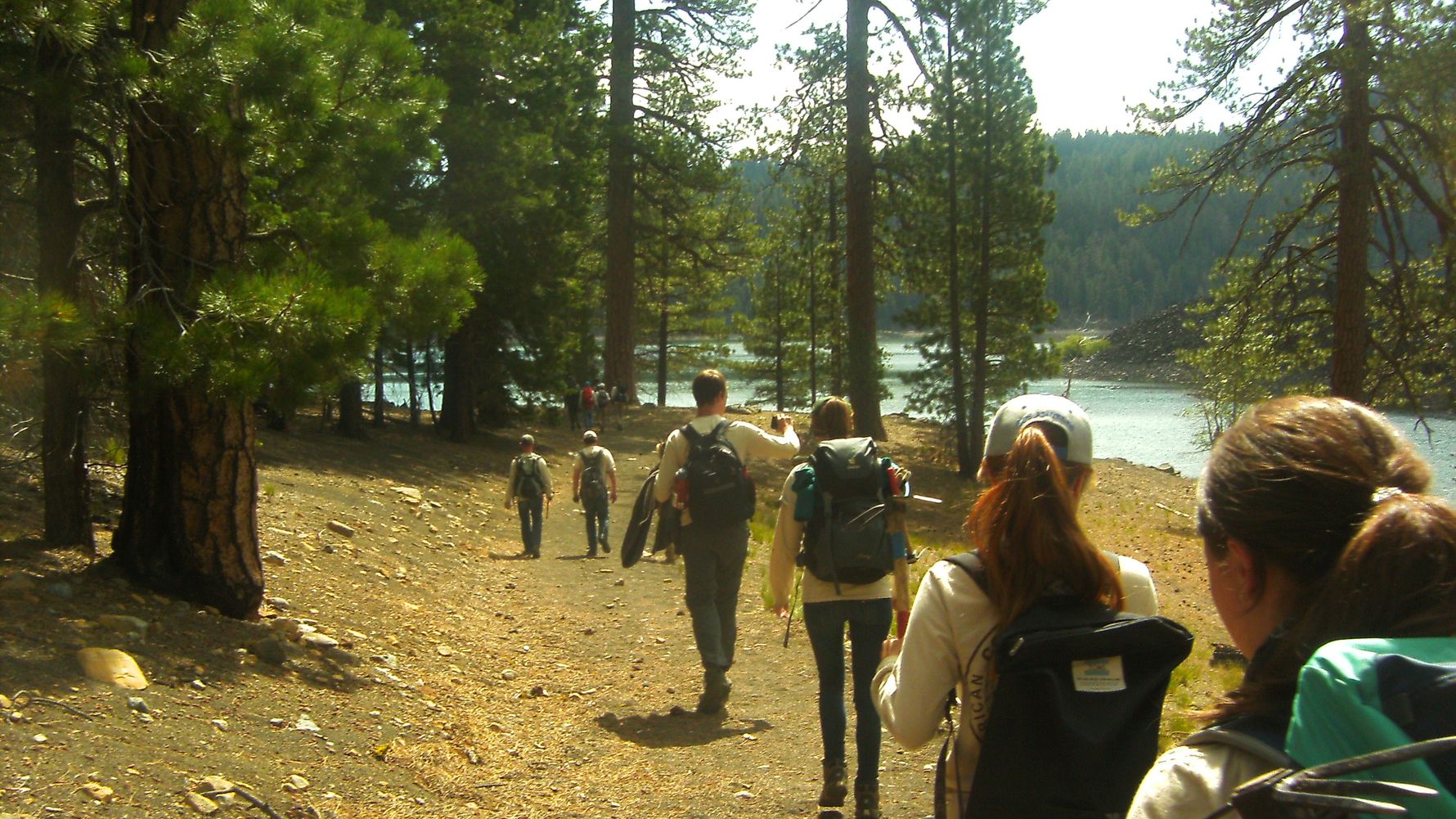 During the project we lived in tents, each person got an own tent. The nights were quite cold, in the daytime temperature rose up to over 30 °C (July-August). The work and our hiking trips were quite exhausting but definitely worth it. Our group consisted of 8 to 10 people and 1 to 2 mentors, many internationals amongst them but also many Americans.
Our tasks were quite different: During the first projects we made long hikes to remove vegetation and obstacles form hiking trails and built drains for rainwater. In other projects we created new hiking trails or repaired old ones. Whenever there was someone who wanted to change his project site or somebody who wanted to take some days off, this was actually never a problem as the whole organization-procedure was quite flexible.
My first project took place in Coyote Valley which included three days of hiking. The landscape was breathtaking and unique. After a few days I went on to Mount Lassen Vulcanic National Park, Devils Postpile and Napa County. Between the single projects we got some days off during which you could chill out, travel or meet some friends. Taking into account that I "only" spent six weeks in California, I have to admit that I really saw a lot of different places such as Lake Tahoe, the State Line in Nevada, Gilroy, San José, San Francisco and of course Santa Cruz.
The time in this wonderful place passed so quickly, I will never forget the experiences I made and I am sure about one thing: I will definitely come back!