Volunteer Abroad Borneo: Species Conser­va­tion
Be part of a fascinating species conservation project in Borneo and become involved in preserving the impressive Sabangau Forest and protecting endangered wildlife!
Leaving from your accommodation each day, a field camp in the green depths of the Sabangau Forest, you'll make your way into the jungle and dedicate yourself to implementing various species conservation activities – always instructed by long-term experienced researchers. You'll assist with wildlife and habitat monitoring surveys, forest restoration and environmental education in local villages around the forest. A highlight during your time as a conservation volunteer: a week-long expedition to one of the project's satellite camps to carry out surveys for a better understanding of the deeper areas of the rainforest.
Travel to Southeast Asia, discover Borneo's flora and fauna in an incomparable way and acquire valuable new conservation knowledge surrounded by untouched nature.
Highlights
Live and work in the midst of the Bornean rainforest

Help conserve the majestic Sabangau Forest

Dedicate yourself to the protec­tion of orang­utans and other wildlife

Be part of an inter­na­tional volunteer team

Explore the rich tropical flora and fauna
Locations
Sabangau Forest
Ready to grab your backpack?
If you would like to learn more about dates and fees for this trip we are happy to help you. Just drop us a message and we'll get back to you as soon as possible.
Chrissy, your travel agent for Borneo
You are interested in joining this adventure? I am happy to help you! From the first steps until the end of the trip – I answer all of your questions and support you throughout your time abroad.
Conservation volunteering in Indonesia
As a volunteer in this project you dedicate yourself to wildlife and habitat monitoring as well as renaturation work and get the chance to discover Borneo's breathtaking biodiversity.
Arrival and orien­ta­tion in South Asia
The volunteer programme begins and ends in the city of Palangka Raya. On the start date of the project you arrive at Tjilik Riwut Airport and get picked up by one of our partner's team members. You will then spend two nights in the city of Palangka Raya, getting any last-minute supplies and learning about the project. On the third day after your arrival you will travel by car and boat to reach the research camp in the Sabangau Forest. After your arrival in the camp, you can meet the team and familiarize yourself with your accommodation before being introduced to the project's tasks and important safety instructions for working and living in the rainforest.
Volunteer activ­i­ties in Borneo
During your time as a volunteer you fully immerse yourself into Borneo's majestic Sabangau Forest, home to numerous endangered wild animals. Under the instruction of experienced researchers, you work hand in hand with other international volunteers.
Together with your team you venture into the forest each day to carry out essential conservation activities and thus to protect the natural environment of Sabangau. You assist with wildlife and habitat monitoring surveys and become involved with forest restoration to preserve the forest's original flora. In detail, your volunteer activities include primate behaviour and population surveys, camera trap surveys and insect monitoring. Moreover, you get to know certain restoration techniques that are implemented to strengthen the nature of peat-swamp forests. You may also help maintain our partner's research facilities as they are essential for ongoing research and conservation work. Furthermore, your volunteer activities include assisting with environmental education in local villages around the Sabangau Forest.
Accom­mo­da­tion during the volunteer project
You will be accommodated in a field camp together with other volunteers. The camp is situated just on the edge of the Sabangau Forest, approximately a one-hour drive and short boat ride from the provincial capital of Palangka Raya. The house consists of several buildings, including single-sex dormitory huts (equipped with mattresses), washing and toilet facilities, a kitchen and an office. You'll be provided with three meals each day; water and hot drinks are available all the time. The meals in Palangka Raya will be at each volunteer's own expense. In order to be able to contact friends and family at home, you should unlock your phone before departing to Borneo and then buy an Indonesian SIM card to use for phone calls and internet. The signal at camp is strong enough so you can write emails and use WhatsApp.
Leisure time as a volunteer in Borneo
As a volunteer you will have leisure time at camp. During your spare time you can play badminton or board games at camp, learn Indonesian, photograph wildlife or read. Sometimes there will be a projector so the team can watch films together.
Arriving in Borneo

First and second day in Borneo

Third day in Borneo: Transfer to project site

Your time as a volunteer in the wildlife conservation project

Last days in the project and departure
Learn what others say about their Natucate adventure.
1. Sabangau Forest

The Sabangau Forest is located in Indonesia's Central Kalimantan Province and is one of the most important rainforest areas on Borneo. The tropical peat swamp forest is home to important populations of endangered species worldwide, including the Borneo orang-utan and the Bornean white-bearded gibbon. Wild animals such as sun bears, Sambar deer, clouded leopard, Asian water monitors, civet cats, pythons and more than 200 bird species can also be found here.

During your volunteer stay in Borneo you will live and work in the middle of the mighty Sabangau rainforest and experience this fascinating habitat of numerous endangered species up close.
Purpose of the rainforest project in Borneo
The Sabangau Forest, located in Indonesia's province Central Kalimantan, is one of the most important remaining rainforest areas in Borneo. This tropical peat-swamp forest, as the largest unfragmented area of forest remaining in the island's lowlands, is home to globally-significant populations of endangered species, such as the Bornean orangutan and the white-bearded gibbon. The forest's peat deposits cover an area of almost 6,000 km² and reach depths of 15 metres, making it one of the largest terrestrial carbon stores worldwide.
The 600,000 hectare Sabangau Forest is the largest non-fragmented lowland rainforest remaining in Borneo. It supports the largest population of Bornean orangutans and other endangered species, making it a priority site for conservation. In 1994 the Natural Laboratory of Peat-Swamp Forest was created to protect and study this unique ecosystem, and in 2004 Sabangau was declared a National Park.
Tropical peat-swamp forests have many natural resource functions and cultural benefits. They regulate local hydrology, acting as reservoirs of water during the wet season and providing breeding grounds for fish. Aside from fishing, the forest provides sustainable employment and income for people collecting rattan and tapping rubber.
As part of dedicated nature and wildlife conservation projects numerous helpers become involved in restoring the forest and, in this way, conserving a meaningful sanctuary for many endangered species.
Prior to departure to Borneo
During the project in Borneo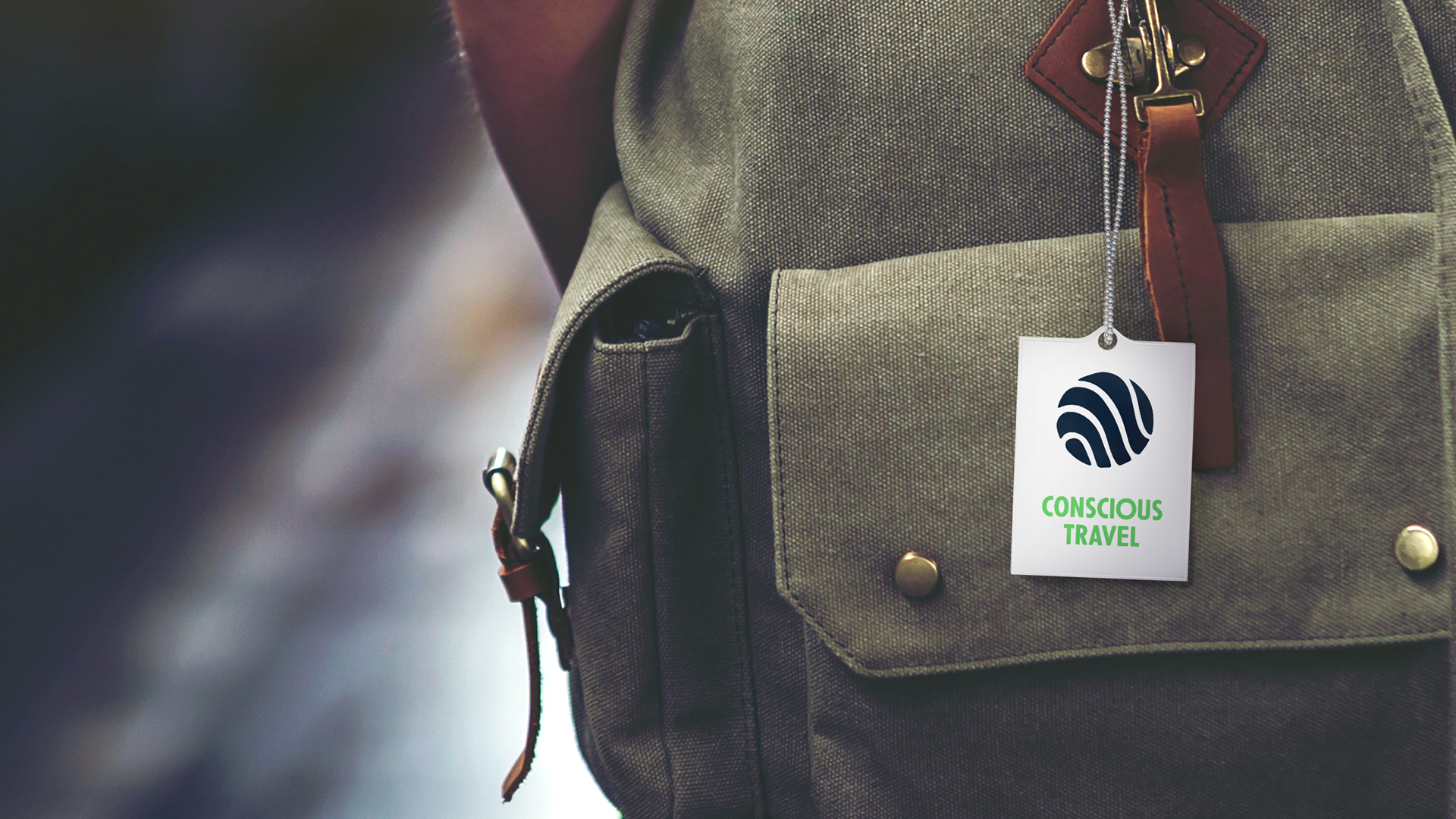 Conscious Travel
with Natucate
Supporting real conservation projects worldwide through individual wilderness adventures – our ambitions, our values, our service.