Natucate
Volun­teering Thailand – Veronika
Veronika spent four weeks in our volunteer project in Thailand to help protect stray dogs and cats in need. Learn more about her time in her feedback questionnaire.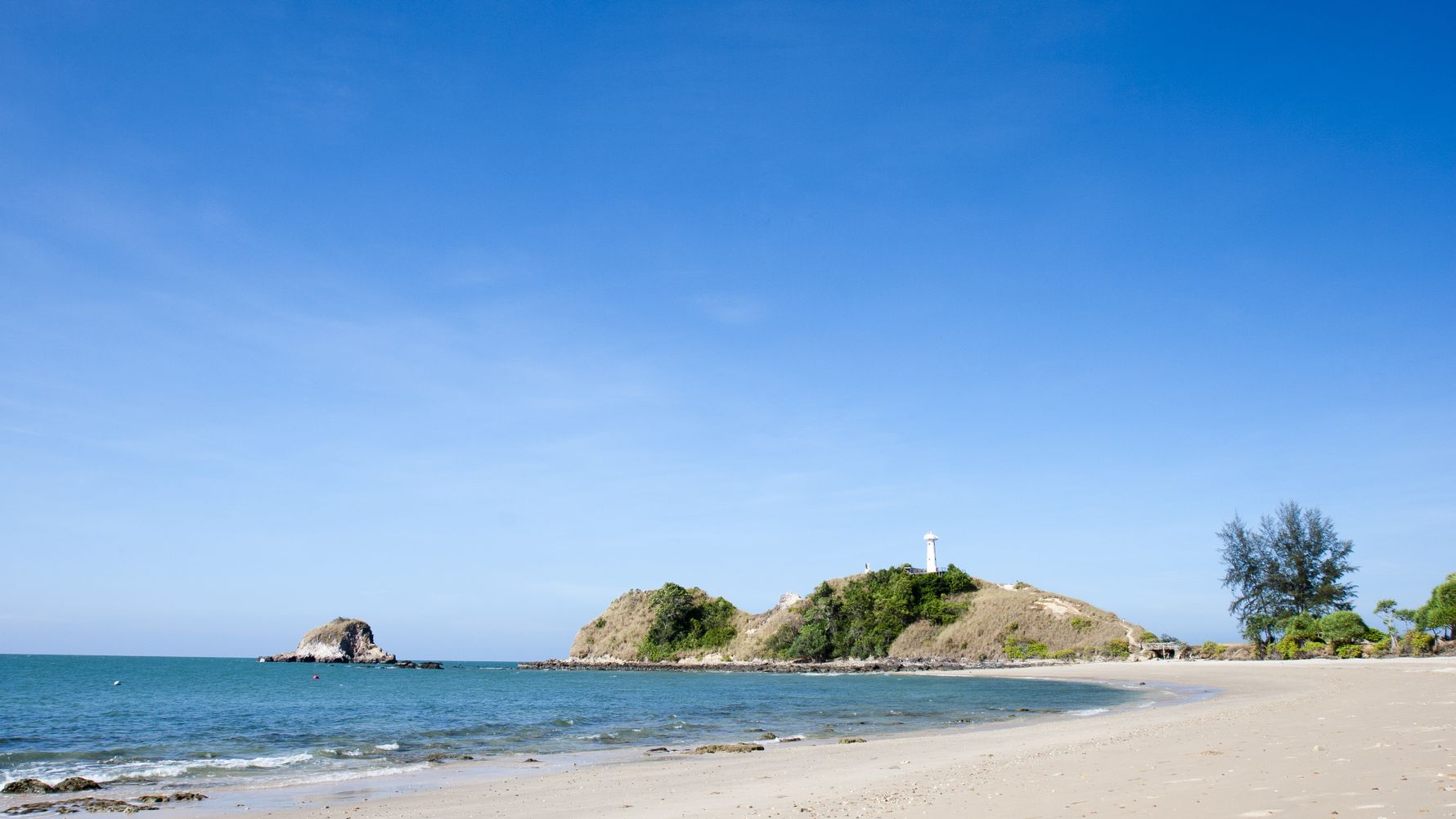 Volunteering in Thailand – Feedback: Eight questions for Veronika
1) Could you give us a short overview of your tasks in the project?
Animal care, Cleaning the cages, the area, lounges, I gave tours for the tourists
2) What were your biggest challenges during the project?
Work is really exhausting on a physical level, but you get used to it after a about a week.
3) Was there anything that you liked most? Or anything that left you with a negative impression?
Working with animals was always nice. I could talk to the new manager and take some of the animals (dogs) for short trips, etc.
4) Did you have certain expectations before you started the project?
I expected to work more closely with animals but instead, I had to clean up most of the time. Furthermore, I thought that I would be able to do some animal training and that I get introduced to it, but this did not really happen…at least only for some chosen ones.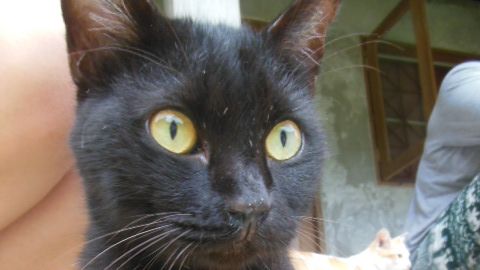 5) Did you do anything during your free time that you can recommend to other participants?
Quite a few things: I went to the beach, went on trips, went to bars. Koh Lanta is not very big, you cope with it quite fast.
6) Which tips would you give to other participants who would like to do this project?
Take clothing that is appropriate for work, at least three sets of it, because you have to work six days a week and NATUCATE's partner only gives you two t-shirts. It is hot over there, so you do sweat a lot and at the end of the day you smell like animal. :D
7) Can you guess how many additional expenses you had?
It really depends on how much you do in your spare time, if you rent a scooter etc. 500 euros should be enough for one month.
8) Here is some space for further questions or stories:
You receive food five times a week (from Monday to Friday). The food is vegan.