Natucate
Volun­teering Maldives – Alain
Our volunteer Alain spent two unforgettable weeks in the Maldives to dedicate himself to the protection of endangered whale sharks. Learn more about one of his three sabbatical destinations.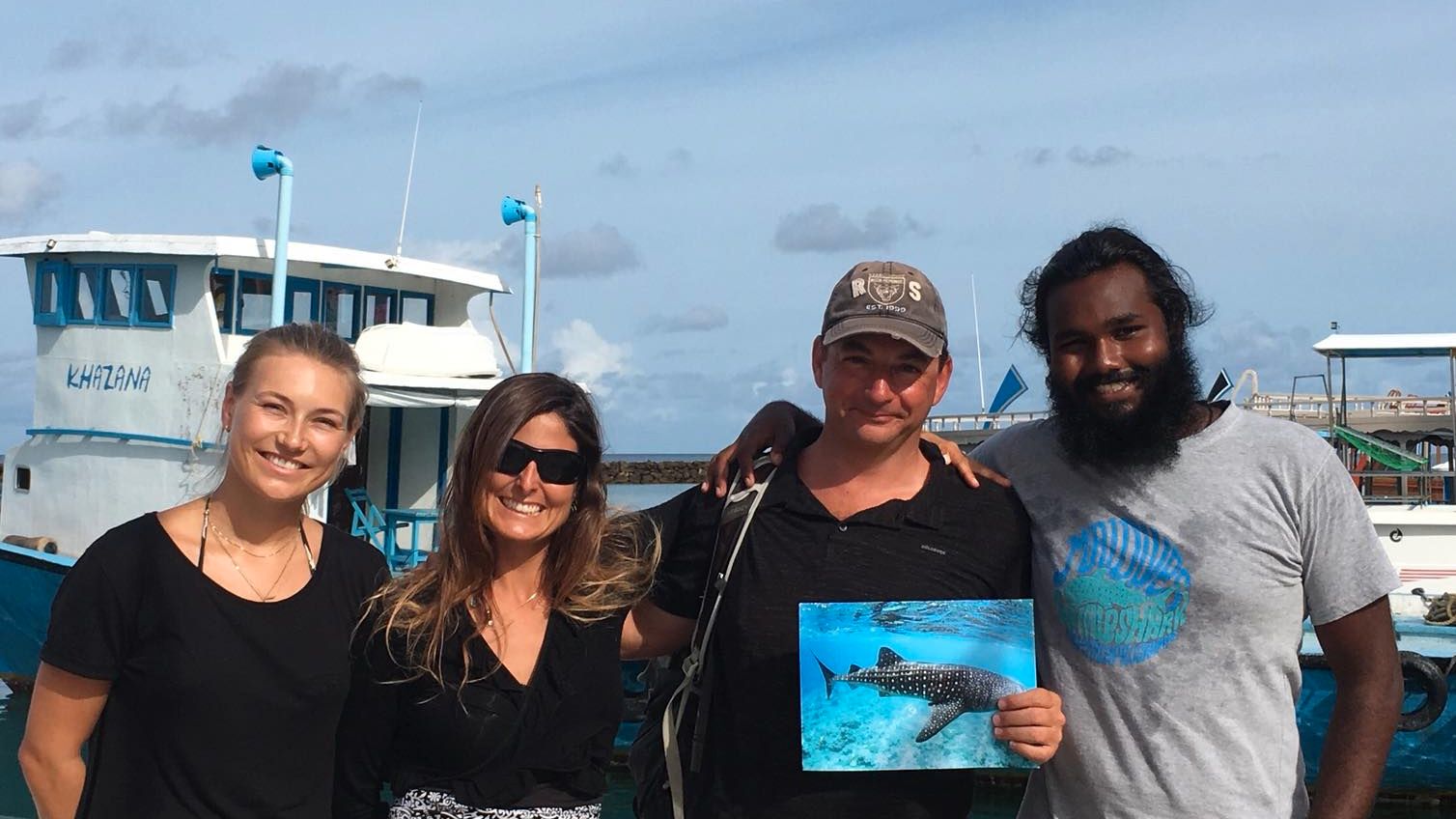 Profile
Name: Alain
Age: 48
Project: Protecting endangered whale sharks in the Maldives
Location: Dhigurah/Maldives
Duration: End of July until beginning of August 2018 – 2 weeks
Rating
Support from NATUCATE:
Arrival:
Project Partner:
Accommodation:
Volunteering in the Maldives – Feedback: Eight questions for Alain
1) Could you give us a short overview of your tasks in the project?
Five days per week you spend on a so-called dhoni (traditional wooden boat) in the ocean, looking for whale sharks. Once you spot one of these animals you jump into the water, take ID shots and measure them. Moreover, you collect information about the megafauna (e.g. turtles) and ship traffic.
2) What were your biggest challenges during the project?
The heat (tropical climate) – and cold beer was not available ☹
3) Was there anything that you liked most? Or anything that left you with a negative impression?
Being able to swim together with whale sharks was a dream come true! The underwater world of the Maldives is simply breathtaking.
Moreover, the food is delicious and the accommodation pleasant.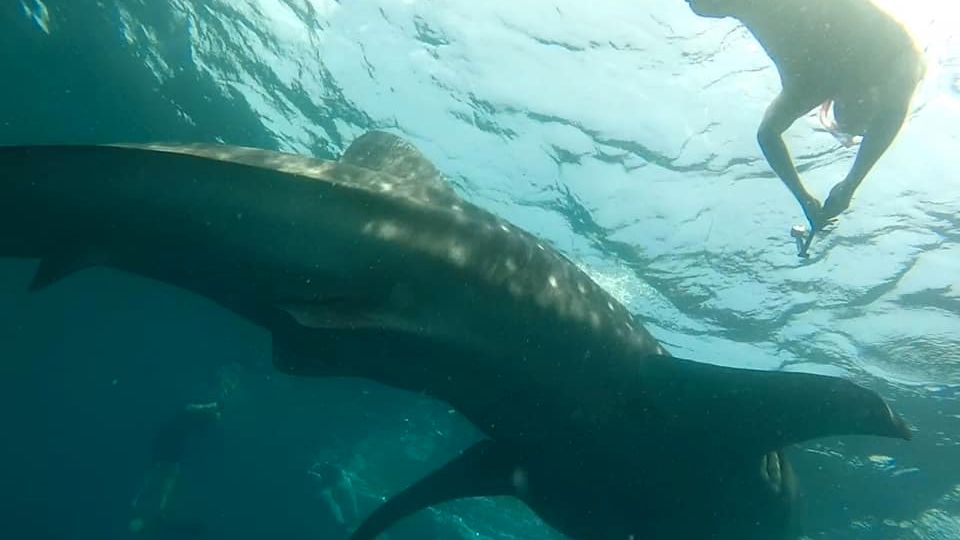 4) Did you have certain expectations before you started the project?
My expectations were exceeded.
5) Did you do anything during your free time that you can recommend to other participants?
You should definitely spend a day or evening at the beach (White Sandy Beach) and also take a picnic with you. Moreover, you should go diving! You can obtain a diving license like the Open Water, even if it's a bit expensive (60-70 euros per dive, 550 euros for the Open Water license).
6) Which tips/recommendations would you give to other participants who would like to do this project?
Bring snorkel equipment (diving mask, fins and snorkel shirt) as renting the equipment is quite expensive. And don't forget sunscreen and mosquito repellent.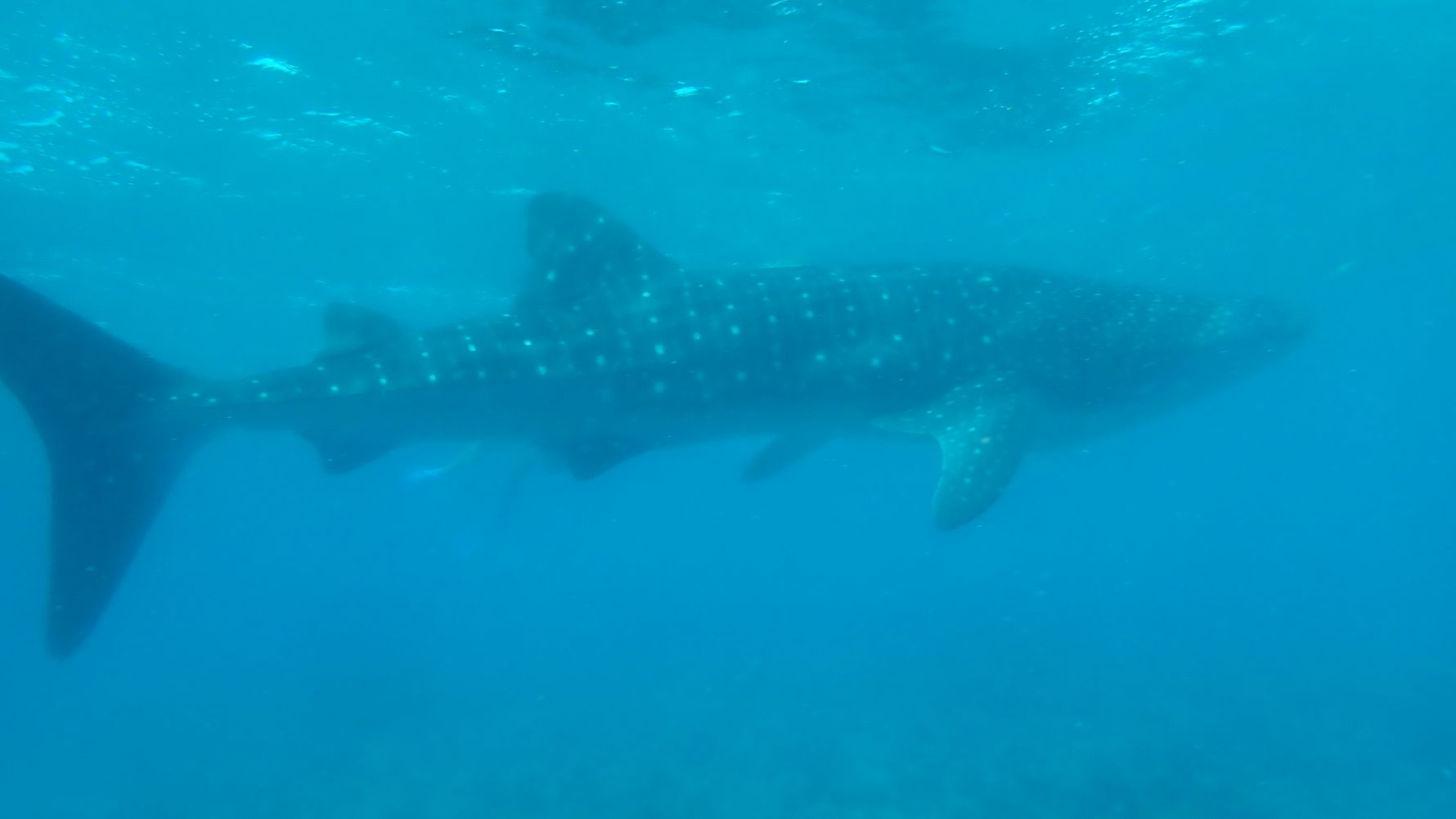 7) Can you guess how many additional expenses you had?
Bring some cash (US dollar) for snacks and drinks. The rest is dependent on how often you go diving. All in all, the Maldives are quite expensive.
8) Here is some space for further ideas or stories:
Ocean and underwater world lovers should definitely book this project!