Field Course USA: Arizona Desert Herpetology
As a participant in this exciting research course you will broaden your knowledge about the most common features, evolutionary history and appropriate protection measures for reptiles and amphibians living in the desert. The course will take place in the North American Chihuahuan Desert but provides additional trips to the huge and biodiverse Sonora Desert.
Together with your international team you will gain valuable knowledge about most common research methods and data collection techniques taught to you by experienced biologists and natural scientists. The topics you will be dealing with range from studying different desert ecosystems to tracking and identifying various reptile and amphibian species and training special techniques for a safe handling of snakes and other representatives of the local herpetofauna.
Highlights
Get to know the largest desert in North America

Learn more about desert-dwelling reptiles and amphib­ians

Acquire valuable knowledge in nature and species conser­va­tion

Go on a trip in the diverse Sonora Desert

Meet people from all over the world

Experi­ence the fasci­nating flora and fauna of the USA's southwest
Locations

Chihuahuan Desert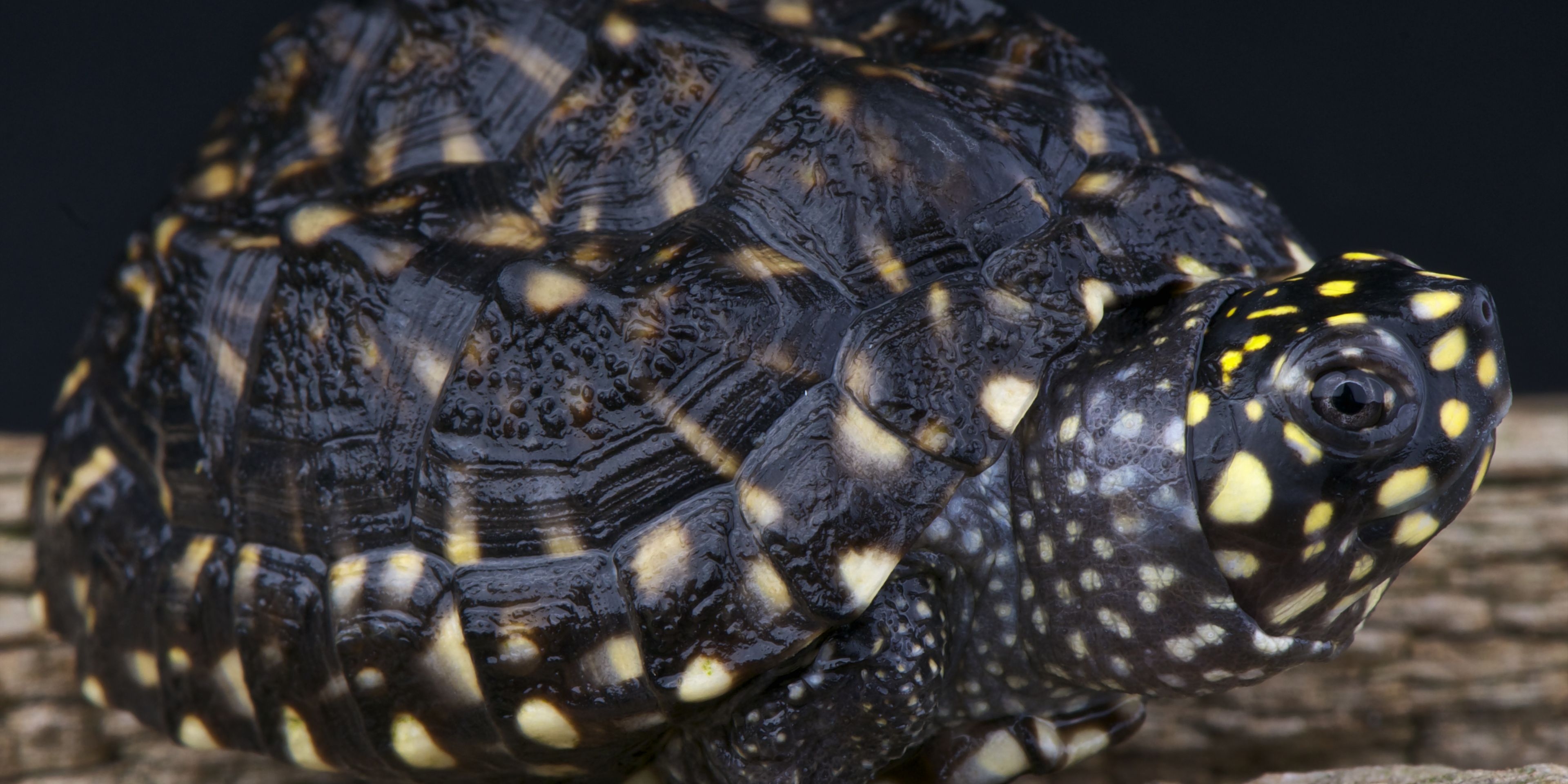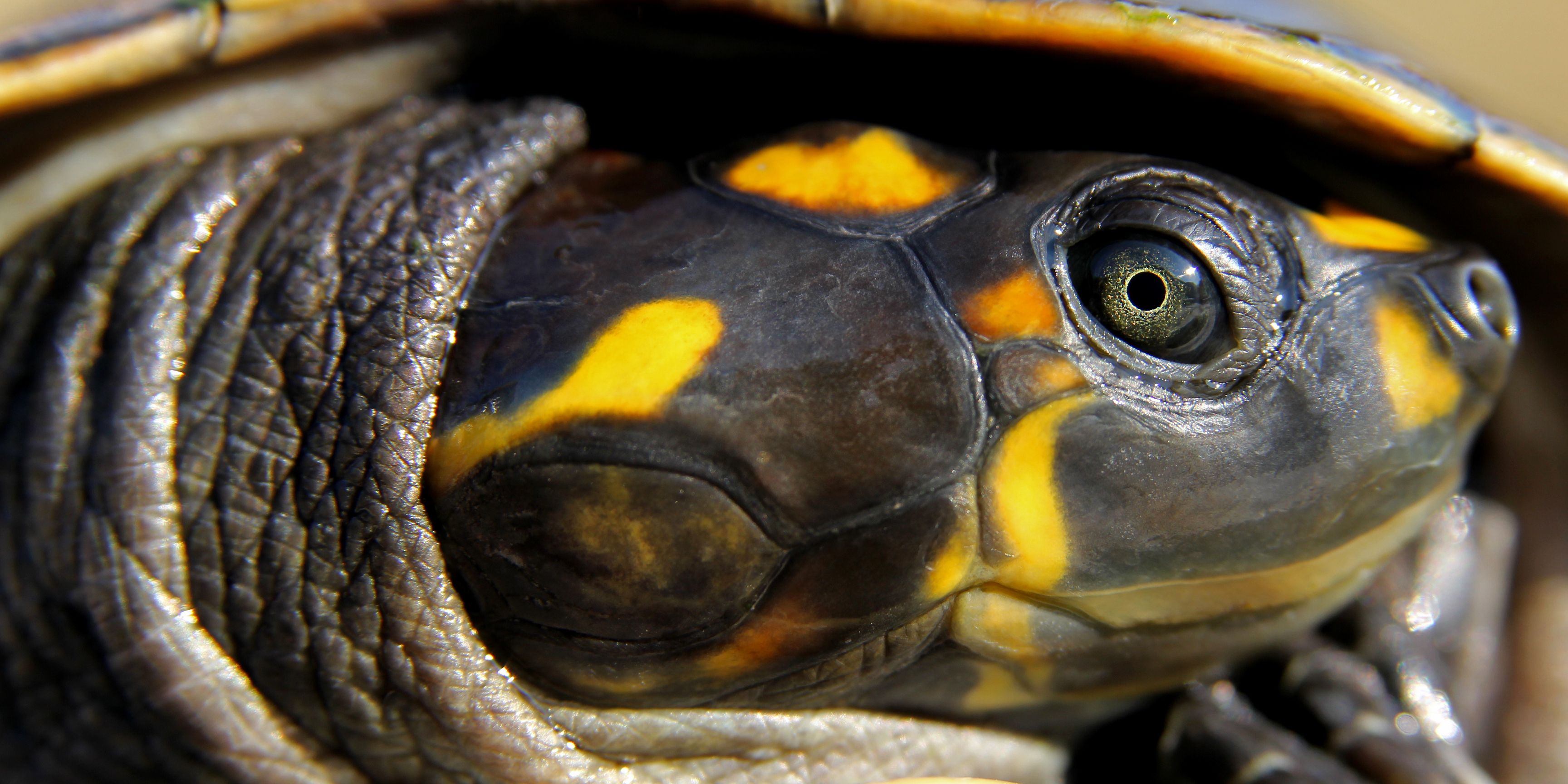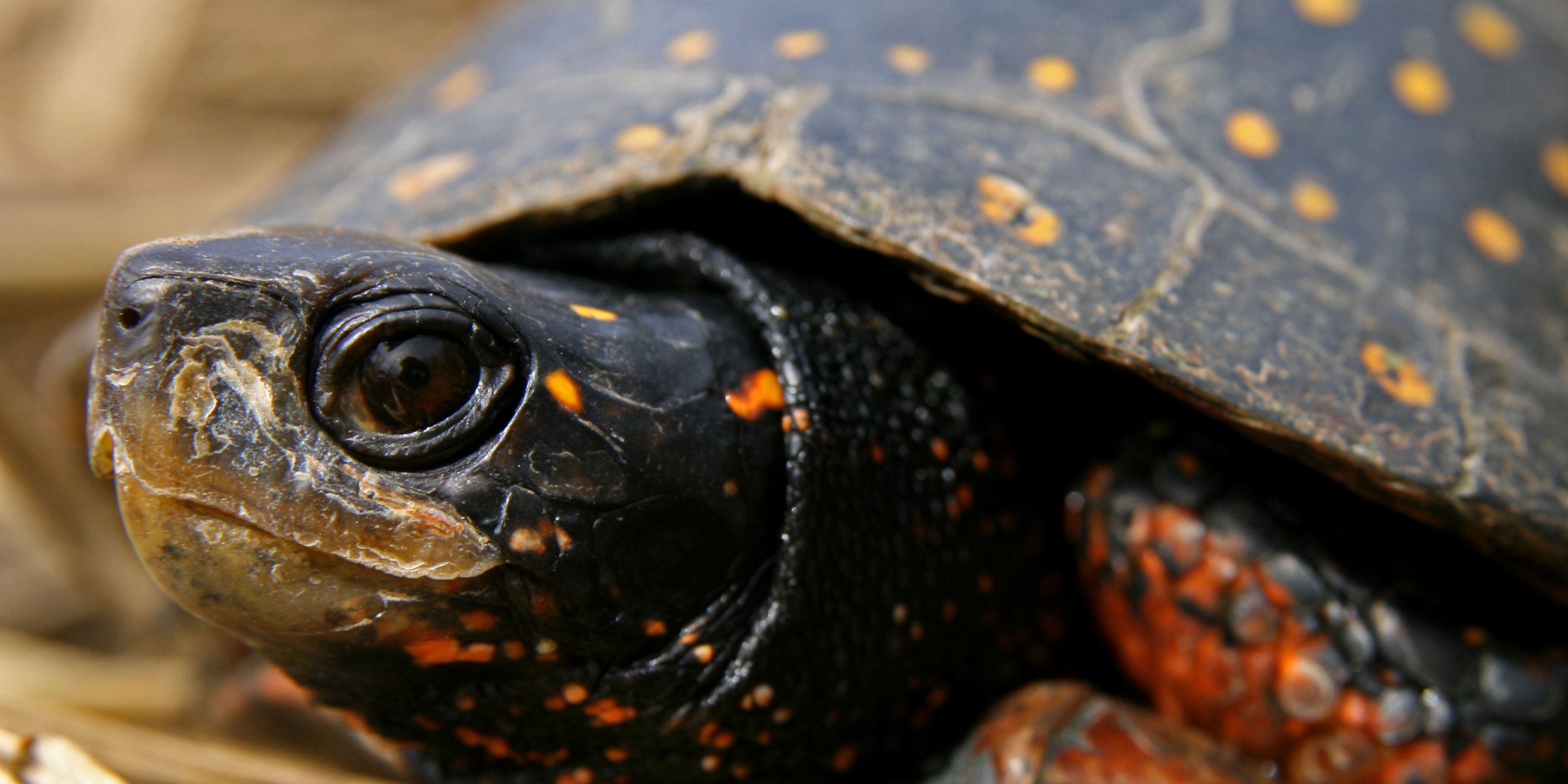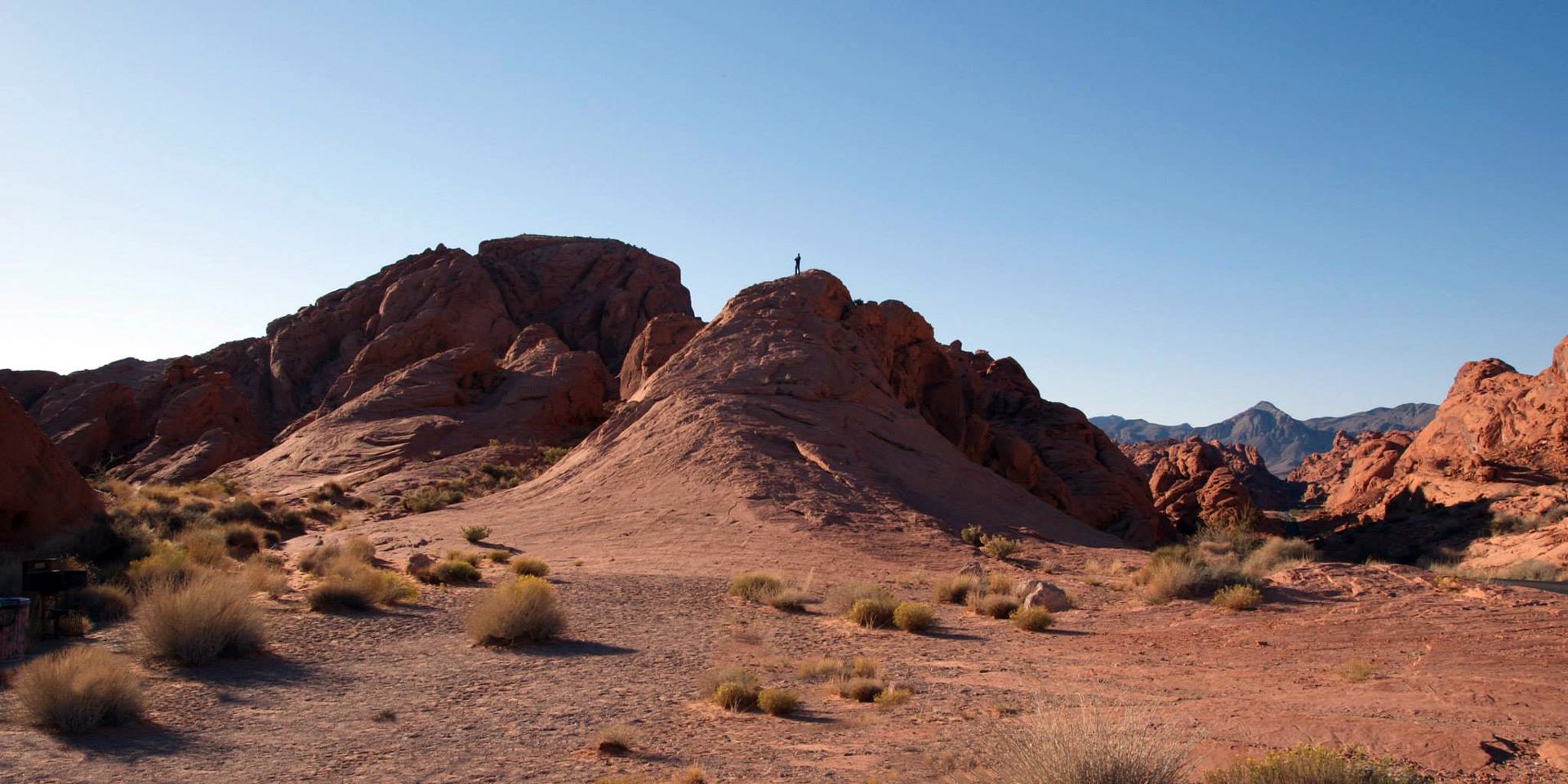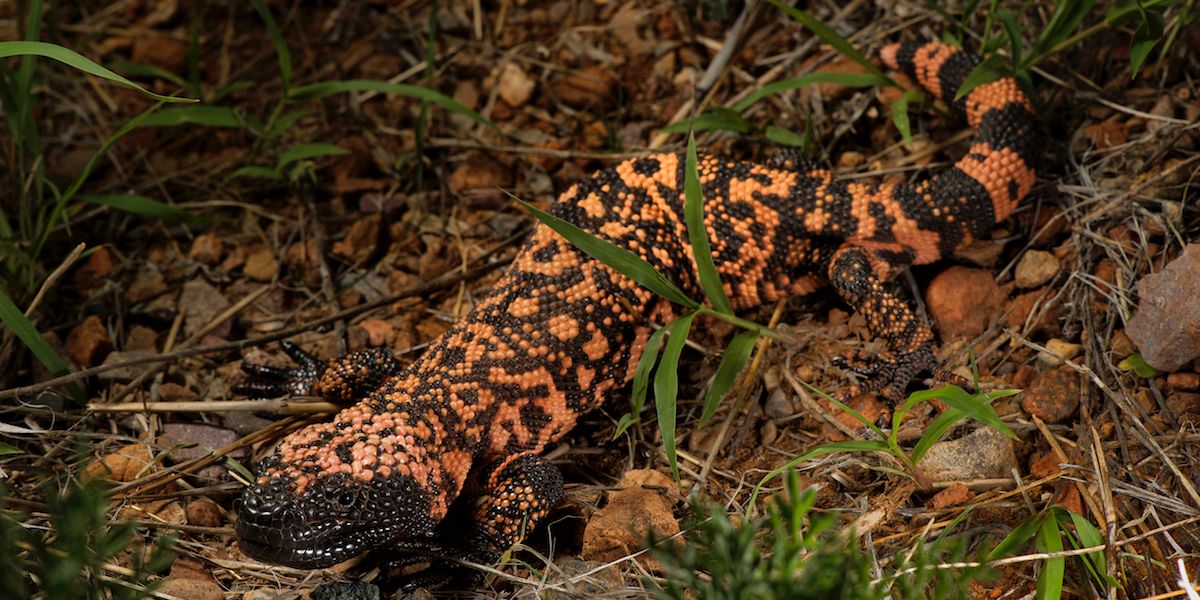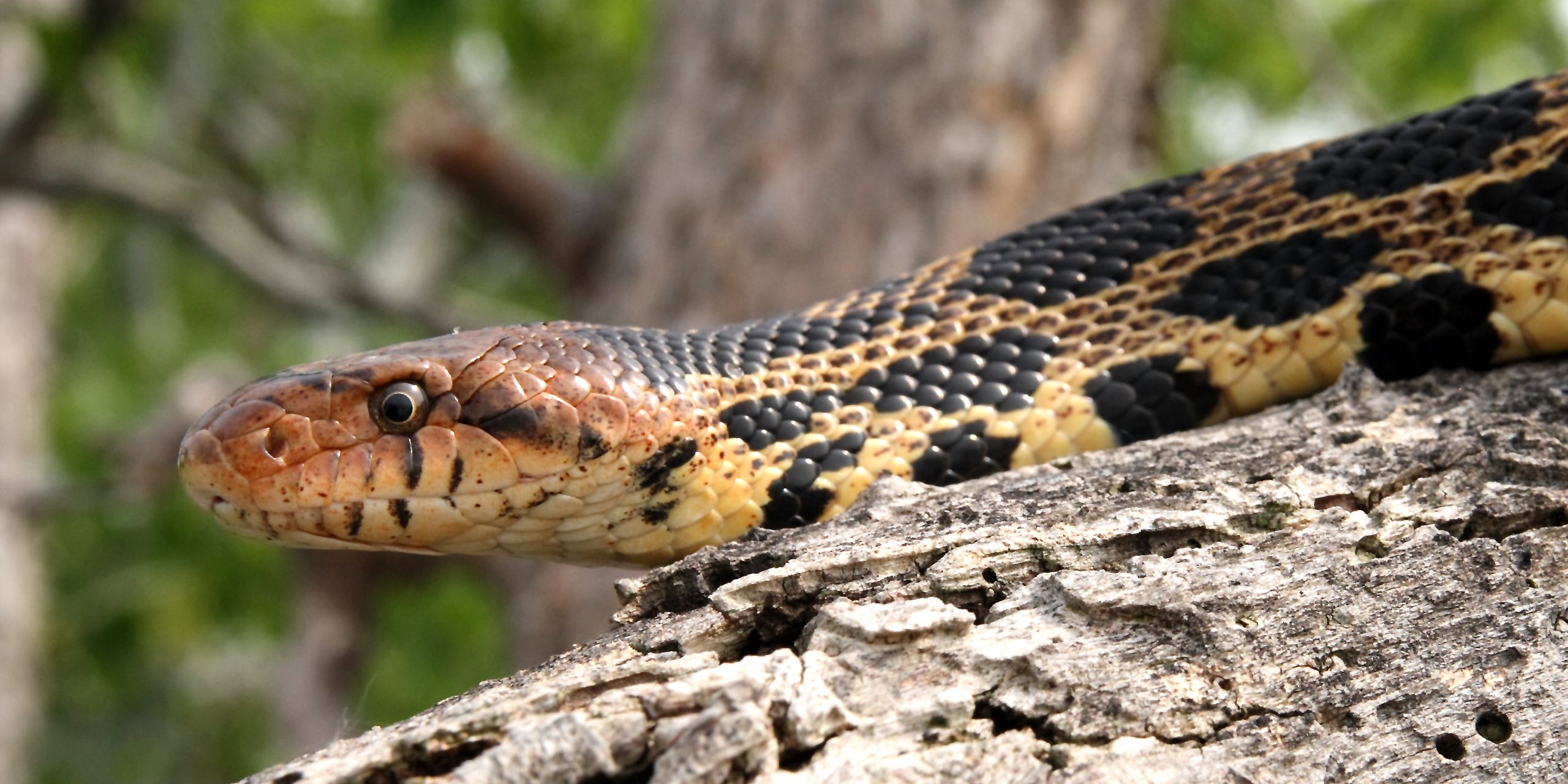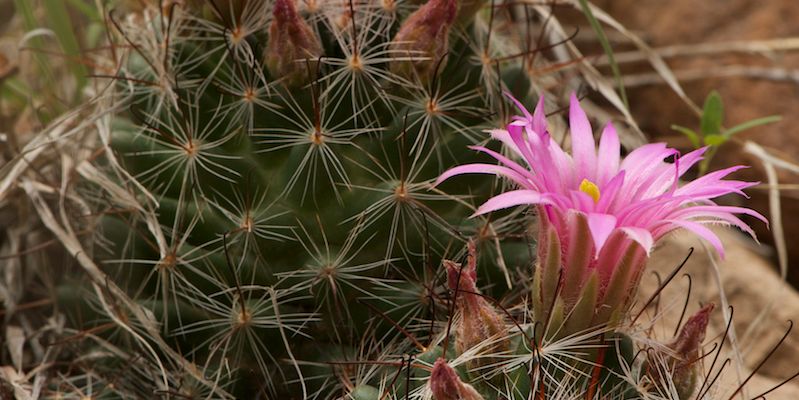 Desert wildlife research in Arizona
As a participant in this exciting research course you broaden your knowledge about the most common features, evolutionary history and appropriate protection measures for desert-dwelling reptiles and amphibians.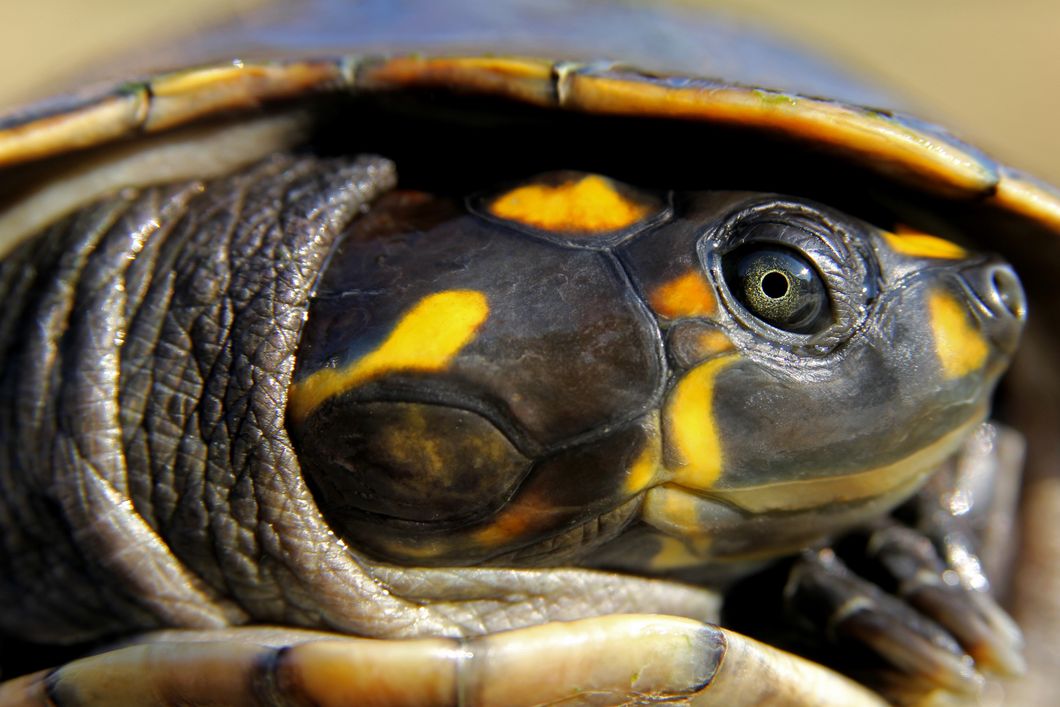 Arrival and orien­ta­tion in Arizona
First, you will be heading to Tucson International Airport in Arizona and will spend a night with other participants of the course in a hotel in the city. The next day you and the others will leave for your course location in/close to the Chihuahuan Desert. The course is designed in a way that you will gain a broad basic knowledge about the most important sections of desert herpetology, with a focus on the deserts of America, nature conservation biology, but also some basic knowledge about local domestic cultures and traditions. The course emphasizes field exercises and boots on the ground experiences as opposed to classroom-based lectures.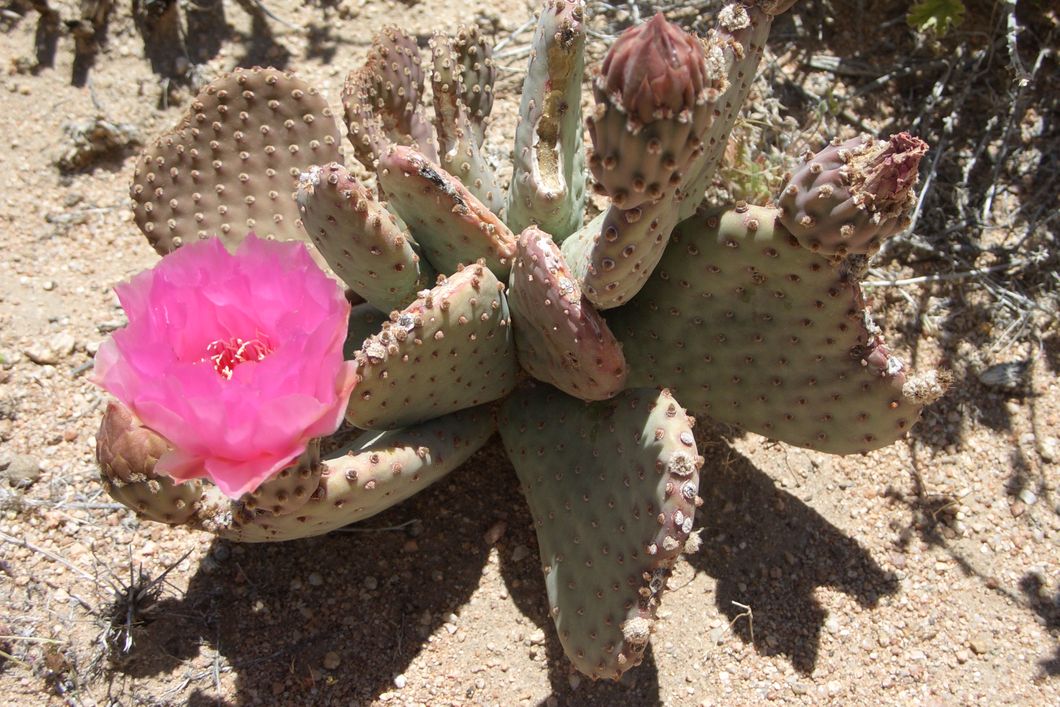 Research activ­i­ties on reptiles and amphib­ians
In general, the days in the course are defined by hikes, presentations and group discussions. Since the course takes place during monsoon time, you have the chance to experience fantastic animal sightings. You will be taught how to identify reptiles and amphibians of the region and how to recognise microhabitats native to the area. You will also learn to safely handle snakes, lizards and other representatives of the local herpetofauna. During the excursions you will not only deal with typical characteristics of different reptile and amphibian species, but also with their evolutionary history and relevant topics regarding species protection. Most modules of this course focus on local reptile and amphibian species or habitats but can also be used to describe other regions of the earth.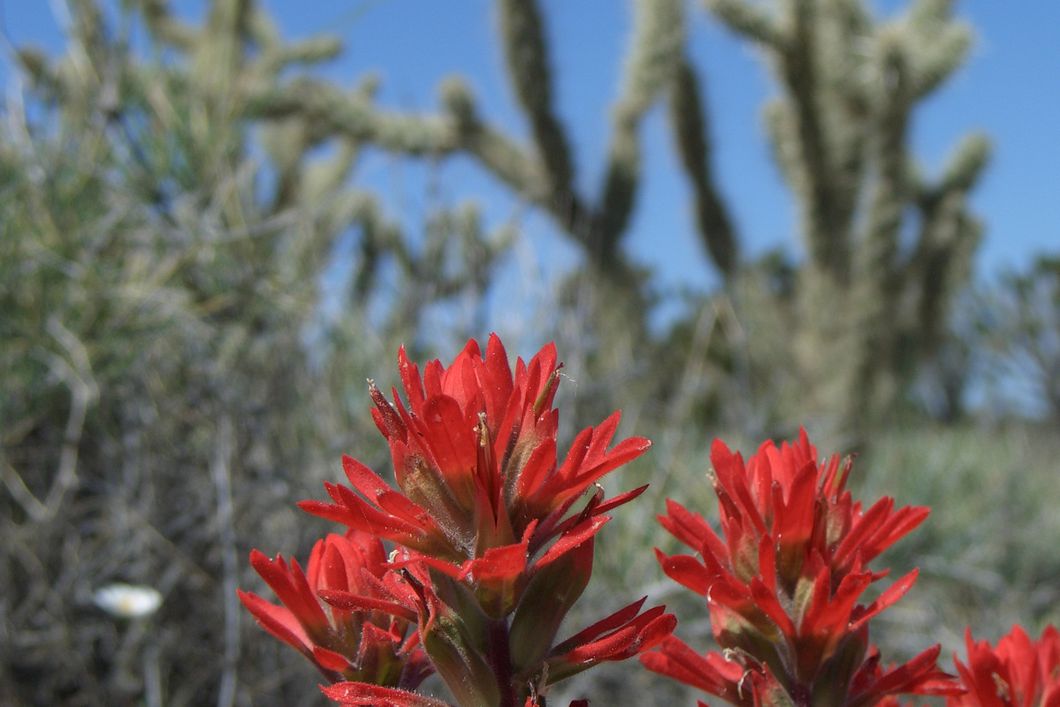 In addition to that, you will visit Chiricahua Desert Museum which hides some of the rarest species of the Chihuahuan Desert. Since you will be accompanied by a professional wildlife photographer, you have the opportunity to improve your skills behind the camera – a very special bonus of this course.
After participating successfully in this course, all participants will be given a certificate. Moreover, you can recognize the course in form of credit points at different universities. In best case, you should contact your university and ask for the course to be recognized in your case. We will help you with that.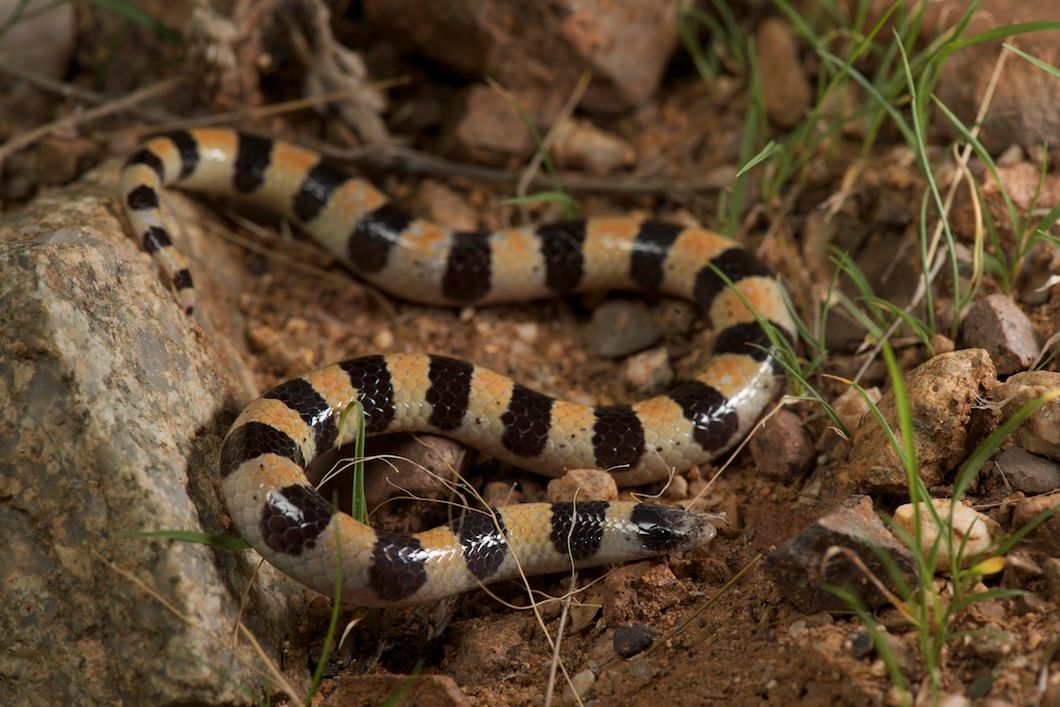 Accom­mo­da­tion in the United States
The night after your arrival in Arizona as well as the last two nights before departure you will spend in a hotel in Tucson. There you will share a room with one or two other participants. During your stay in the hotel you will be provided with daily meals.
Your actual research location will be the Chihuahuan Desert, in the south-eastern part of Arizona, in whose surroundings you will travel after the first night in Tucson. There you will be living in a furnished apartment in a guest lodge, close to a small village in New Mexico at the border to Arizona. The apartments provide bedroom, kitchen, bathroom, living room and a washing machine. The lodge also provides WiFi. You and your team are in charge for your breakfast and lunch – the groceries needed will be provided to you by your team leaders. Dinner will be ordered, you will eat in a restaurant or prepare it yourself.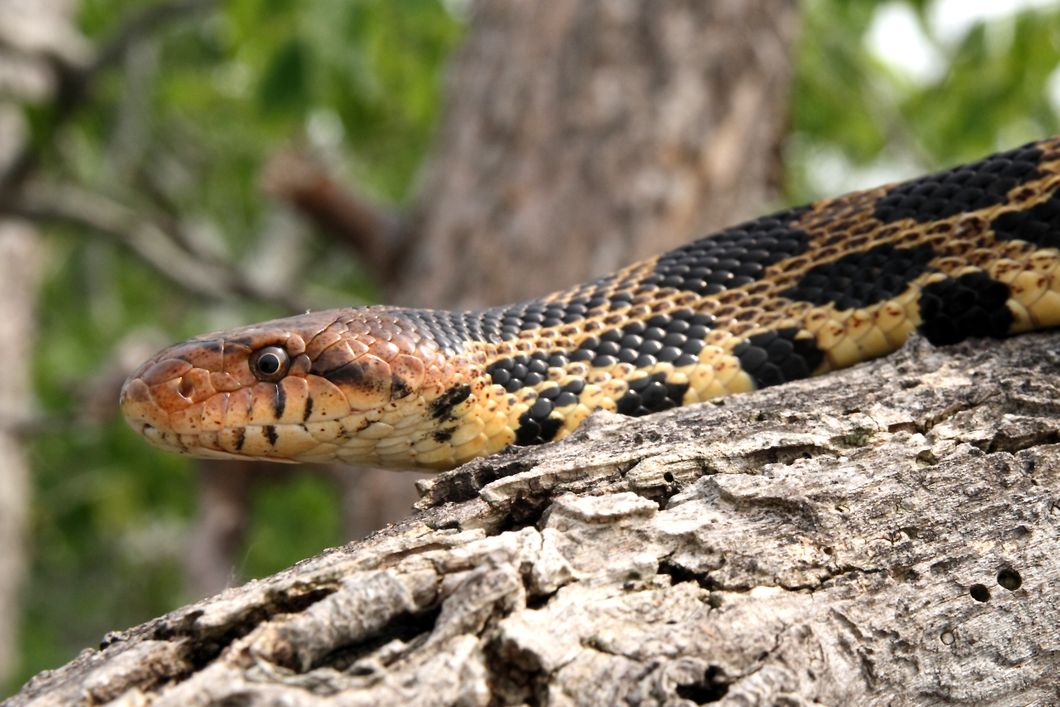 Leisure time during your stay abroad in the USA
We recommend you bringing some movies, games and books as there will be time in between for own activities. As the focus of this course is on research activities your free time may vary.
Arrival in Arizona and transfer to the course site

Desert herpetology in the USA: A typical course day

Second last day in the course: "Scorpion Conference"

Last day in the research course and departure
FAQ – Learn more about this trip
Learn what others say about their Natucate adventure.
1. Chihuahuan Desert

The Chihuahuan Desert in the border area of the USA and Mexico is a real natural paradise whose fascinating flora and fauna you will discover as a participant of our research course. With an area of approx. 453,000 km² it is the largest of all North American deserts and is, to a large extent, located on the territory of the Mexican states of Chihuahua and Coahuila. However, their foothills extend as far as the US states of Arizona, New Mexico and Texas.

Like other deserts in the southwest of the North American continent, the Chihuahua Desert is a habitat for various animal and plant species that have managed to adapt to the dry desert climate in a unique way.
Background of the desert research course in Arizona
The ecosystem "desert" offers way more than just drought, heat and bald landscapes – it is home to various amazing species and has an important cultural meaning as well.
The deserts in North America's Southwest are home to a diverse flora and fauna which were able to stick to the cruel desert climate in a unique way. Research location of that course will be the Chihuahuan Desert stretching from the states of Arizona, New Mexico and Texas to the Mexican states of Zacatecas and San Luis Potosi.
This amazing course location offers the opportunity to meet and study a variety of local animal and plant populations. Within the scope of this special upgrade training you have the opportunity to get to know a few of the biggest deserts of Northern America really close and gaining rare knowledge in herpetology and in nature and species conservation. Climate change and other human related impacts pose serious threats to this area and the species living in it. Understanding the challenges faces and the ecological meaning of this impressive desert region is of crucial importance for long-term protection of biodiversity.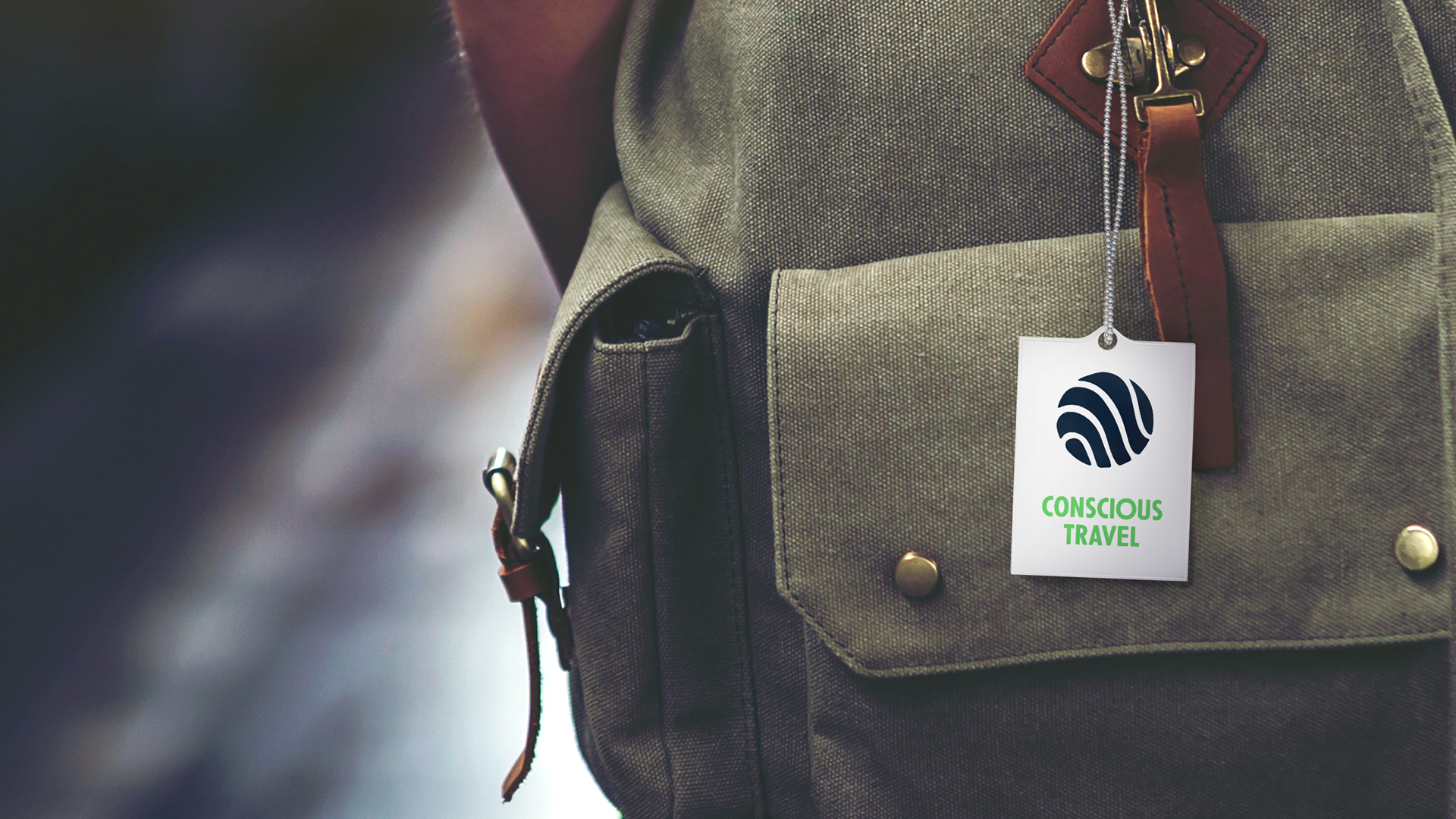 Conscious Travel
with Natucate
Supporting real conservation projects worldwide through individual wilderness adventures – our ambitions, our values, our service.