Natucate
Field Guide Level 1 South Africa – Nadine
Nadine successfully passed our Field Guide Level 1 course amidst the breathtaking wilderness of South Africa. In her report she tells us about her wonderful time in nature.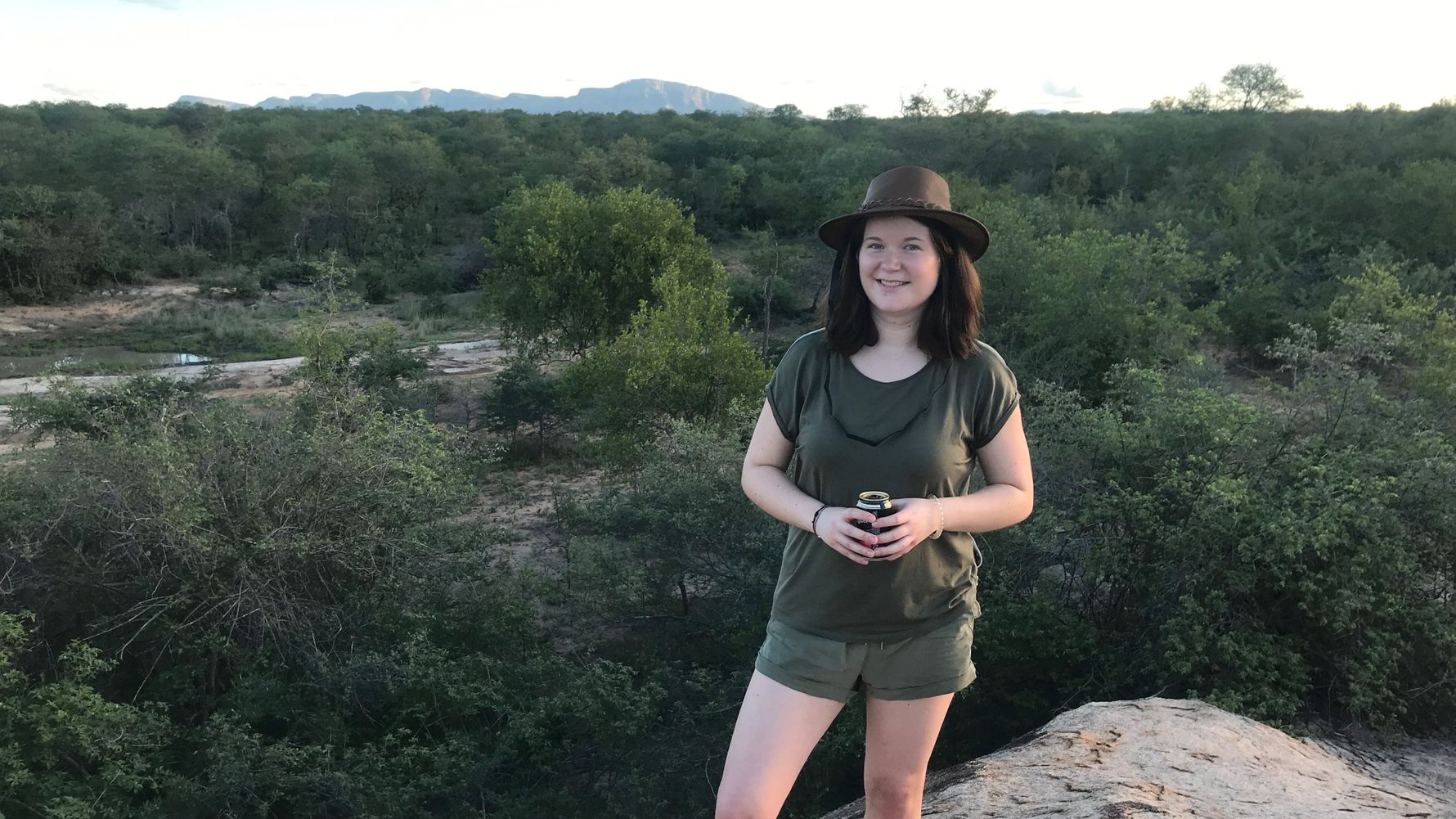 Profile
Name: Nadine
Age: 27
Project: Field Guide Level 1 course in South Africa
Locations: Karongwe, Pridelands and Selati in South Africa
Duration: Beginning of January until end of February 2019 – 55 days
Rating
Support from the Natucate team:
Arrival:
Project partner:
Accommodation:
Field Guide Level 1 course in South Africa – Feedback: Eight questions for Nadine
1) Could you give us a brief overview of your activities in the course?
Game drives and bush walks twice a day
Kitchen service (preparing and presenting food for everyone) approx. every 10 days
Theoretical and practical exams during and at the end of the course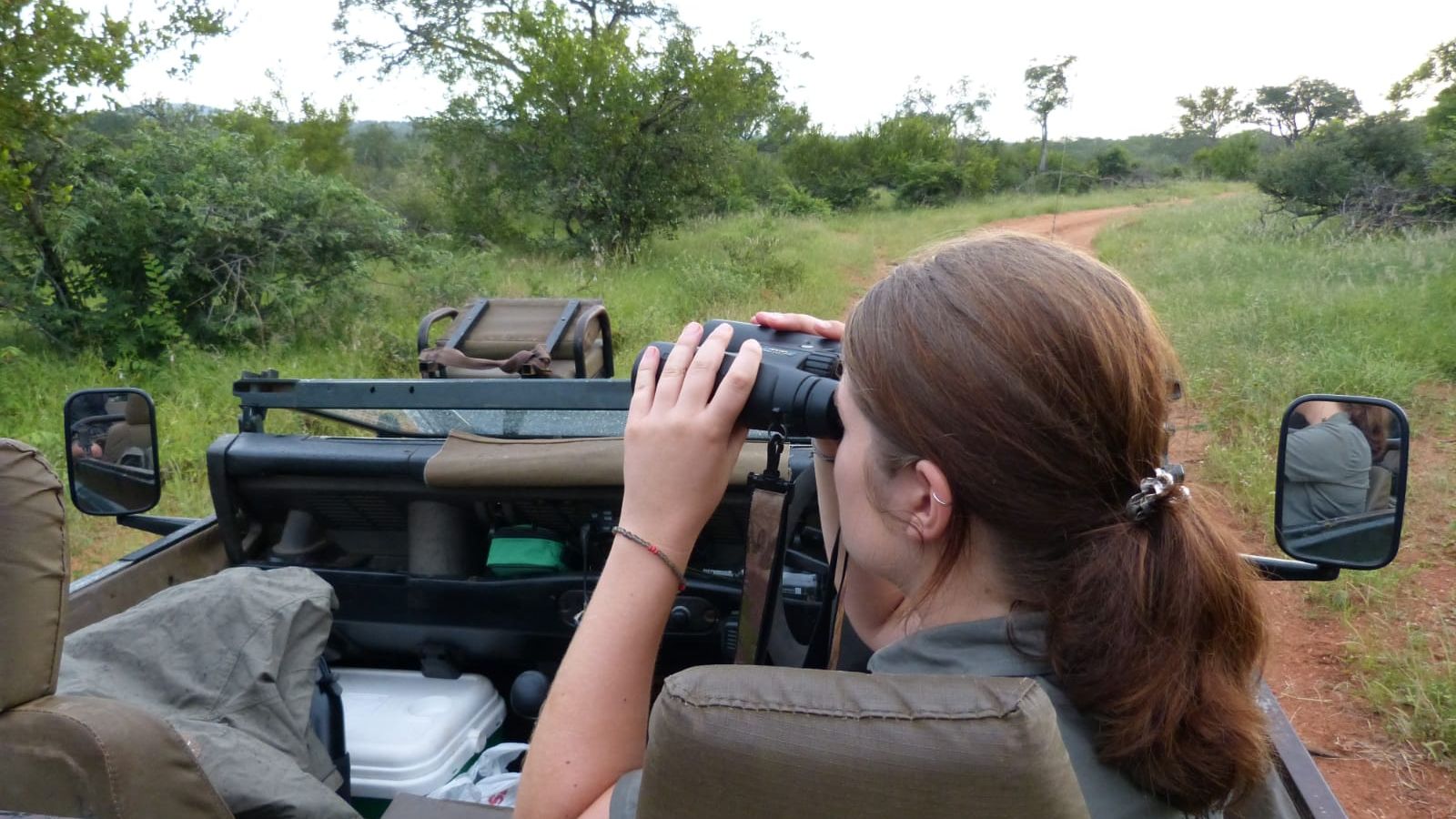 2) What was the biggest challenge for you during the course?
Challenges mostly occurred when it came to planning procedures. At first, the course structure was quite intransparent: besides final exams and lectures lots of "guide competencies" proofs had to be completed during the course. In the beginning, the instructors may not have explained the respective requirements clear enough. At first, these kinds of records that each student had to claim on his/her own initiative and plan for during the course appeared very overwhelming. Over time it became clear, though, that it was not as much work as expected and that the instructors often tried to work through all the performance records bit by bit together with the entire group.
Another challenge was that the two groups, which always went out on two separate game drives, were never 100% on the same level of knowledge and had discussed partly different things, which could not always be checked fair at common exams like the Field Obs. Furthermore, handling the amount of course material and confronting the learning effort was a challenge, but this was something I was prepared for right from the start. :)
3) Was there something you liked most? Or something you remember particularly negatively?
Almost everything was great. The journey, the accommodation and the course itself were fantastic. What I didn't like, though, was the course provider's planning structures. Since the daily schedule was occasionally overturned and other activities were done, or performance records were spontaneously checked (for which one was not prepared), it was often difficult to plan what to focus on in terms of learning technique.
And it was a pity that instructors and backups were often cancelled and sent back and forth to other camps which sometimes resulted, for example, in not having bush walks for several days. The course provider's employees didn't understand this themselves and were very dissatisfied with the personnel planning. There was absolutely nothing wrong with the food, but especially at lunch food was often not sufficient for all participants.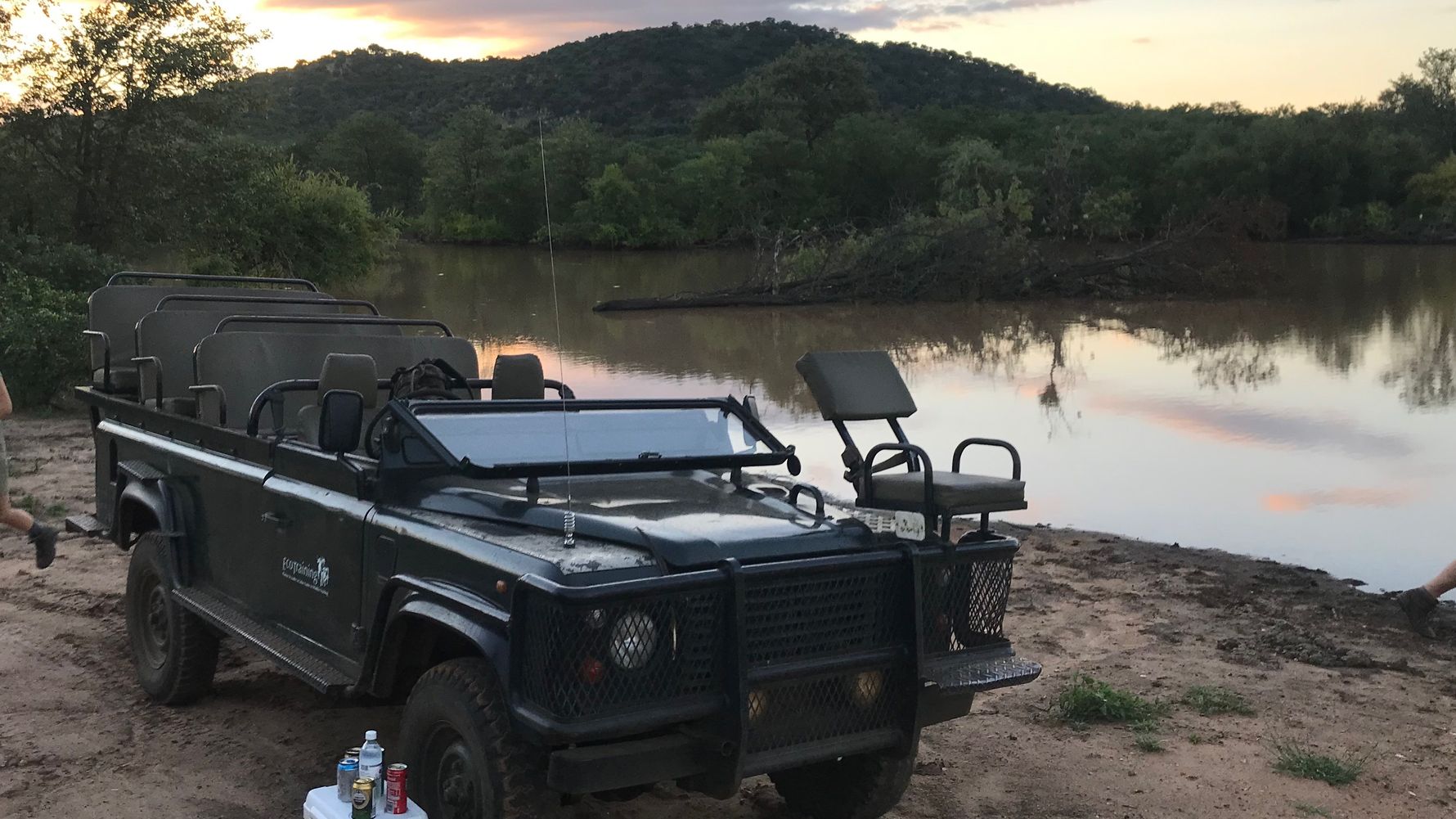 4) Did you have certain expectations before travelling to the course?
All of my expectations were fulfilled, as I received a very good overview of the course beforehand and was able to clarify all questions in advance. In comparison to other participants who were not informed via NATUCATE, I felt that I was much better prepared.
5) Have you done anything in your free time that you can recommend to future participants?
After the course was finished, I travelled South Africa a bit more which gave me the chance to get to know the country in a completely different way. The time that you spend in the bush conveys a very one-sided and beautiful picture of South Africa. But by visiting other places, cities and parts of the country, you get a much more realistic impression – and learn that not everything is 'beautiful' in the country and that the people and the economy are dealing with several problems. It was very enriching and helped me to better understand the entire experience – I would recommend it to other participants as well.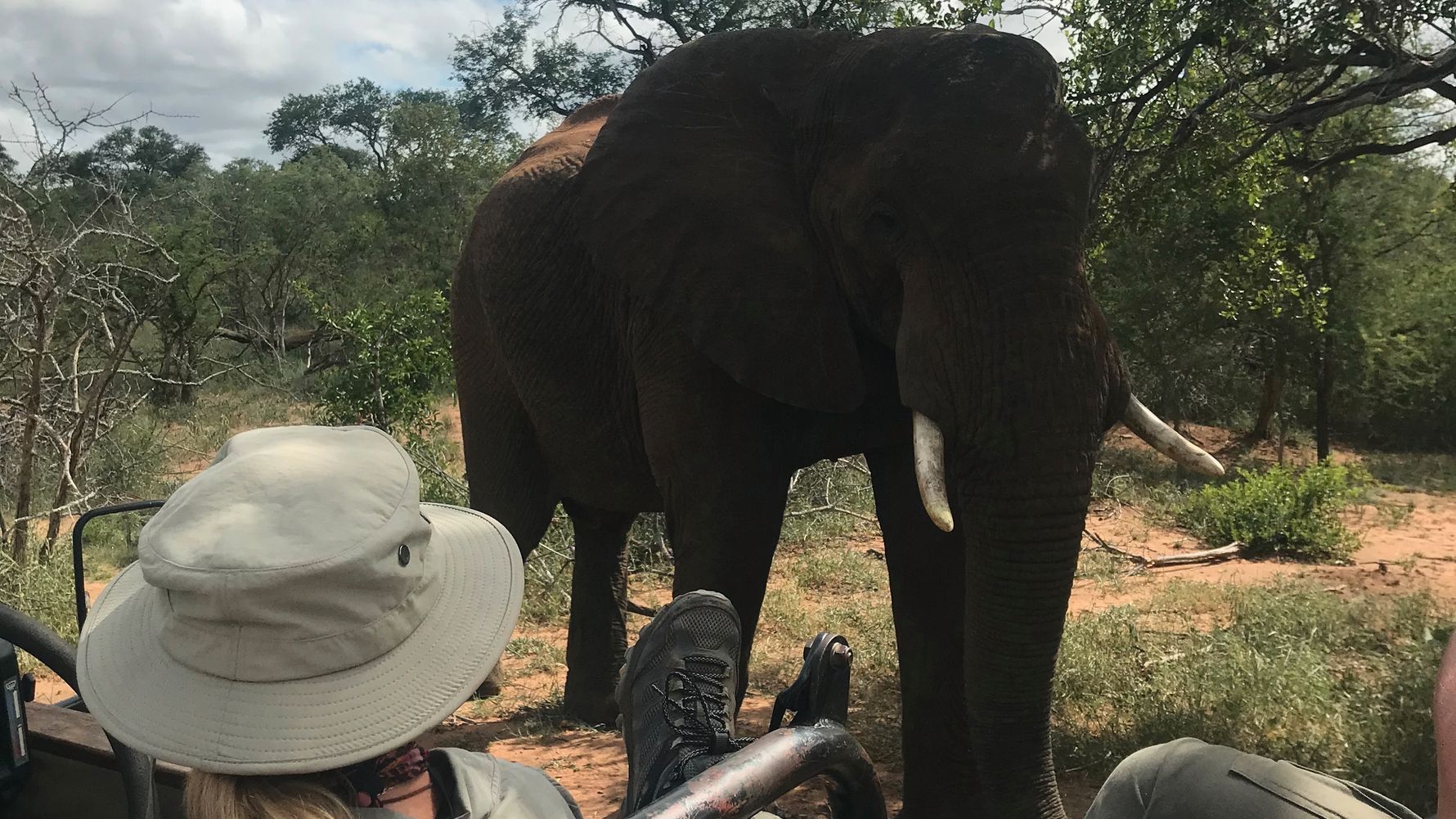 6) What recommendations would you give to other participants?
See question 5. Otherwise: take enough flashlights + batteries with you.
7) Can you estimate how many additional costs you had on site?
During the course: approx. 10-20 € per week, mostly for drinks. Approx. 30 € extra, if you want to buy shirts with the logo of the course organizer or similar.
8) Here is still room for other suggestions or stories from you:
Thank you for your great support! Especially in terms of purchases/packing list you have helped me a lot!