Field Course Peru: Ornithology
Peru's rainforests are truly a paradise of biodiversity. Especially the avifauna provides a unique richness in species (more than 600!). This research course will give you the chance to explore the birds of the Amazon region and their biology. Students participating in this course will learn a variety of approaches to gain a deeper understanding about bird taxonomy, ecology and conservation methods.
Most of the time will be spent in field activities, complemented by nightly lectures. This is intended to foster an interest in conducting scientific research, with a special focus on developing analytical skills relevant to tropical biology.
Highlights
Enjoy a research adventure in the midst of Peru's rainforest

Study the tropical bird species of the Amazon Basin

Gain skills in applying essential methods of data collec­tion and recording

Explore the rainforest on fasci­nating nocturnal hikes and boat trips

Work together with an inter­na­tional research group

Experi­ence the incred­ible biodi­veristy of the Amazon region
Locations
Amazon Rainforest
Included in the programme fee

Placement in the programme
Assistance with travel arrangements
Assistance with selecting travel insurance
Assistance with booking flights
Pre-departure information pack
Chrissy, your travel agent for Peru
You are interested in joining this adventure? I am happy to help you! From the first steps until the end of the trip – I answer all of your questions and support you throughout your time abroad.
Birding course in Peru
As a participant in this research course you immerse yourself into the world of reptiles and amphibians in the Peruvian Amazon Basin and, in this way, receive a fascinating training surrounded by the South American rainforest.
Arrival and orien­ta­tion in South America
Your adventure begins at Puerto Maldonado International Airport. An employee will pick you up and take you to a Hostel in Puerto Maldonado, where you are going to spend one night. The next day you will head out to Laberinto from where you will take a boat to your final destination. The boat will take a couple of hours to bring you safely to the first research station, located at the foot of the Andes, before heading to the second and optionally third research station in the midst of the Amazon rainforest. During the first days at the field site course participants learn about safety, research ethics and how to collect and prepare spatial data which is collected in one of the world's most diverse rainforests.
Birds of the Amazon: Course topics
The actual course will provide a deep knowledge about bird behaviour, ecology, taxonomy, nature conservation and different field research methods such as telemetry and implementation of field studies. There will be a focus on practical work during daytime and nightly lectures which convey theoretical knowledge. Grades and certificates of completion are based on participants' assignments and short exam. Depending on your university or college you might be able to get credit for this course. For any further information you are welcome to contact us.
Accom­mo­da­tion during your research stay
After your arrival and after leaving the course you will be staying one night each at a hostel in Puerto Maldonado. These two days breakfast will be prepared for you at the hostel. For lunch and dinner you may visit downtown Puerto Maldonado for some culinary experiences. During your stay in the project you will reside at a research station, located at the foot of the Southern Andes in the Amazon rainforest, for the first few days. The research station has two dormitories in which you will share bunk beds with other course participants. The station also has shared bathrooms.
After five nights exploring terra firme forests, you will travel back to Puerto Maldonado to then visit the second field station, and its associated palm swamps, for another six nights. The station is located on the banks of the Madre de Dios River, a 45-minute boat ride from the state capital Puerto Maldonado.
All housing options are similar, and extremely comfortable. The dorms have four rooms, each room has four beds and an attached washroom. The smaller cabins have two rooms, with two beds to a room with attached washrooms.
Then, if you choose to continue on to the second portion of the course, you will fly to Cusco after six more nights, and travel to your third field station on the same day, for five further nights. The station is located in the Kcosñipata Valley, in the department of Cusco. Here you will share a bed- and bathroom with other participants as well. At all three field stations, you will be provided with three meals each day.
Leisure time as an ornithology student in Peru
In between there is always time for own activities. It is advisable to bring some TV series, movies and books. Relax together with your fellow course participants or simply enjoy the nature that surrounds your accommodation.
Learn what others say about their Natucate adventure.
1. Amazon Rainforest

About 13% of the approximately 5,500,000 km² Amazon rainforest is located in Peru. As in other countries in South America where the Amazon rainforest is found, the Amazon rainforest in Peru is a real biodiversity hotspot due to its many endemic animal and plant species.

The avifauna in particular is one of the richest in species worldwide. With over 1800 species, more birds live here than in Europe and North America together. But also large numbers of insects, reptiles and mammals can be found in the green depths and make the jungle of Peru an absolute must-see for all South American travellers and nature lovers.
Background of the ornithology course in Peru
The Peruvian Amazon is one of the most biodiverse tropical rainforests on the planet. You will discover and research a wide range of ecosystems in this biodiversity hotspot along with your team and the course leaders. The course will be taught in the heart of the Peruvian jungle, where you will encounter a variety of exotic bird species.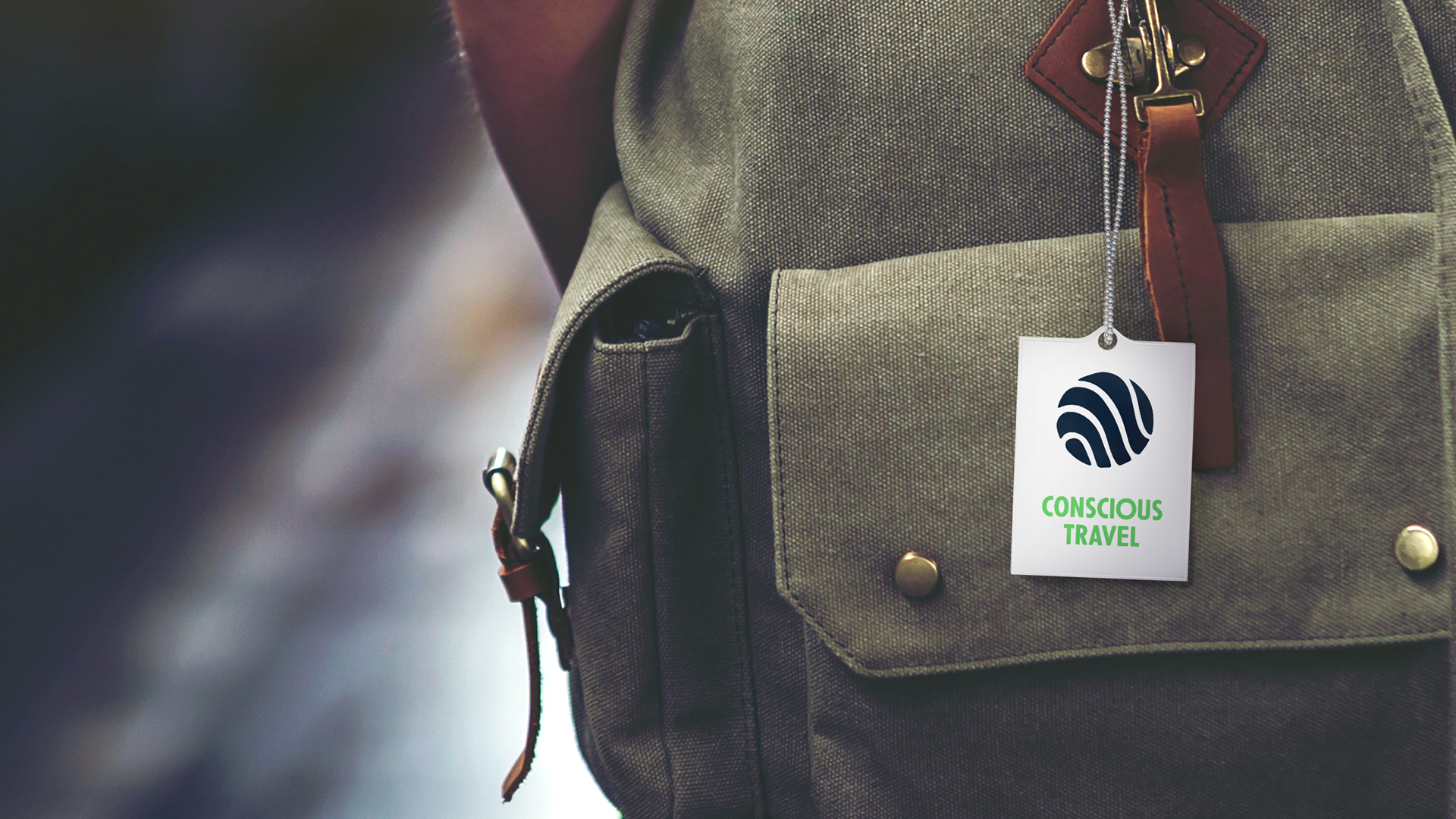 Conscious Travel
with Natucate
Supporting real conservation projects worldwide through individual wilderness adventures – our ambitions, our values, our service.