Field Course Peru: Primates Genomics
Broaden your horizon in the field of genetics as a participant in this fascinating research course in Peru and get to know the nature of the Amazonian rainforest up close.
This course will take you right into the heart of the Amazonian rainforest in Peru where experienced scientists will teach you how field research is properly done, how samples are collected from Amazonian wildlife and how genetic data is extracted, amplified, sequenced and interpreted.
This way various practical research questions about wildlife ecology as well as natural history can be answered. As an enthusiastic researcher in nature, this course will not only provide new knowledge to you in a unique way but you will also pick up necessary skills and technical know-how to employ genetic research tools independently in the field.
Highlights
Experi­ence a research adventure in the midst of the Amazon rainforest

Gather valuable knowledge in the field of genomics

Experi­ence the biocenoses and habitats of the Amazon Basin

Live and learn together with people from all over the world

Explore one of the most diverse tropical rainforests
Locations
Amazon Rainforest
Ready to grab your backpack?
If you would like to learn more about dates and fees for this trip we are happy to help you. Just drop us a message and we'll get back to you as soon as possible.
Chrissy, your travel agent for Peru
You are interested in joining this adventure? I am happy to help you! From the first steps until the end of the trip – I answer all of your questions and support you throughout your time abroad.
Research course on genomics in Peru
As a participant in our research course in Peru you broaden your knowledge in the field of genomics and can explore the fascinating nature of the Amazon rainforest from up close.
Arrival and orien­ta­tion in South America
After your arrival at Puerto Maldonado's International Airport, you will go on a boat ride of about an hour to get to the field station in the Amazonian rainforest. After your arrival at the station you will have some time to get used to your new surroundings and will then be introduced to the programme that you'll be a part of for the following weeks.
Topics of the research course on genomics
This course focuses on three different case studies in which genomics can help to reveal mysteries in wildlife research. The MinION, a really small but very efficient device for DNA sequencing that has revolutionized genomics, is used for all three studies. In the first case study the focus is on the DNA fingerprinting and you will learn to collect samples from the local flora and fauna, how to store them and extract genetic data from it as well as techniques for identification purposes. The second study deals with the question whether captivity has an effect on the microbiome diversity of primates.
In this context you will not only improve your abilities in the collection, storage and extraction from DNA data, but you will also broaden your knowledge concerning methods of PCR amplification (polymerase chain reaction).
Another focus in this project is on environmental DNA. In this third case study you will also practice collecting and preparing samples, learn to extract material as well as sequence DNA and analyze it. In general, the course is designed to provide a mix of theoretical and practical lessons to participants.
After the course is completed successfully every participant will receive a certificate. Depending on your university, you might also get credit points for this course.
Accom­mo­da­tion in the Amazon rainforest
During your time in the course you will live and work in a field station within the Peruvian rainforest. There you will be accommodated with three other participants in a dorm room that is separated by gender. With your roommates you will share an en-suite bathroom. In addition to that the station is equipped with a lounge, a communal area and a dining room. Every day breakfast, lunch and dinner will be prepared for you.
Leisure time during your stay abroad in Peru
During the course there is always time for own activities in between. Bring some TV series, movies and books. Or simply relax together with the other course participants and enjoy the nature you are surrounded by.
Arrival

Arrival in Puerto Maldonado and transfer to the research station

Arrival in Puerto Maldonado and transfer to the research station

Course

Genomics in Peru: A typical day in the course

Genomics in Peru: A typical day in the course

Departure

Last day in the educational course and departure

Last day in the educational course and departure
Learn what others say about their Natucate adventure.
1. Amazon Rainforest

About 13% of the approximately 5,500,000 km² Amazon rainforest is located in Peru. As in other countries in South America where the Amazon rainforest is found, the Amazon rainforest in Peru is a real biodiversity hotspot due to its many endemic animal and plant species.

The avifauna in particular is one of the richest in species worldwide. With over 1800 species, more birds live here than in Europe and North America together. But also large numbers of insects, reptiles and mammals can be found in the green depths and make the jungle of Peru an absolute must-see for all South American travellers and nature lovers.
Background of the genetics research course in Peru
Peru's rainforest is part of the Amazon region which is one of the tropical rainforests with the most diverse flora and fauna. As a so called "biodiversity hotspot" the region is characterized by its manifold diversity in plants and animals as well as ecosystems that you will explore and research with your group. You will see numerous exotic species of plants and animals while learning within the Amazonian rainforest. Experience what it's like to be a tropical biologist and get to know the Peruvian rainforest up close in this amazing research course.
The scientific field of genetics revolutionized biological research – especially in the last few years since instruments for molecular analysis in mobile field research facilities were developed. This way hassles and barriers arousing from transporting DNA-samples to distant labs with the suitable equipment and know-how have been reduced. During your research adventure you will learn to handle one of those new instruments, the USB-sized powerful sequencer MinION, as you will work with it on a regular basis. The course is designed to impart a broad spectrum of knowledge about research methods and the Amazon region to you. This knowledge is essential for your work in the collection of biological data of the Amazonian wildlife as well as for its sequencing and evaluation.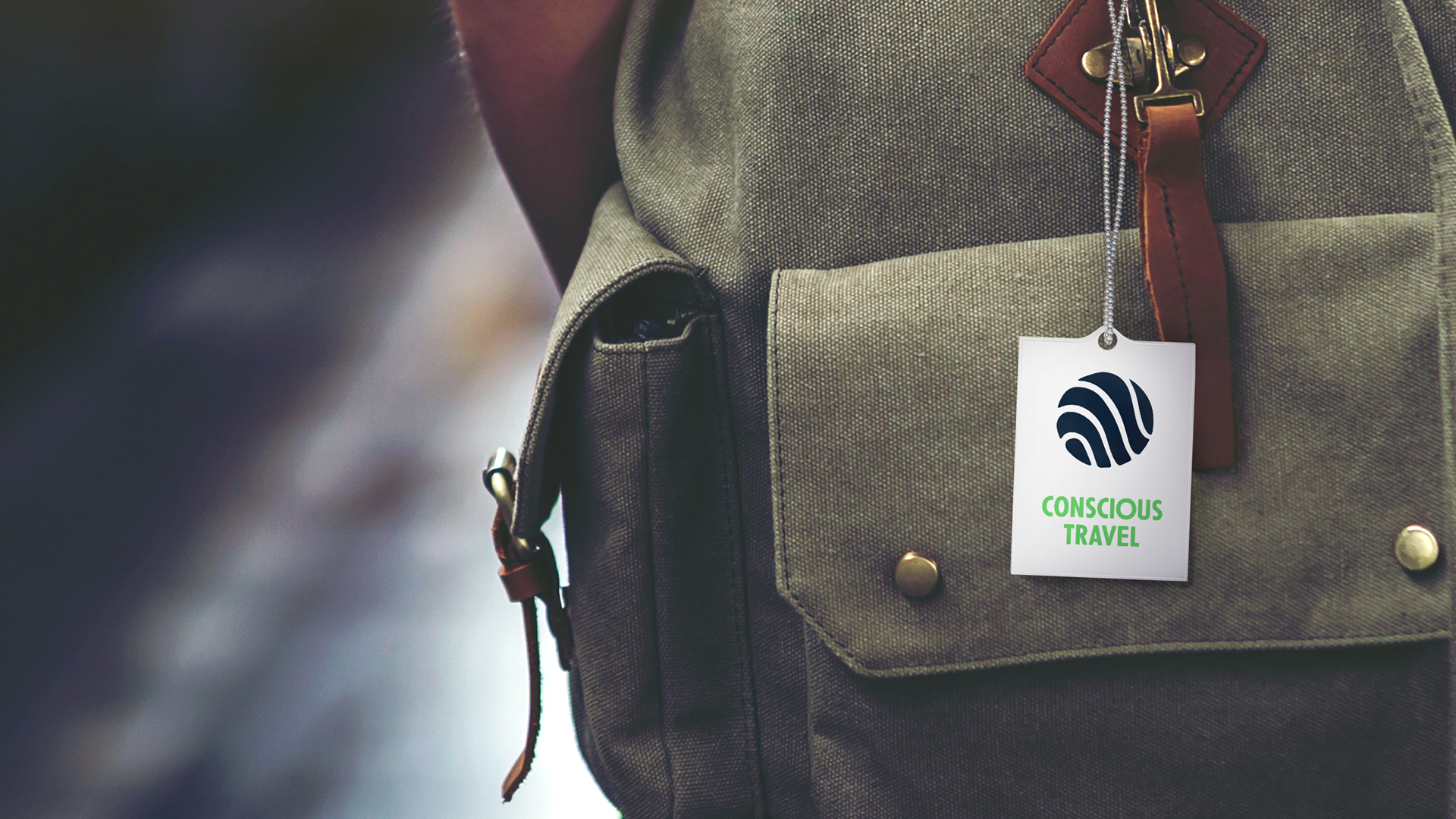 Conscious Travel
with Natucate
Supporting real conservation projects worldwide through individual wilderness adventures – our ambitions, our values, our service.