Natucate
Field Guide Level 1 Africa – Carina
In our feedback questionnaire Carina reveals more about her time as a Field Guide Level student in South Africa and Botswana. Learn more about her adventure in Africa.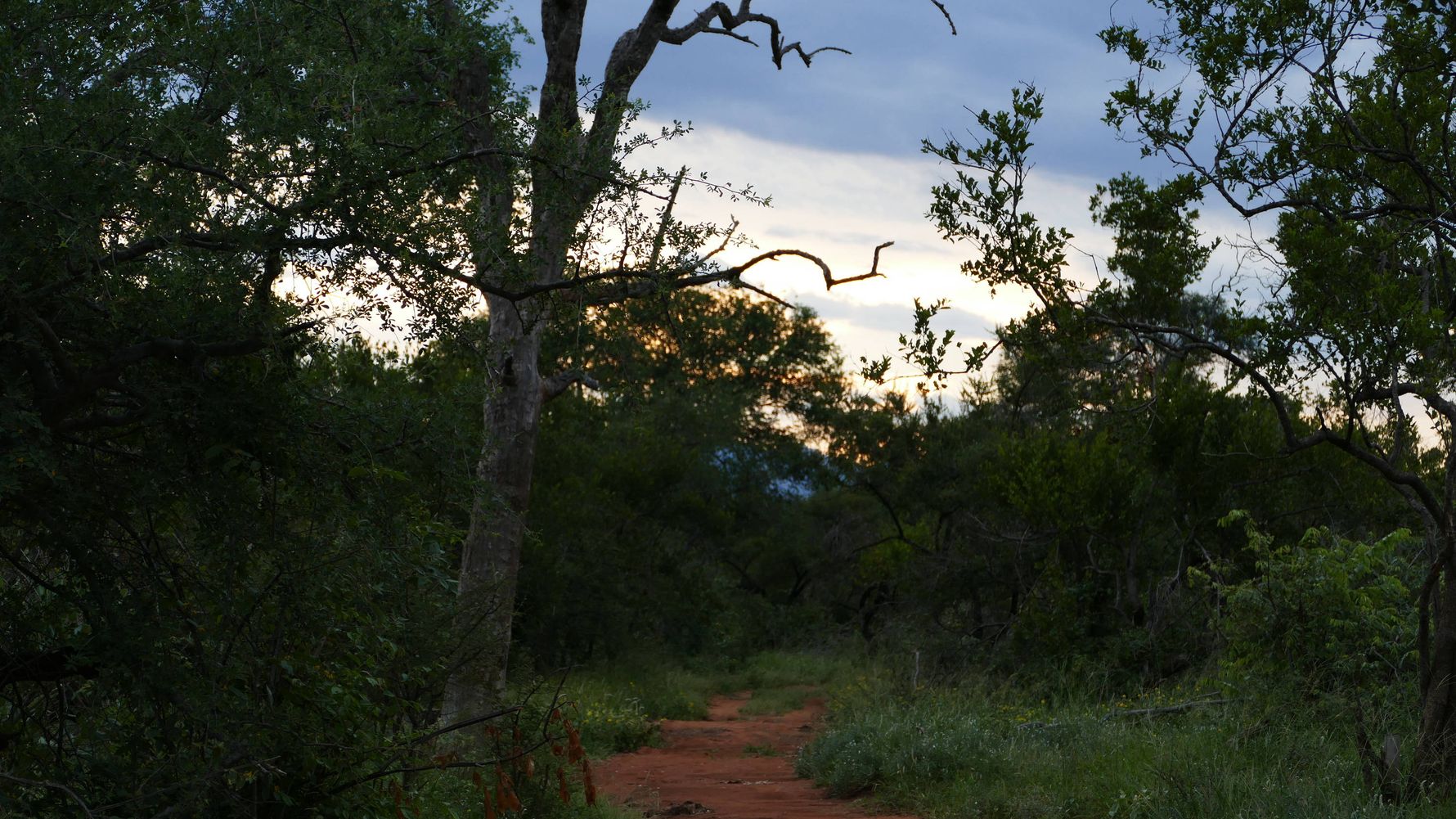 Profile
Name: Carina
Age: 21
Project: Field Guide Level 1 course in South Africa and Botswana
Locations: Pridelands/South Africa, Karongwe/South Africa and Mashatu/Botswana
Duration: End of February until mid-April 2019 – 55 days
Rating
Support from the Natucate team:
Arrival:
Project partner:
Accommodation:
Field Guide Level 1 course in Africa – Feedback: Eight questions for Carina
1) Could you give us a brief overview of your activities in the course?
In general, the Field Guide Level 1 course is a training course with a strong focus on acquiring a broad knowledge base.
Modules like plants or astronomy and of course guiding skills are covered, which are further developed and consolidated during daily drives/walks.
2) What was the biggest challenge for you during the course?
Take time to relax and get enough sleep.
3) Was there something you liked most? Or something you remember particularly negatively?
Positive:
Contact with different instructors with different guiding styles
sleep outs
very good preparation provided by Natucate
Negative:
a lot of knowledge within a very short time, without being able to dive deeper into some areas (but that's what the next courses are for),
partly a bit disorganized regarding the sign offs,
a little more variation in the food would have been nice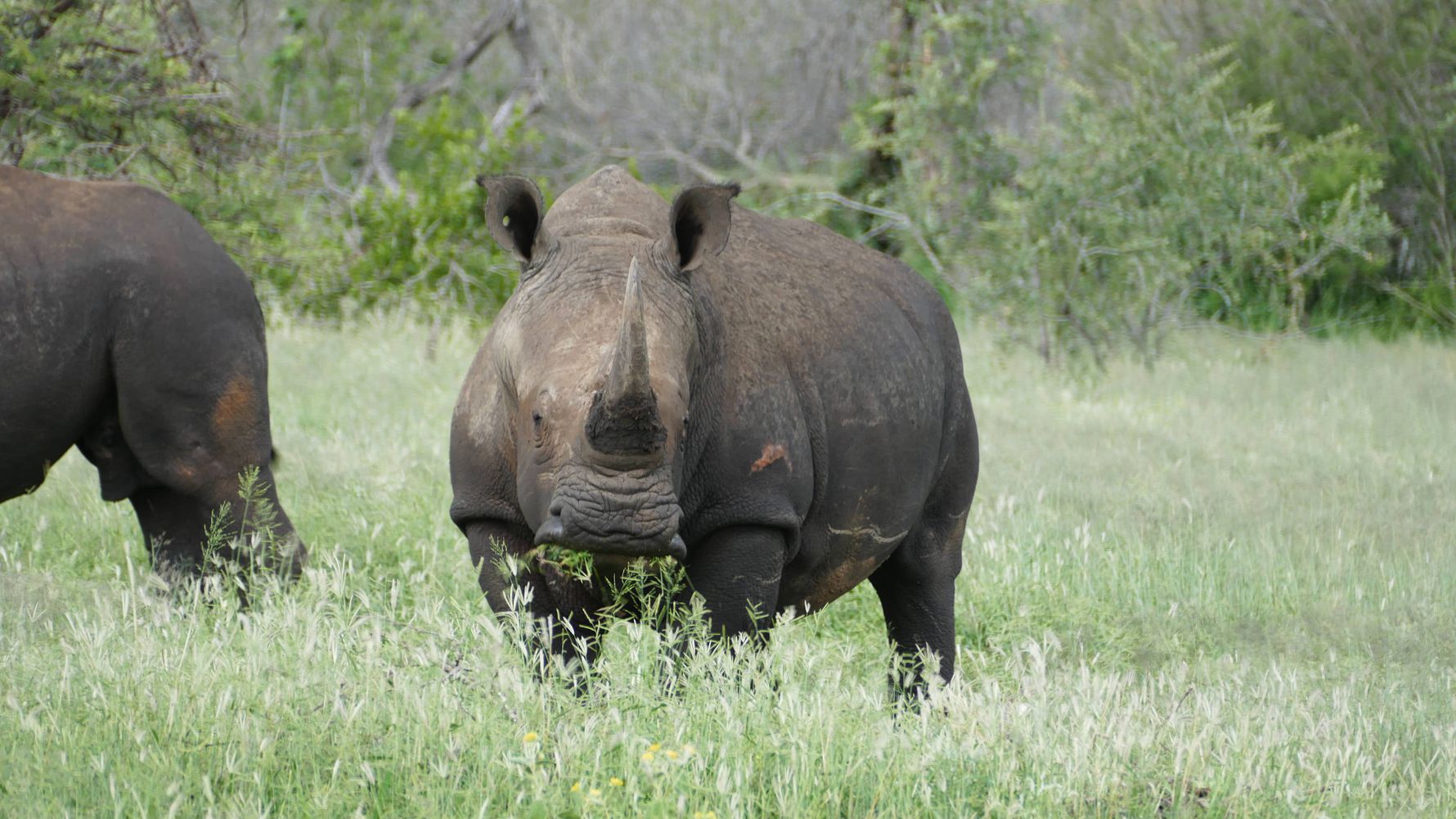 4) Did you have certain expectations before you travelled to the course?
I wanted to find back to nature – something that often gets buried under the daily hustle and bustle.
5) Have you done anything in your free time that you can recommend to future participants?
Play a lot of volleyball. And spend as many evenings as possible around the campfire.
6) What recommendations would you give to other participants?
Don't take too much with you – together with others make arrangements concerning the books ("Game Ranger in Your Backpack" is worth taking along, though!)
simple sleeping mats are provided for the sleepouts
ordinary binoculars are essential
if gaiters are taken along, consider those who are made out of canvas
7) Can you estimate how many additional costs you had on site?
I had withdrawn 2000 Rand, of which about 1200 were left at the end. That depends how much money you spend on alcohol/drinks and whether you want to own a blouse with the logo of Natucate's partner. I hardly drank anything but I bought a blouse.
8) Here is still room for other suggestions or stories from you:
The order of the camps was perfect. I can highly recommend doing the assessment in Mashatu (Karongwe would be my last choice).
Many thanks for the great preparation and the constant availability when I had any questions!!!