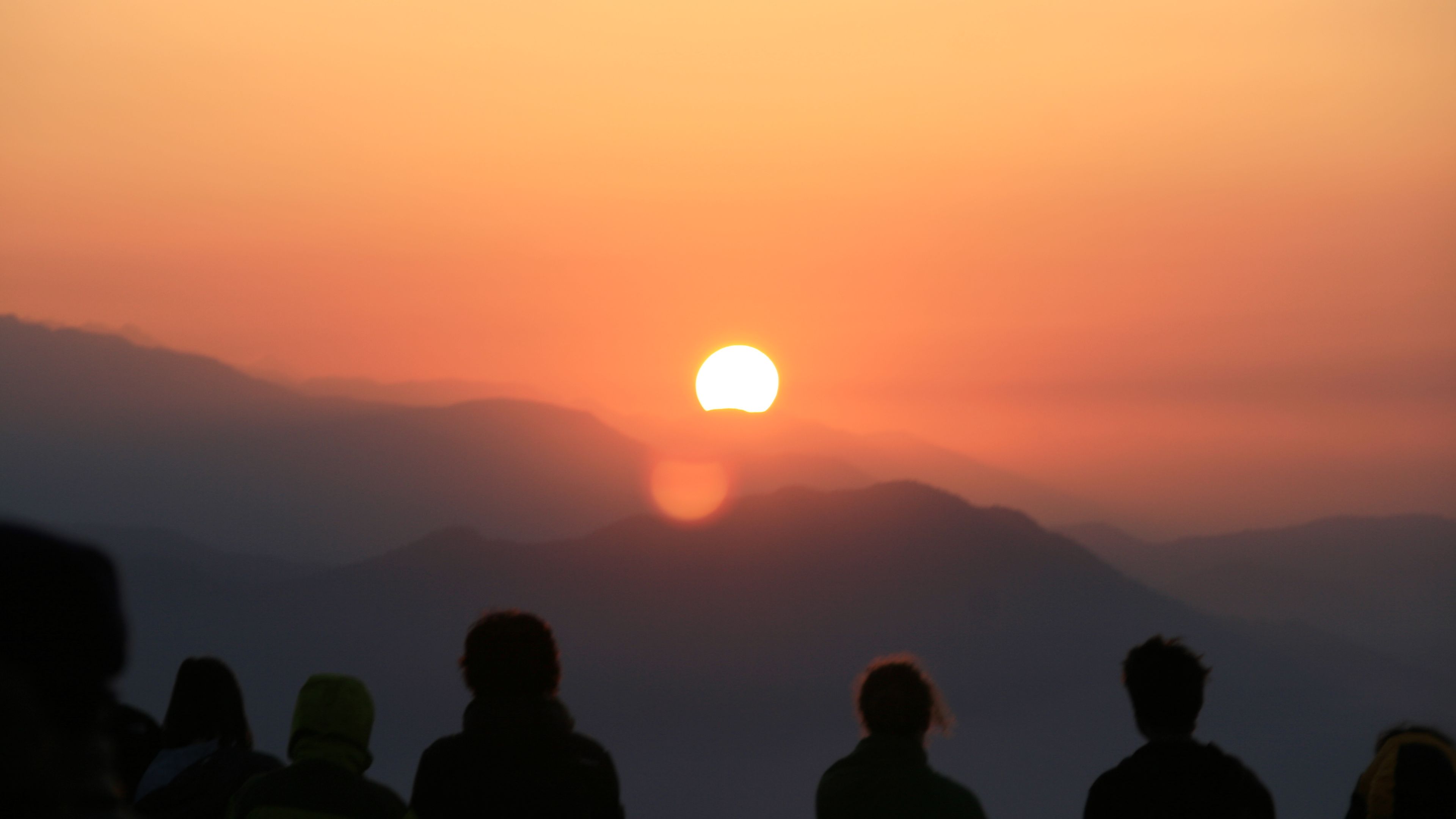 Guide Course Bhutan: Nature Guiding
Experience unforgettable moments in the midst of Bhutan's unique wilderness and take part in a fascinating nature guide training that is a must step for professional growth as well as personal gain. This course is not only suitable for anyone wishing to lead the field in professional guiding – not only in Bhutan, but also abroad – but also for those who want to experience nature in a study and experiment context. As part of this training programme, fully certified by the country's Ministry of Labor and Human Resources, highly educated instructors teach you fundamental nature knowledge as well as essential skills and this way help you to become an expert for wildlife and ecotourism.
Participating in this course offers you the chance to become one of the country's first fully trained nature guides. At the end of your training you will be able to conduct guest tours in Bhutan's rich natural environment, to identify different species of animals and plants and to skillfully share your guide knowledge with others. Travel to South Asia, fully immerse yourself into the natural habitat of Bhutan's flora and fauna and experience an incomparable educational adventure to most exclusive destinations!
Highlights
Enjoy a 35-day Nature Guide training in Bhutan

Acquire essential guide knowledge and skills

Live and learn in the midst of Bhutan's fasci­nating nature

Be part of an inter­na­tional team

Get to know different parts of the country

Receive an officially recog­nised certifi­cate at the end of the course
Locations

Thimphu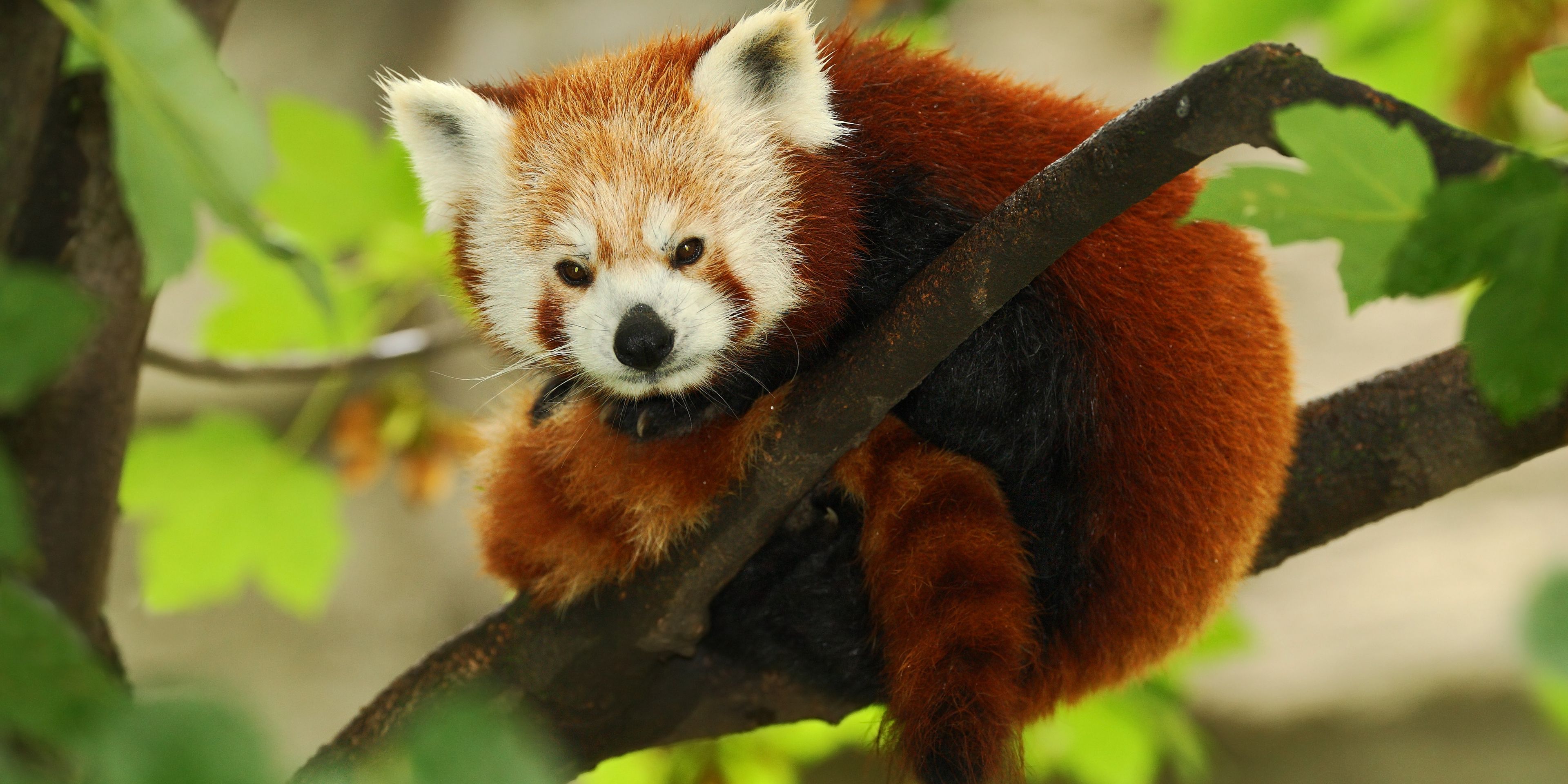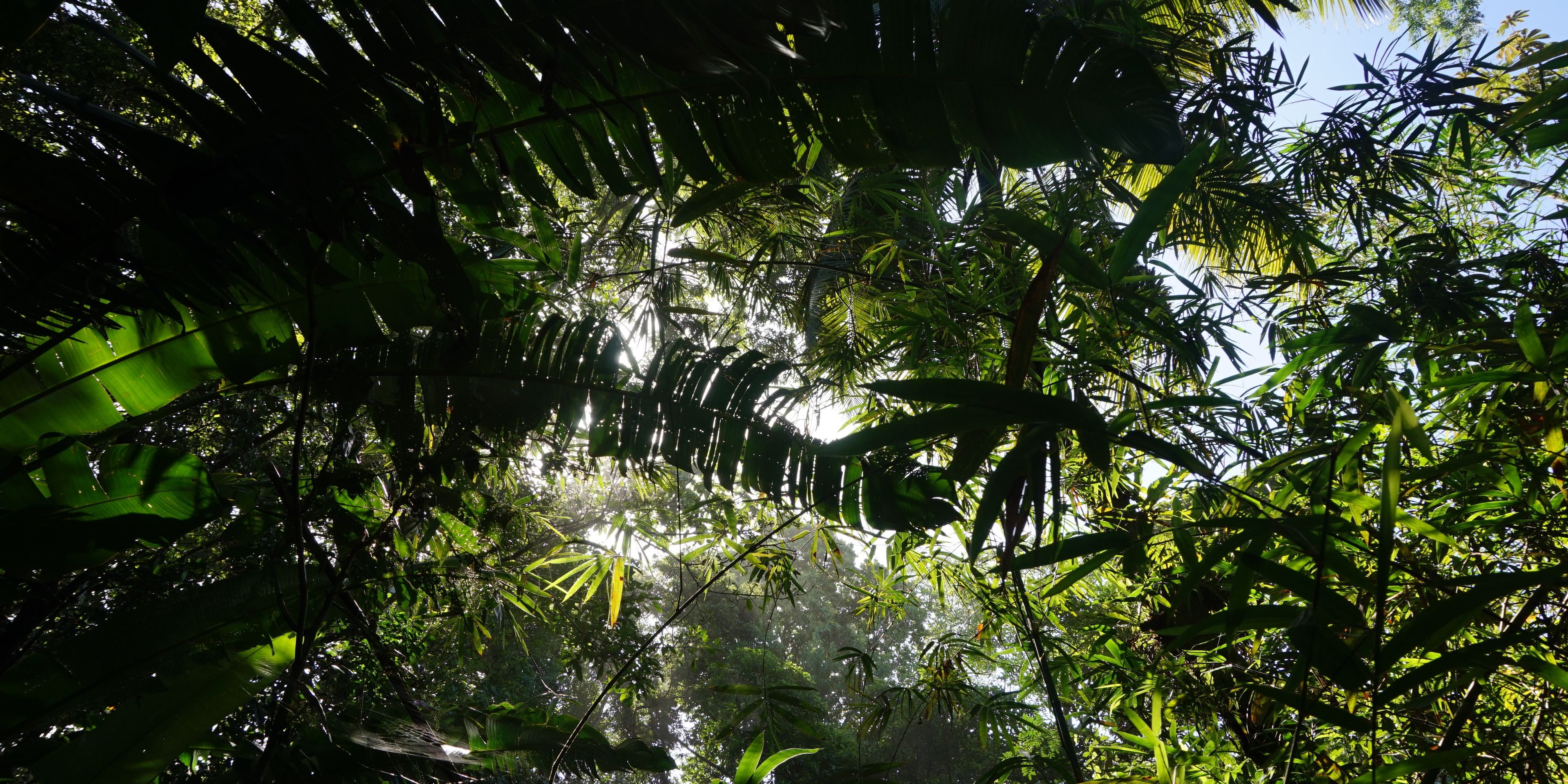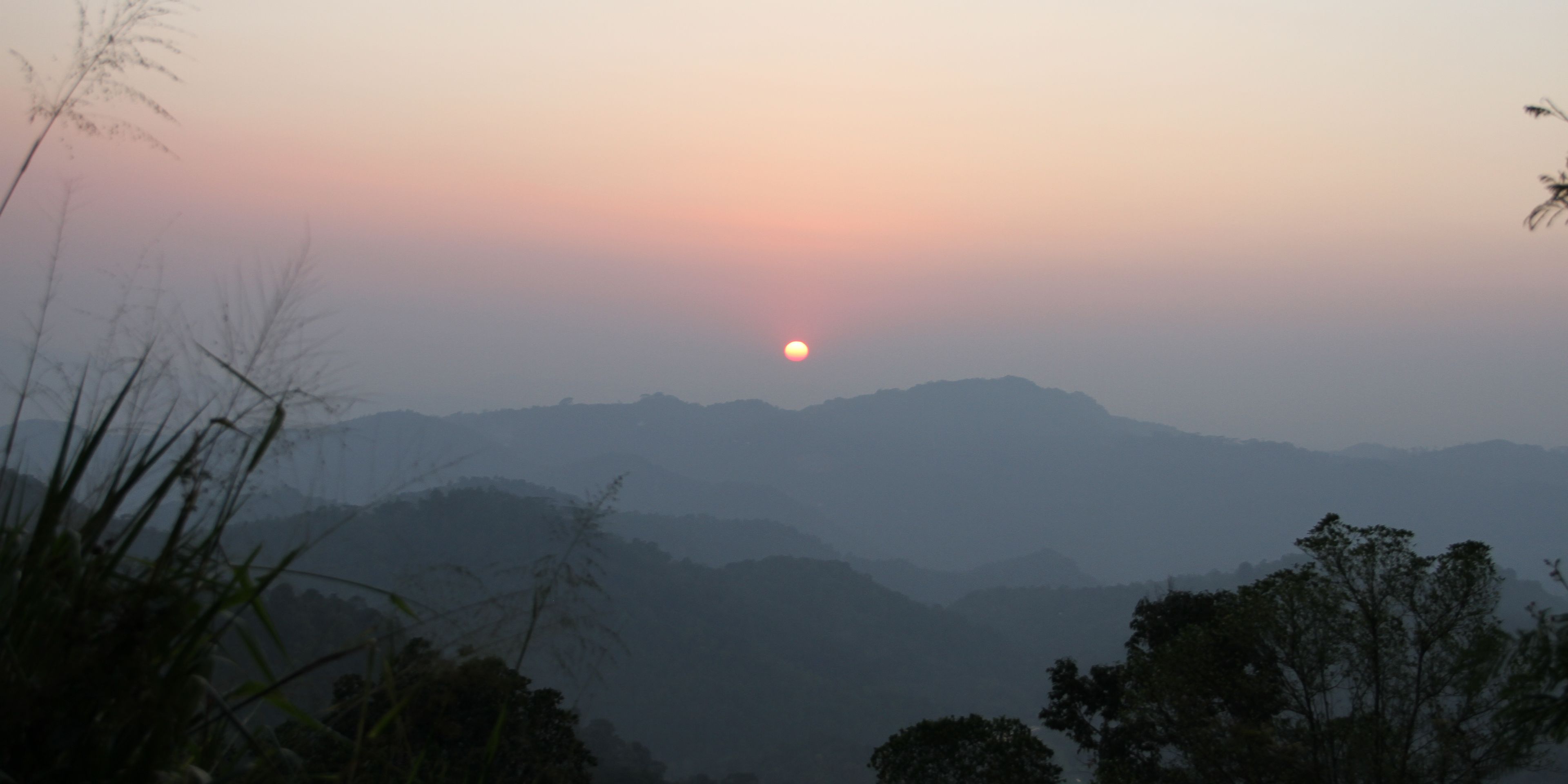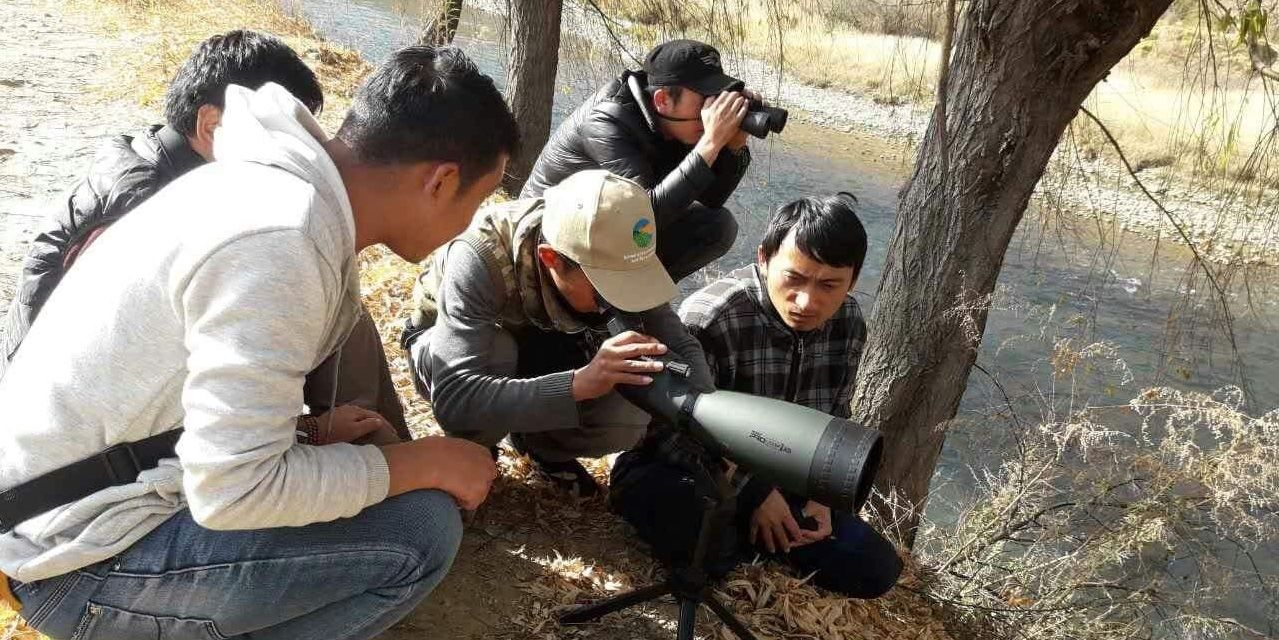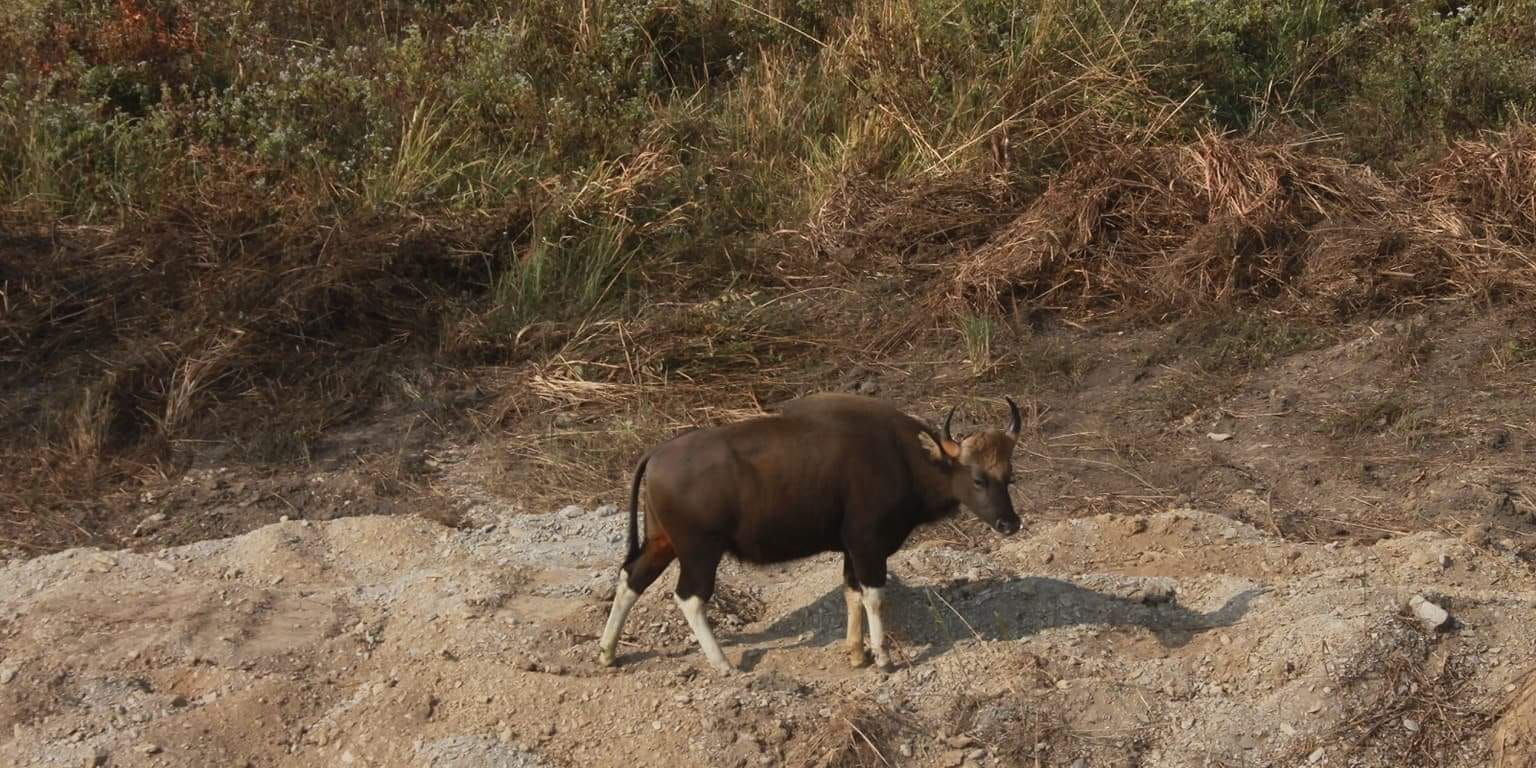 Training as a nature guide in Bhutan
Experience a magnificent time in the midst of Bhutan's fascinating wilderness and take part in a unique nature guide training that is a must step for professional growth as well as personal gain.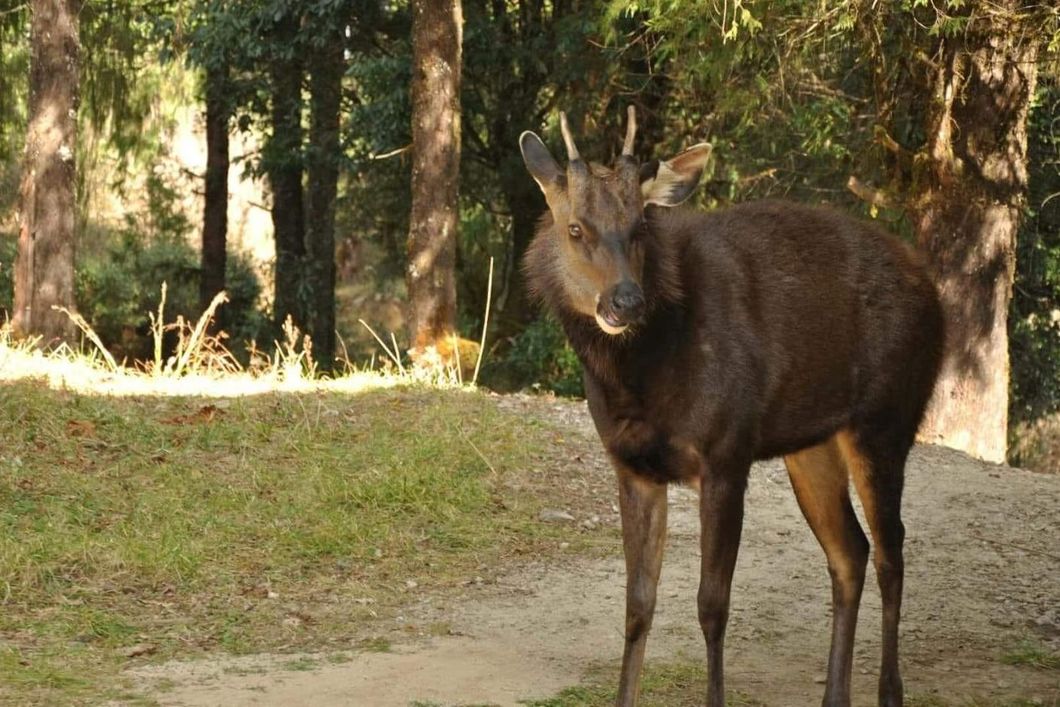 Arrival and orien­ta­tion in Asia
On the day the course starts you will arrive at Paro International Airport. In case you arrive earlier you need to take care of suitable accommodation yourself. At the airport a representative will pick you up and take you to your accommodation. The day after your arrival the actual course programme will start.
In general, the course is divided in two teaching methods: For 15 days you'll be involved in classroom hours, whereas 20 days will be dedicated to hands-on training in the field. Theoretical and practical units are not strictly separated but often merge.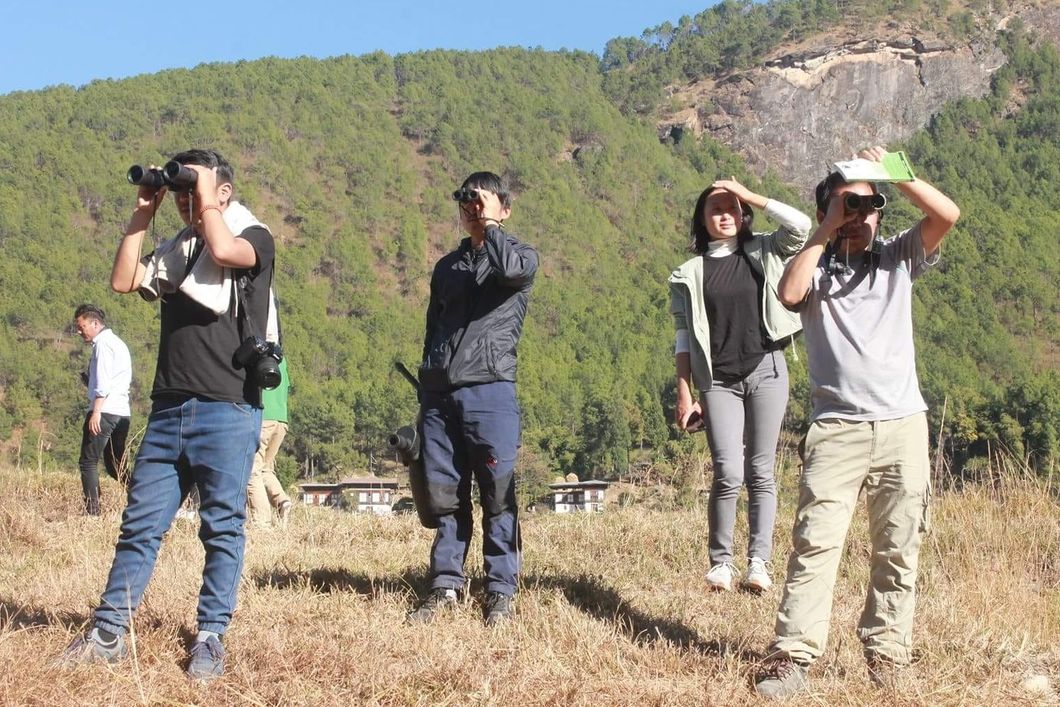 Topics of your nature guide training
The theoretical part of the course starts with an introductory module in which the course structure and the learning objectives will be discussed. You will also be familiarised with Bhutan's tourism policies and the importance of ecotourism for the country. Moreover, you will talk about cultural differences and sensitivities, guest services, dos and don'ts of professional guiding as well as proper tour preparation and wrap-up. The second theory module will deal with subjects like weather and climate, geology, biomes and the Human Wildlife Conflict. The third and last theoretical module will be about the terminology description of ecosystem, biodiversity, taxonomy, ecology, flora and fauna as well as the identification of different types of ecosystem, biodiversity, ecology and taxonomy. Furthermore, all theoretical units will address the conservation significance of the content.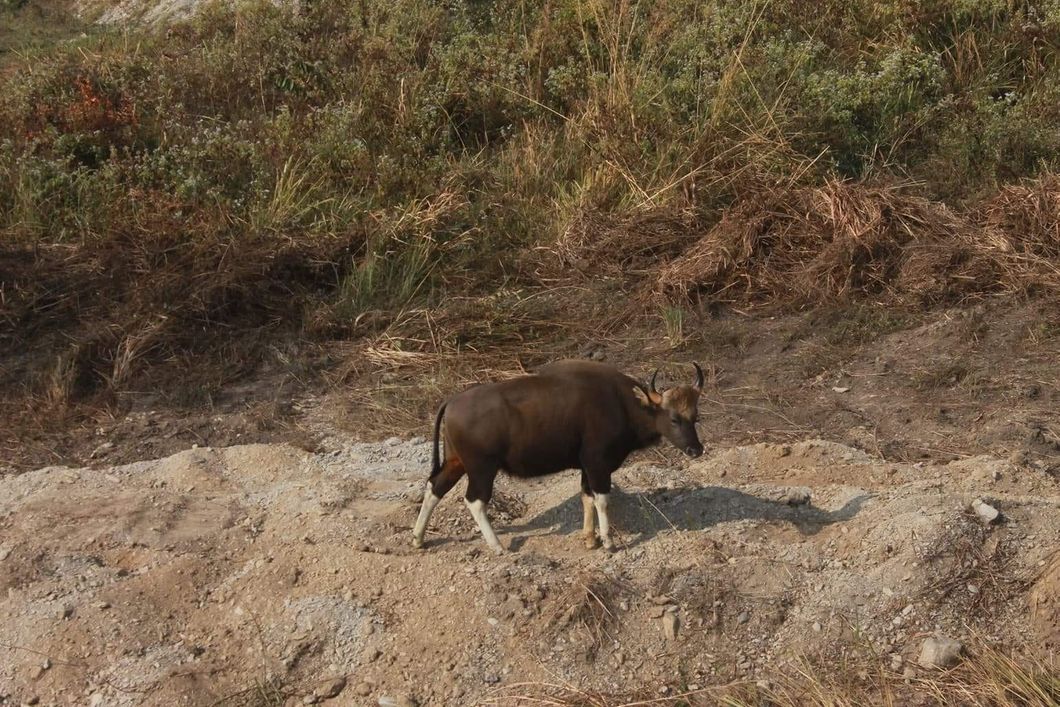 The practical part serves to apply your theoretical knowledge in the field. During frequent nature walks you will learn how to use your equipment properly, to identify different species, to track animals and to understand their behaviour so that you can accurately assess dangerous situations. You will also learn different methods for navigating in the wild. Moreover, it is indispensable for a nature guide to know how to apply first aid measures.
The teaching methods that are used to convey the course contents to you range from classroom lectures to oral presentation, group activities and field visits. Each module will be finished with a test – this can be a written assignment, an oral exam or a practical assessment. After successfully passing the final test you will receive an official certificate.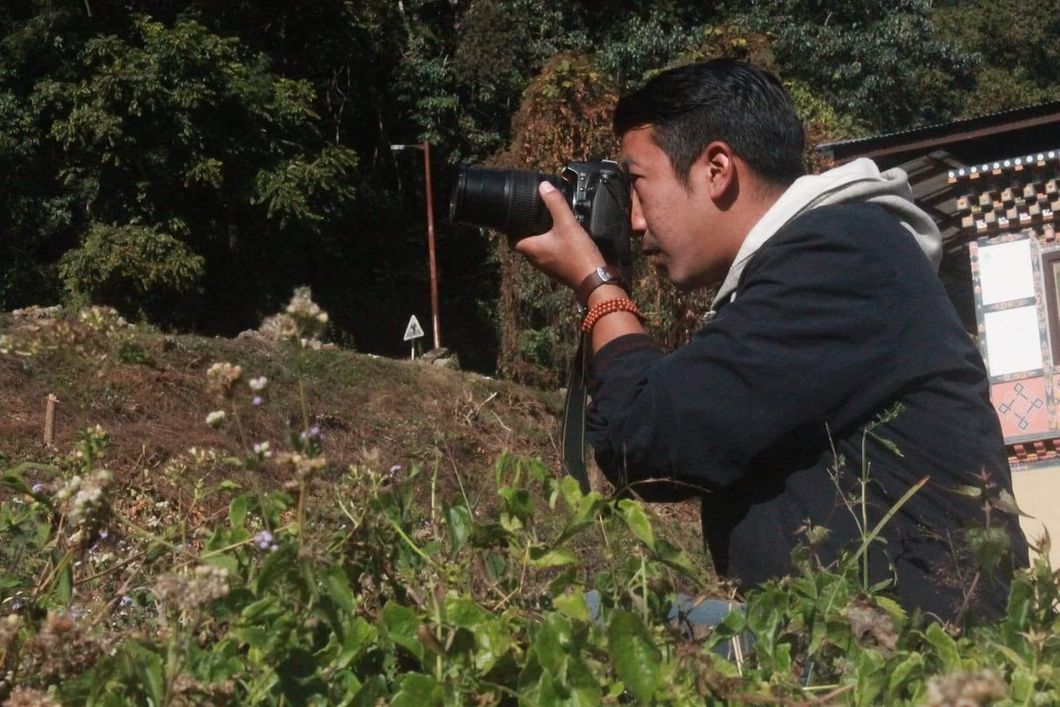 Accom­mo­da­tion as a guide student
During your stay in Bhutan you will switch accommodations from time to time, depending on whether training takes place at our partner's training institute or out in the field. When training takes place in the training institute you will stay in a hotel which also provides breakfast and dinner. Lunch during theoretical lessons is not included; but you can purchase snacks in the institute's cafeteria. In the hotel, you will be accommodated with another person. When being out in the field you and the other course participants will either live in guesthouses or in tented camps. You will receive three meals per day. To contact friends and family at home our partner provides free access to internet. You can also purchase a sim card and use it for additional data, local calls and international calls.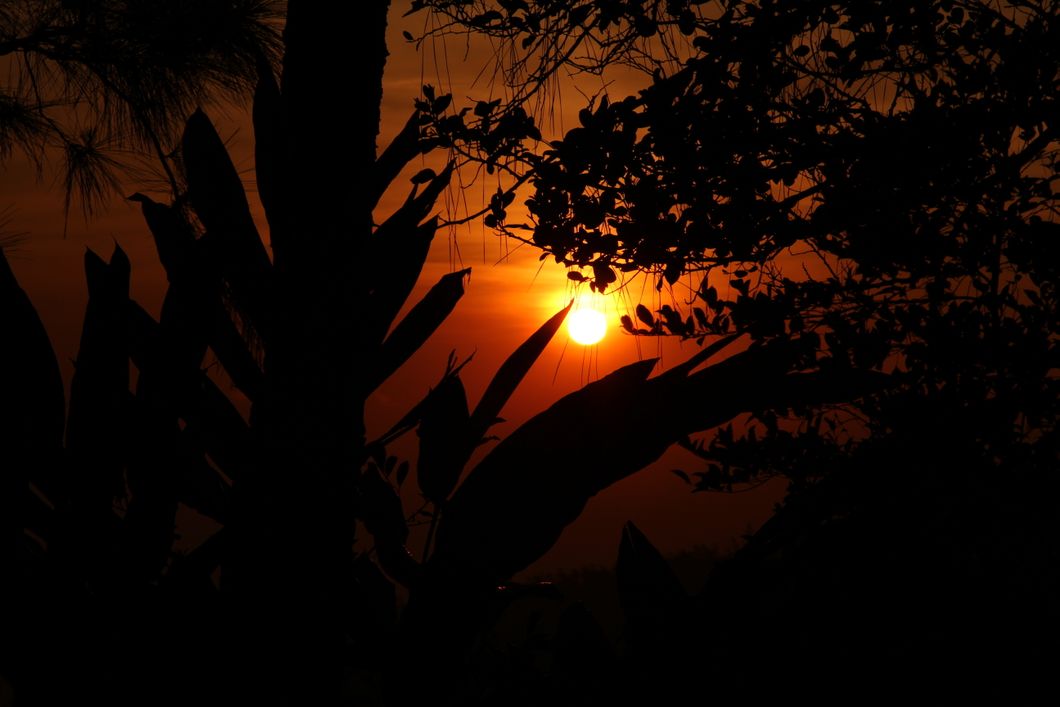 Leisure time during the nature training
Sundays are usually off, so you can use this time for own activities: Go on a day trip, relax or spend your time with other course participants. To talk to your family and friends back home, you can use the internet in the training center.
Arriving in Bhutan

Guiding course in Bhutan: A typical day

Last day in the course and departure
FAQ – Learn more about this trip
Prior to departure to Bhutan
During the course in Bhutan
Learn what others say about their Natucate adventure.
1. Thimphu

Thimphu is the capital of the kingdom of Bhutan, located in the west of the country by the river Wang Chu at an altitude of about 2500 m.

The highlight of the city is surely the Trashi Chhoe Dzong, a fortress-like monastery complex from the 13th century, which serves as seat of government since 1952 and as residence of the religious head of the country during the summer months. Thimphu is also home to many other cultural sites – stupas, museums, libraries and monasteries – which offer visitors a wide choice of sightseeing opportunities as well as an interesting insight into the history of the country.
Background of the guide course in Bhutan
The Kingdom of Bhutan does not only offer a rich and colourful culture, but also a magnificent natural environment and a fascinating wildlife. Bhutan is home to 203 mammal, 723 bird and 5600 vascular plant species; more than 70% of the total geographical area is under forest cover and more than 50% are declared as protected areas. This exceptional biodiversity offers remarkable opportunities for nature tourism. The tourism sector is in fact the second largest contributor to Bhutan's GDP and the Royal Government is planning to increase nature tourism even more. To be able to actually implement those plans the country is in need of certified and capable nature guides – and by joining this outstanding educational course you can soon be one of them!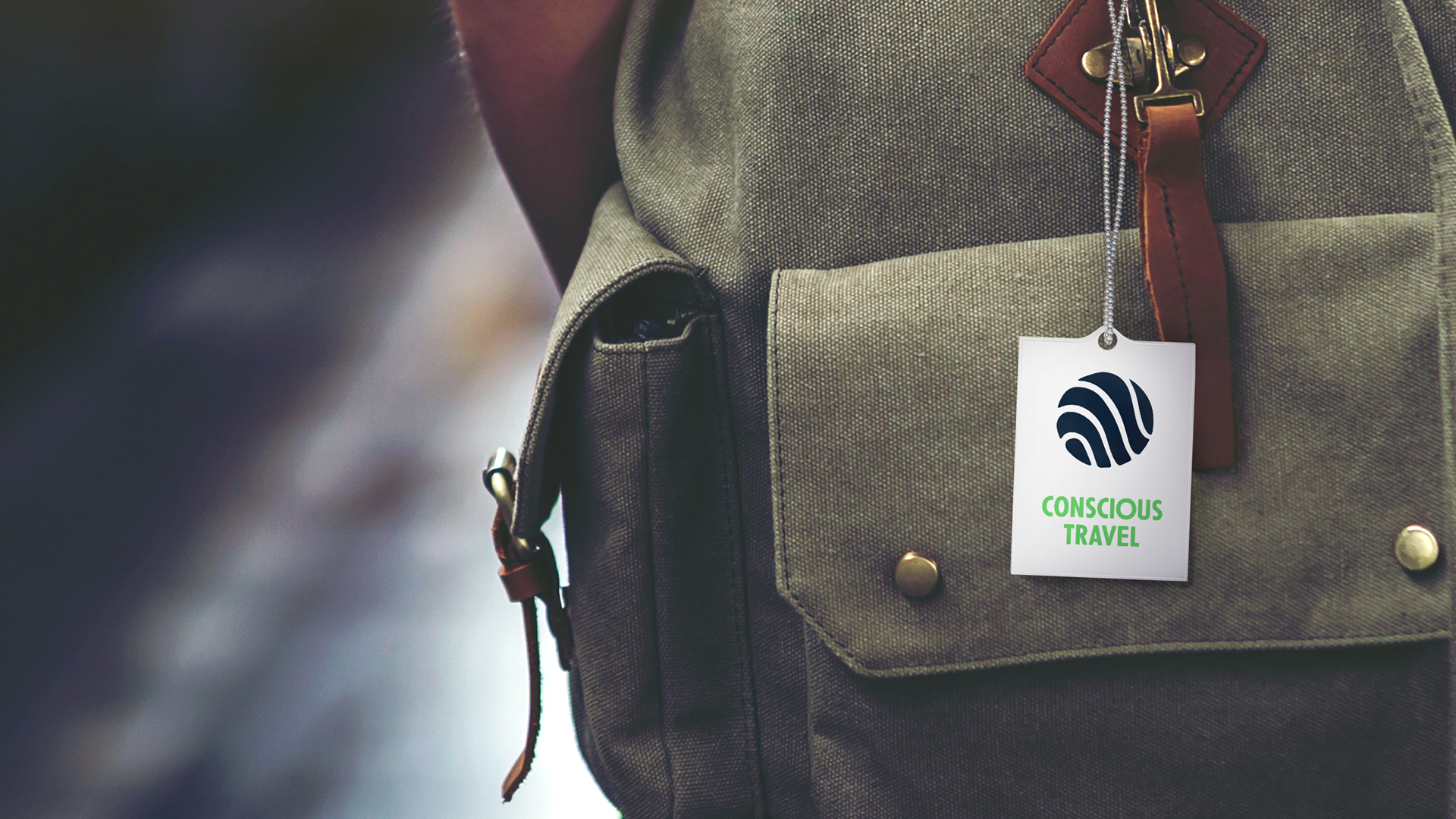 Conscious Travel
with Natucate
Supporting real conservation projects worldwide through individual wilderness adventures – our ambitions, our values, our service.