Natucate
EcoQuest South Africa – Jennifer
Jennifer joined our EcoQuest course to explore South Africa's breathtaking flora and fauna from up close. Here she reveals more about her experience.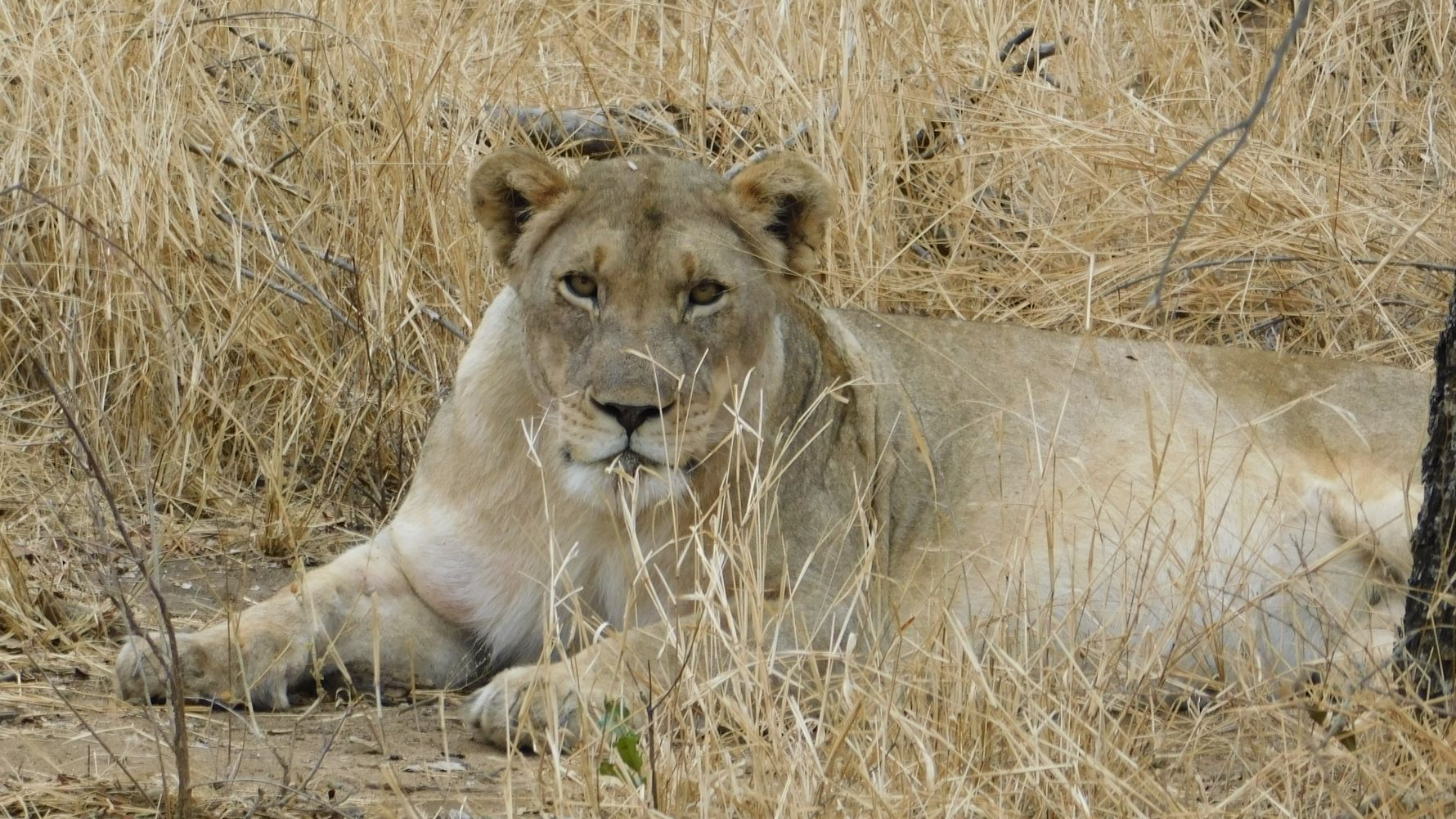 Profile
Name: Jennifer
Age: 26
Project: EcoQuest in South Africa
Location: Karongwe/South Africa
Duration: Early November until mid November – 12 days
Rating
Support from the Natucate team:
Arrival:
Project partner:
Accommodation:
EcoQuest in South Africa – Feedback: Eight questions for Jennifer
1) Could you give us a brief overview of your activities in the course?
During the two week-EcoQuest we were divided into two groups and then we went out into nature alternately on game drives and game walks in the morning. After breakfast we had a theory unit, the lecture, in which we learned a lot of interesting things about flora and fauna, before we went back to game drives and game walks after lunch and the lunch break.
2) What were the biggest challenges for you during the course?
The sleep-out: it was planned on the first Friday and this evening there were several thunderstorms and I am always afraid of thunderstorms. But since I could rely on the experience of the guides and they were sure that the thunderstorm would not pass over us, I could sleep quite relaxed. The guides were right: it rained a bit, but it was a unique and unforgettable experience.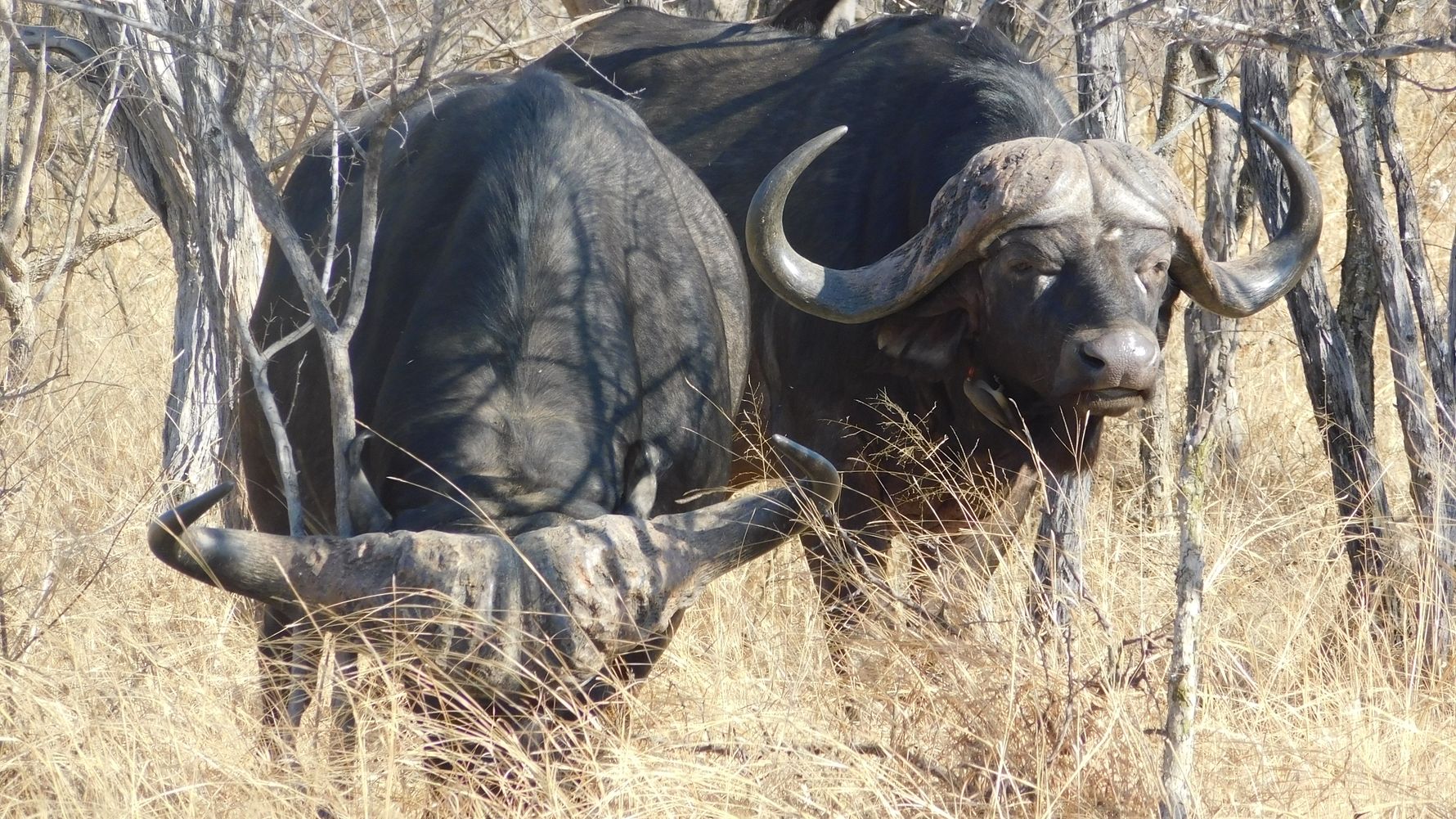 3) Was there something you liked most? Or something you remember particularly negatively?
There were no negative experiences :) But I can't say exactly what I liked best, it was rather the overall picture: the friendly and super competent guides, the accommodation in nature, spending the whole day surrounded by fresh air and wilderness and learning so much new about nature and the animals. It was particularly interesting to hear the sounds of the animals, especially at night. And the most exciting experience for me was probably that I discovered a leopard about 2 meters next to our Landrover, which was laying very well camouflaged in the grass at dusk.
4) Did you have certain expectations before you travelled to the course?
I have regarded this course as a "trial course" in order to find out for myself whether a course of several weeks is possible and to start with the topic "Africa". This expectation has been fully achieved, if not exceeded. The two weeks have passed much too quickly and the enthusiasm has gripped me.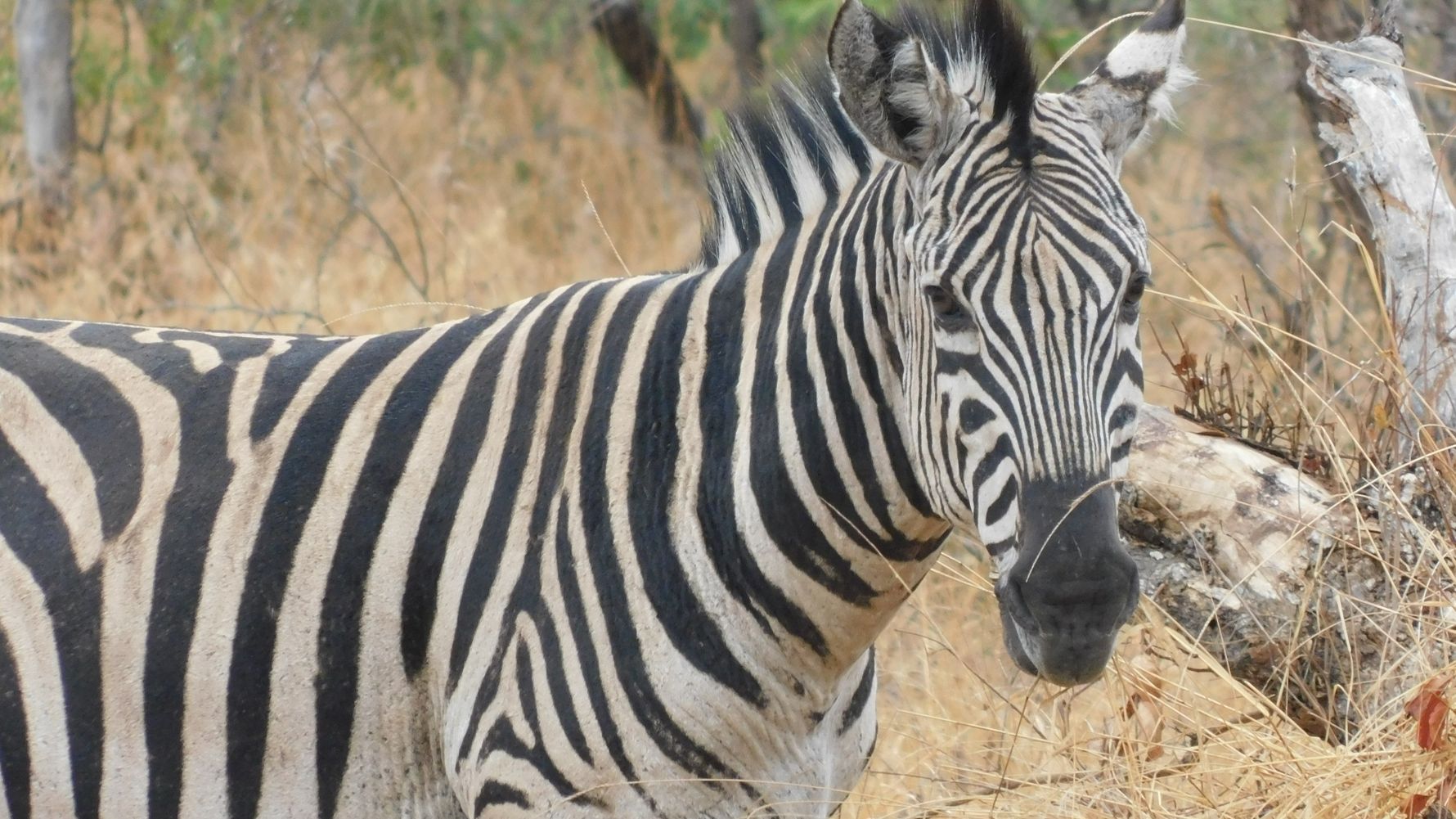 5) Have you done anything in your free time that you can recommend to future participants?
I arrived in Johannesburg on Nov 02, 2019 and enjoyed a city sightseeing tour to see some relevant spots of the city and can only recommend this. I took the Gautrain from the airport to Rosebank and got directly into the Hop-on/Hop-off bus.
6) What recommendations would you give to other participants?
I was well prepared for the course and fully relied on the preparation and support of Daniel and Chrissy and only had the best experiences.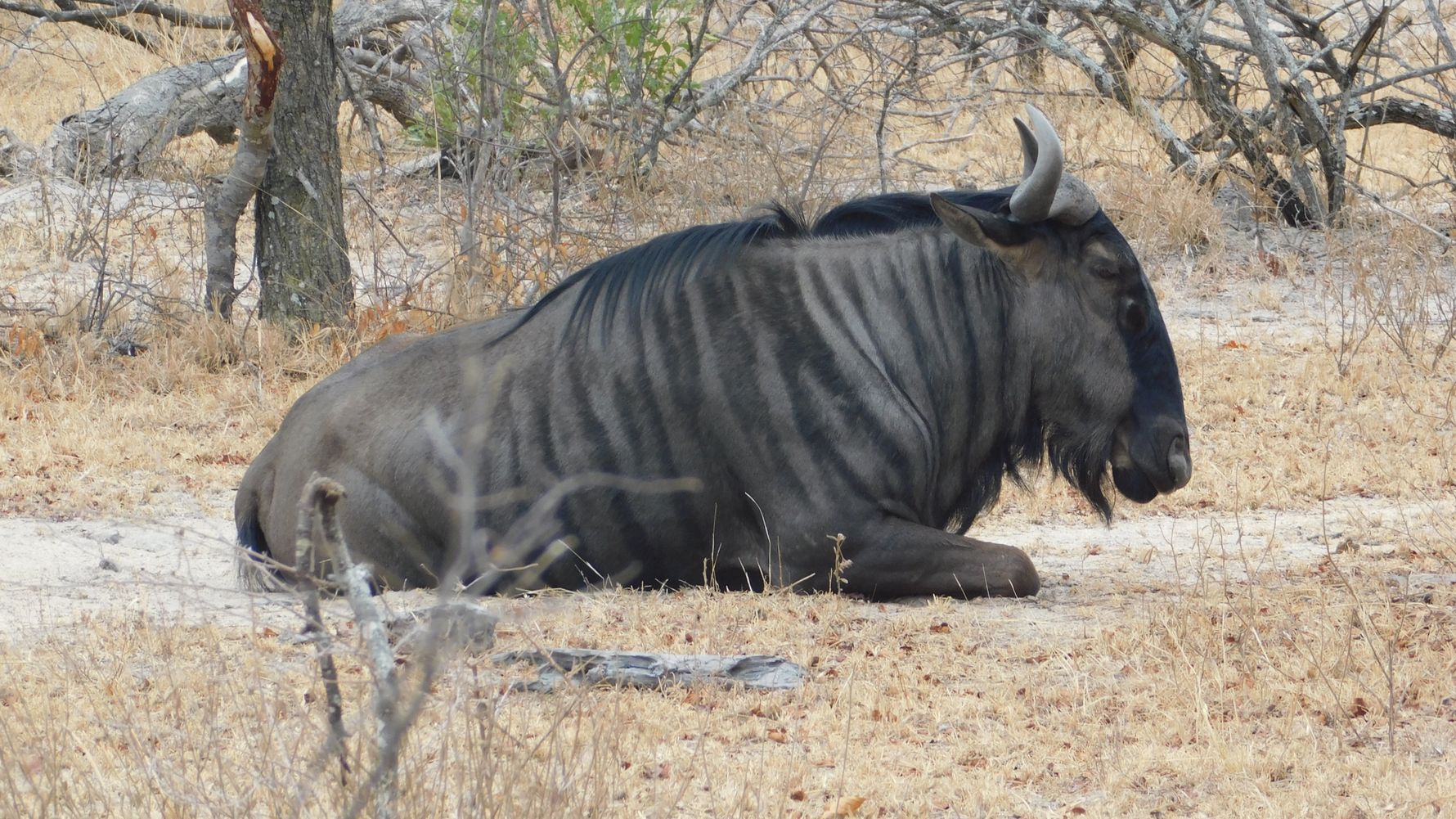 7) Can you estimate how many additional costs you had on site?
For drinks and tips in the camp, I needed altogether about 85€. In the hostel and in Johannesburg itself I spent about 100€ incl. a sightseeing tour. Therefore, I recommend calculating a total of about 500€ if you also want to buy some souvenirs.
8) Here is still place for other suggestions or reports from you:
I'm already looking forward to my next adventure!