Natucate
Volun­teering USA Florida Animal Welfare – Maria
Protecting wild animals in need in the USA: In her feedback interview Maria tells us about her volunteer experience in Florida. Here you can learn more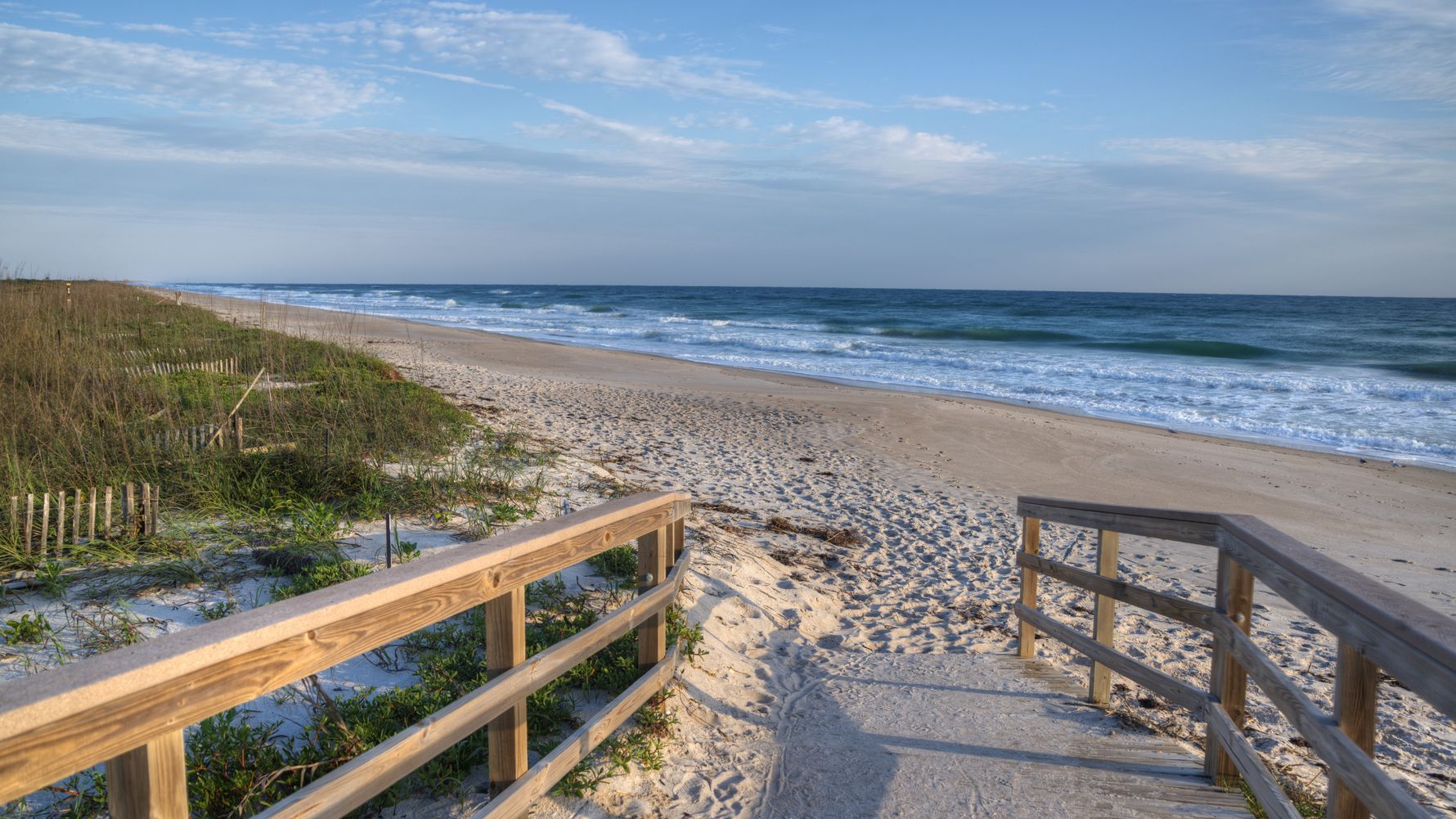 Profile
Name: Maria
Age: 36
Project: Volunteering in Florida – Protecting wild animals in need
Location: Florida / USA
Duration: End of January until end of March 2018 – 8 weeks
Rating
Support from NATUCATE-Team:
Arrival:
Project partner:
Accommodation:
Volunteering in Florida – Feedback: Eight questions for Maria
1) Could you give us a short overview of your activities in the project?
Caring for all animals at the center. Preparing the food under detailed instructions. Cleaning the cages. Taking care of the daily tasks in dealing with the animals.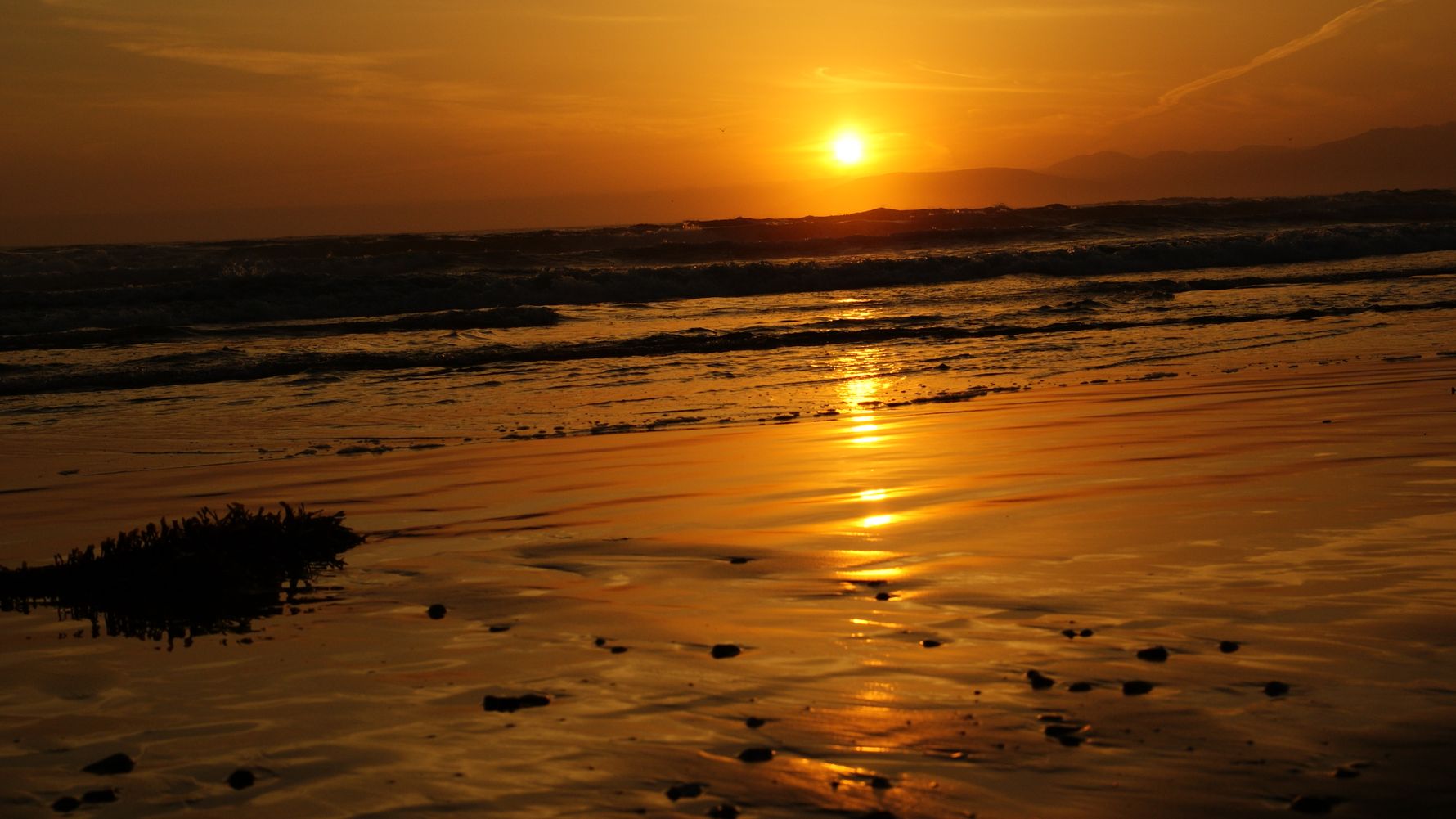 2) What were your biggest challenges during the project?
Only the first days after my arrival were a bit challenging.
3) Was there anything that you liked most?
I especially will keep in mind the kind and extremely friendly owners and colleagues, which dedicate all their time and effort to the welfare of the animals and made me feel part of the team right away!
4) Did you have certain expectations before you started the project?
My expectations were exceeded, in a positive sense.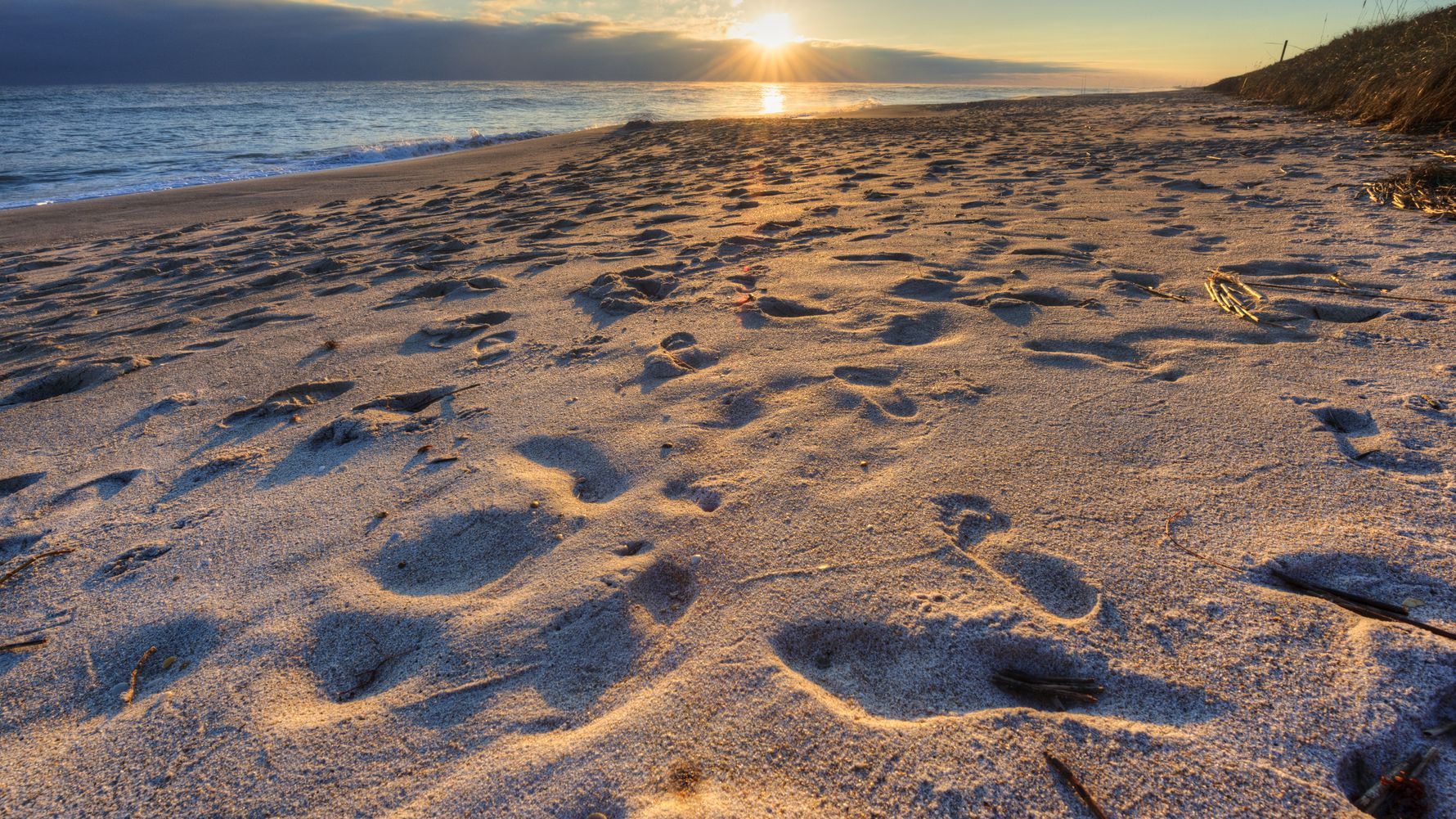 5) Did you do anything during your free time that you can recommend to following participants?
I would highly recommend a visit to the "Silver Springs" for a kayak tour. A wonderful place!
6) Which tips would you give to other participants who would like to do this project?
Volunteers should be ready to work hard even under high temperatures (if you join the project during the summer months). This project is not suitable for people who expect to spend time in a petting zoo.
7) Can you guess how many additional expenses you had?
The only money you will spend is for excursions, activities or a rental car. There is enough food available.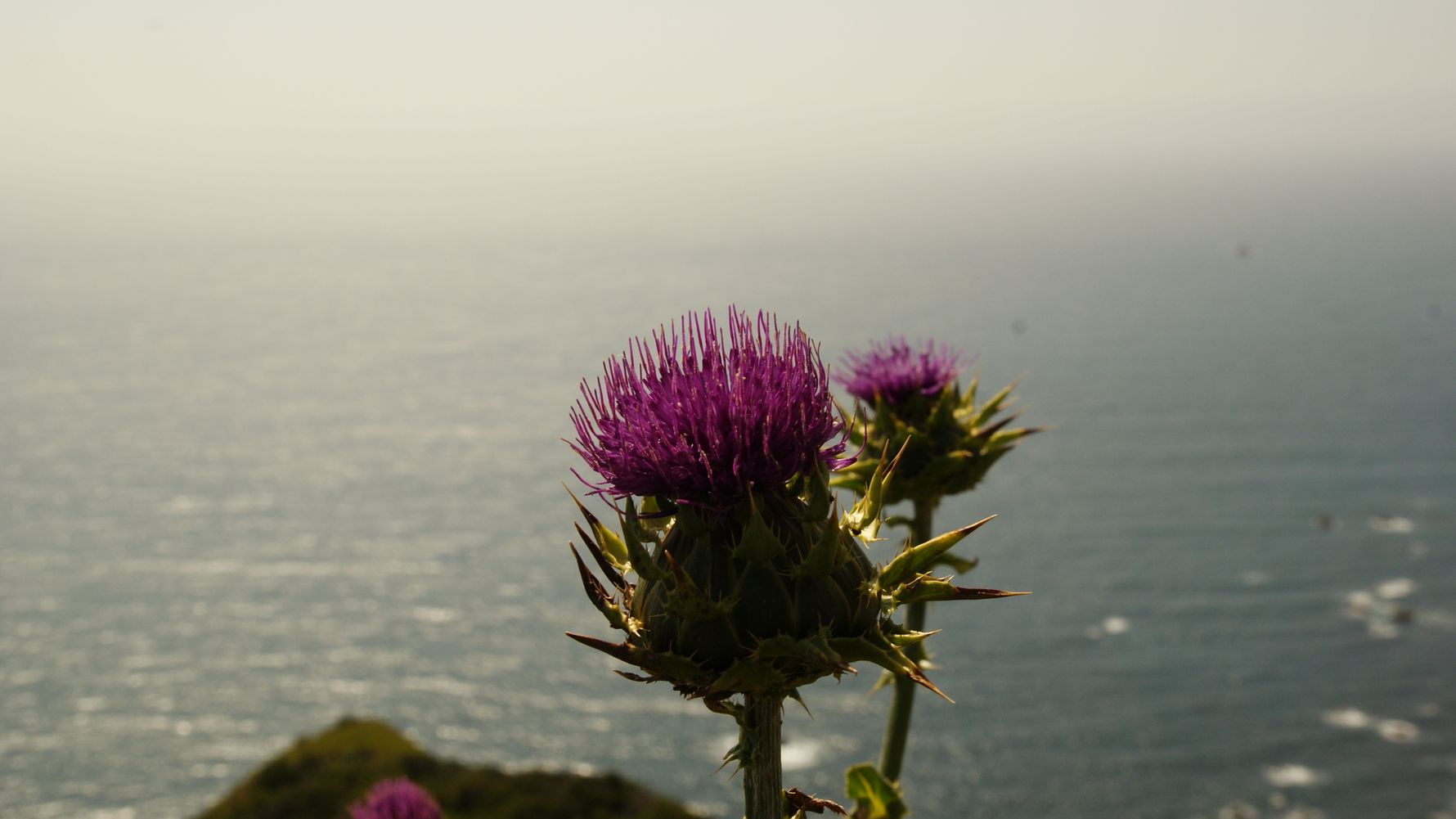 ,erfahrungsberichte-freiwilligenarbeit-florida-maria-steine-natucate.jpg)
8) Here is some space for further suggestions or stories:
I can highly recommend taking part in this project as a volunteer. The owners and colleagues are super nice and live for the project. They really take their time, give you a proper introduction and you learn an incredible amount of new things!
The only negative aspect: the rural location which makes it impossible to do activities on your own when you do not have a car.