Natucate
Volun­teering Greece – Caroline
Caroline joined our animal welfare project in Greece and took care of cats in need as a volunteer. Learn more about her time near the beautiful city of Athens.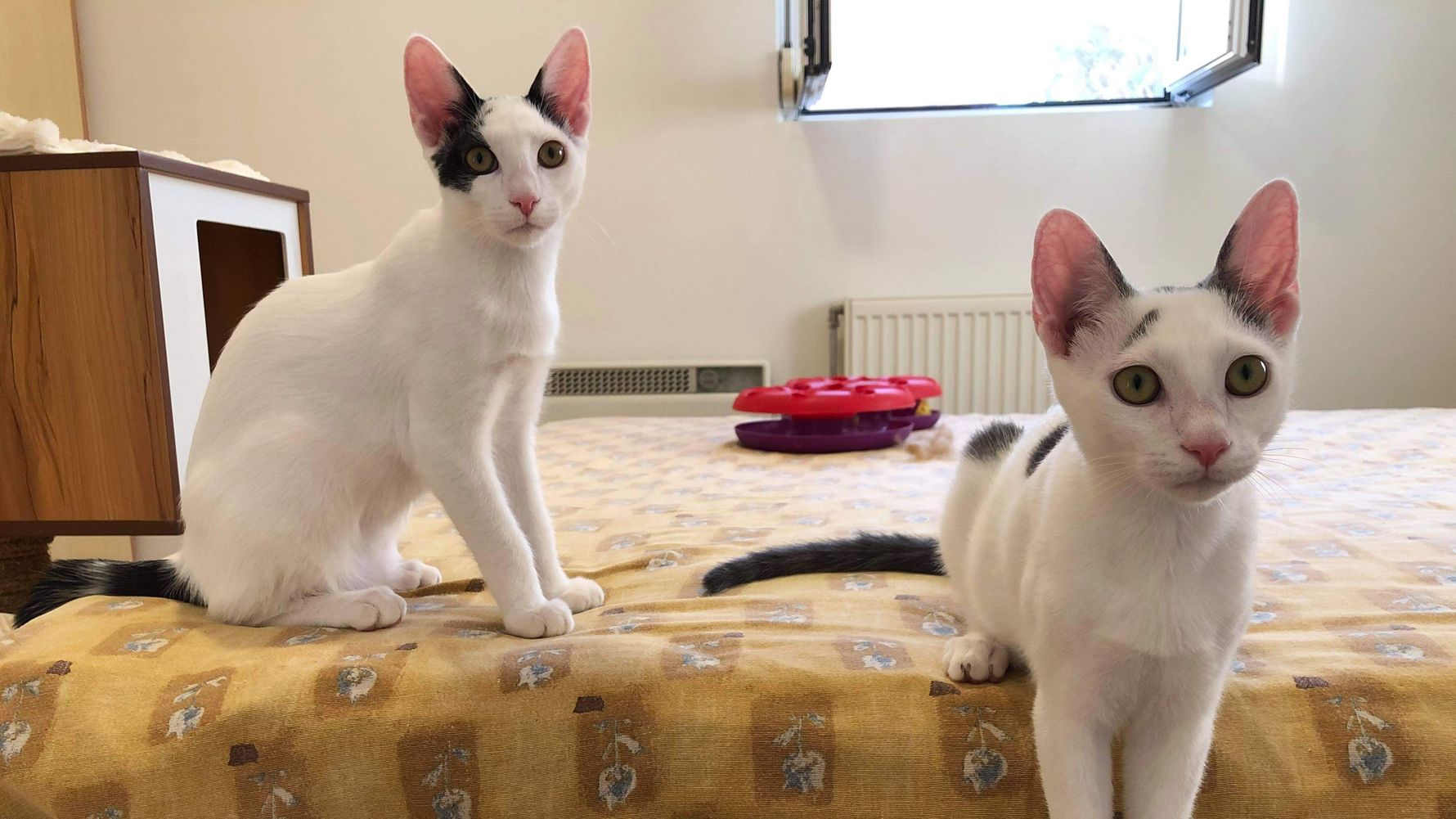 Profile
Name: Caroline
Age: 21
Project: Cat welfare in Greece
Location: Attica
Duration: End of August until beginning of September 2020 – 2 weeks
Rating
Support from the Natucate team:
Arrival:
Partner on site:
Accommodation:
1) Could you give us a short overview of your tasks in the project?
Particularly cleaning the house, feeding the cats, playing and cuddling with the cats
2) What were the biggest challenges for you during the project?
To go shopping by myself/taking the bus to Athens, crossing the main road (busy, kind of dangerous and not really safe)
3) Was there anything you liked in particular? Or something that you remember particularly negatively?
Positive: barbecue night, trips, game nights, really nice partner on site
Negative: the way to the supermarket/the bus
4) Did you have certain expectations before you travelled to the project?
Expectations:
Interacting with cats: fulfilled or even exceeded
House / flair: definitely exceeded
Fun / activities: exceeded
House surroundings: disappointing as there was lots of garbage, a busy road and it was quite remote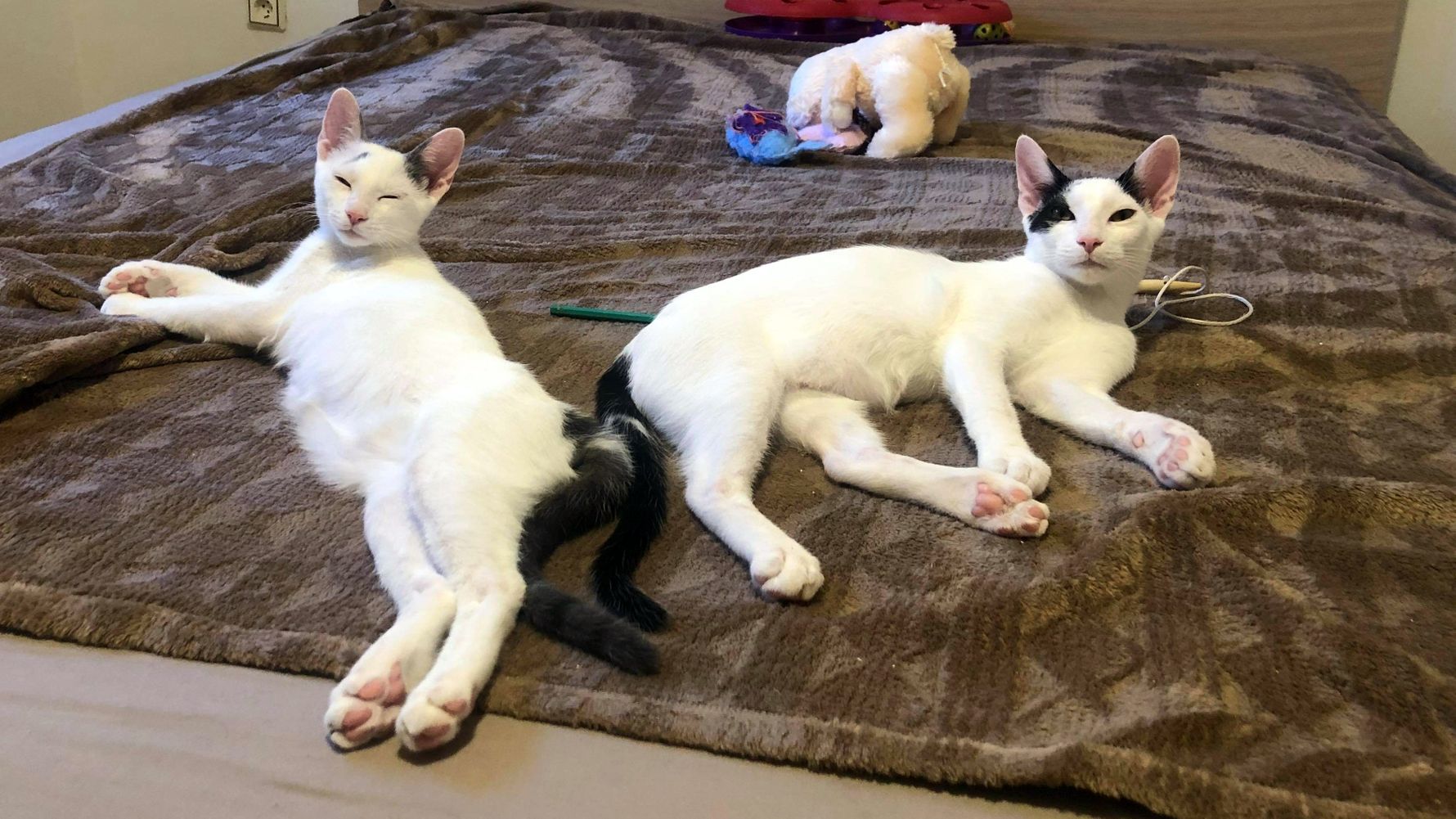 5) Have you done anything in your free time that you can recommend to future participants?
I recommend driving to Athens (even though taking the bus is quite a challenge), relaxing at Vouliagmeni Beach and visiting the Temple of Poseidon
6) What recommendations would you give to other participants?
You should expect lots of cleaning tasks…
When going to the beach you need to take a taxi that costs around 25 EUR each way – to the beach and back from the beach to another one
7) Can you estimate how many additional costs you had on site?
Around 100 EUR per week (incl. a trip to Athens and the beach), around 40 EUR excl. any trips
8) Here is still space for other suggestions or reports from you:
The only negative thing are the surroundings of the volunteer house. I didn't feel entirely safe when going to the supermarket. Furthermore, the area around the house is quite dirty which is disappointing as it is a protection/conservation project.