Field Course USA: Florida Keys Tropical Marine Biology
As a participant in this Wilderness Experience course you will experience a six-day research adventure in Southern Florida! You will live and work on a well-equipped research vessel and deepen your knowledge about the ecology of tropical waters in the Florida Keys during different theoretical lectures and practical units. Whilst getting to know different marine habitats you will receive valuable information about the biology and ecology of tropical fish species and gather hands-on experience in the tagging of sharks. Through your involvement in several research activities you will not only deepen your own practical experience, but also actively contribute to conserving the marine environment.
Highlights
Experi­ence a six-day marine adventure in the Florida Keys

Actively contribute to marine conser­va­tion

Broaden your knowledge about the ecology of tropical waters

Live and work on a modern research vessel

Be part of an inter­na­tional team
Locations

Florida Keys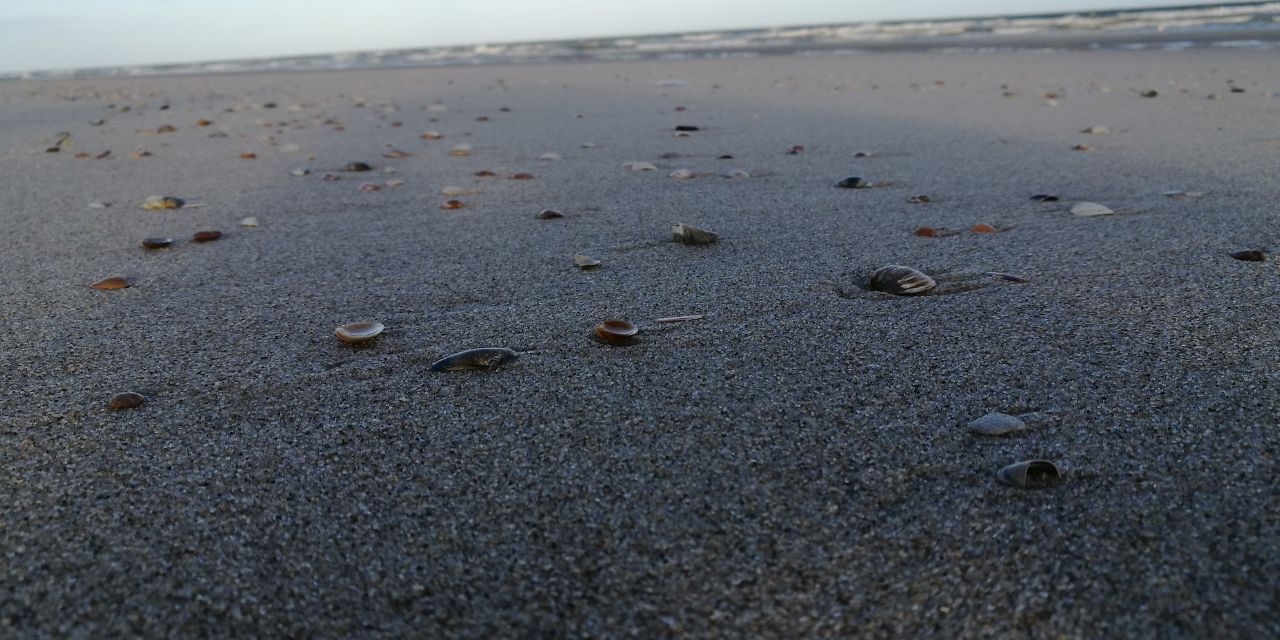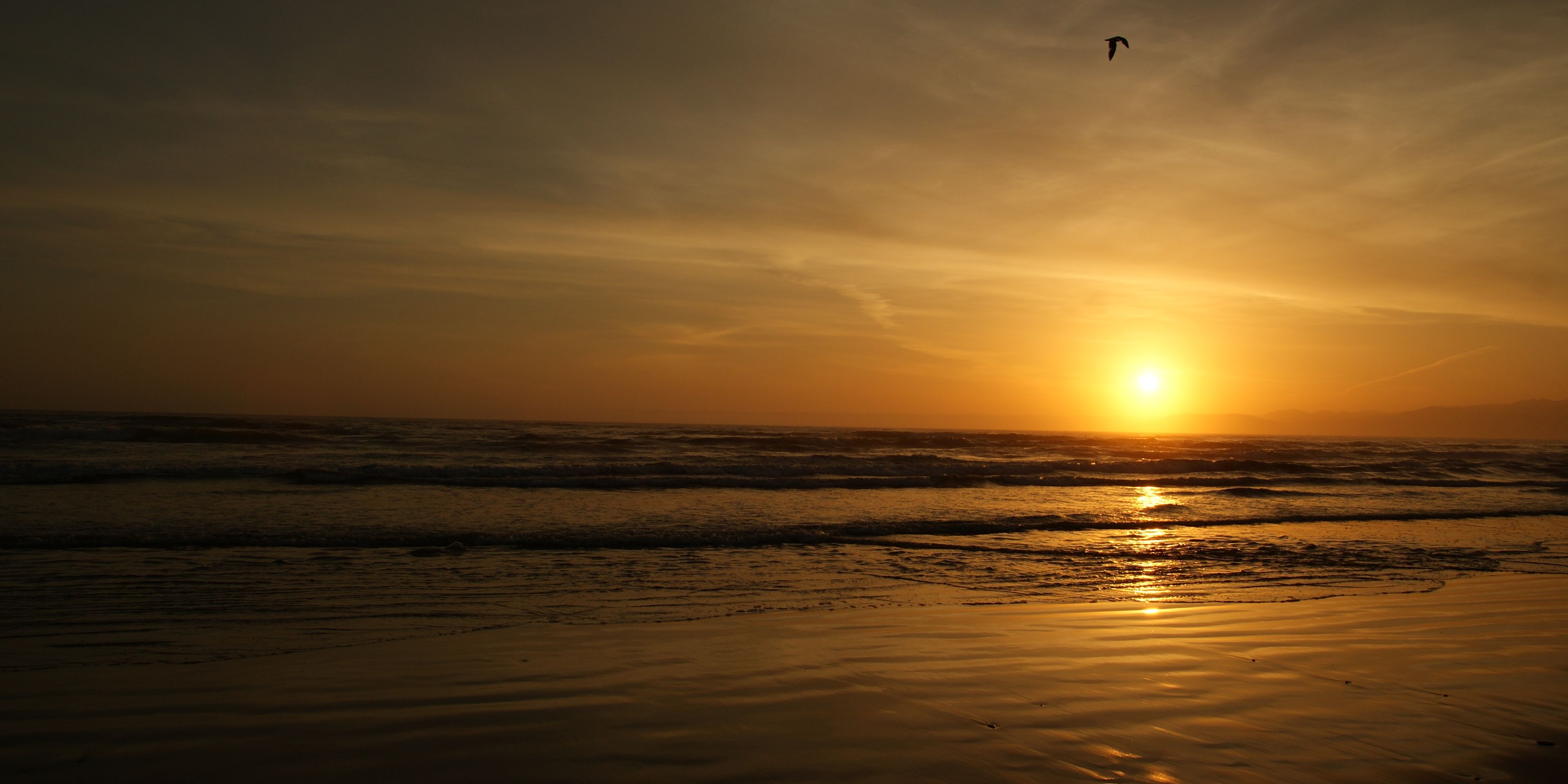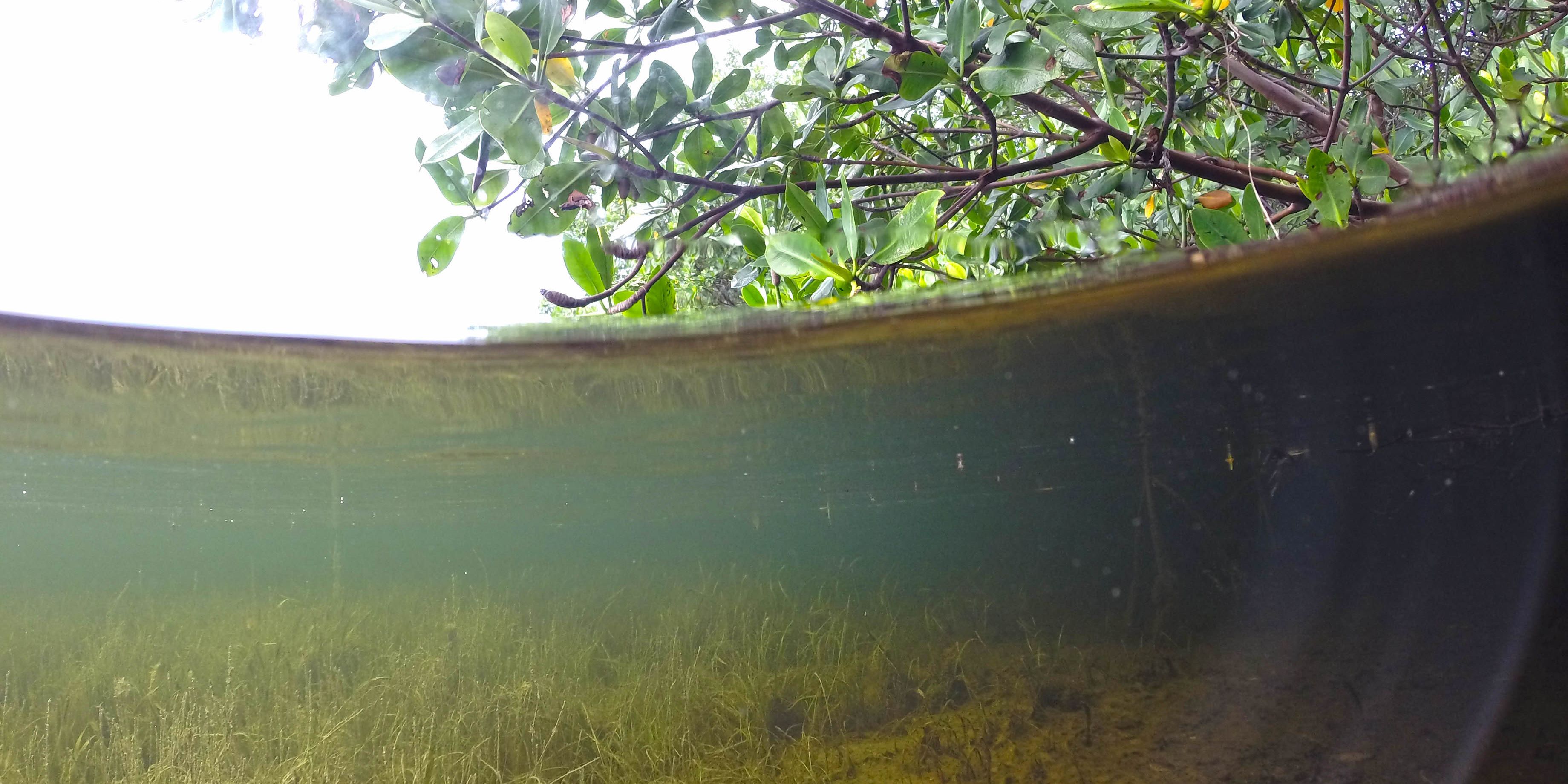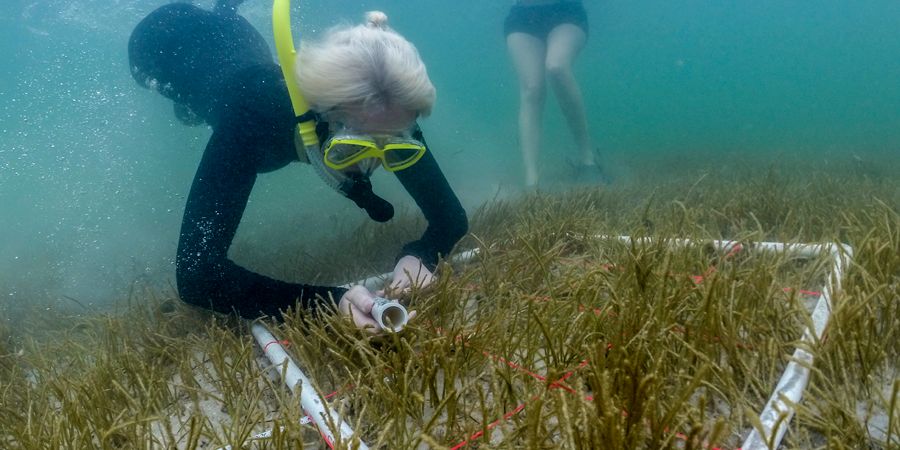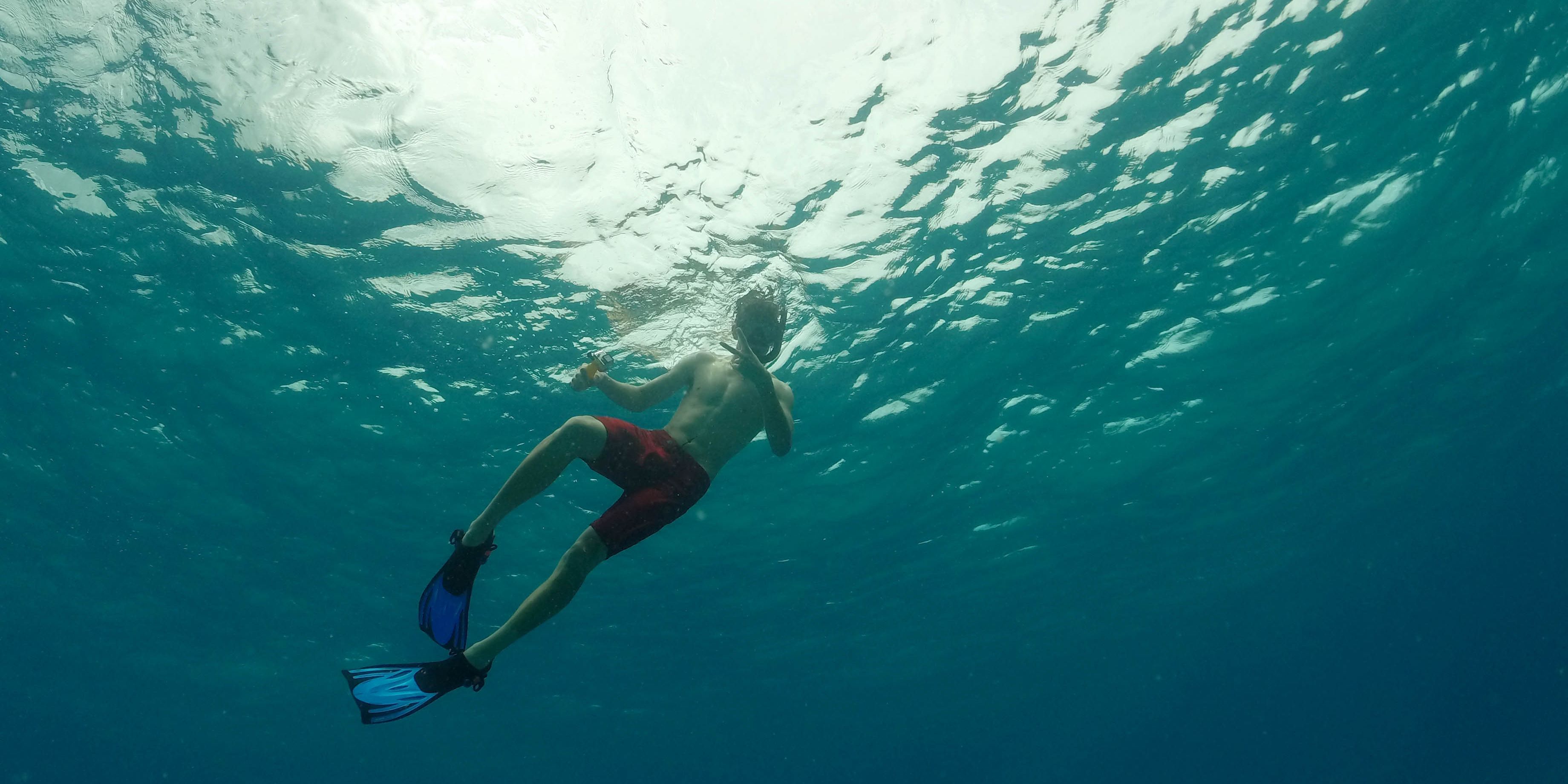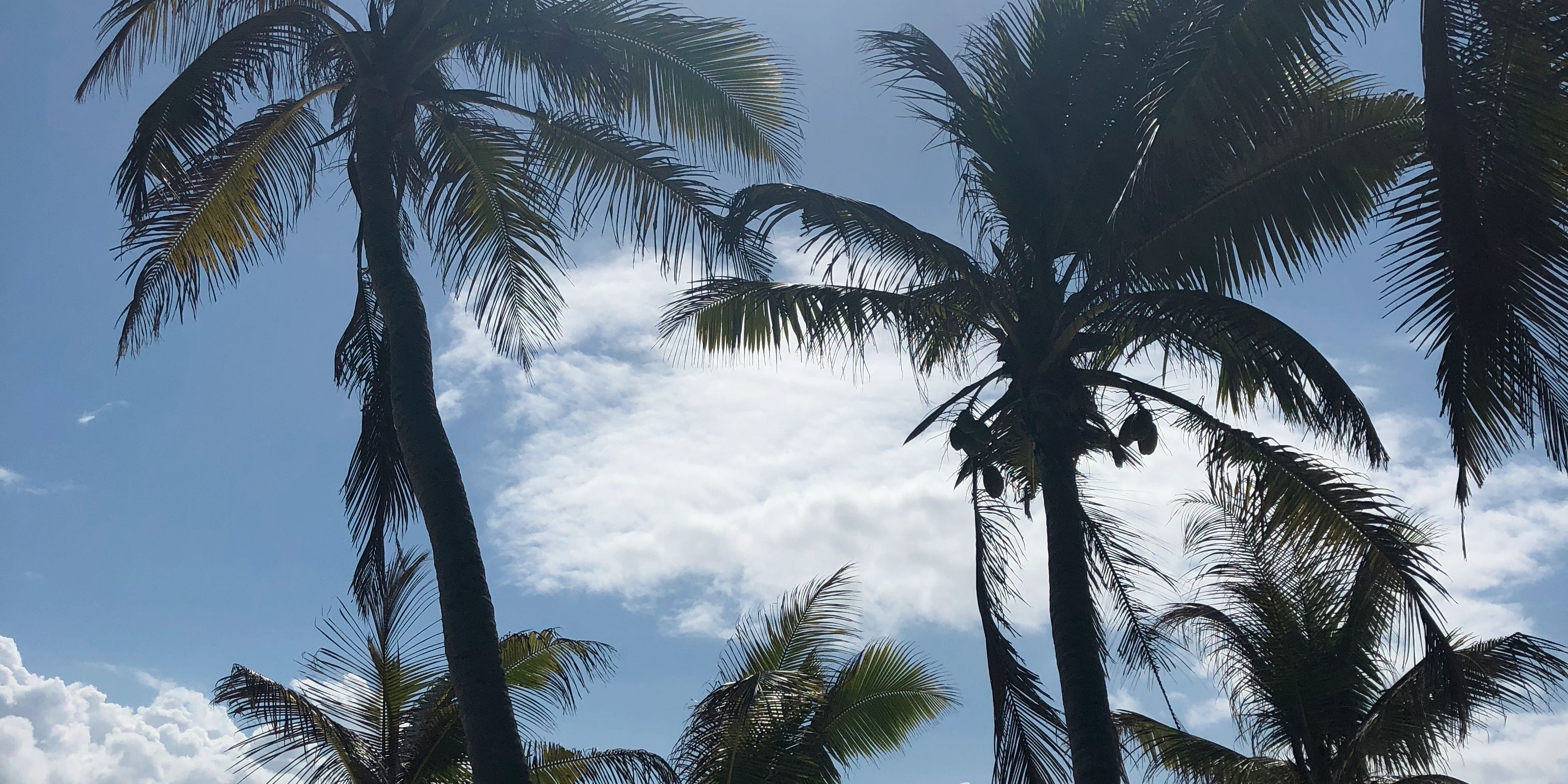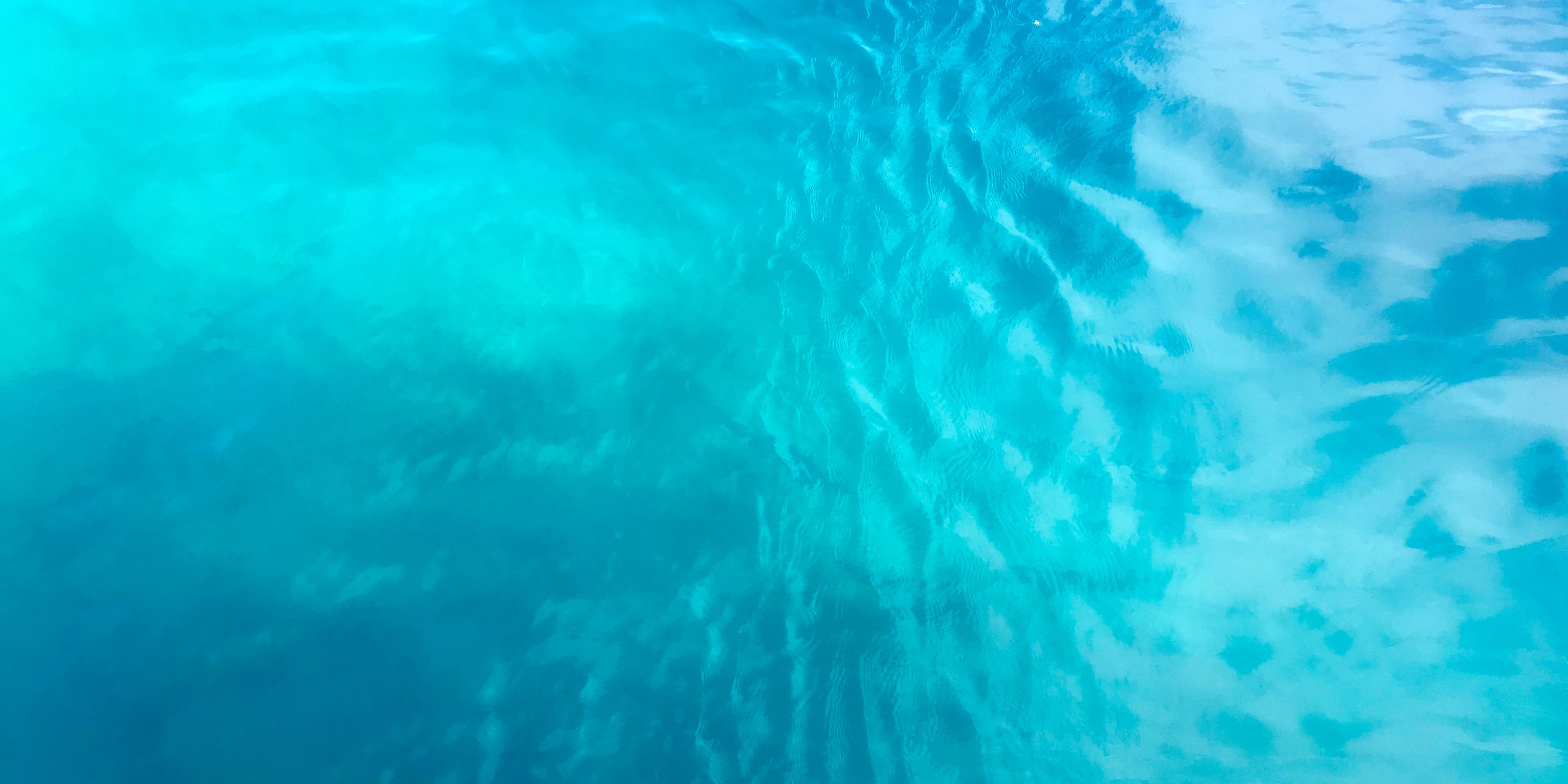 Marine research in the USA
As a participant in this course you experience a six-day research adventure in Southern Florida and broaden your knowledge on the ecology of tropical waters as part of theoretical as well as practical units.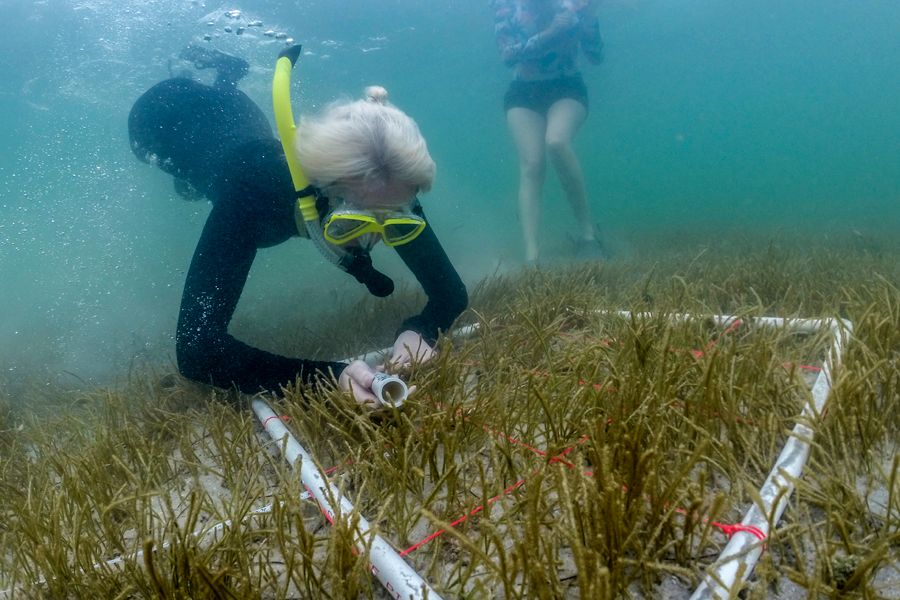 Arrival and orien­ta­tion in North America
First, you will fly to Miami International Airport from where you take an Uber or public transportation to get to the marina where our partner's research vessel is docked. This vessel will be your home and work place for the next few days. After your arrival you will receive lunch and an introduction to the course programme. Afterwards all team members will be trained in safety regulations which need to be kept in mind while working and living on the boat.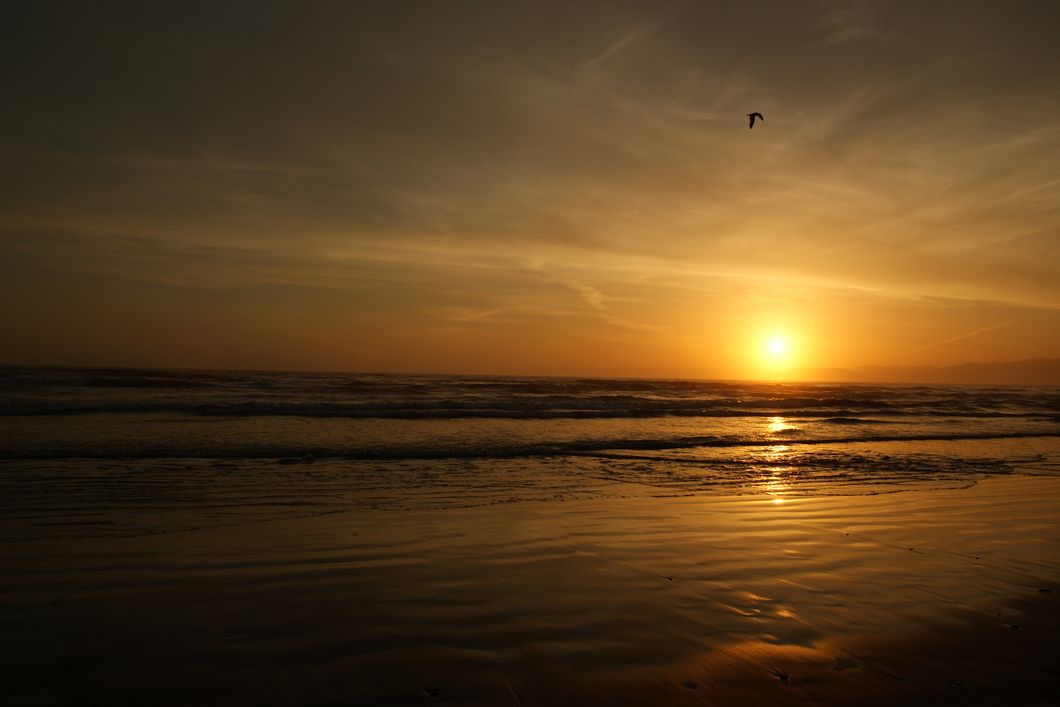 Course topics: Tropical Marine Biology in Florida
The following four days, course work will start after breakfast at around 8:30 am. After a short introduction in the upcoming tasks and activities either a theoretical lecture or intensive research activities on the open sea will follow. These may include snorkeling, fishing for and tagging sharks, identifying different fish species or planting new corals on the reef to help restore it. Theoretical lectures focus on teaching essential knowledge about marine biology and ecology. The mix of theoretical and practical lectures gives students the chance to get to know a wide breadth of different topics in the field of marine conservation, ecosystems, research activities and conservation methods.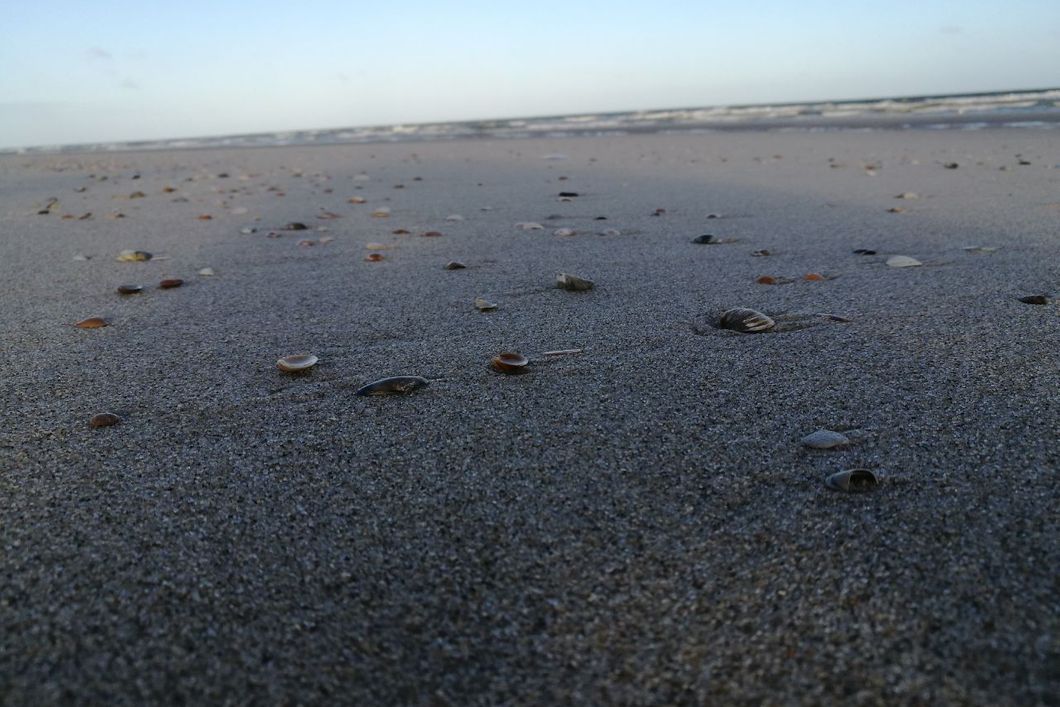 Accom­mo­da­tion as a course student in the Florida Keys
During this research course in Southern Florida you and other course participants will live and work on a modern and well-equipped research vessel, which will take you around the Florida Keys to locations where you will take part in different marine conservation activities. The boat is equipped with seven student cabins as well as four heads with access to hot water showers. Each sleep cabin can fit two participants. As soon as the boat is docked you have access to other sanitary facilities at dock. The boat is air-conditioned. Furthermore, it provides electricity for charging smaller electronical devices. Breakfast, lunch and dinner are prepared by a staff member in the galley.
To stay in touch with your family and friends you can buy a US SIM Card. This enables you to call or send text messages. Depending on the calling plan you may also be able to use the internet.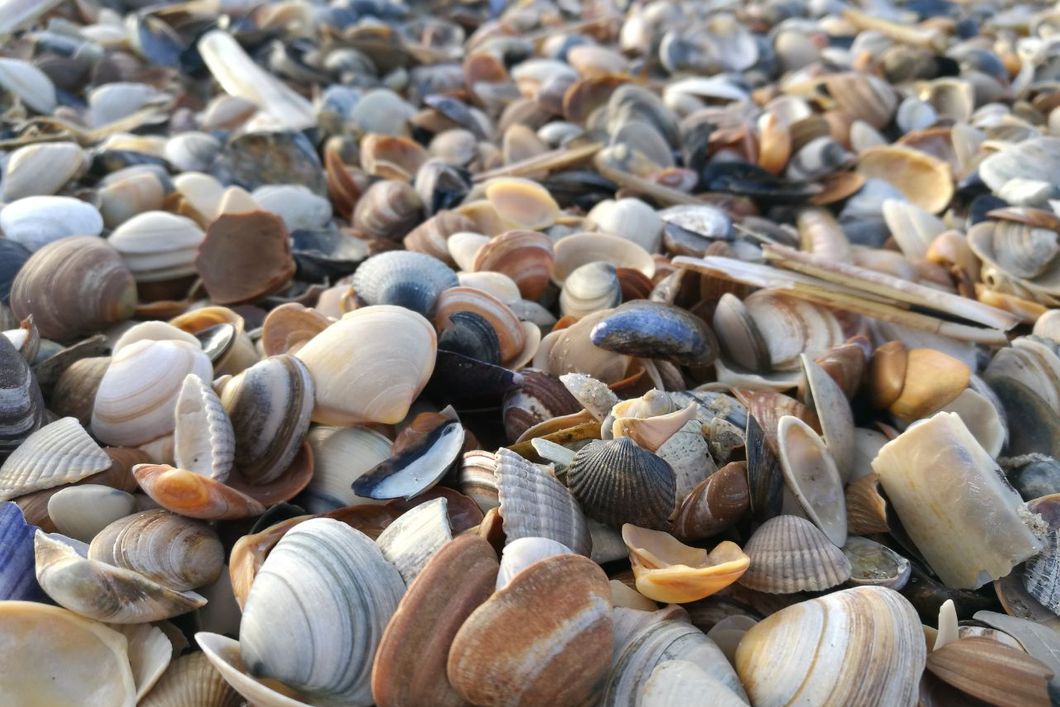 Leisure time during the field course
For most of the day you and your group are involved in intense research activities, that's why your free time is quite limited. In the evening or after the vessel is docked there is usually some time for own activities, though.
Arriving in Florida

Tropical Marine Biology in Florida: Days in the course

Last day in the research course and departure
FAQ – Learn more about this trip
Prior to departure to Florida
During the course in Florida
Learn what others say about their Natucate adventure.
1. Florida Keys

The Florida Keys are located at the southern tip of the US state of Florida and consist of a chain of around 200 coral islands with a total length of almost 300 kilometres. The Keys are home to numerous extraordinary animal and plant species – many of which are not found in this form in any other region of America. Especially the colour and animal scenery of the underwater world amazes again and again: Under the water surface, the third largest tropical coral reef of the world stretches around the Florida Keys. As a participant in our advanced training adventure, you can experience this special region up close.
Background of the marine research course in Florida
The Florida Keys are formed by a chain-like collection of around 200 coral islands at the Southern tip of the US state Florida. In total they have a length of nearly 300 km. The Florida Keys are home to a variety of extraordinary animal and plant species, many of which cannot be found in other regions in America.
Under the water's surface around the Florida Keys the world's third largest coral reef can be found. Especially for divers the breathtaking scenario of different colours and animals is an amazing experience – and by taking part in this educational adventure course you can discover it as well.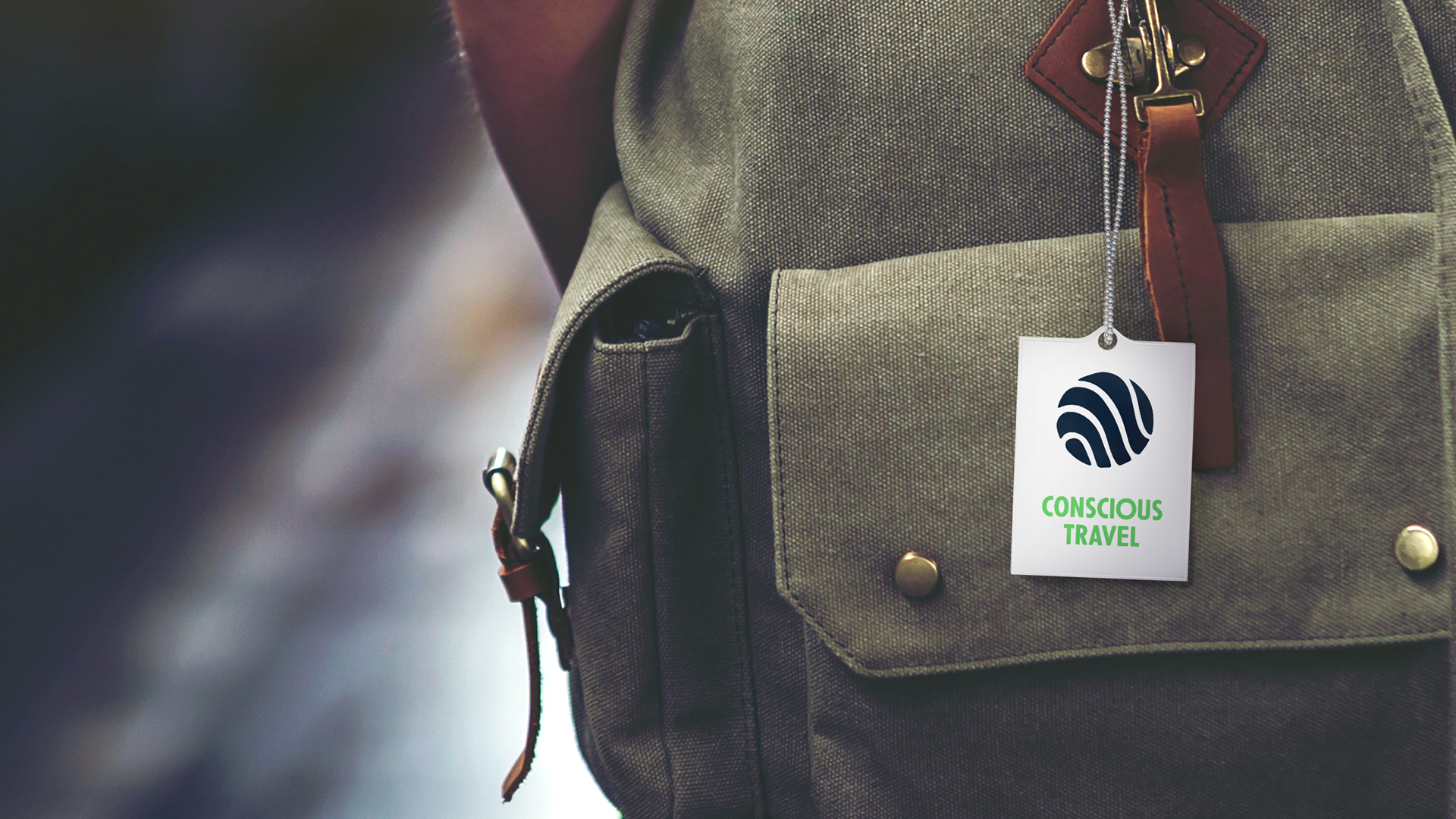 Conscious Travel
with Natucate
Supporting real conservation projects worldwide through individual wilderness adventures – our ambitions, our values, our service.