Natucate
Volun­teering: Child benefits during a volunteer stay
Oftentimes the question comes up if you are allowed to receive child benefits during your stay abroad as a volunteer. You can learn more about this topics in the following blog article.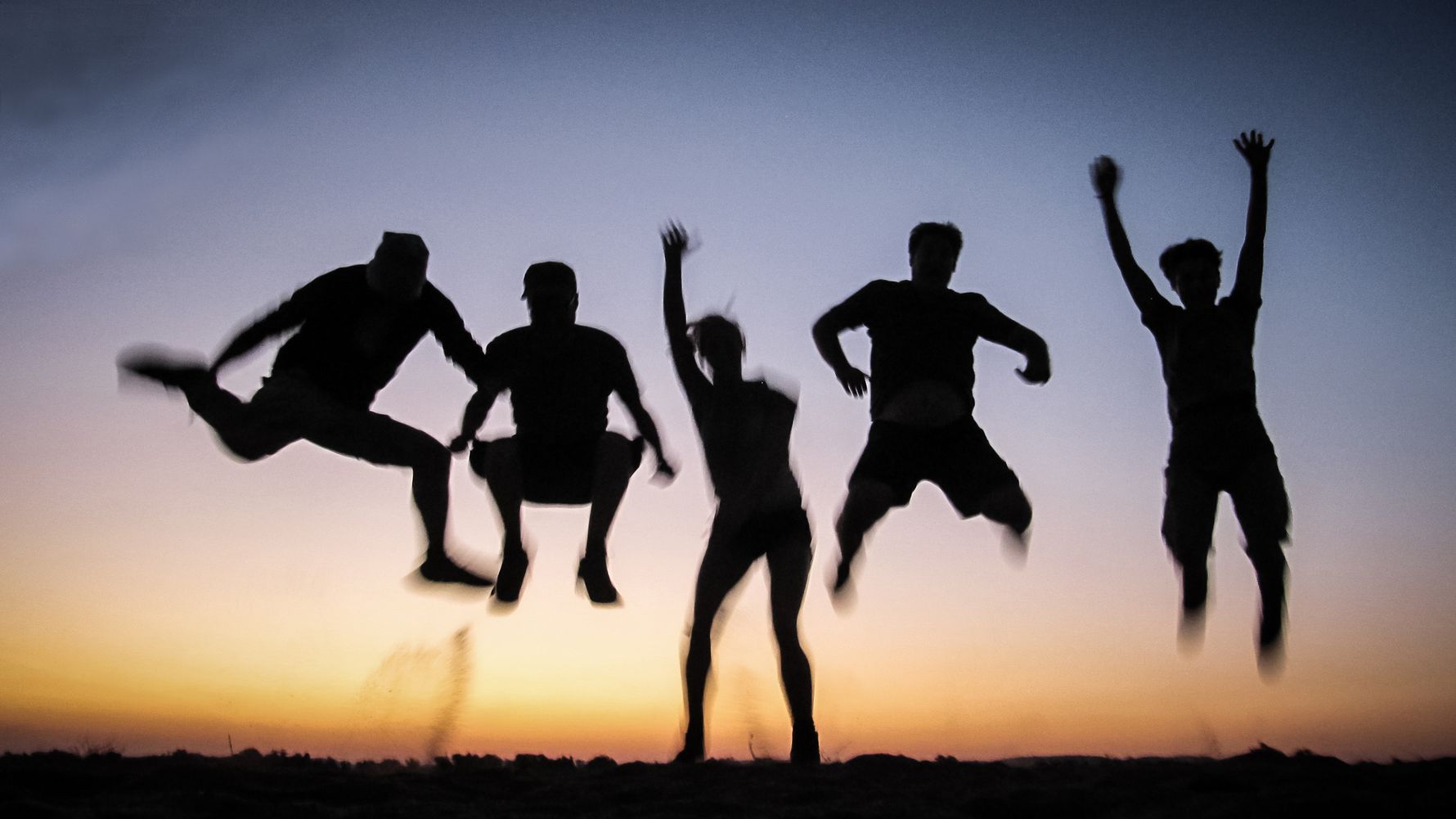 Um einen längeren Auslandsaufenthalt richtig zu planen, ist es von Vorteil einen genauen Überblick über alle zur Verfügung stehenden Finanzen zu haben. Oftmals kommt deshalb die Frage auf, ob während eines Freiwilligeneinsatzes mit NATUCATE auch weiterhin der Anspruch auf Kindergeld besteht.
Grundsätzlich ist es so, dass bis zur Volljährigkeit Kindergeld gezahlt wird. Beginnst Du nach der Schule mit einer Ausbildung oder einem Studium, erhältst Du in der Regel bis zu Deinem 25. Lebensjahr weiterhin Kindergeld. Viele haben zwischen Schule und Beginn der Ausbildung oder des Studiums eine gewisse Übergangszeit, während welcher Euch auch Kindergeld gezahlt wird, solange diese nicht über einen Zeitraum von vier Monaten hinausgeht. Wenn Ihr Euch also in dieser Zeit der Freiwilligenarbeit widmet, solltet Ihr auch weiterhin Kindergeld erhalten.
Aber was ist für den Fall, dass Ihr einen längeren Aufenthalt plant? Auch dann kann immer noch Kindergeld beantragt werden, jedoch müssen hier bestimmte Kriterien erfüllt sein. Einen Anspruch habt ihr allgemein dann, wenn der Aufenthalt berufs- oder studienvorbereitend ist, wenn Ihr also z.B. ein vorgeschriebenes Praktikum absolviert, Ihr Euch eine für Ausbildung/Studium notwendige Sprache aneignet oder aber Ihr während Eures Aufenthalts (soziale) Fähigkeiten erwerbt, die Voraussetzung für das kommende Studium oder die kommende Ausbildung sind.
Am besten meldet Ihr Euch früh genug bei Eurem Sachbearbeiter und erläutert ihm Eure Situation und Eure Pläne. Er wird dann Euren Einzelfall prüfen, wobei es jedoch auch – zu Eurem Vorteil – einen recht großen Ermessenspielraum gibt.