Natucate
Travel Guide: Family trip to Africa – (im)possible?
For many people, planning a family trip to Africa together with younger children is a great challenge. But: there are lots of ways and options! Learn more in our blog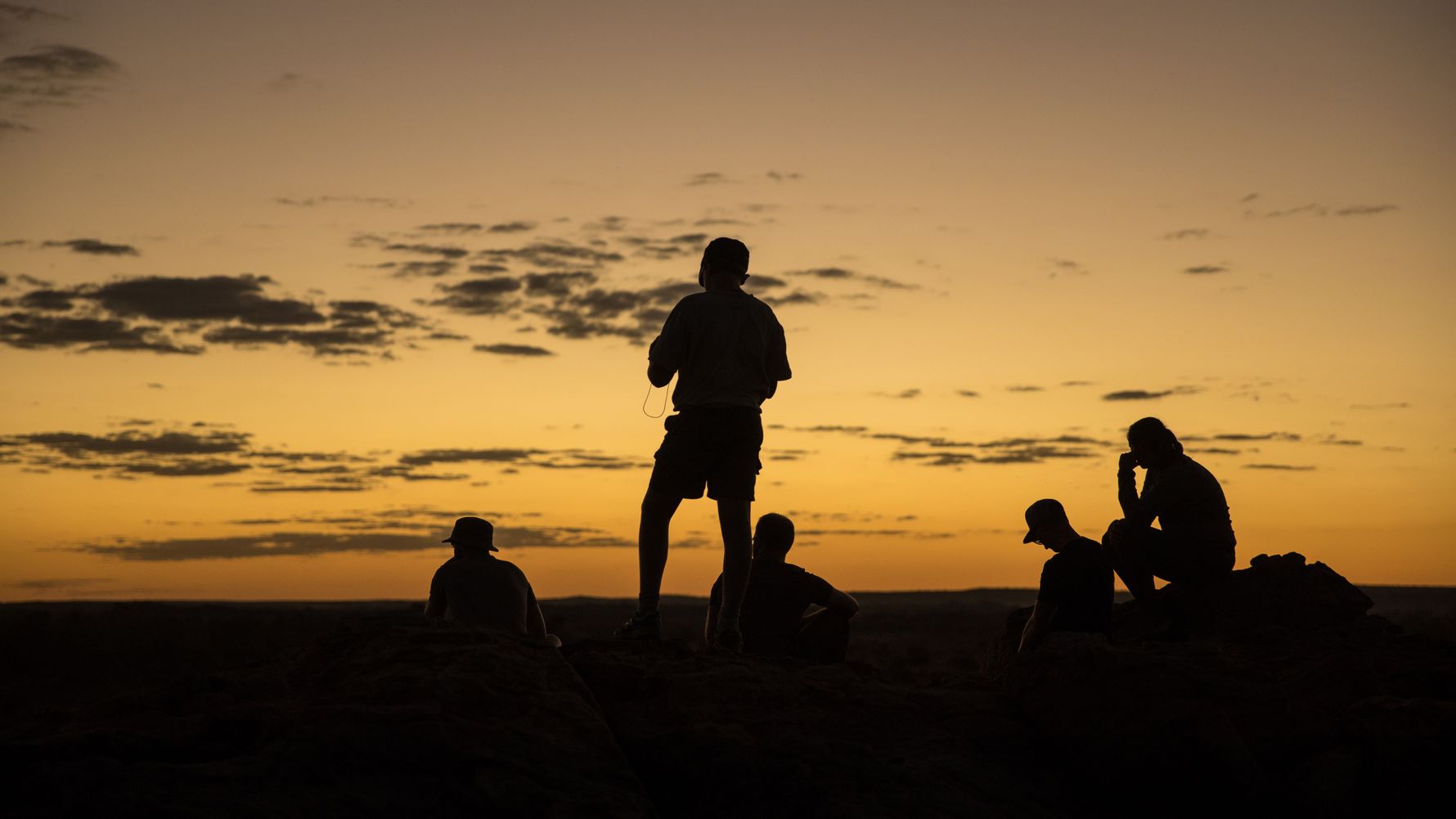 Many people dream of a trip to Southern Africa – but travelling together with kids and family often seems to be a great challenge. But is it really that difficult to find or plan a suitable trip to Africa with children?
In the following blog you can learn more about interesting ways and options that take you a bit closer your African family adventure.
Elephant conservation as a family
Namibia not only convinces with its endless expanses and spectacular landscapes, but also with a well-developed and intact infrastructure. The country in Southern Africa is an attractive destination for an exciting family trip. If you and your loved ones want to explore Namibia in a special way including a special learning effect, our species conservation project in Damaraland might be the right option. The project is dedicated to the protection of the endangered desert elephants and works together with the local communities on various measures to enable people and animals to live together peacefully.
During the first days of the project, the group is working together on a so-called "Building Project" which is being carried out at a primary school in Erongo to contain the prevailing human-wildlife conflict. After completing the necessary construction work, the second project part begins: During patrol trips through the Erongo region, the volunteer group looks out for resident elephants and collects data which is crucial for the protection of the gentle giants. Every day both young and old participants will learn and discover something new. Together as a family you will experience an unforgettable adventure in the wild nature of Africa and get to know the Namibian culture off the beaten track.
Read more about the project and personal experiences of our participants right here.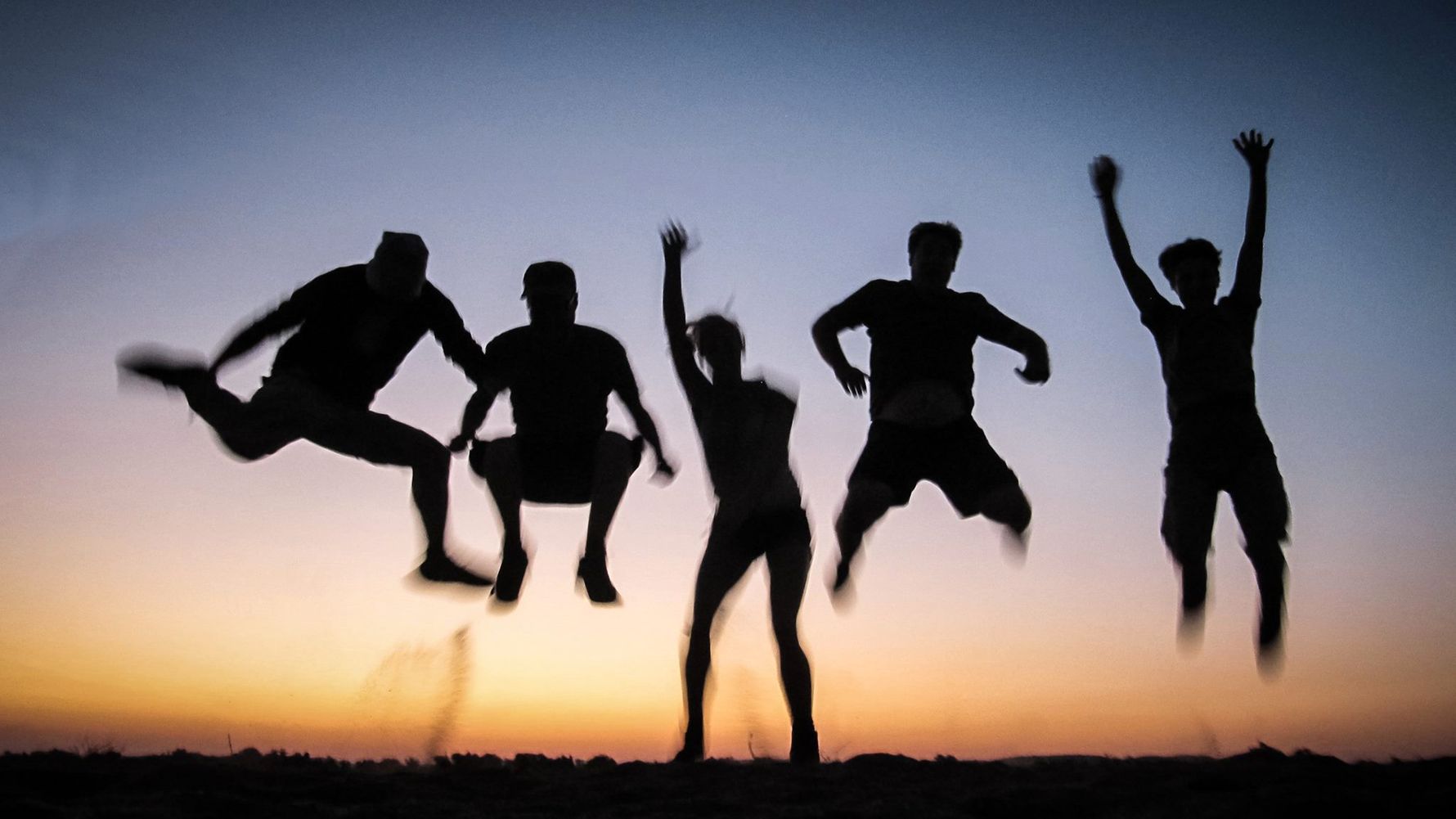 Introductory guide course in the South African bush
If you are into safari documentaries on television and have always wanted to experience the African wildlife yourself, you can combine this dream with an unforgettable family holiday. In a so-called EcoQuest course in South Africa, parents and their children can get to know the local flora and fauna up close and learn to live in harmony with it. Instructed by an experienced guide, young and adult adult adventurer acquire valuable knowledge about the fascinating nature in a playful way.
Especially among the younger course participants, the course serves to increase the awareness of the coexistence of man and nature, the importance of an intact flora and fauna and the value of the world's biodiversity. Look forward to an enriching family adventure in the South African wilderness!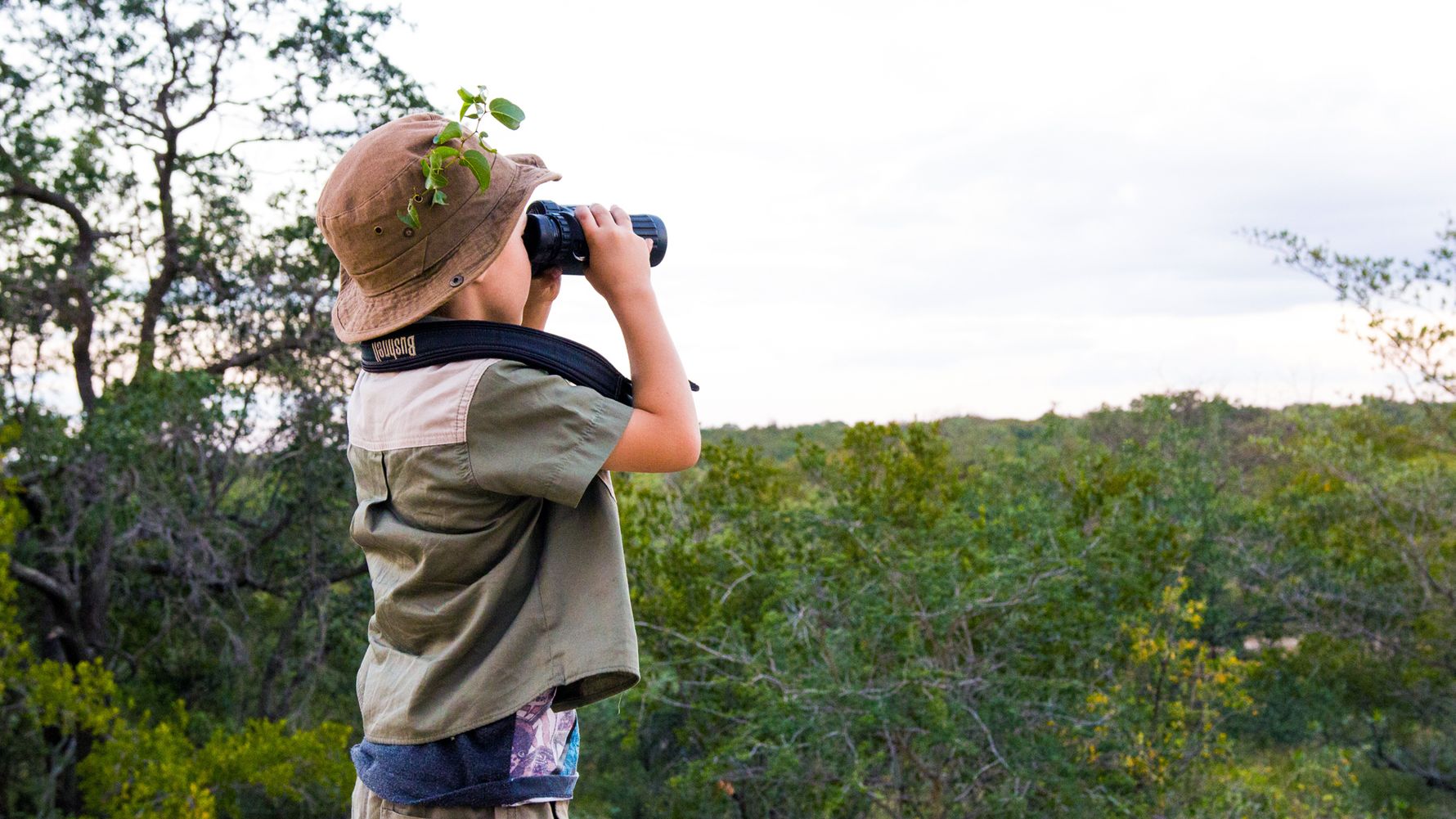 Safari adventure in Southern Africa
For those who dream of a classic safari trip with the whole family, the Natucate team can create an individual offer which considers the needs and wants of each traveller. Whether it is Botswana, Zambia or Namibia, a self-drive tour or a lodge safari, with extra comfort or back to basic – we are happy to create an individual itinerary for families with small children or teenagers and approach your family dream of Africa step by step.