Natucate
Volun­teering Namibia Family – Ursel with Joel
Family volunteering in Africa: Ursel and her son Joel helped research and conserve Namibia's desert elephants in Damaraland. Learn more about their great time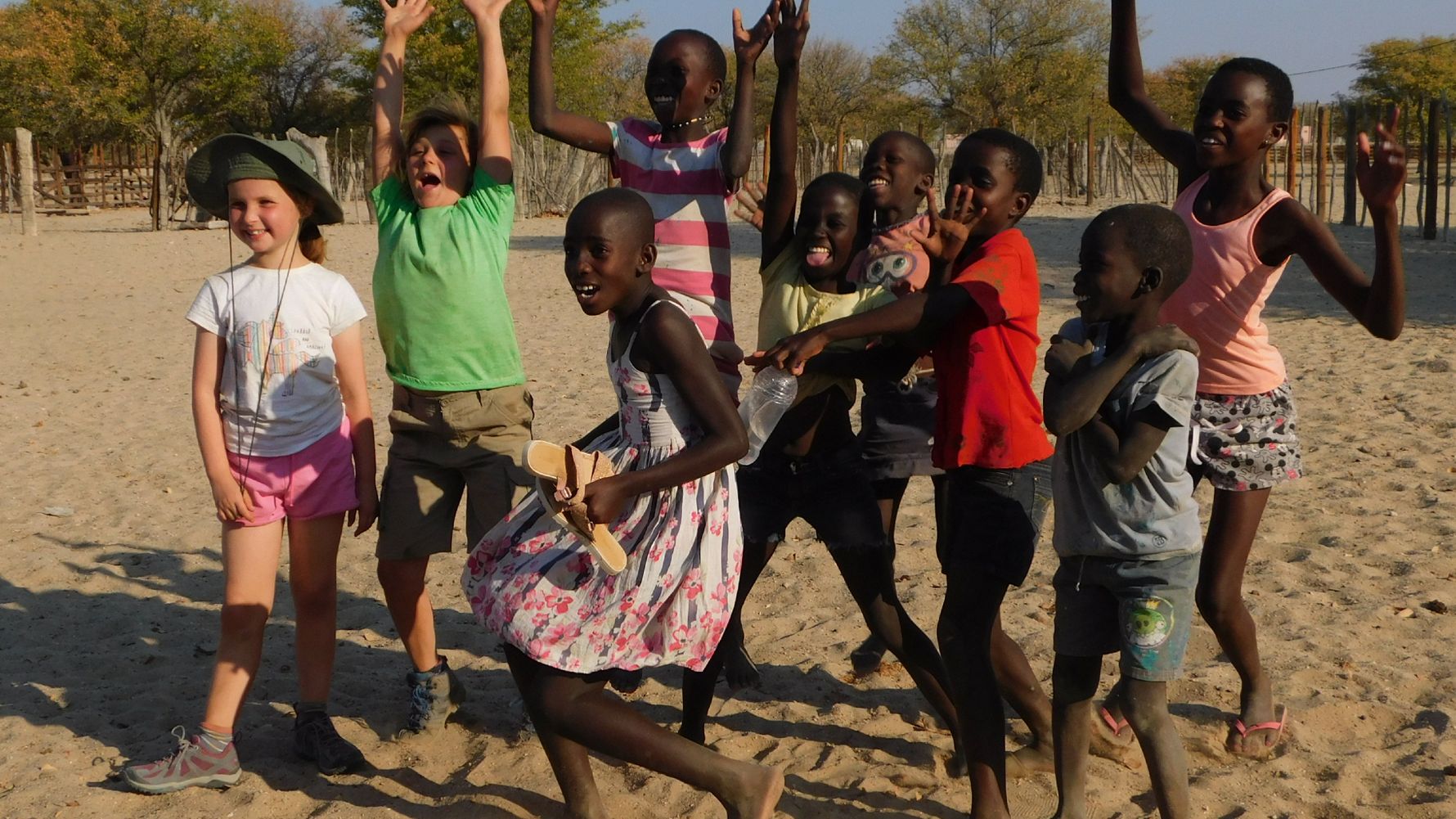 Profile
Name: Ursel and Joel
Age: 48 years and 12 Years
Project: Family Volunteering – Elephant Conservation in Namibia
Locations: Damaraland, Namibia
Duration: August 2019 – 10 days
Rating
Support from the Natucate-Team:
Arrival:
Project partner:
Accommodation:
Family Volunteering in Namibia – Feedback: Eight questions to Ursel with Joel
1) Could you give us a short overview of your tasks in the project?
In Okongwe, we painted the primary school, built a roofed seating area and did a "handicraft" afternoon with the local children. In the Ugab River we looked for elephants living there and observed them.
All volunteers took turns in doing the kitchen service, i.e. we cooked meals for the team and washed up the dishes.
2) What were the biggest challenges for you during the project?
The biggest challenge for me was communicating in English. I didn't it would be so hard for me to talk to others in English. I always understood what was explained to me but could only give short answers. Unfortunately, it was difficult for me to share my experiences and feelings with the others ... For Joel, the bush toilets and the mopane bees were the biggest challenges.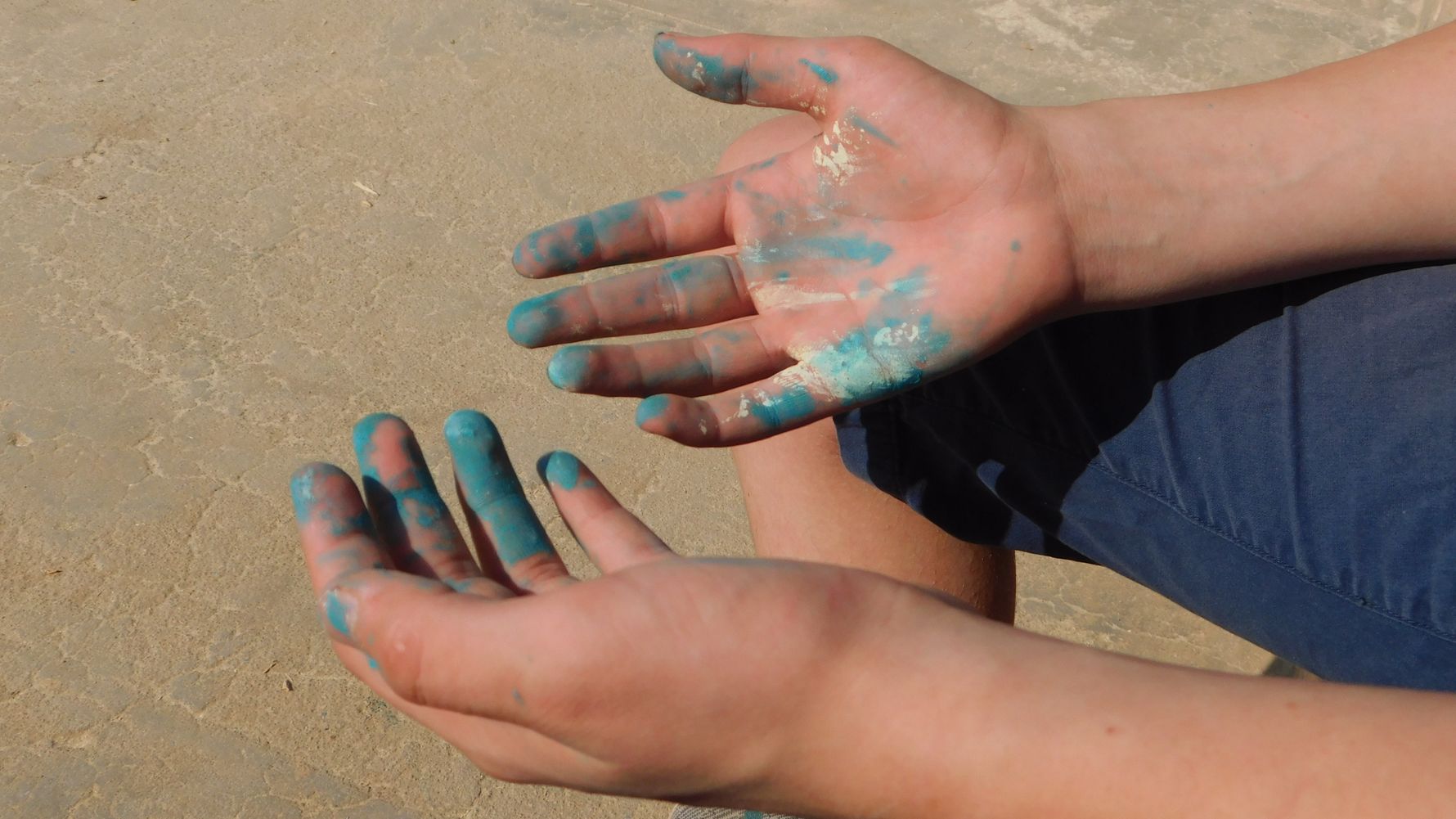 3) Was there something you liked most? Or something you're particularly negative about in your life. You remember?
I liked everything, there was nothing negative!
4) Did you have certain expectations before you travelled to the project?
My 'only' expectation was to see an elephant in the wild. This expectation was more than fulfilled. I have seen many elephants and watched them for hours in the wild. In addition, I got an authentic insight into life of the Namibian locals, especially into the life of children. Painting their school together with them was very touching. Also taking a tour around the village of Okongwe was very moving. The simple and natural life grounded me. The days with the Namibian children and the days with the elephants were very emotional. Many thanks also to our wonderful guides Hendrick and Christin!
This journey has filled me with deep gratitude. My expectations have definitely been exceeded!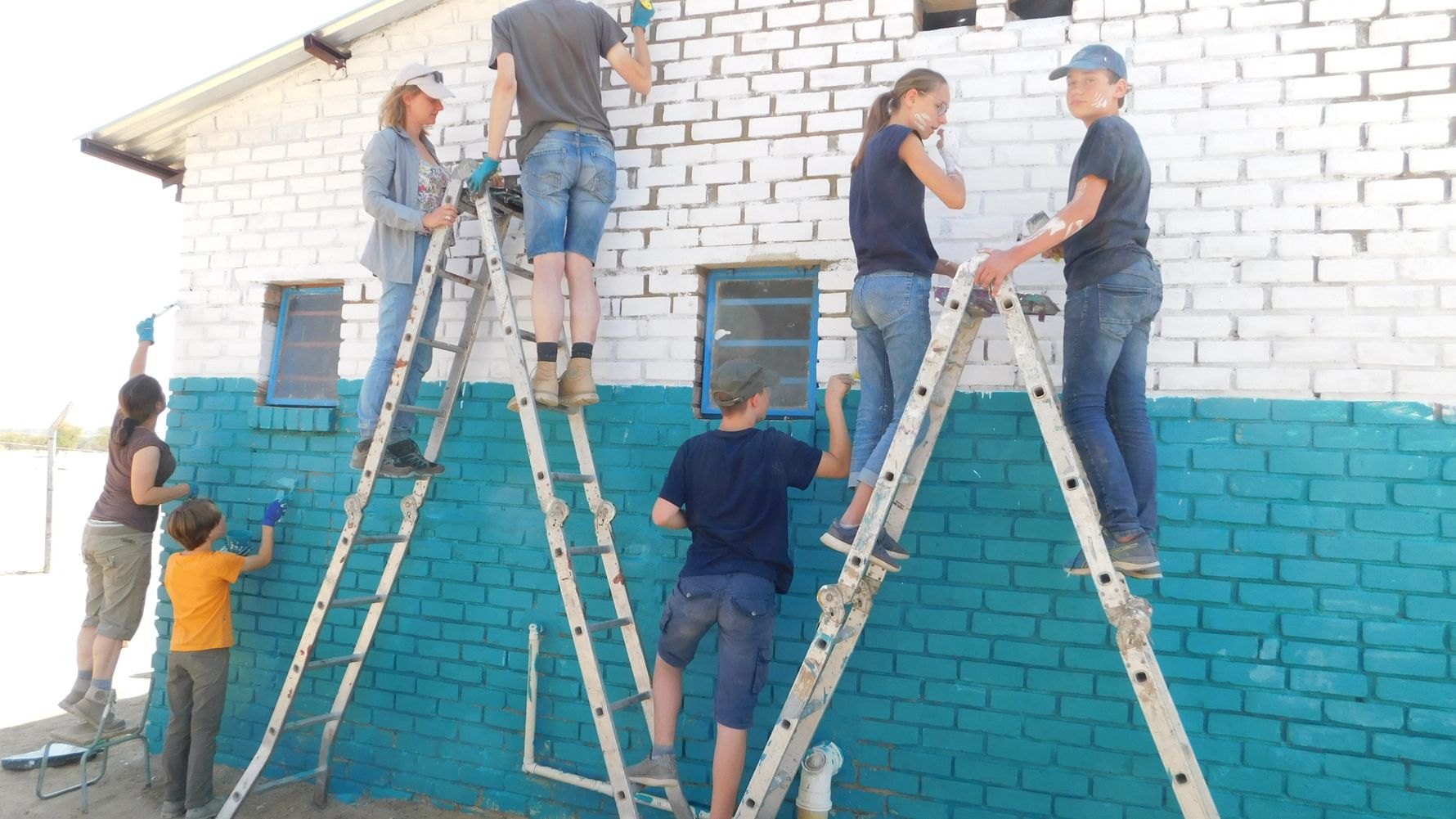 5) Have you done anything in your free time that you can recommend to future participants?
After the project we went on a Living Desert Tour. Here I recommend Tommy's Tours!
6) What recommendations would you give to other participants?
Don't think too much, don't hesitate! Just book the project and do it! It's gonna be wonderful!!!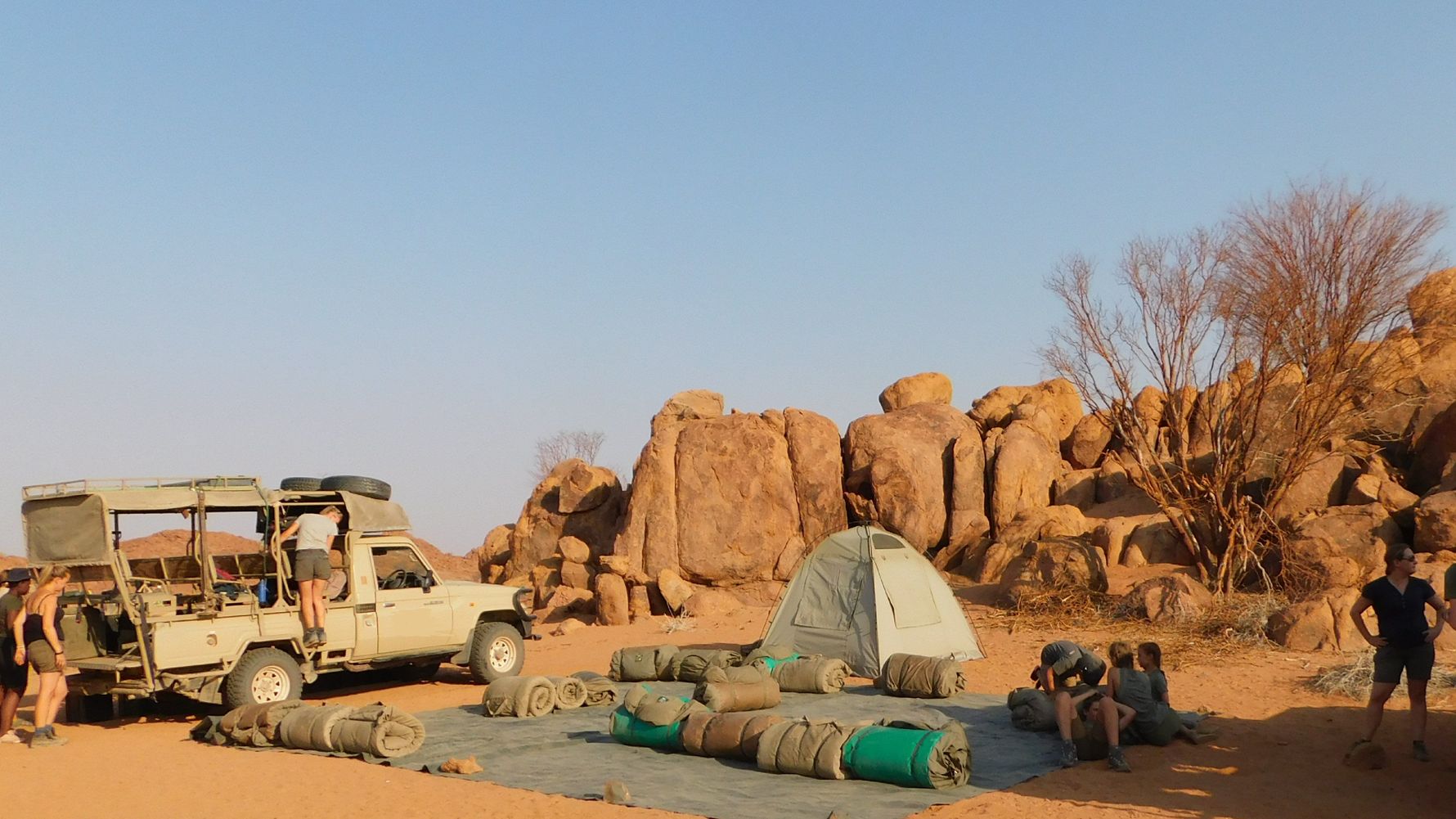 7) Can you estimate how many additional costs you had on site?
In the project itself you hardly need any money because you are fully supplied. Sometimes there's the opportunity to buy cold drinks. One time, a local woman came to our base camp to wash our laundry for about 4€. Visiting a Himba village costs about 8€.
It is advisable to arrive in Swakopmund one or two days before the project and also spend one or two days after the project has ended. Our room in the Desert Sky Backpackers for example was approx. 23€ per person and night. In Swakopmund you can have a good and cheap meal or shop in the supermarket for only a small amount of money.
The Living Desert Tour costs about 45€ for adults and 23€ for children.
8) Here is still place for other suggestions or stories from you:
Many thanks to Chrissy from Natucate for the great advice and support. Many thanks also for continuously encouraging me when travel preparations became stressful shortly before departure. Natucate's emergency number is great! Natucate would have been available any time in case of an emergency, also for my relatives.
I would have liked to know before the trip whether there are other German-speaking participants.
It would be nice if the project participants had the chance to contact each other in advance. My suggestion: setting up a forum (internet platform) on a voluntary basis ...