Natucate
Sabbat­ical: Contract with your employer
Your boss agreed to your sabbatical application which means you can now basically start with the planning process. But before doing so, there's one more crucial step you have to take: the contract with your employer. Learn more in our blog.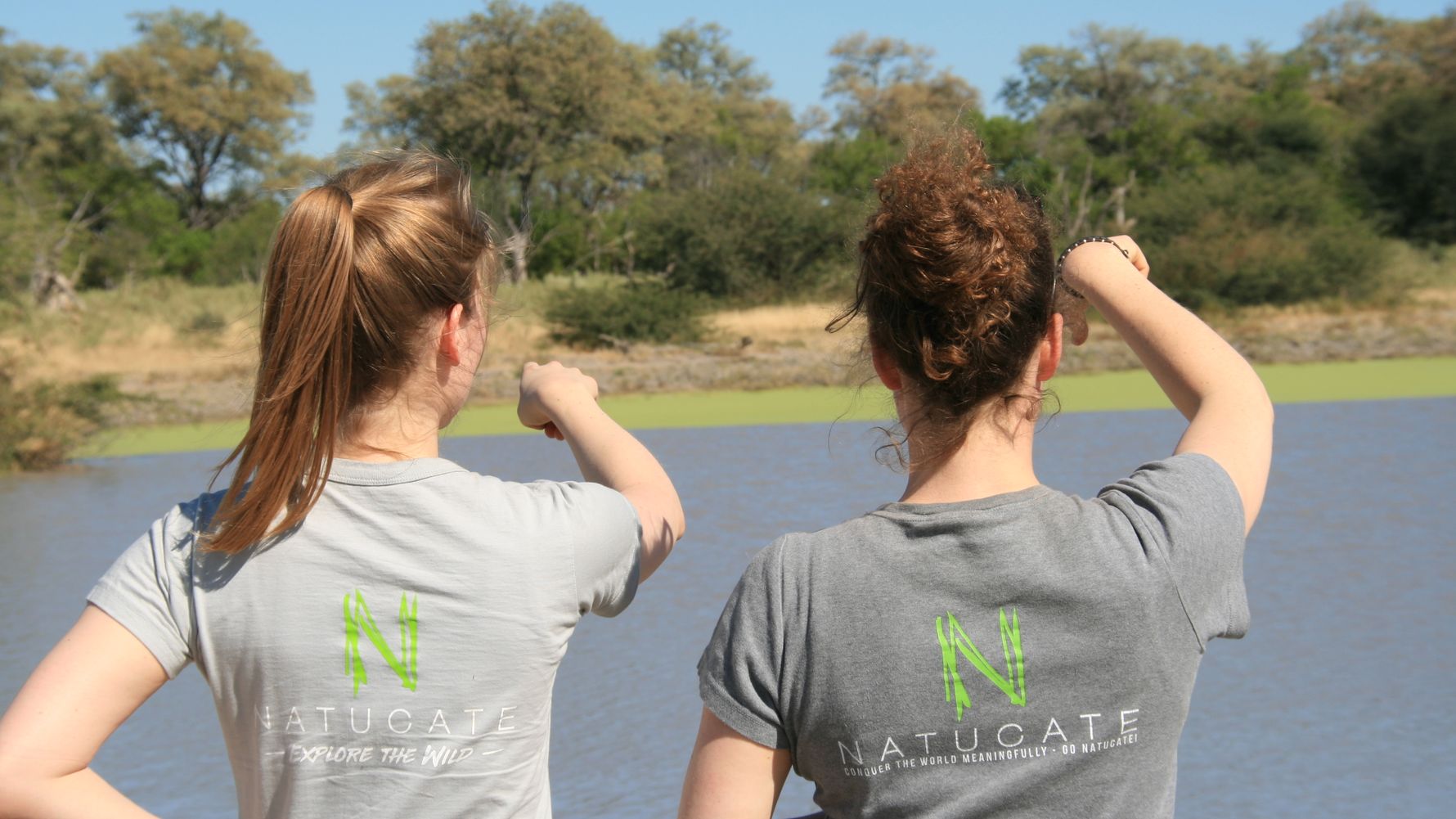 You've made it: Your boss agreed to your sabbatical application which means you can now basically start with the preparations. But before you make any plans and think about where you want to travel and what you want to experience, there is one crucial step: the contract with your employer. You should record all agreements in your contract and think about all possible contingencies. In the following, we collected a little checklist of points that should not be missing in your sabbatical contract.
Period of time for your sabbatical
Of course, the most important agreement is to find a suitable period of time. This doesn't only include the period for the exemption of your actual sabbatical but also the savings period.
Savings/payment
Just as important is the regulation of the savings or your payment during the time of your exemption. Do you still get salary during your sabbatical? If yes, how much? Do you still get special payments like Christmas bonus? Regarding the savings period you should sort out what exactly can be saved, as holidays, overtime hours, or also holiday pay.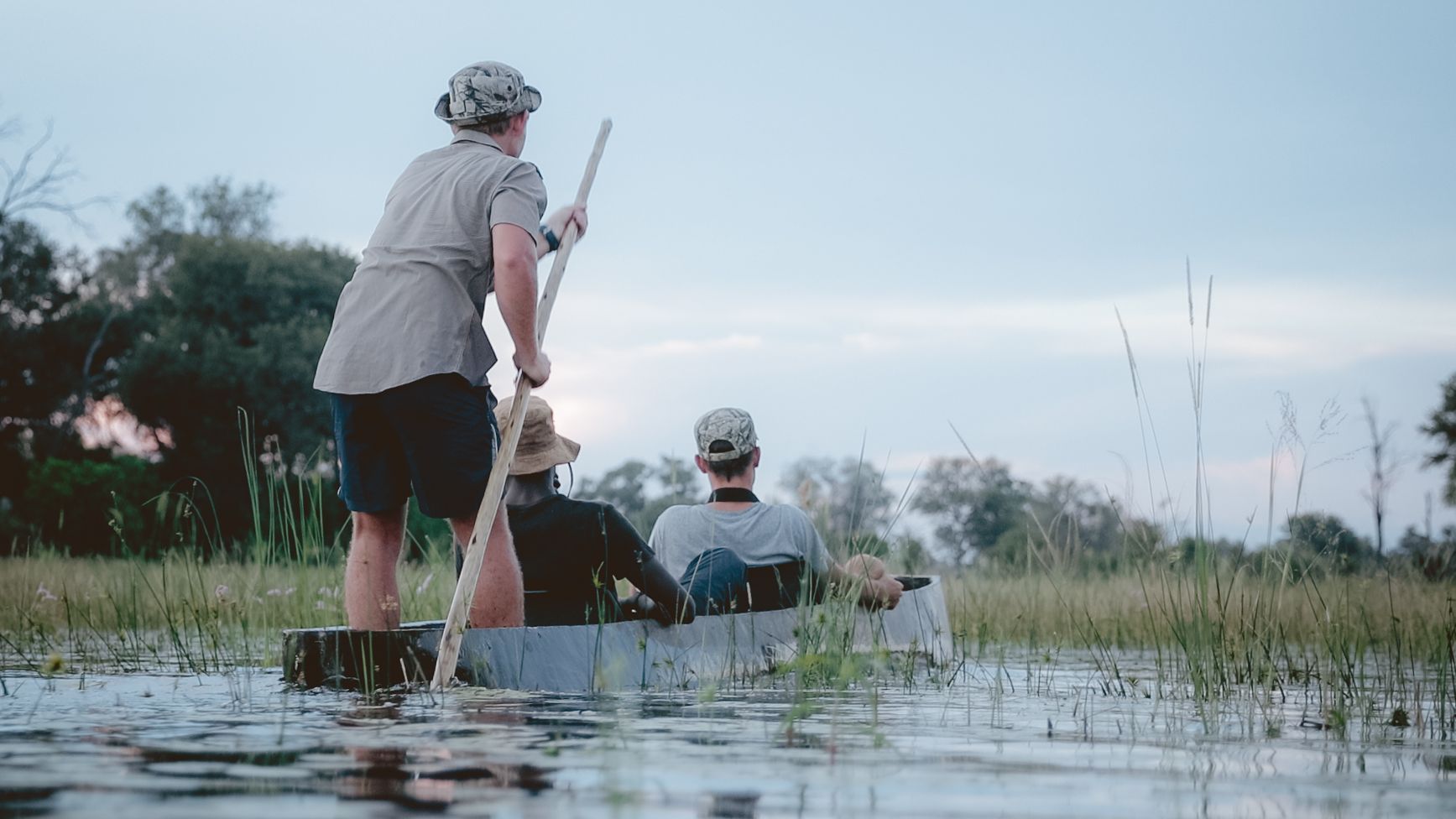 Return after your career break
If you want to return to your old workplace after your break, this should also be settled in the contract. If your old job cannot be saved, the claim for a similar workplace – regarding the tasks, the payments, and the workload – should be recorded in your contract.
Illness during the sabbatical
What happens in case of an illness? This often has to do with the finance of your sabbatical. If you worked in advance in order to finance your sabbatical, the exemption period should be prolonged for the number of days of your illness. If you financed your sabbatical yourself, an illness doesn't really matter.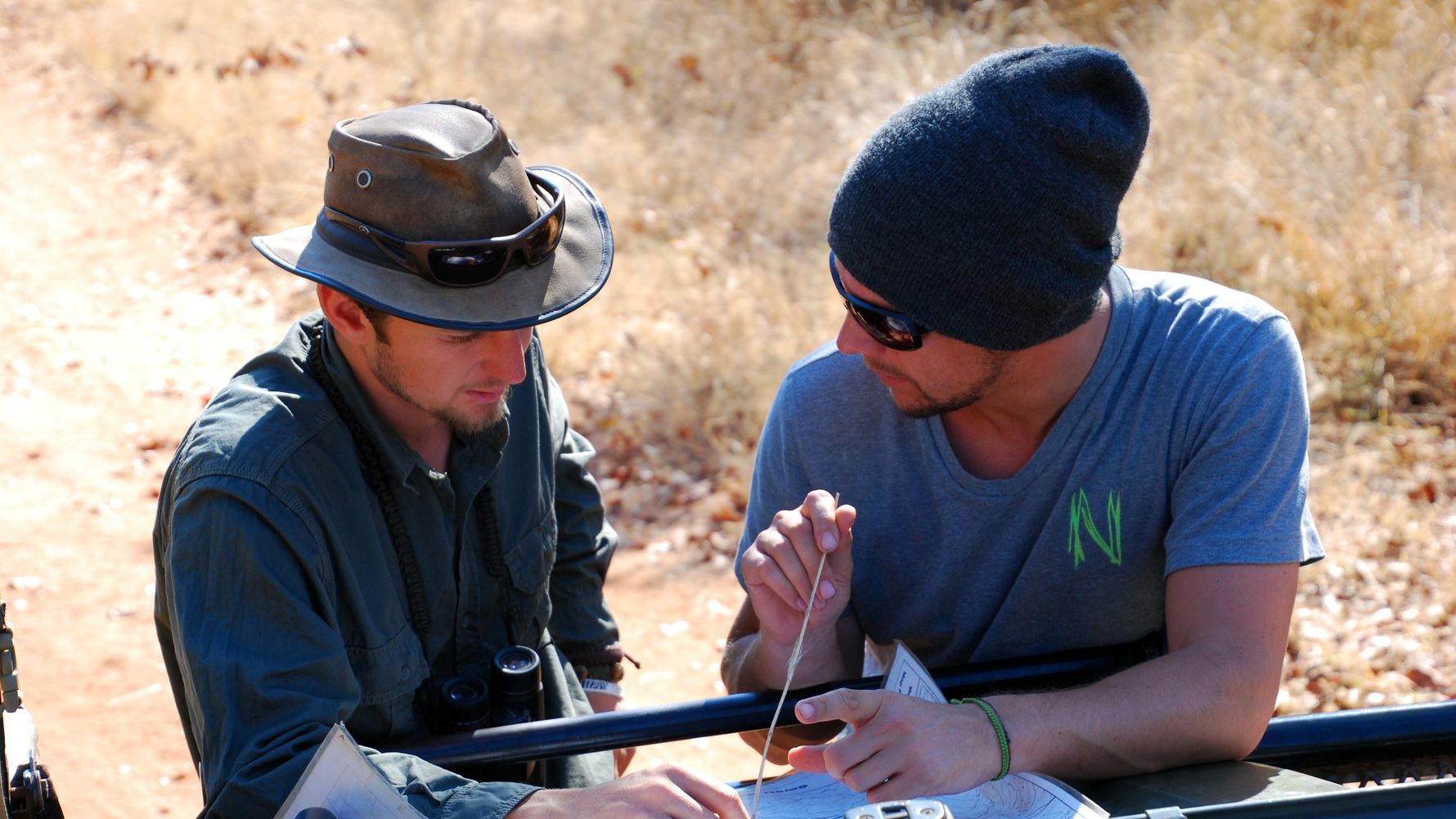 Protection against dismissal
Job protection is of advantage for both parties. As employee you can be sure that you won't be dismissed during your sabbatical, and your employer has the certainty that you don't suddenly change your mind and look for another job after your return.
Early termination of the sabbatical
The contract should clarify whether the break can be ended early and if yes, under which conditions. Furthermore, it is advisable to include a clause concerning unexpected incidents that regulates what happens if the employee dies, becomes unable to work, or has to be dismissed due to business operations.
Insolvency
An insolvency insurance is mandatory. After all, you want your advance in form of money or working hours to be secured and not for nothing. That's why you should watch out that your contract mentions what happens in the case of an insolvency.