Natucate
Field and Guide Courses: Profes­sional Field Guide – Details
Your Professional Field Guide adventure in Southern Africa: In the following blog you receive more detailed information on the course and modules of our one-year field guide training.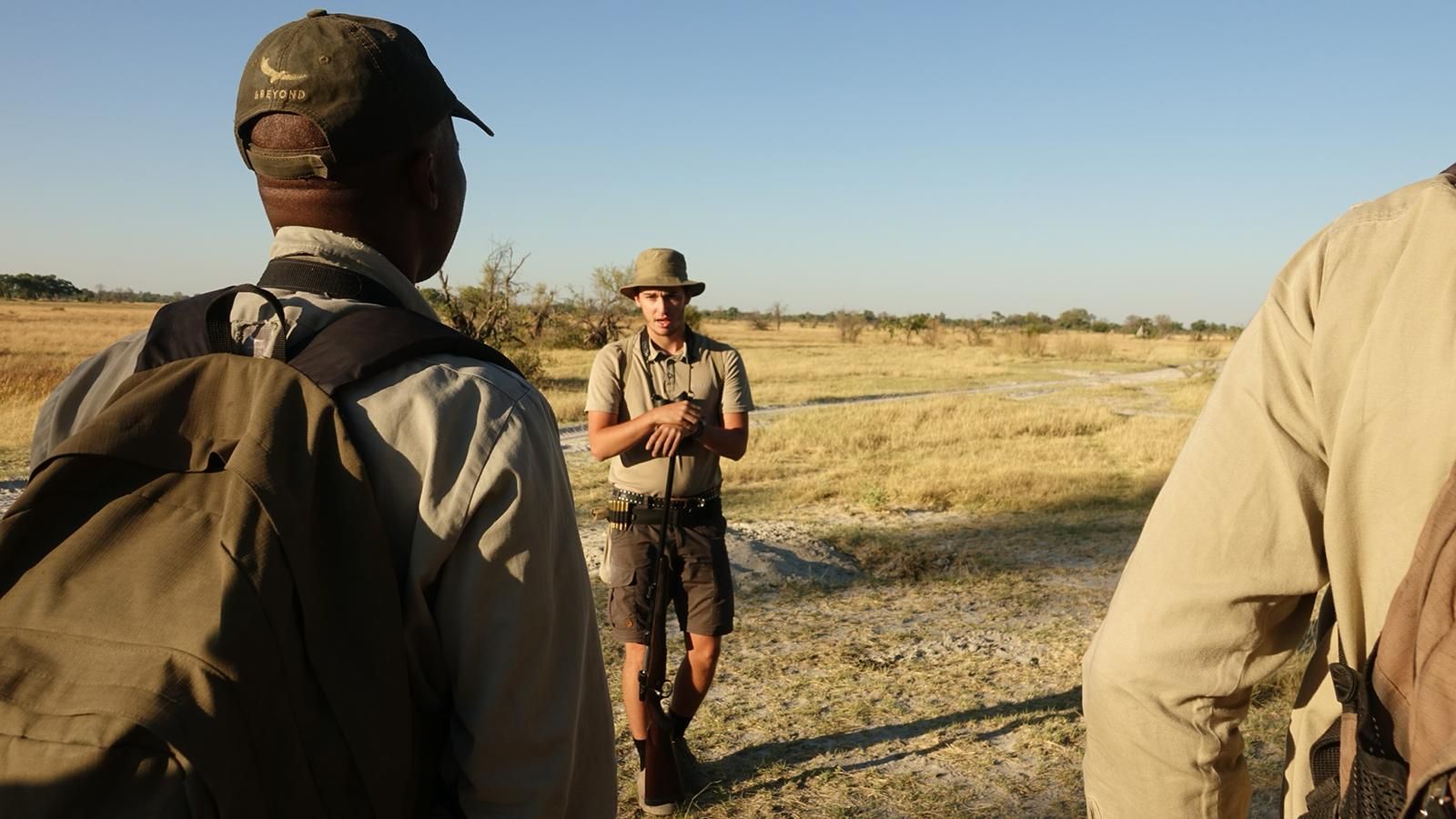 Professional Field Guide – Course Details
Course start
At the beginning of the course, you will learn how to use your equipment properly, starting with off-road vehicles, radios and rifles. You will also complete a first aid course. Then you will go through the fundamentals in each area step-by-step.
Theoretical part
You will be taught geology, astronomy, and meteorology, and will be given an introduction to the historical development process in the region. Being a ranger requires a good sense of direction and a solid understanding of the various animal and plant species which you will encounter. You will therefore learn different methods for navigating in the wild and will take a close look at tracking and analysing the behaviour of animals. You'll become more and more adept at recognising animals by their tracks and calls as the course goes on.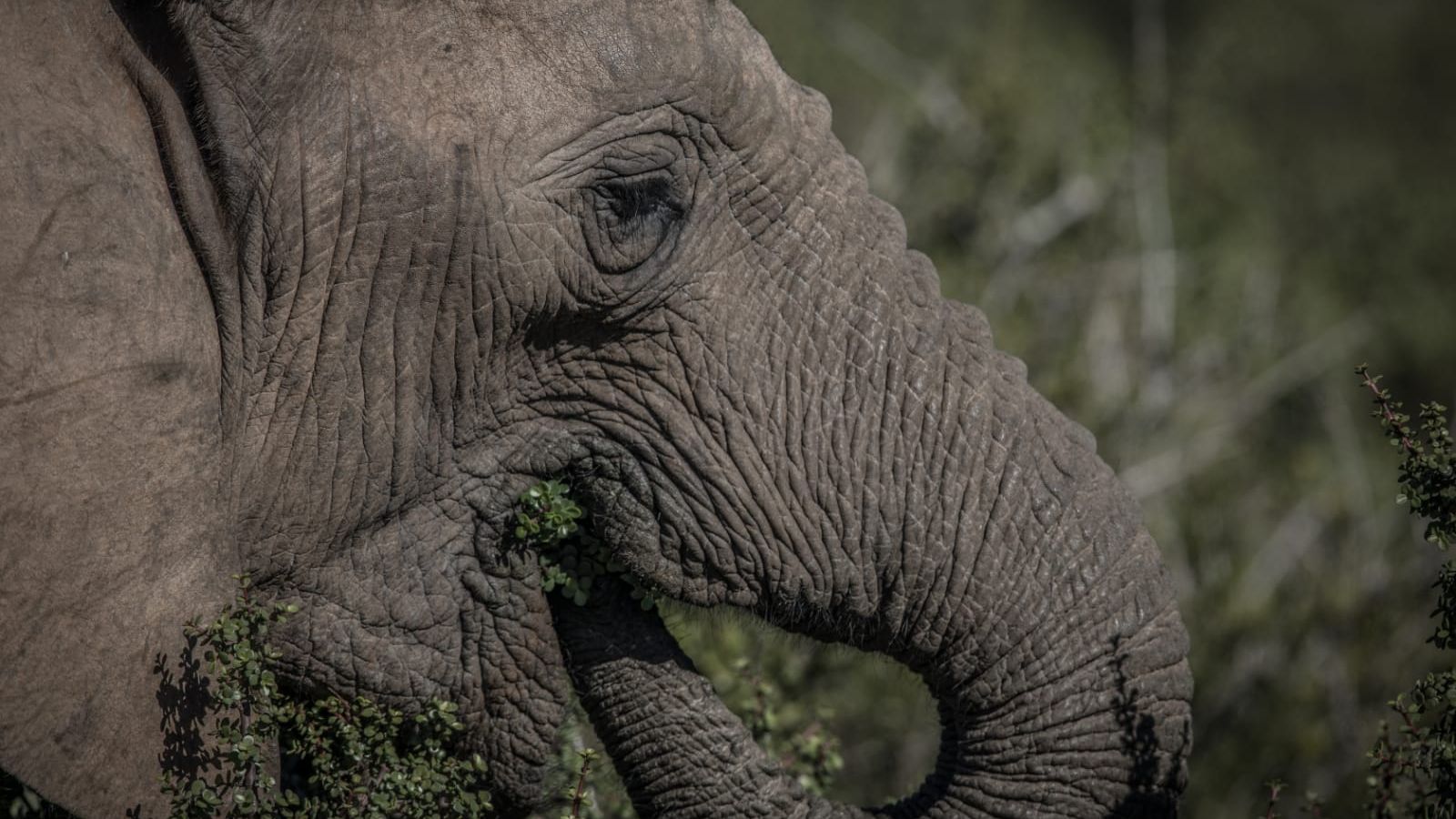 You will also learn how to understand their behaviour so that you can accurately assess dangerous situations. You will find it easier to orientate yourself in your environment every day as you sharpen your senses. But most of all, you will recover a sense of wonder about the size, tranquillity and magic of Africa.
The schedule for each day is set by the rhythms of nature. You will set off on two daily tours - one as the sun goes up and the other before sunset. You will go to lectures based on what you have seen that day during the hot midday hours.
Internship in the safari industry
Once you have learned everything that a field guide needs to know over the first six months, you will have an opportunity to put your knowledge to the test. As part of the "Placement Programme", you will work as a guide in a lodge (or another establishment within the safari industry) alongside experienced mentors and experience your first taste of the job.
Overview of internship process:
approx. 2 months after course start: interview with our partner to determine your interests
right after: researching 3 suitable options for you
a few weeks later: feedback on the options and conducting job interviews with them
right after: feedback on which institution would like to welcome you to the team
approx. 6 months after course start: start of the internship
End of course
You will return to Johannesburg once the course is over. After that, you are free to continue your travels or return home.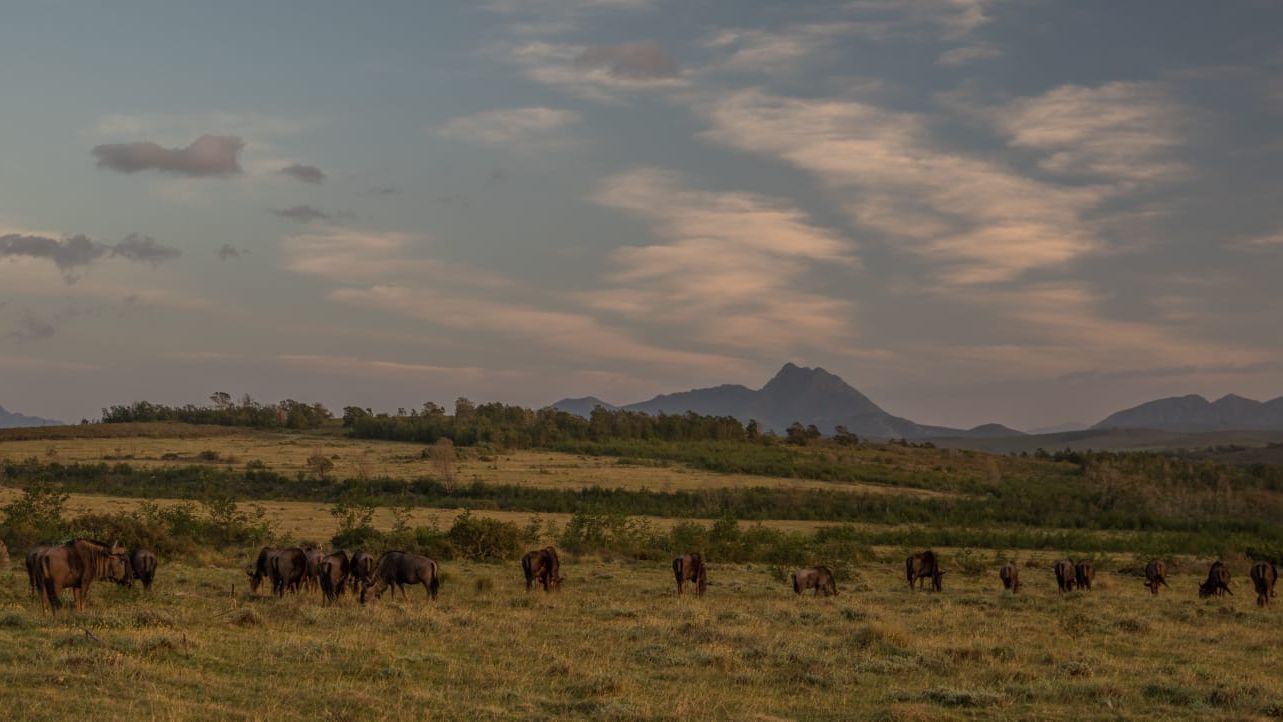 Course fluctuations
The course is always subject to fluctuations and cannot be precisely determined. When a camp change takes place is dependent on many different factors like the start date of the course or other spontaneous reasons. Furthermore, activities – especially additional activities like night drives or sleepouts in the wilderness – always depend on the area of operation, the season, weather, and the start point of the course. Participants must also assume that significantly fewer activities take place during exams.
You will cover the following modules
The Introduction of Guiding in the Natural Environment
Geology, Weather and Climate
Basic Ecology
Basic Taxonomy
Introduction of biomes in Southern Africa
Botany
Arthropods, amphibians, reptiles, fish birds, mammals
Animal behaviour (u.a. Taxonomy, behavioural analysis, Tracks and Tracking)
Nature conservation management
Basic Bush and Survival Skills
Navigation und Orientation
How to plan and conduct tours in a natural environment
African habitats
Tourism
Handling an off-road vehicle as well as a rifle
Recognised certificates after completing the course:
FGASA Apprentice Field Guide NQF2 + NQF4
FGASA Apprentice Trails Guide NQF2
Firearm Proficiency Certificate
Advanced Rifle Handling
Animal Tracks and Tracking
Basic Birding
Advanced Birding
Wilderness Medicine: Level 1&2
Navigation and Orientation
Lodge Placement Programme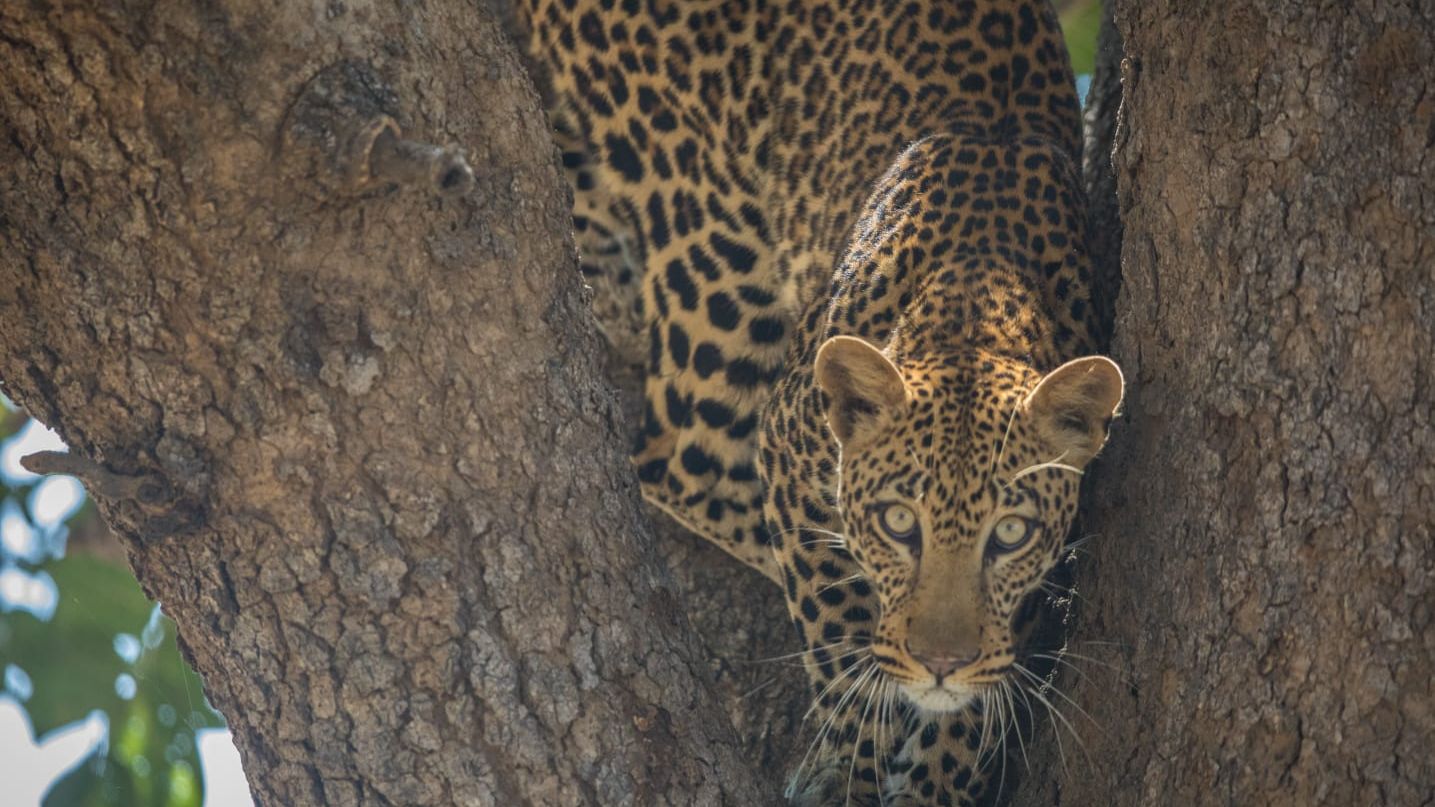 Important notes
Learning effort
Everyone interested in the courses Professional Field Guide, Field Guide Level 1 (Apprentice Field Guide), Safari Guide, and Trails Guide should be aware that these courses aim at educating the participants. The courses have a set content and deal with a variety of topics that are introduced in English. A number of theoretical and practical examinations as well as presentations in English are part of the learning experience and can be challenging for non-native speakers.
Please note that the courses are not simply safari excursions but require effort. But if you are interested and also willing to learn something completely new, the challenges and tasks will be manageable for you. You should not get discouraged – feel free to contact us so we can discuss the detailed learning plan and explain the general procedure of the courses to you.
Animal sightings
We realise that some of the people on our projects in Southern Africa want to see as many animals as possible in their natural environment. However, this is dependent on a number of factors. Please note that Natucate makes no guarantee that you will see a variety of animals, in particular the big five, as nature doesn't always give us what we want. To make such a guarantee would be unprofessional and against our corporate philosophy.
Learn more about animal sighting and wildlife interaction in our programmes