Natucate
Volun­teering Costa Rica Forest Conser­va­tion - Jarne
Volunteering in forest conservation: Jarne travelled with us to Costa Rica to contribute to the protection and conservation of the cloud forest. In the following, he reports about his experiences in Latin America.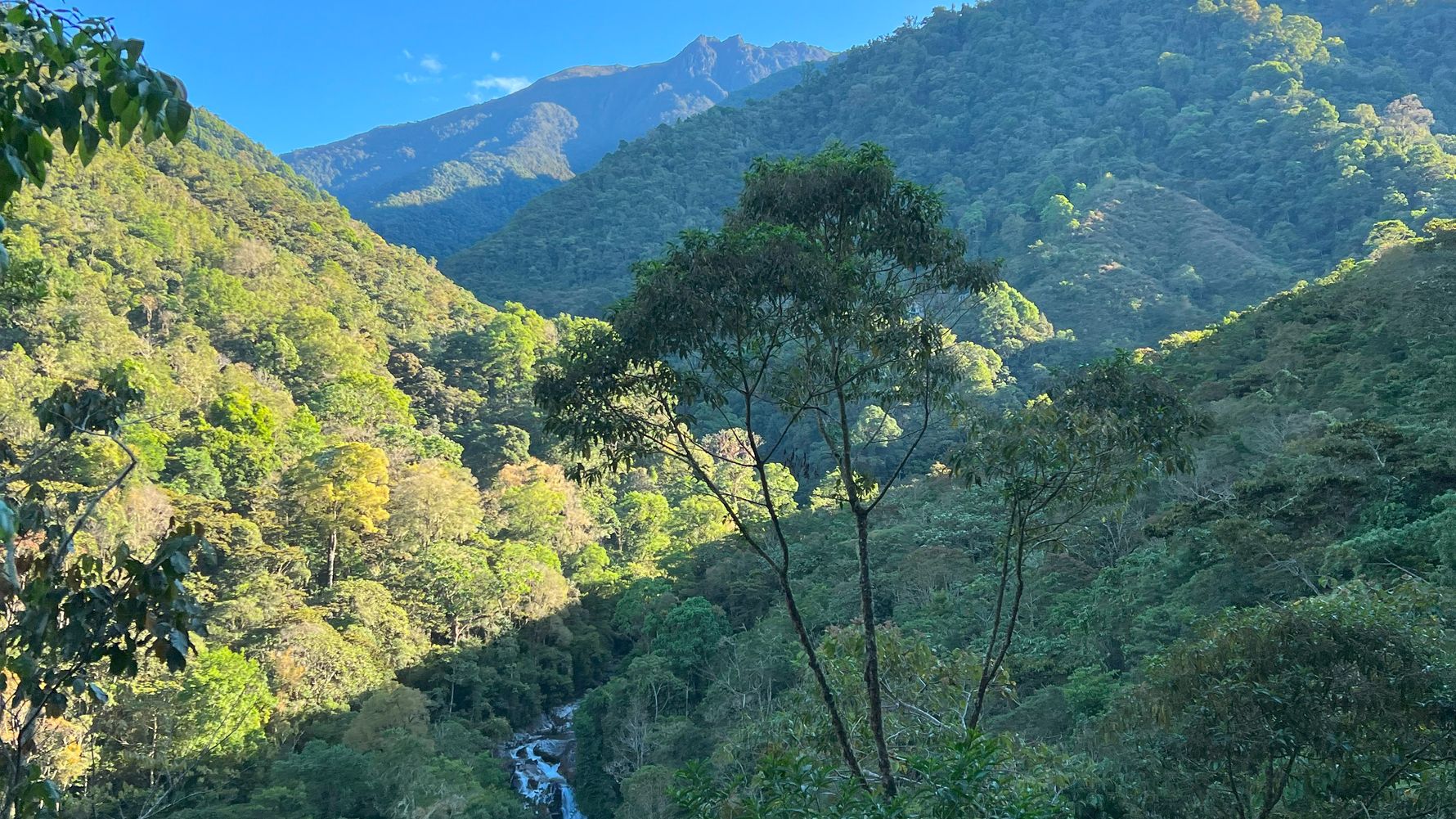 Profile
Name: Jarne
Age: 18
Project: Costa Rica Forest Conservation Volunteering
Location: Rainforest in Perez Zeledon, Costa Rica
Duration: 4 weeks
Rating
Support from the Natucate team:
Arrival:
Project partner:
Accommodation:
1) Could you give us a brief overview of your tasks in the project?
The tasks were very diverse and changed constantly. Sometimes we counted birds in the reserve, other days we planted trees and on other days we supported students in their research. We also worked directly for the reserve by welcoming groups of visitors, accompanying hiking groups, or building stairs along the trails.
2) What was the biggest challenge for you during the project?
There were no real difficulties. Only the journey was a bit difficult, because I did not understand how to navigate the different bus companies and bus stops, and my Spanish was not very good. But everything was resolved after a short time.
3) Was there something you liked most? Or something you remember particularly negatively?
I particularly liked the group dynamics, because all the newcomers were well received. Also, the way they prepared us could not have been better. In addition, the reserve is in a great location and very connected to nature.
4) Did you have certain expectations before travelling to the project?
I did not have any real expectations. However, the variety of flora and fauna surprised me, from green thickets to moss covered trees, toucans and hummingbirds. Likewise, the landscape of the reserve with streams, waterfalls, mountains and valleys is impressive.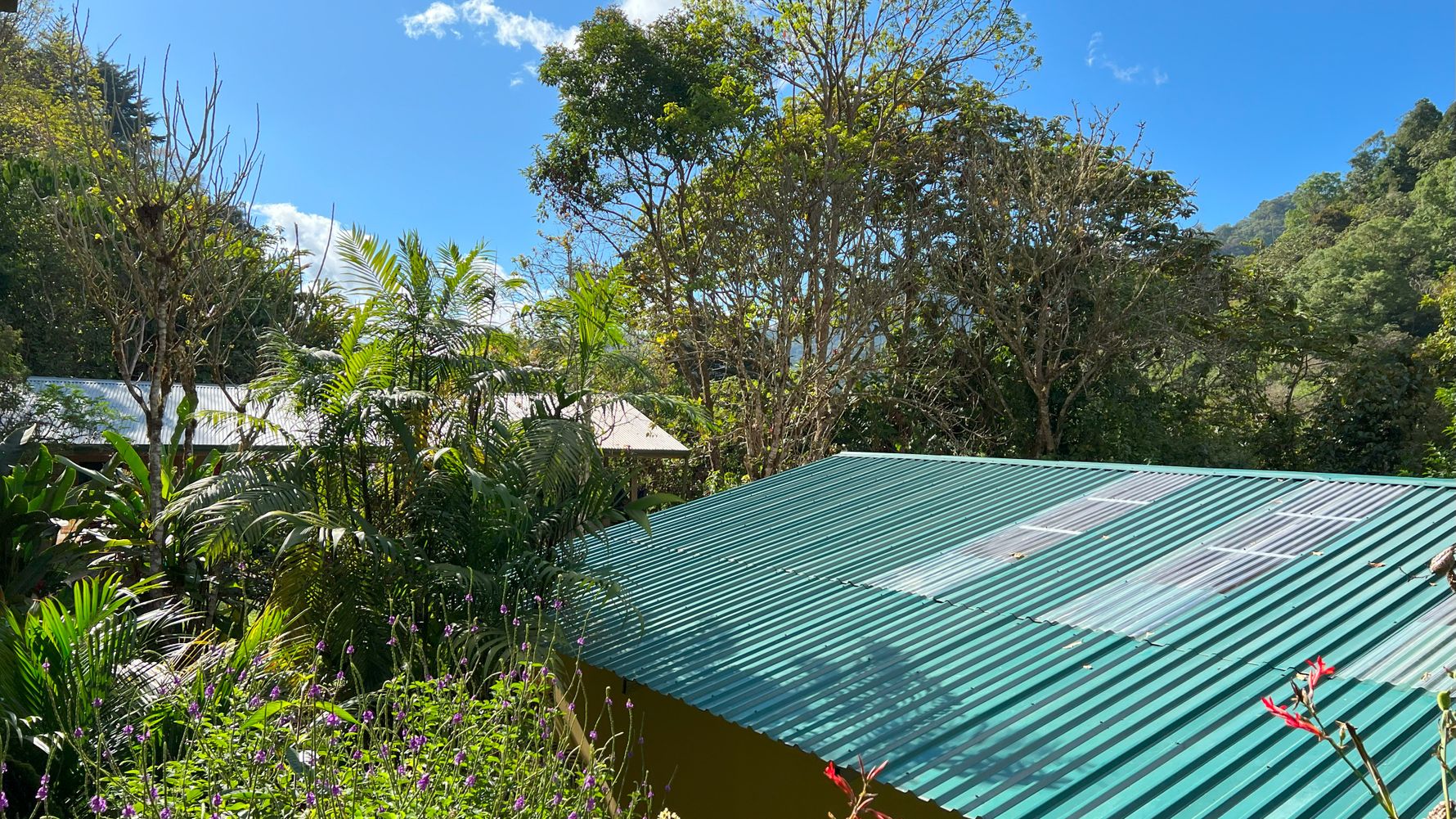 5) Have you done anything in your free time that you can recommend to future participants?
In the free time you can do different things with other volunteers or on your own. From social games to hiking on your own through the reserve, everything is possible. On the weekends we went several times to Dominical, a great, diverse beach town on the Pacific coast, about three hours away.
6) What recommendations would you give to other participants?
You should be able to speak at least some Spanish. In addition, you should always have cash and one or preferably several credit cards with you, you should not assume that one of the two possibilities is always enough.
7) Can you estimate how many additional costs you had on site?
For food, expect costs of about 40-45€ per week, whereby the first week is always a little more expensive to get the basic things that you won't need to buy again. For a weekend to Dominical you have to plan to spend significantly more money, about 80-100€, for travel, two nights accommodation, food and activities. In general, the bus trips in Costa Rica are very cheap (around 4€ or less per trip).