Natucate
Volun­teering USA California Nature Conser­va­tion – Stina
Stina had an unforgettable time in the USA where she volunteered in our nature conservation project in California. You can learn more about her volunteer experience in her field report.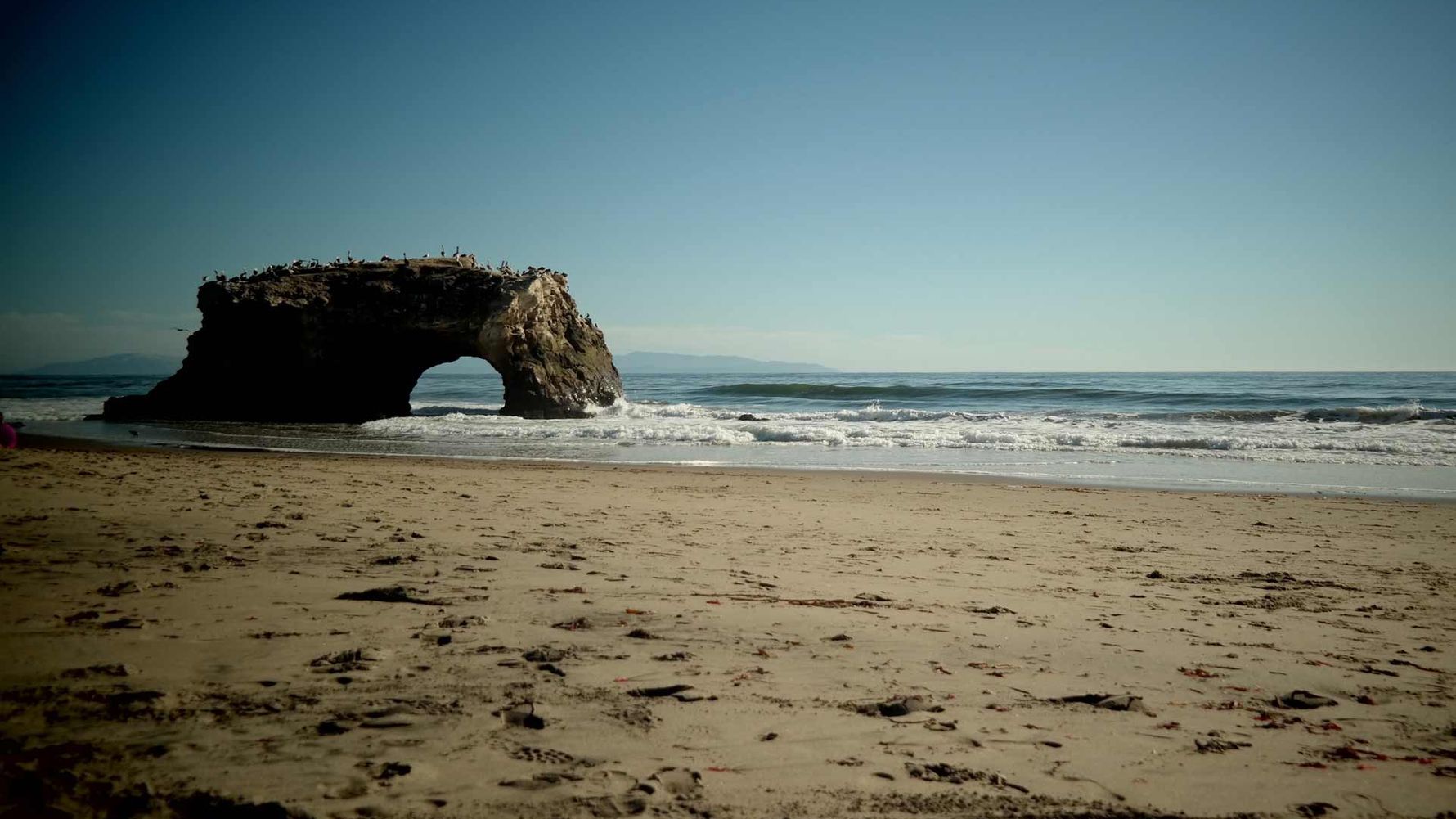 Volunteering in the USA
Volunteering, Nature, North America – these keywords led me to NATUCATE. After I read about the project in Santa Cruz/California it was all clear to me: That's what I want to do!
The agency contacted me shortly after my request so they could tell me more about the project and help me with different decisions.
Travel planning went pretty smoothly, because NATUCATE gave me valuable advice and took care of me. The path was clear for my trip to North America!
The first days
In the beginning of September my trip finally started: departure FRA – arrival SFO! Right after my arrival at the airport I met other volunteers and my nervousness turned into excitement and the feeling to have made the right decision! We spent the first two days in Santa Cruz, a very active and beautiful city at the pacific coast with the typical surfer-flair.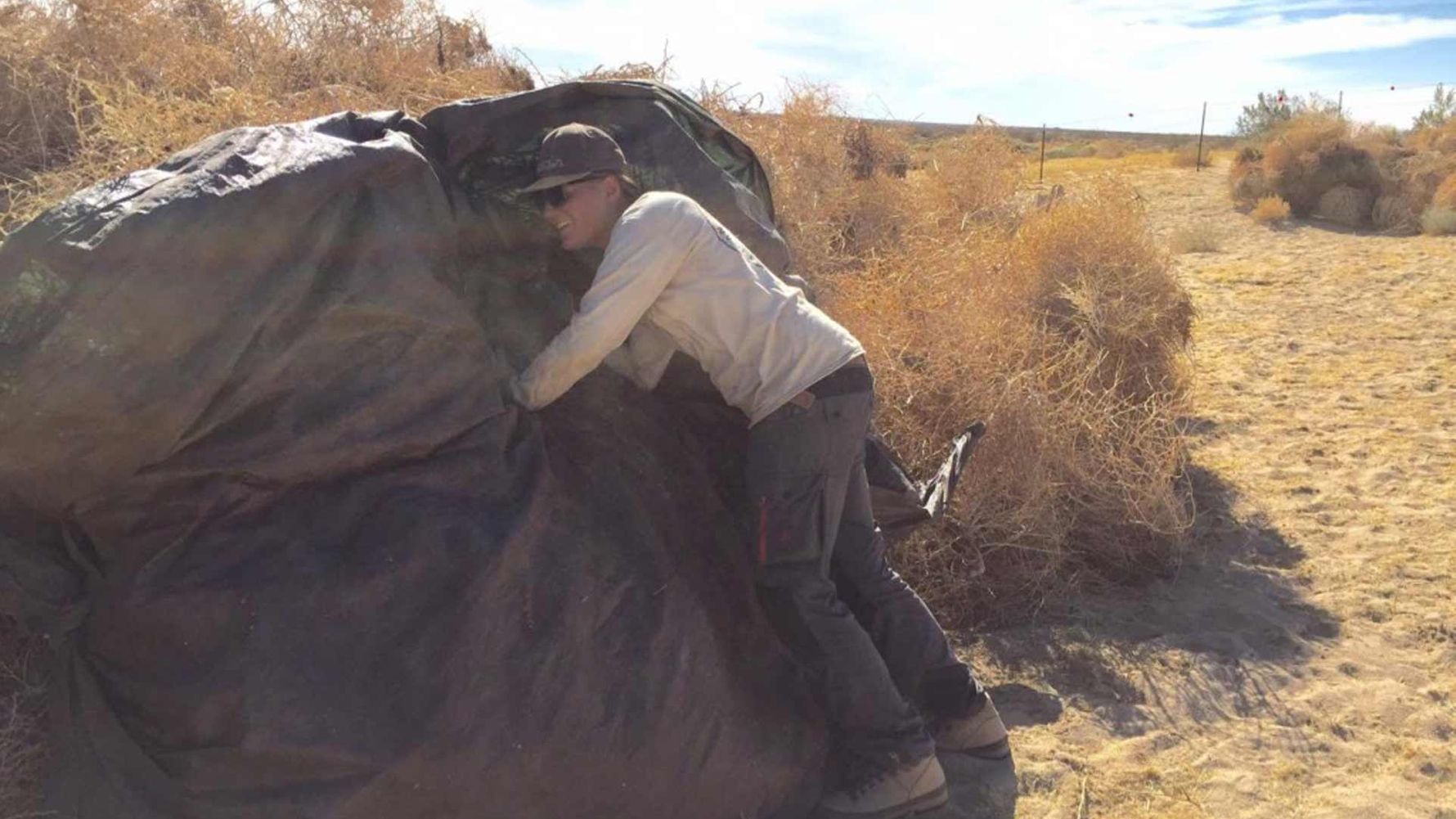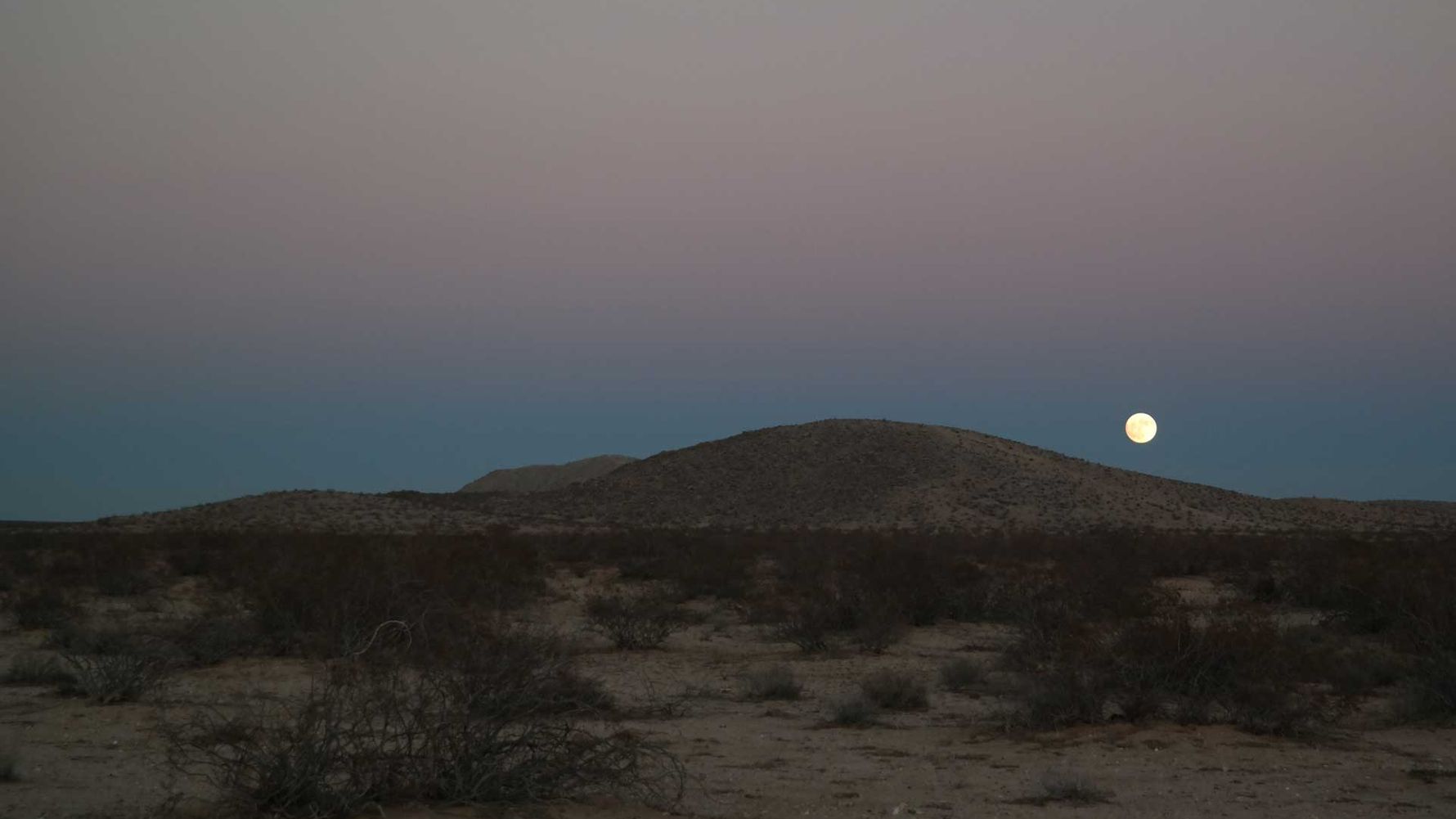 The first project took place in Elkhorn. A conservation NGO had bought some farmland and was in the process of converting it to ecological and sustainable farming. We slept in tents close to the coast so that we could refresh ourselves in the sea after work. The crew and the crew leader were as awesome as the weather and the landscape.
Beautiful impressions
During the backcountry project, we had the chance to discover new experiences in the middle of nature, far away from civilization and the usual tourist places. I have never experienced such silence. Even while camping in the woods, we could hear the ocean.
Other project led us to different State Parks, State beaches and the Mojave Desert, which impressed us all with its wide and open landscape, the amount of animal, a sandstorm and the beautiful sunsets and sunrises!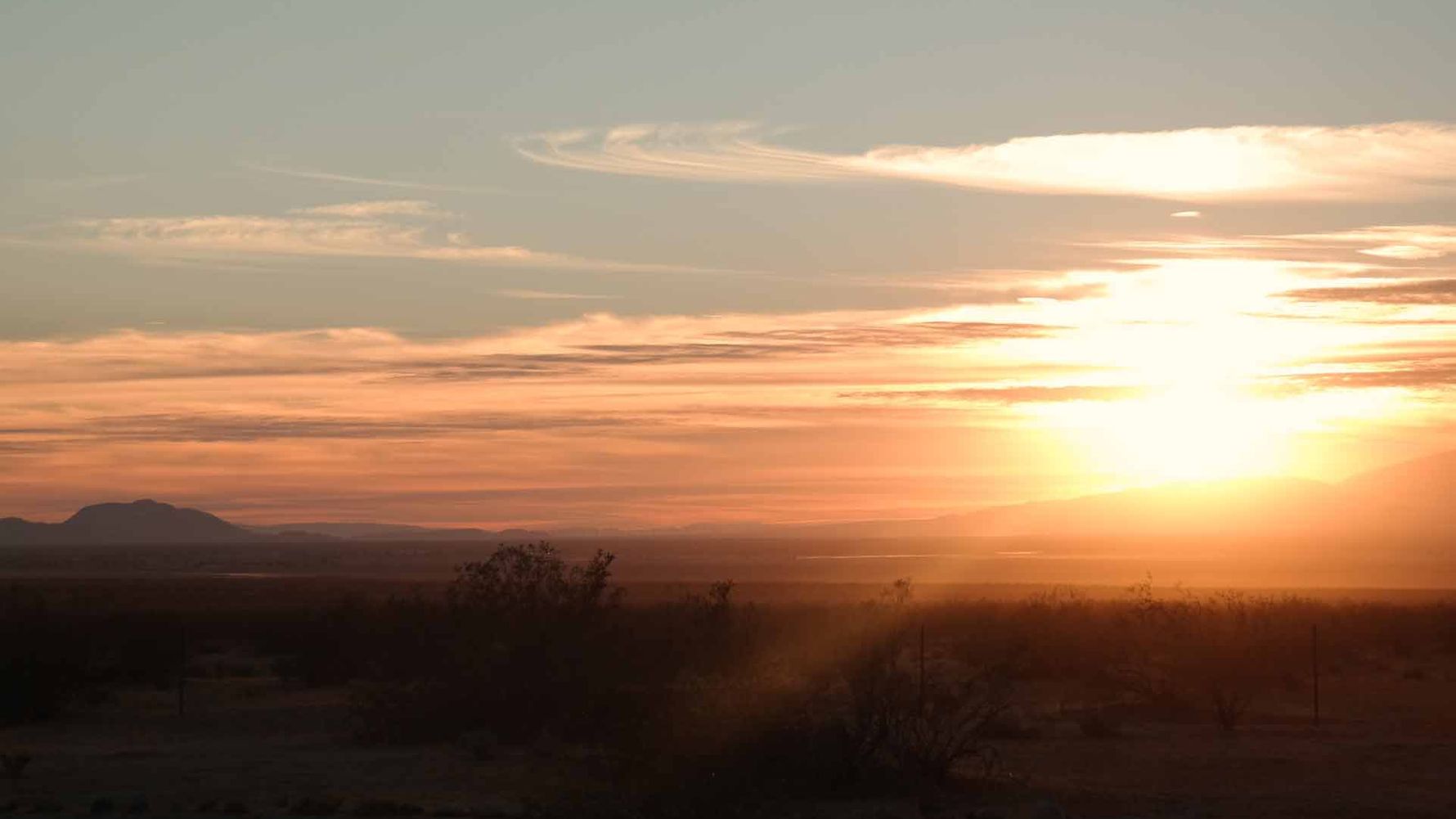 Conclusion
I had the pleasure to meet many amazing, interesting, and open minded people from all over the world. All of them were explores at heart and very active so that we spent a lot of time together on our free days hiking, climbing, on road trips, beach days, surfing, whale watching…It never got boring! I will never forget the football match at South Lake Tahoe – under a beautiful, clear sky full of stars with a sight of the Milky Way!
Everyone who is passionate about nature, wants to discover the amazing landscape of California and at the same time give something back while collecting many different experiences will come across NATUCATE.