Natucate
Volun­teering Spain Valencia – Kerstin
Volunteering in Spain: In her feedback interview you can learn more about Kerstin's time as a nature conservation volunteer in the beautiful Valencia region.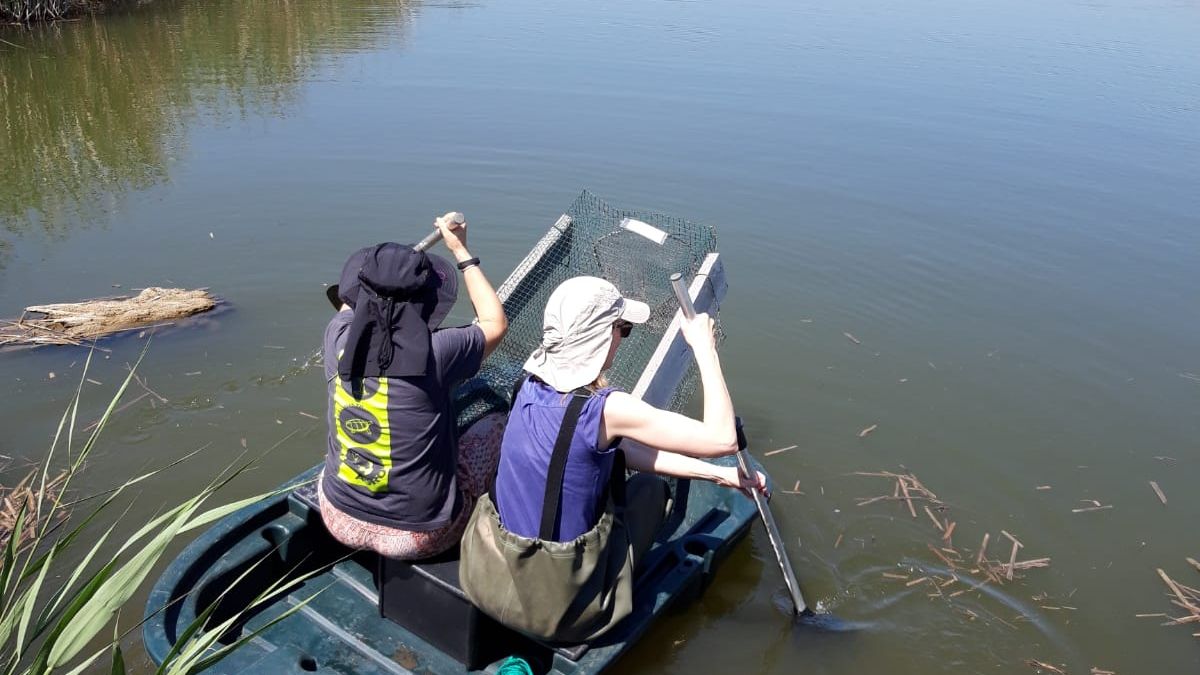 Profile
Name: Kerstin
Age: 37
Project: Nature conservation in Spain
Location: Valencia, Spain
Duration: Mid-June until the end of June 2019 – 12 days
Rating
Support from the Natucate team:
Arrival:
Project partner:
Accommodation:
Volunteering in Spain – Feedback: Six questions for Kerstin
1) Could you give us a short overview of your tasks in the project?
Observation of birds (breeding season)
Locating turtles
Identification of different species
Distributing cages in marsh areas
Checking pumps
Cutting plants
2) Was there something you liked most? Or something you're particularly negatively?
I particularly liked being able to enjoy nature in a previously unknown way.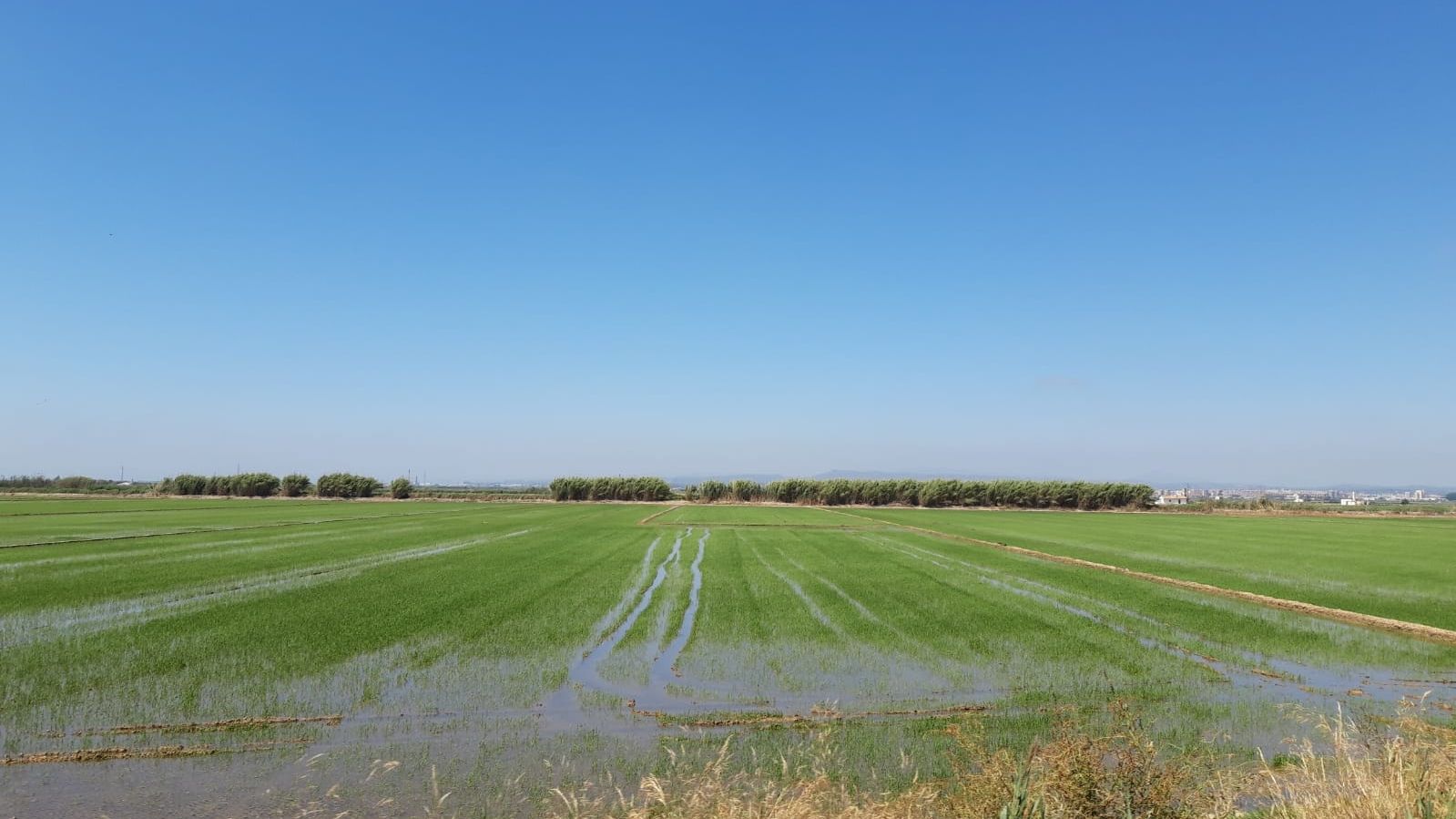 3) Did you have certain expectations before you travelled to the project?
I had expected a bit more contact and exchange with other volunteers and their projects.
4) Have you done anything in your free time that you can recommend to future participants?
A bike tour through the dry riverbed!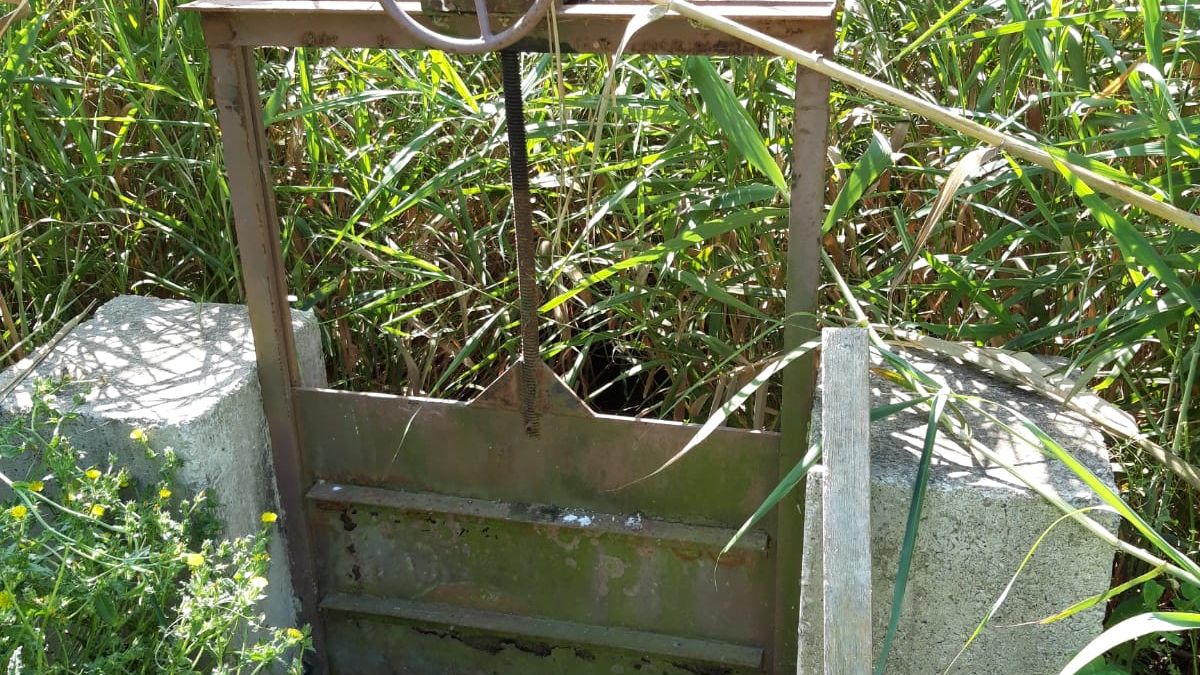 5) What recommendations would you give to other participants?
It is essential to take outdoor clothing with you! In the course of the project work you often walks through tall thistles and thorny plants.
6) Here is still room for other suggestions or stories from you:
In my opinion, this project should not exceed a stay of two weeks due to how the tasks are designed.