Natucate
Volun­teering Portugal – Robert
Robert took part in our volunteer project in Portugal where he helped conserve the Iberian wolf. Learn more about his two-week conservation adventure near Lisbon.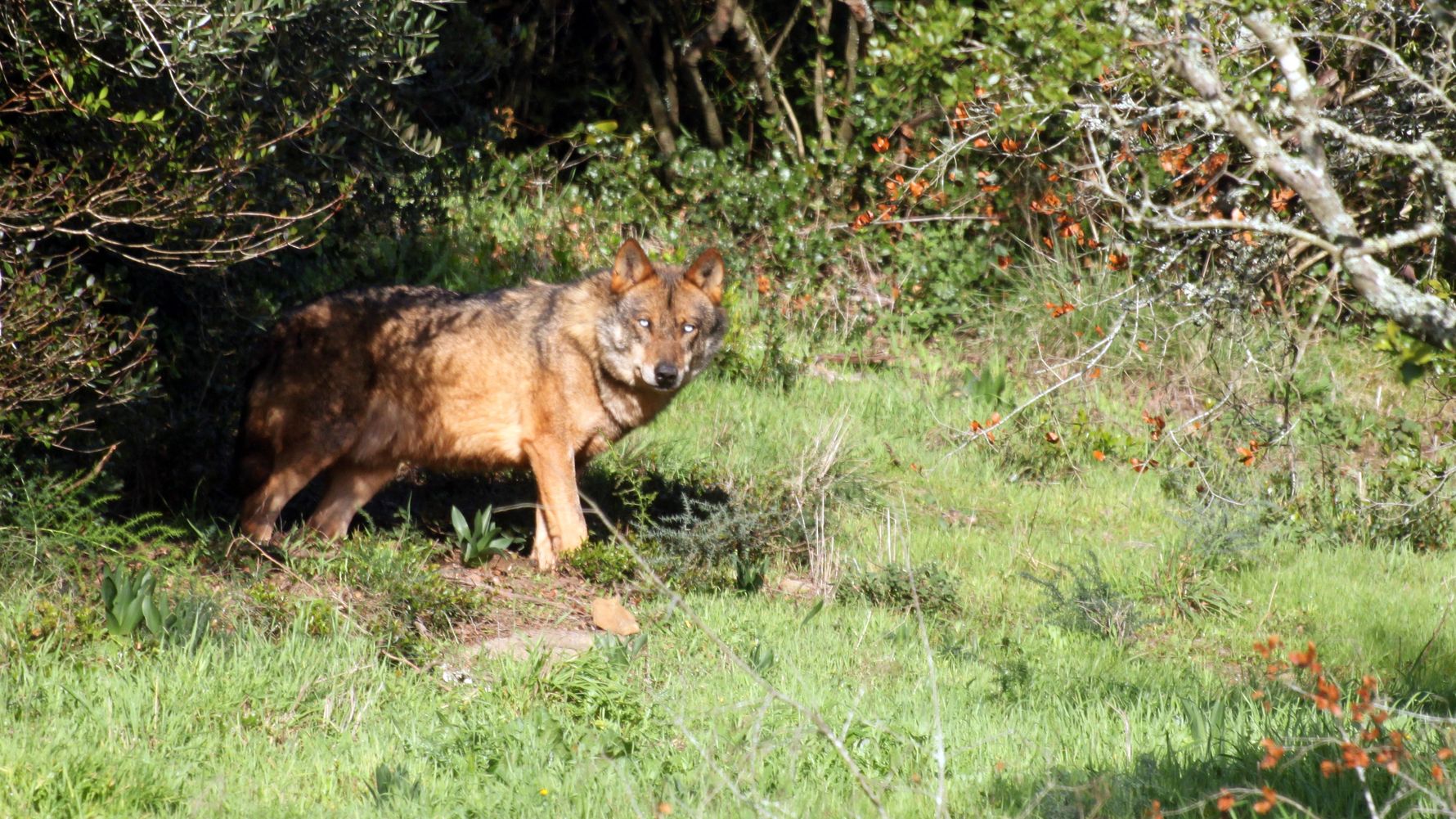 Profile
Name: Robert
Age: 21
Project: Wolf conservation in Portugal
Location: Lisbon District
Duration: End of February until mid-March 2020 – 3 weeks
Rating
Support from the Natucate team:
Partner on site:
Accommodation:
Volunteering in Portugal – Feedback: Seven questions for Robert
1) Could you give us a short overview of your tasks in the project?
Giving water 2 times a day
Feeding 3 times a week
Cutting/moving/burning branches
other gardening work
2) What were the biggest challenges for you during the project?
Unfortunately, it was Corona as the situation became quite tricky during the time when I was in the project.
3) Was there anything you liked in particular? Or something that you remember particularly negatively?
I really liked the proximity to the wolves. I could see every one of them, some of them even every day. Week after week they become more trusting and you can observe them better. The staff was also very open and friendly. The two biologists answered every question about the wolves at feeding time and the "caretaker" Virgilio, with whom I was mostly involved, was extremely sociable and funny.
4) Did you have certain expectations before you travelled to the project?
The project site is quite isolated. That's why it was important to me that there were other volunteers. Natucate couldn't really tell me if this was the case in advance. In my first two weeks I had much more fun because there was someone else there.
5) Have you done anything in your free time that you can recommend to future participants?
I really enjoyed the trips to Sintra, Ericeira and Lisbon.
6) What recommendations would you give to other participants?
Take some books with you or something else to spend your free time. If there are other volunteers, you can share Uber costs. This is the best way to travel and was the main cost source in my case.
7) Can you estimate how many additional costs you had on site?
Food per week 30€ + Uber per week 60€ + how much you are willing to pay for the excursions (but sightseeing without paying is actually possible)