Natucate
Volun­teering Namibia – Theresa
Protecting endangered desert elephants in Namibia: In her feedback interview, Theresa reveals more about her time as a conservation volunteer in Africa.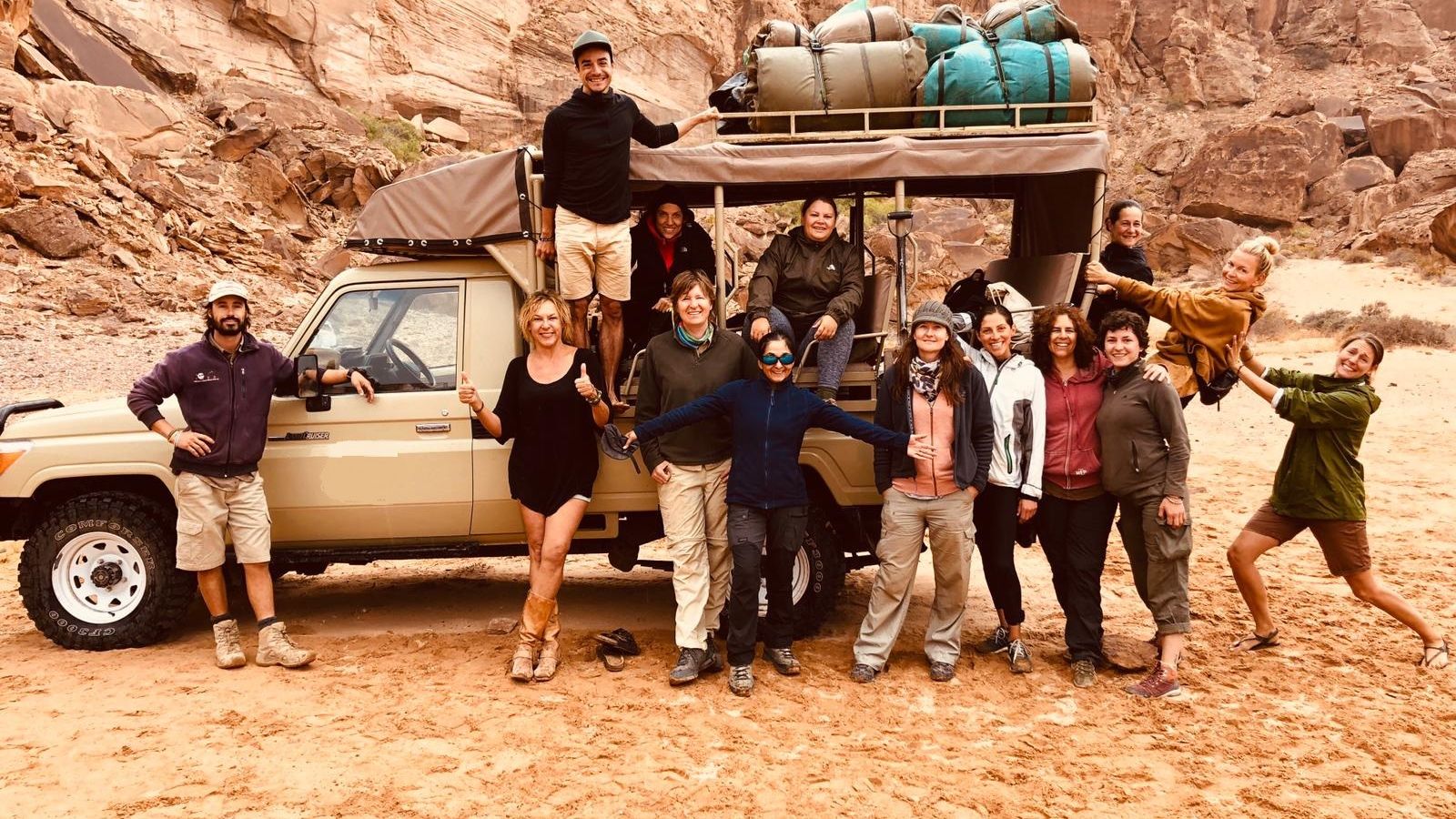 Profile
Name: Theresa
Age: 30
Project: Elephant conservation in Namibia
Locations: Damaraland, Namibia
Duration: End of November until beginning of December 2019 – 2 weeks
Rating
Support from the Natucate-Team:
Arrival:
Project partner:
Accommodation:
Volunteering in Namibia – Feedback: Eight questions for Theresa
1) Could you give us a short overview of your tasks in the project?
The project was split into Building Week and Patrol Week. During the Building Week, we built a protective wall around a water station. During Patrol Week, we searched for elephant herds – and we found them, even the baby elephants.
2) What were the biggest challenges for you during the project?
Sleeping outside in the first week was more of a challenge than I thought. But in the end, it was so great to be outside all day and night.
3) Was there anything you liked in particular? Or something you remember particularly negatively?
The common meal around the fire. The evening flair in the desert. Observing elephants in the camp and during Patrol Week. We met local farmers and talked to them and helped them, that was very special. The places where we slept in the desert were beyond beautiful.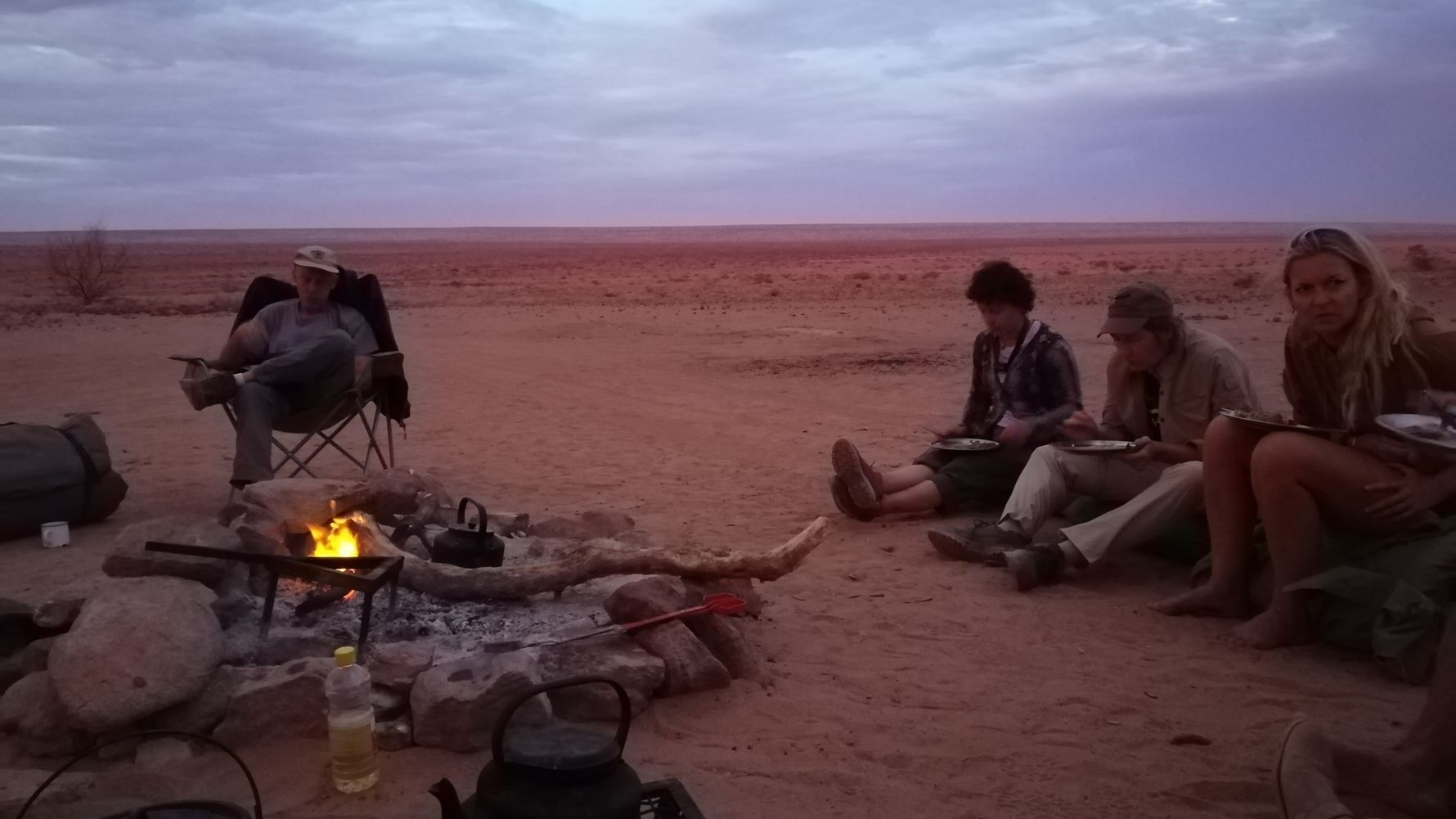 4) Did you have certain expectations before you travelled to the project?
My expectations were more than fulfilled. This is exactly how I imagined my time as a volunteer would be. I had no detailed expectations :)
5) Have you done anything in your free time that you can recommend to future participants?
We had a lot of time for reading and sleeping around lunch time. At camp, we did yoga or sat together and talked a lot.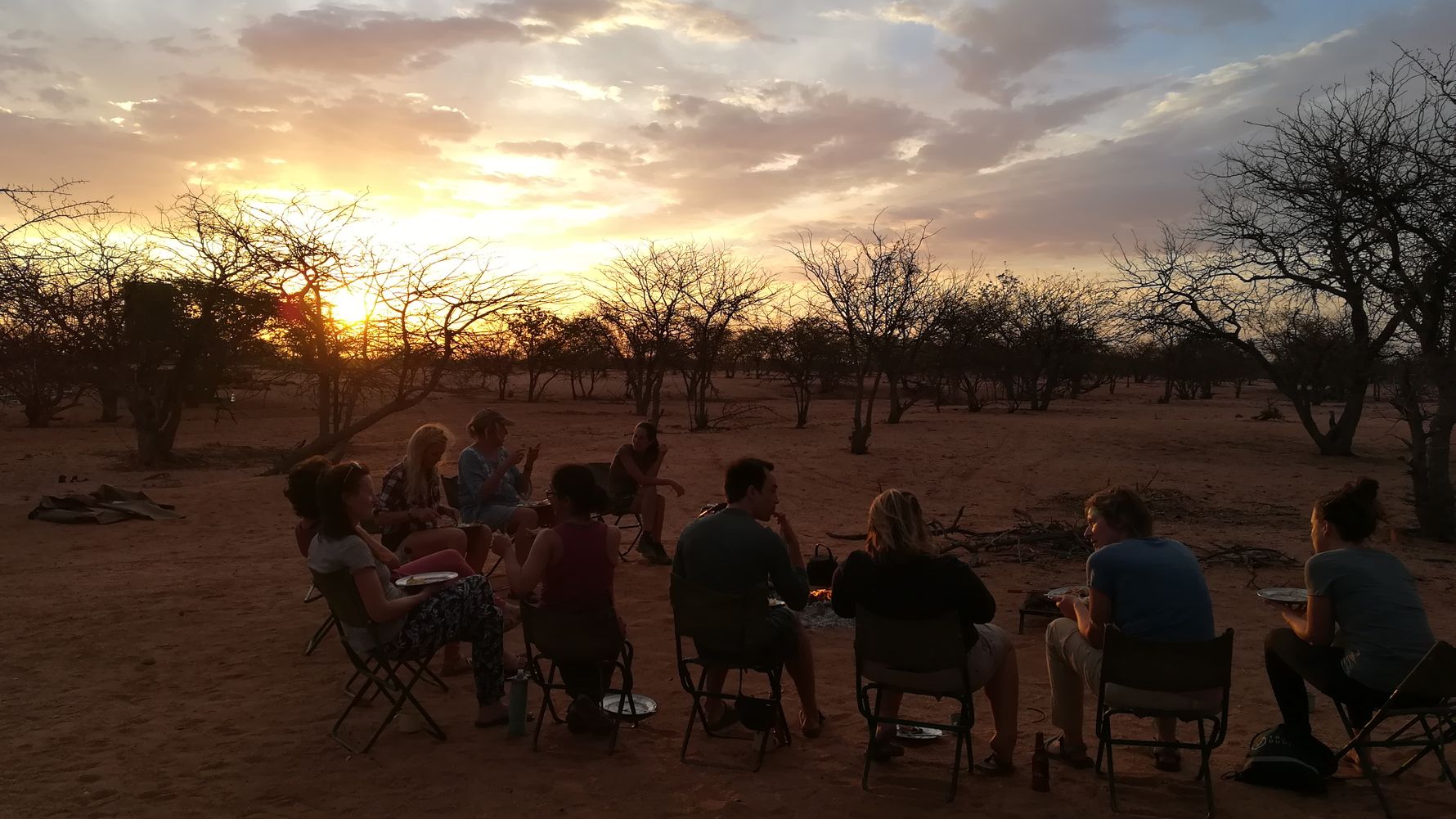 6) What tips would you give other participants?
Take more books with you. During the Building Week you must take drinks with you (some wine or carbonated water)
7) Can you estimate how many additional costs you had on site?
I guess, around 50 euros. We didn't really need much money. On a Sunday between the Building and Patrol Week we were in a hotel with a pool and internet connection. We also had meals and drinks there.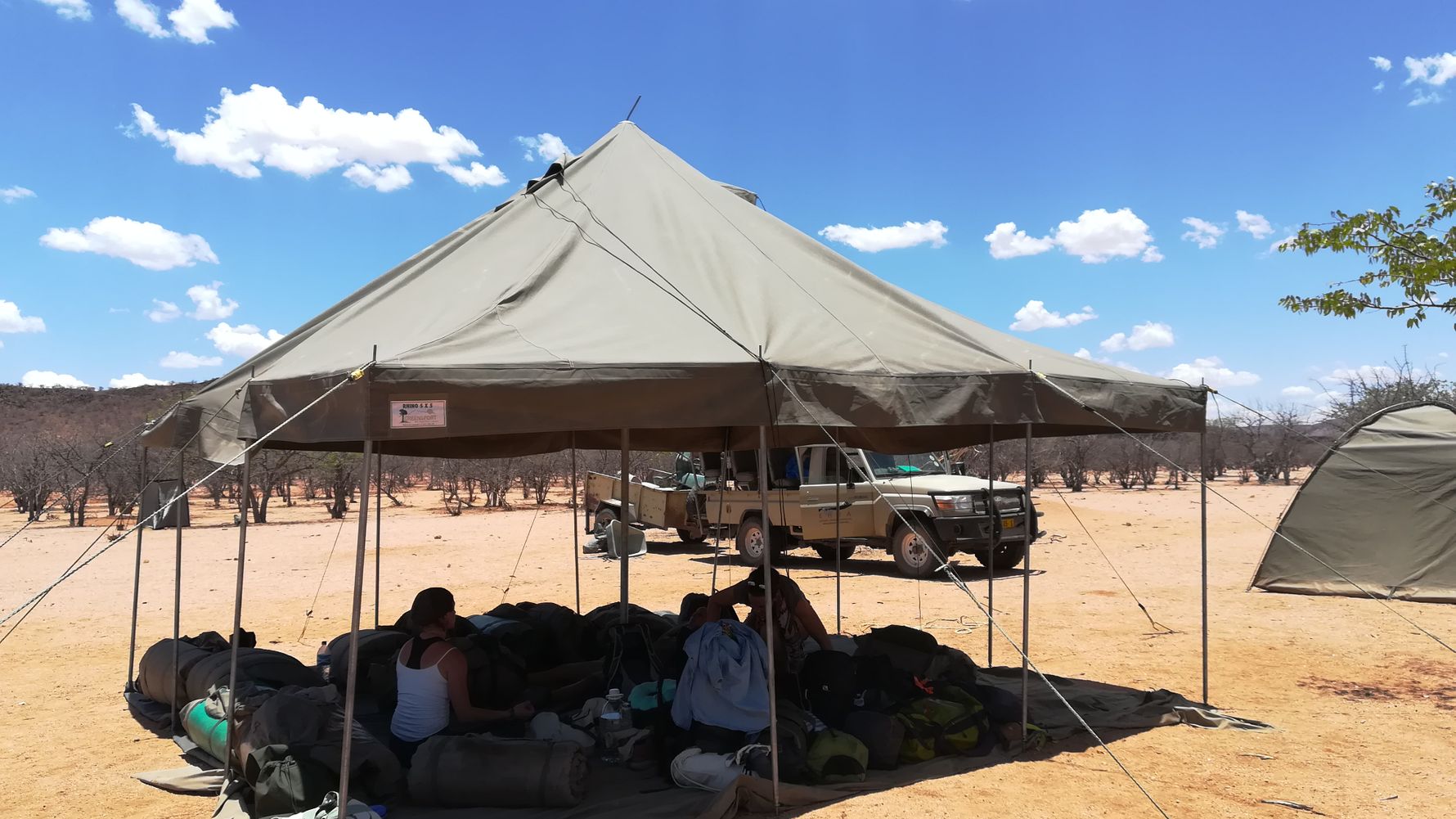 8) Here is still space for other suggestions or reports from you:
Natucate's partner is definitely a great organisation where you can really get involved and see what progress can be made. The support and preparation by Natucate was fantastic and everything was well organised on site. Thank you very much for this great experience!