Natucate
Field Guide Level 1 Africa – Alain
Field Guide Level 1 in Botswana and South Africa: Learn more about Alain's time as a wilderness in our Field Guide Level 1 course that he joined as part of his sabbatical.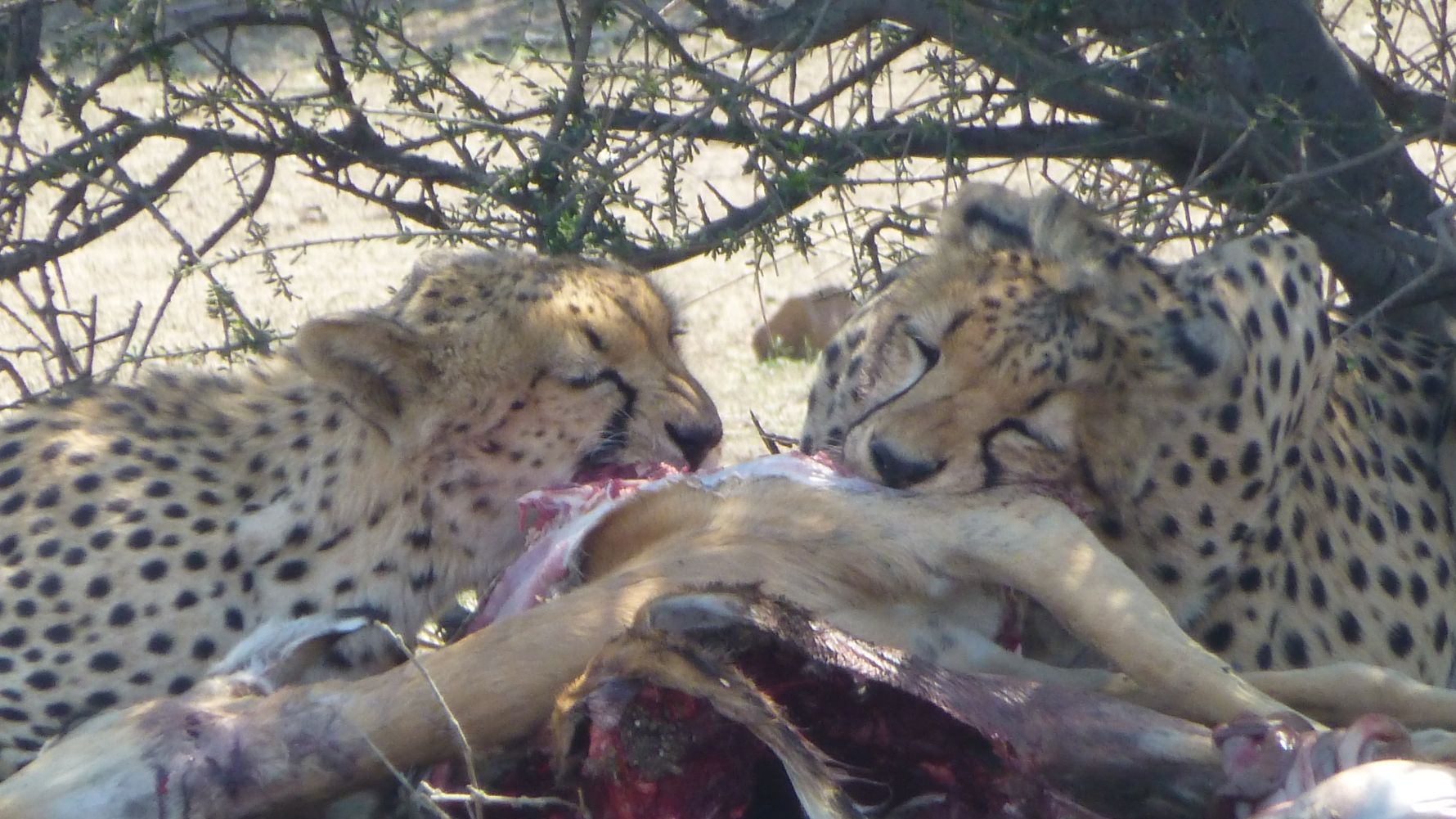 Profile
Name: Alain
Age: 48
Course: Field Guide Level 1
Location: Mashatu/Botswana and Karongwe/South Africa
Duration: Beginning of October until end of ovember 2017
Rating
Support from NATUCATE:
Arrival:
Project partner:
Accommodation:
1) Could you give us a short overview of your tasks in the course?
I took part in a two-month training as a Field Guide Level 1 – even though, I participated rather as a tourist than a student because I didn't take the final exam. What the course was about: Acquiring essential knowledge about the flora and fauna of Southern Africa and learning how to share this knowledge with safari guests.
What a typical day looked like: getting up at 5am, short breakfast, game drive/walk in the African bush from 6-10am (from the third day onwards, students must conduct these drives themselves – instructed by an experienced guide, of course – and act as a safari guide), breakfast at 10pm, afterwards activities in the camp (e.g. learn how to change a tire etc.), lunch at around 1pm, siesta, classroom hours in the early afternoon (astronomy, taxonomy, animal behaviour, meteorology), another game drive/walk in the later afternoon (with a sundowner and a short night safari), dinner, campfire or movie night.
2) What were your biggest challenges during the sabbatical in the nature?
You need a few days to get used to the new rhythm and the daily routine. Moreover, communicating in English with lots of technical terms can be challenging.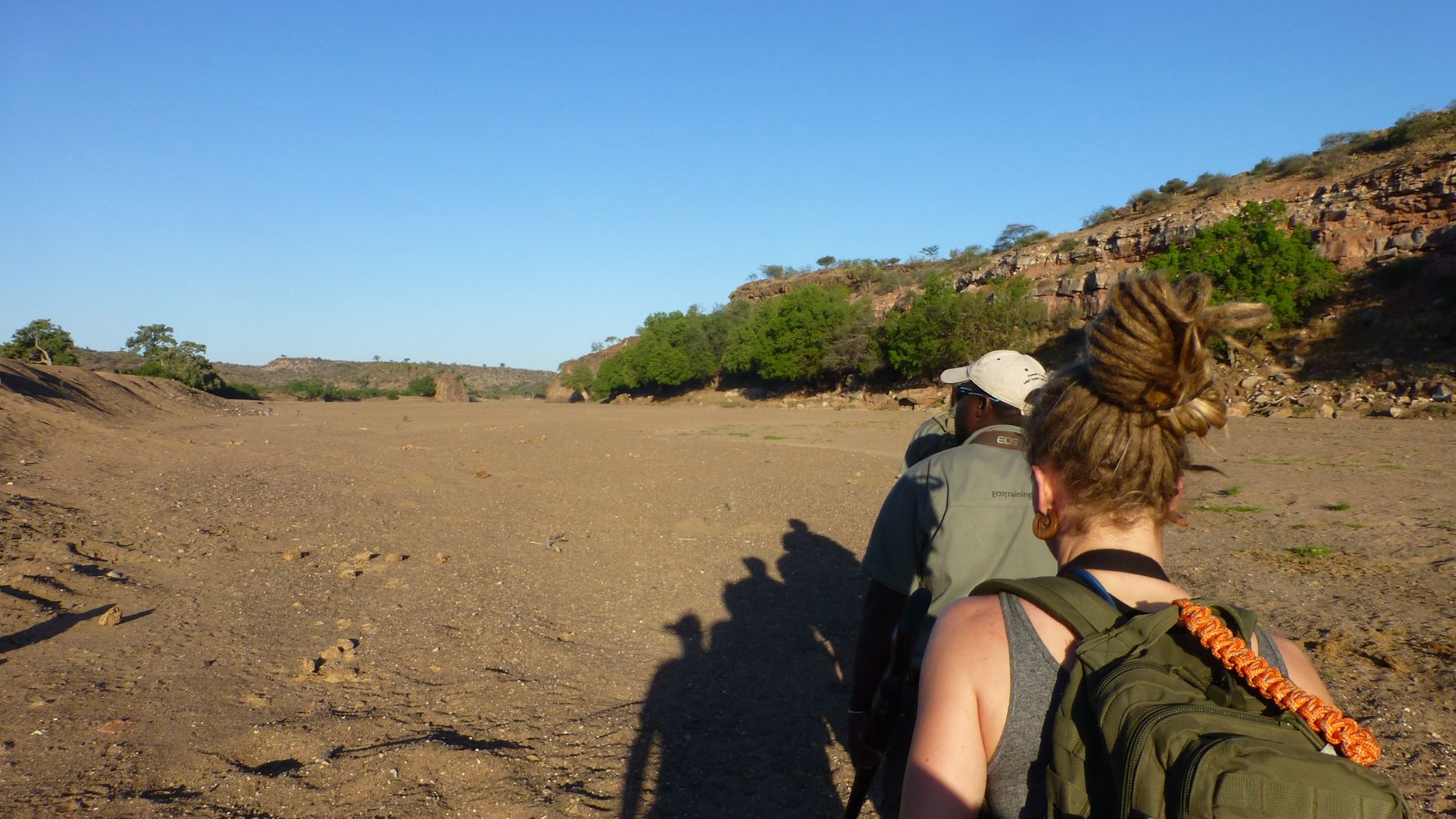 3) Was there anything that you liked most?
I really loved the game walks, especially in Mashatu – beautiful landscapes with open savanna and a fascinating plant and animal life. Moreover, I enjoyed Tracking and Field Observations – to find out which tracks belong to which animal is so exciting and can sometimes be a real challenge.
Some of the instructors have deeply impressed me with their personality and their profound knowledge.
In Mashatu it was sometimes a bit chaotic, this is what I did not like. Moreover, 20 people in one group were too many.
4) Did you have certain expectations before you started the project?
Of course, I had certain expectations, also because of the information I received by NATUCATE. In the end everything was completely different. I think, for this course, it is extremely hard to describe the exact course schedule to someone who has never been there before. It was more challenging than I expected (I might have been quite exhausted from my job which was very stressful right before I joined the course).
Looking back, I think my time in the course has been great. The amount of new things you learn and experience is really remarkable. Even though several months have passed since I left the course – I still miss the African nature.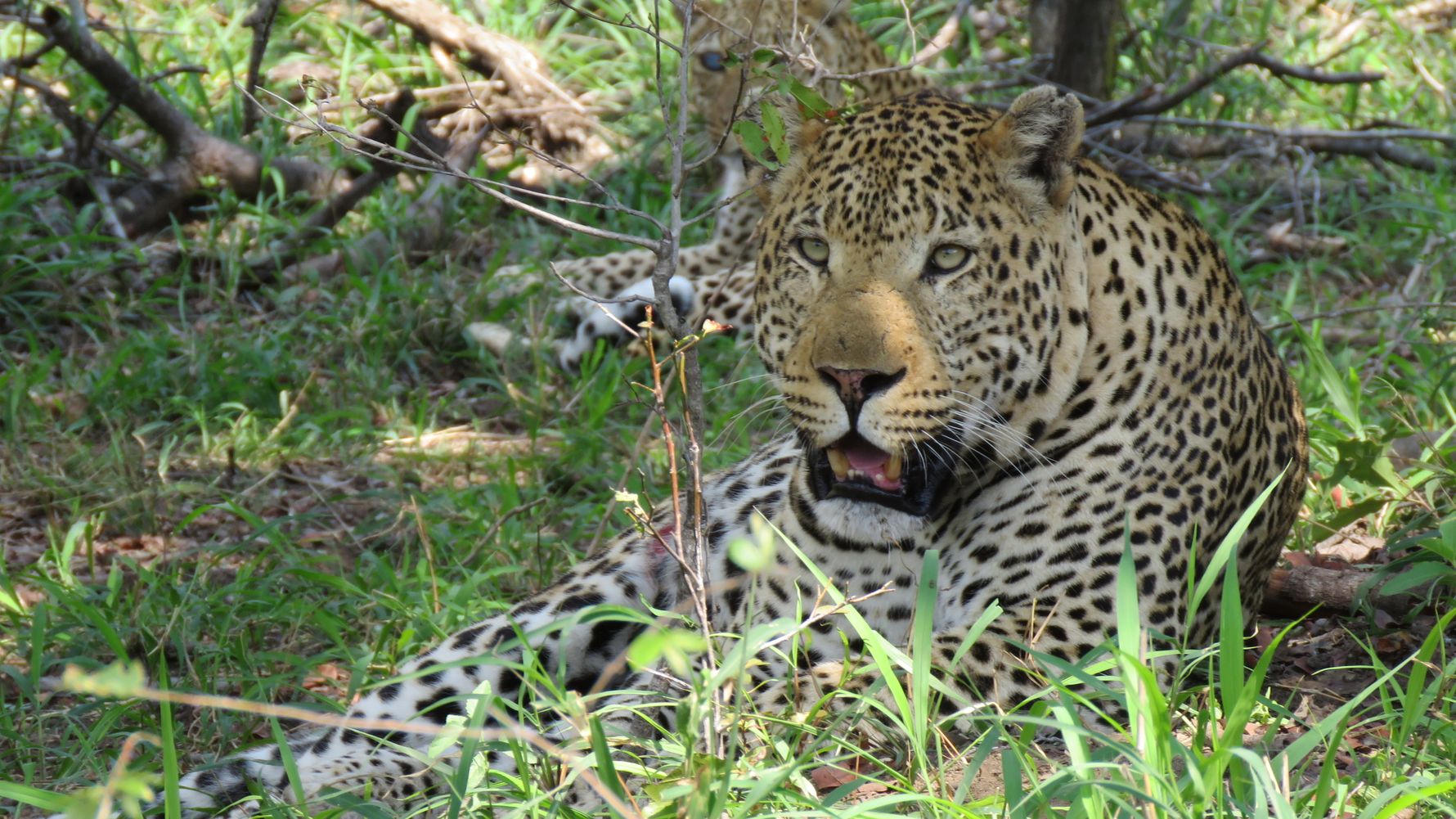 5) Did you do anything during your free time that you can recommend to following participants?
We didn't have much free time. My leisure time activities: relaxing and enjoying nature.
6) Which tips would you give to other participants who would like to do this project?
Bring snacks and a bottle of rum or whiskey.
7) Can you guess how many additional expenses you had?
I only had a few extra costs. You should bring some cash for drinks (beer, soft drinks).