Natucate
Field Guide Level 1 Africa – Simon
Educational adventure in Southern Africa: In his feedback questionnaire you can learn more about Simon's time as a wilderness student in our Field Guide Level1 course in Africa.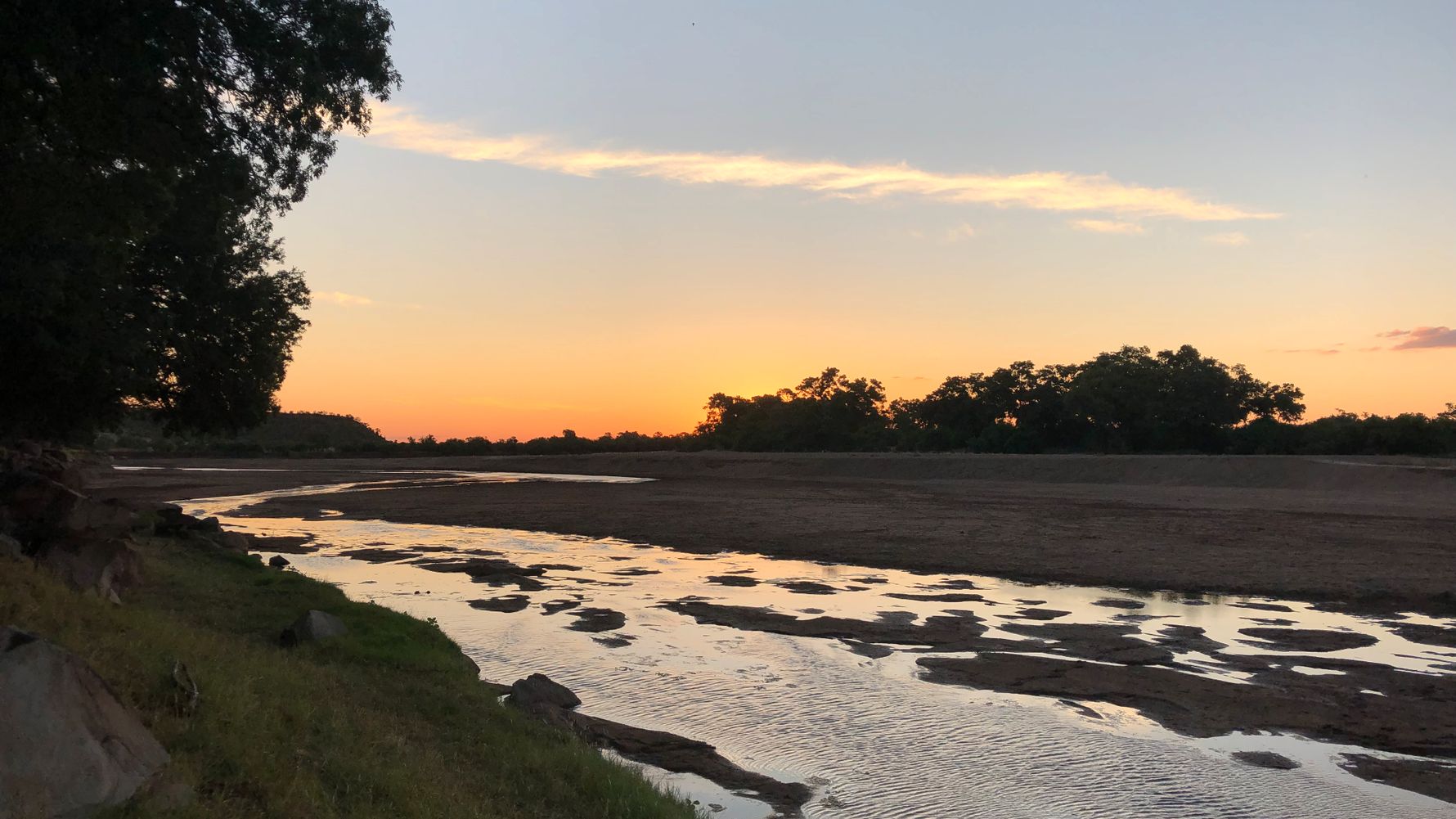 Profile
Name: Simon
Age: 19
Project: Field Guide Level 1 course in South Africa and Botswana
Locations: Pridelands/South Africa, Karongwe/South Africa and Mashatu/Botswana
Duration: End of Februar until mid-April 2019 – 55 days
Rating
Support from the Natucate team:
Arrival:
Project partner:
Accommodation:
Field Guide Level 1 course in Africa – Feedback: Five questions for Simon
1) Could you give us a brief overview of your activities in the course?
While we usually went on game drives or walks in the mornings and afternoons, the timetable included lessons and study time around noon.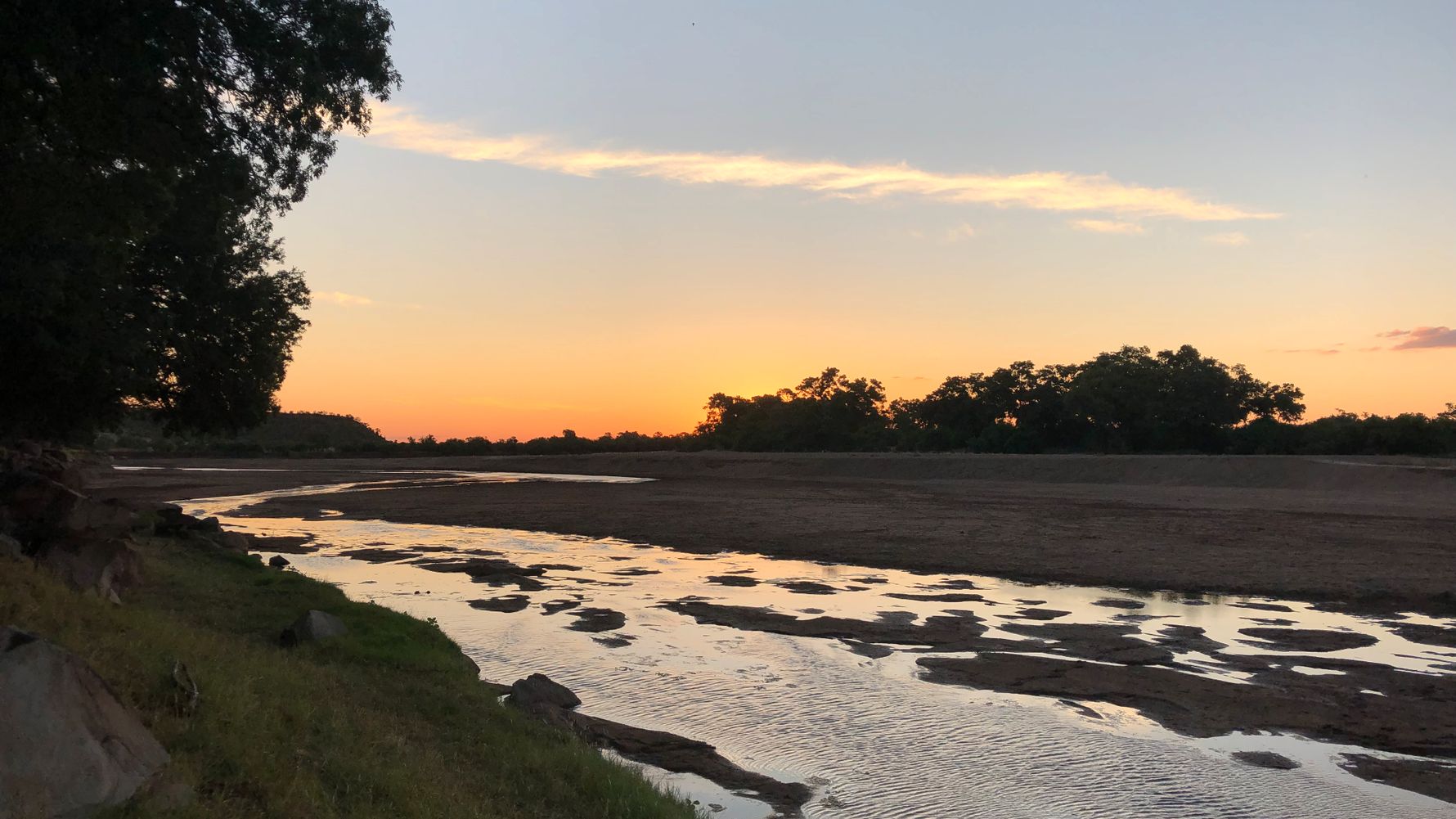 2) What was the biggest challenge for you during the course?
My biggest challenge during the course was to memorize all 105 birdcalls.
3) Did you have certain expectations before you travelled to the project?
My expectations were definitely exceeded.
4) What recommendations would you give to other participants?
Learning is important! However, I recommend not to spend too much time learning, but sometimes just to enjoy.
5) Can you estimate how many additional costs you had on site?
I spent a total of about 400€ during the course.