Natucate
Field Guide Level 1 South Africa – Maurice
Exploring South Africa's nature and wildlife: Learn more about Maurice's stunning time as a wilderness student in our Field Guide Level 1 course.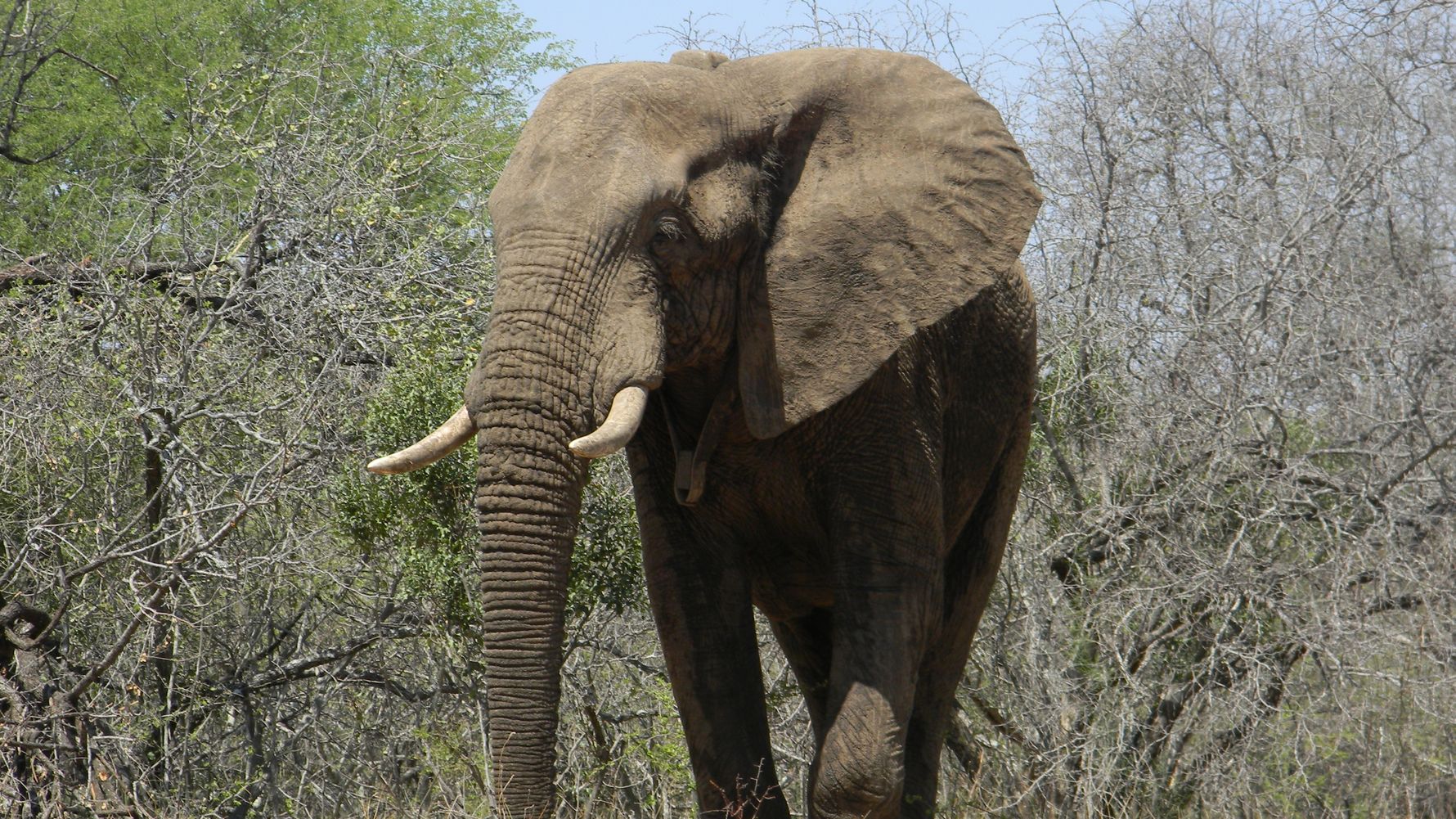 Profile
Name: Maurice
Age: 21
Course: Field Guide Level 1
Location: Kapama, Pridelands and Selati / South Africa
Duration: September-November 2017 – 8 weeks
Rating
Support from NATUCATE:
Arrival:
Project partner:
Accommodation:
Field Guide Level 1 – Feedback: Eight questions for Maurice
1) Could you give us a short overview of your activities in the project?
We went on game drives or walks in the wilderness every morning and evening; at noon we had classroom hours and time to learn.
2) What were your biggest challenges during the project?
The biggest challenge for me during the course was to process, understand, and learn the amount of information in English.
3) Was there anything that you liked most?
The experiences that you have in the course in combination with the things you already learned are very interesting.
4) Did you have certain expectations before you started the project?
I didn't really know what to expect of the course beforehand. But food and accommodation were better than I thought.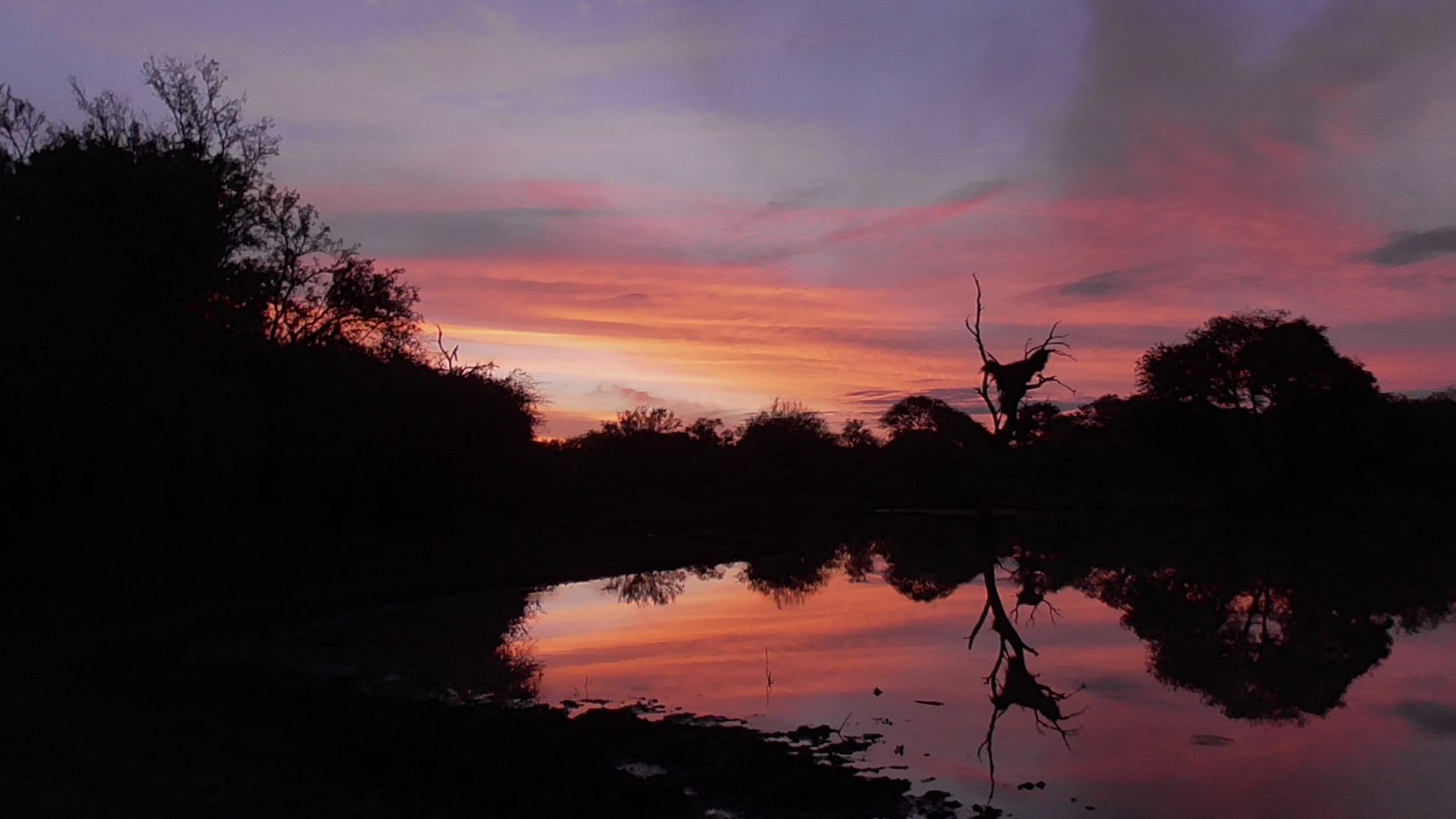 5) Did you do anything during your free time that you can recommend to following participants?
No, because we didn't really have that much free time.
6) Which tips/recommendations would you give to other participants who would like to do this project?
The more you deal with the different topics before your departure and the more you know, the more you can enjoy the course.
7) Can you guess how many additional expenses you had? – We can give this information to following participants
I spent exactly 7500 Rand.
8) Here is some space for further questions or stories:
I would recommend to everyone who wants to participate in the course to get the Learner Manual before the start of the course. This helps you to prepare yourself better.