Natucate
Field Guide Level 1 South Africa – Marilen
In our feedback questionnaire Marilen reveals more about her time as a Field Guide Level student in South Africa's amazing wilderness. Learn more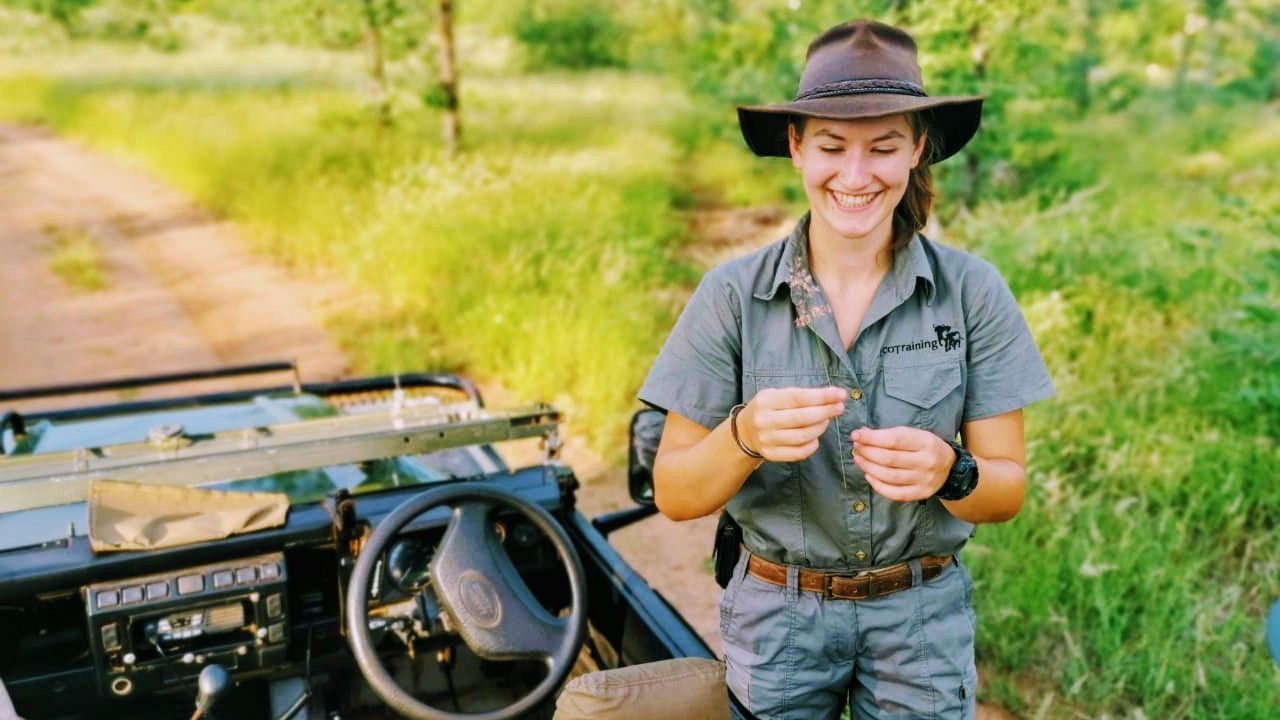 Profile
Name: Marilen
Age: 21
Project: Field Guide Level 1 in South Africa
Locations: Karongwe, Pridelands and Selati
Duration: Beginning of January until end of February 2020 – 55 days
Rating
Support from the Natucate team:
Arrival:
Project partner:
Accommodation:
Field Guide Level 1 – Feedback: Seven questions for Marilen
1) Could you give us a short overview of your activities in the course?
around 7 hours per day being out in the bush
around 2 hours per day taking part in theoretical lessons in the camp classroom
from the second week on: taking turns in guiding ourselves
in our leisure time: working on our workbooks and studying, but also playing volleyball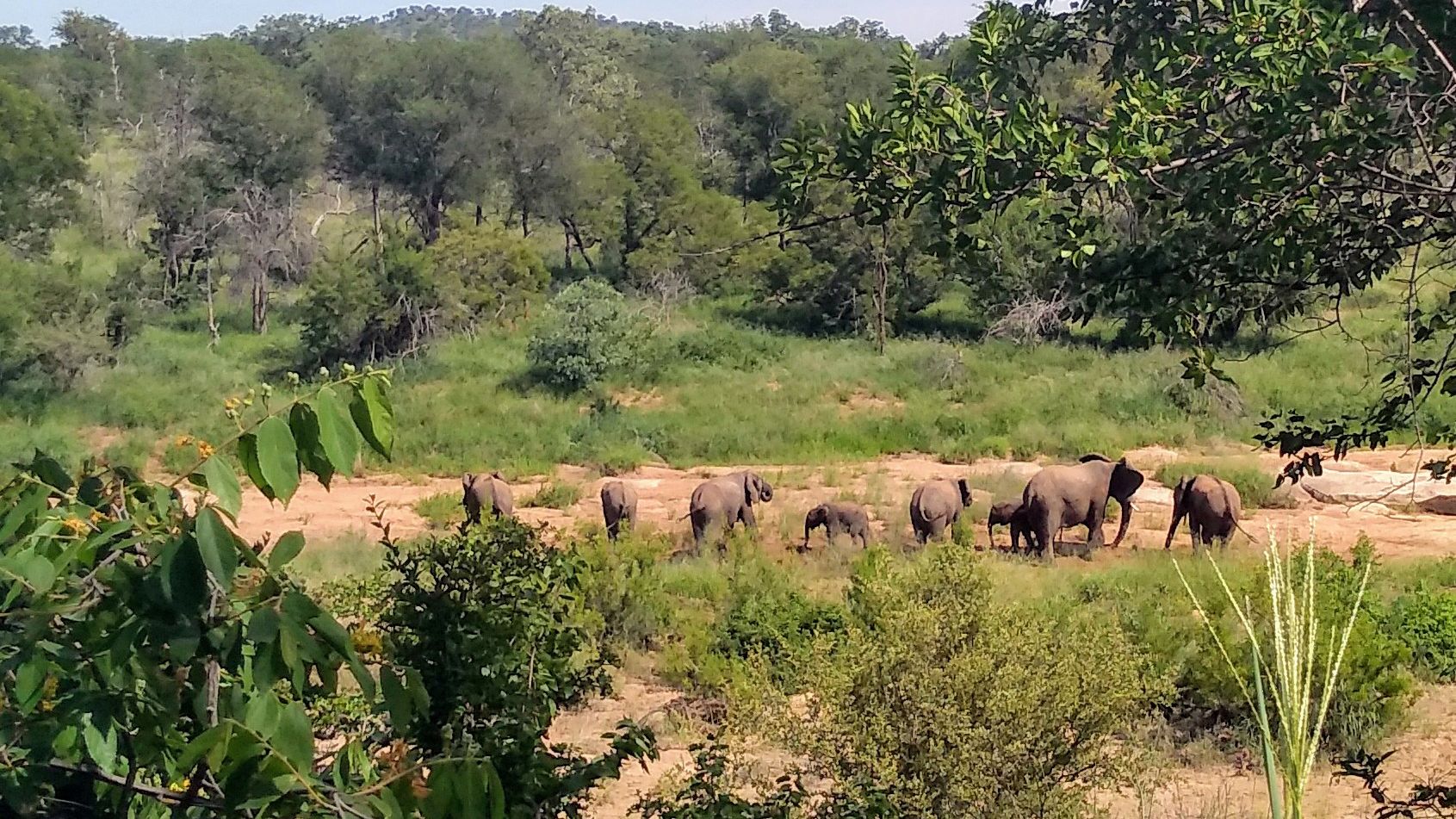 2) What were the biggest challenges for you during the course?
Not to be able to sleep outside in Camp 2 and 3 😊
3) Was there anything you liked in particular? Or something you remember particularly negatively?
the camps were really comfortable and located perfectly
the guides in Karongwe and Pridelands were just great – in Selati, however, communication and getting along with the instructor were a bit tricky
vegetarian food options were sometimes a bit scarce
there were some problems when it came to marking our theoretical exams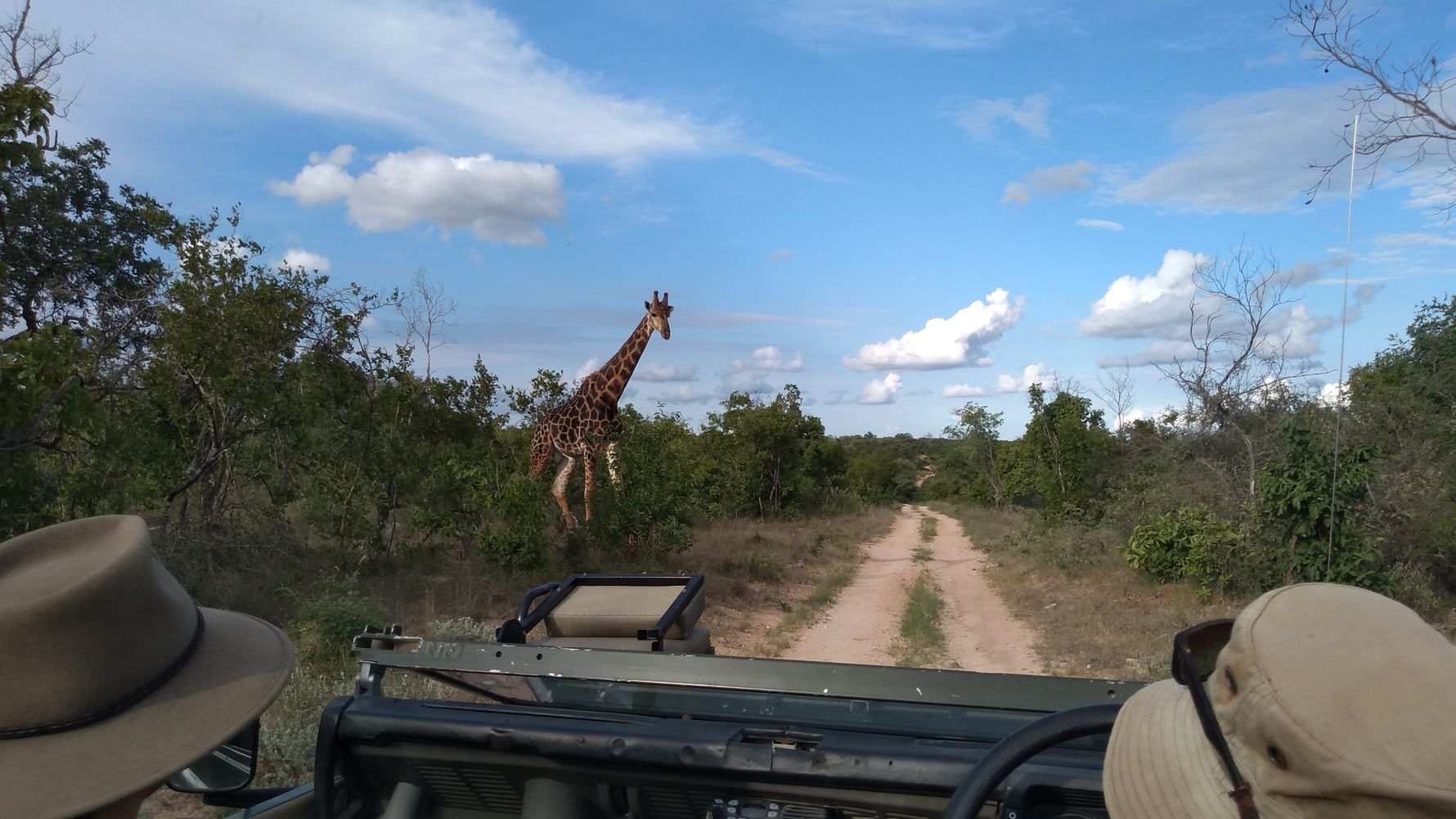 4) Did you have certain expectations before you travelled to the course?
My expectations were exceeded!
5) Have you done anything in your free time that you can recommend to future participants?
I played a lot of volleyball and took part in a river parkour – I can recommend that.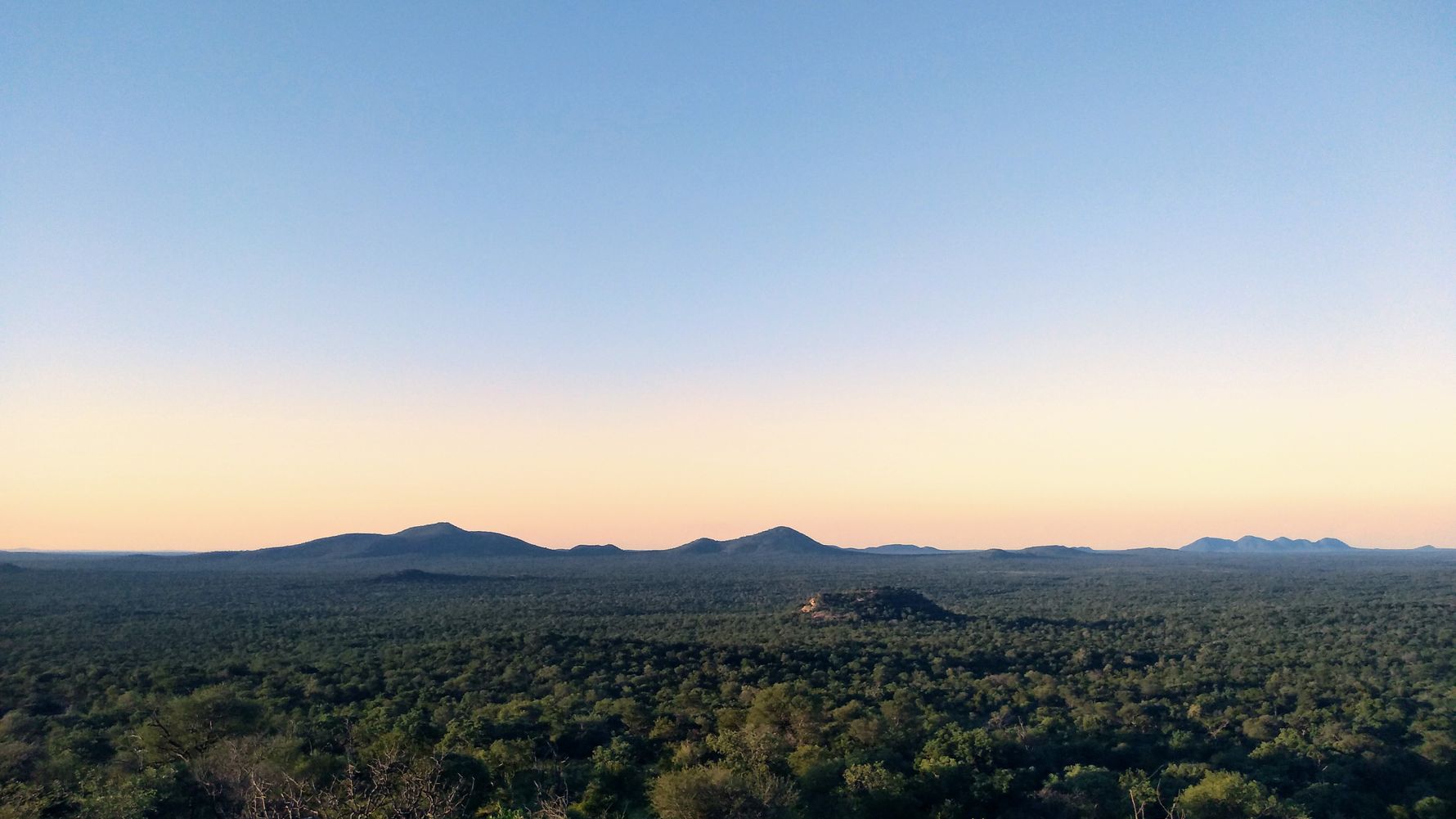 6) What recommendations would you give other participants?
practicing bird call before the course starts! > Thank you, Daniel, that was really helpful
if you enjoy a lot of snacks at home don't miss to buy some for camp when being in town
enjoy the time! It flies way too fast
7) Can you estimate how many additional costs you had on site?
I didn't buy any extra drinks and took care of my laundry myself so I basically didn't spend any money in camp.