Natucate
South Africa: Water shortage – a question of time?
Early 2018: South Africa's Western Cape region, particularly the surrounding area of Cape Town, suffers from severe water shortage. In our blog you can learn more about the crisis.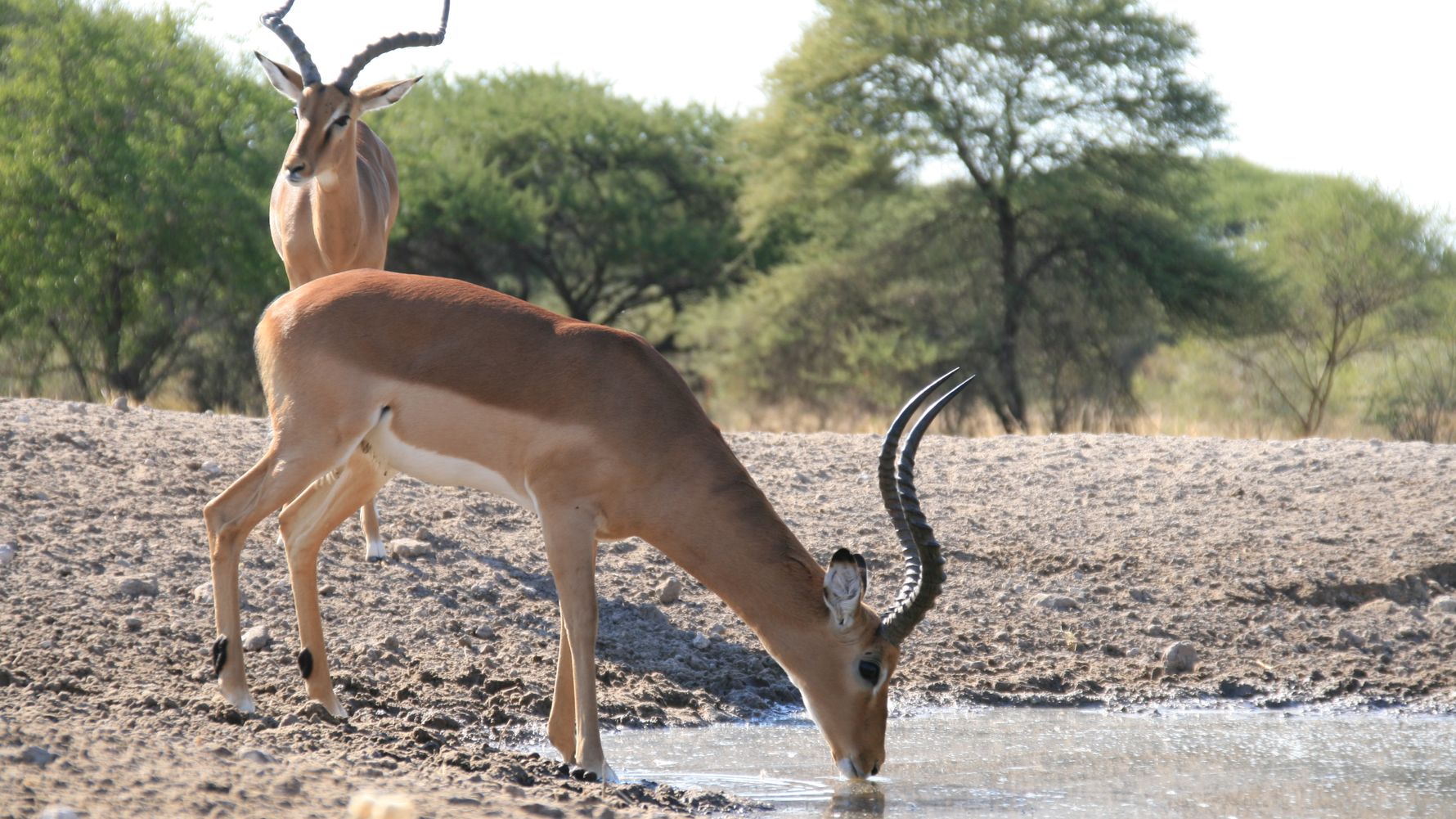 Cape region among hardest hit
The Cape region of South Africa – and above all the metropolitan area around Cape Town – is severely affected by the water shortage. The shortage even reaches so far that the South African authorities assume that they will have to reckon with "zero day" if measures are not taken immediately to save valuable water. If this happens, the regular water supply will be interrupted until further notice.
Only 50 litres of water per day
In order to cope with the water shortage and to guarantee the water supply to every inhabitant in the Cape region, the Government of Cape Town proclaimed the so-called Stage 6B of Water Restrictions in February 2018. In concrete terms, this means that a private household may not use more than 50 litres of water per person per day – for the next 150 days.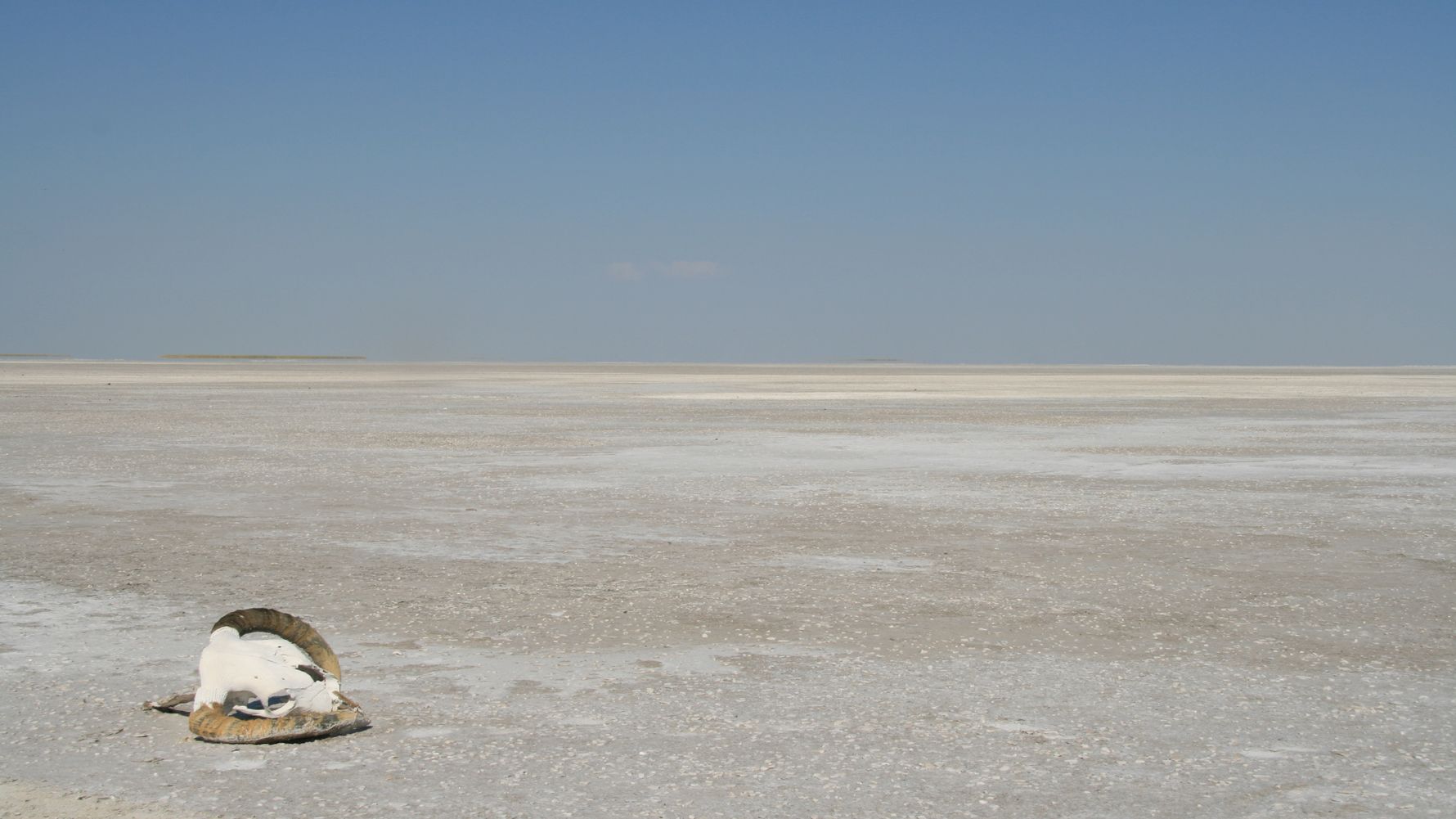 The current water shortage also has an impact on tourism: hotel chains, bars and restaurants are also called upon to take measures to save water. Many hotels have decided to empty their pools and close steam baths and saunas.
The scarcity of water is also noticeable in public toilets, where you can no longer find soap to wash your hands, but only disinfectants.
Only half the water left per day
Cape Town has already reduced its water consumption from 1.1 billion litres per day to 585 million litres per day – In other words by almost half. The government has already published tips to help Cape Town's residents and tourists save water. It says, among other things, that taps should be turned off, because many people let them run uninterruptedly when brushing their teeth.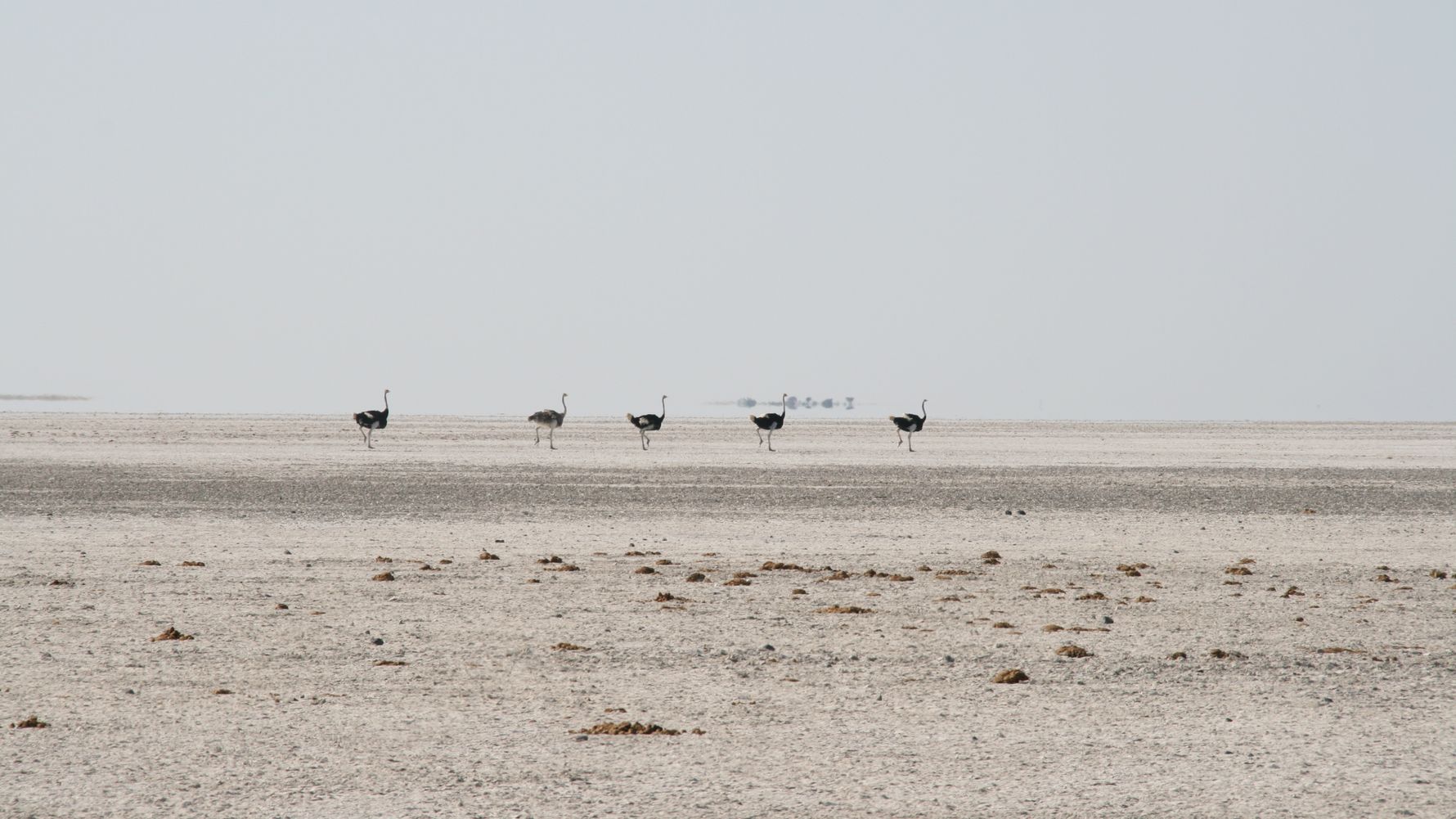 Ideally, the showering time should also be reduced to a maximum of 2 minutes per day; for example, only 10 to 30 litres per day are consumed. After showering, many hotels in and around the city also offer the possibility to hang up the towel and use it again instead of throwing it directly into the laundry – this helps to save money and reduce water consumption.
Finally, you can also use returnable containers (e.g. drinking bottles), because the production of disposable bottles costs about six times more water than simply refilling the bottle.
Status: Beginning of March 2018